Warning: This article contains spoilers
It appears Harry Harris won't be on The Bachelorette for much longer.
After we revealed last week how he accidentally confirmed he's back on Tinder, he's now been spotted out in Adelaide with another woman.
Which makes us 100% certain he doesn't win either Elly or Becky's heart and will soon be leaving the mansion and returning to South Australia.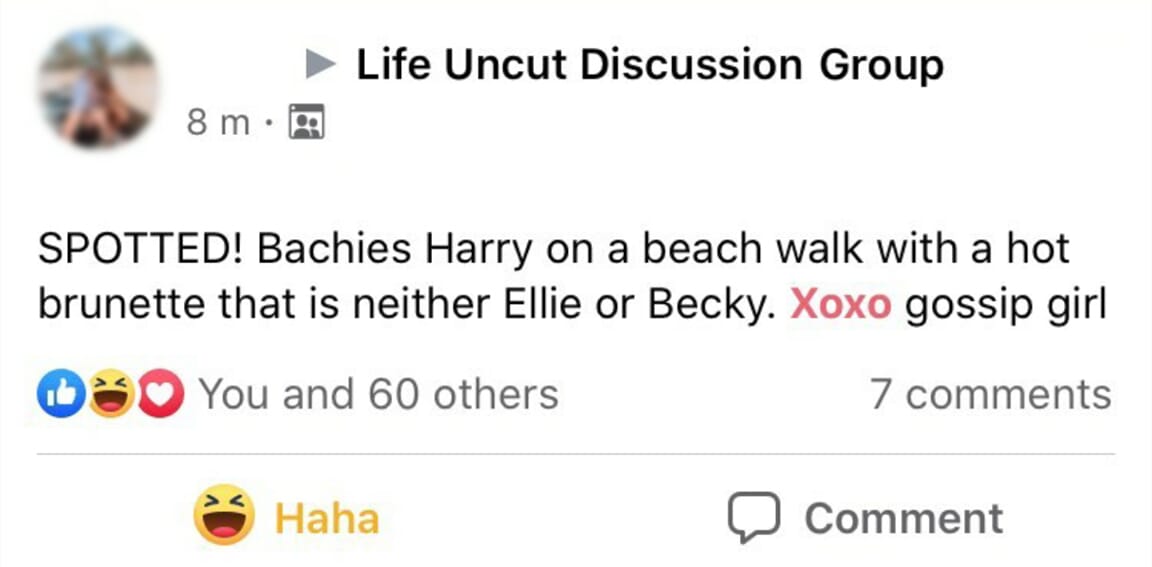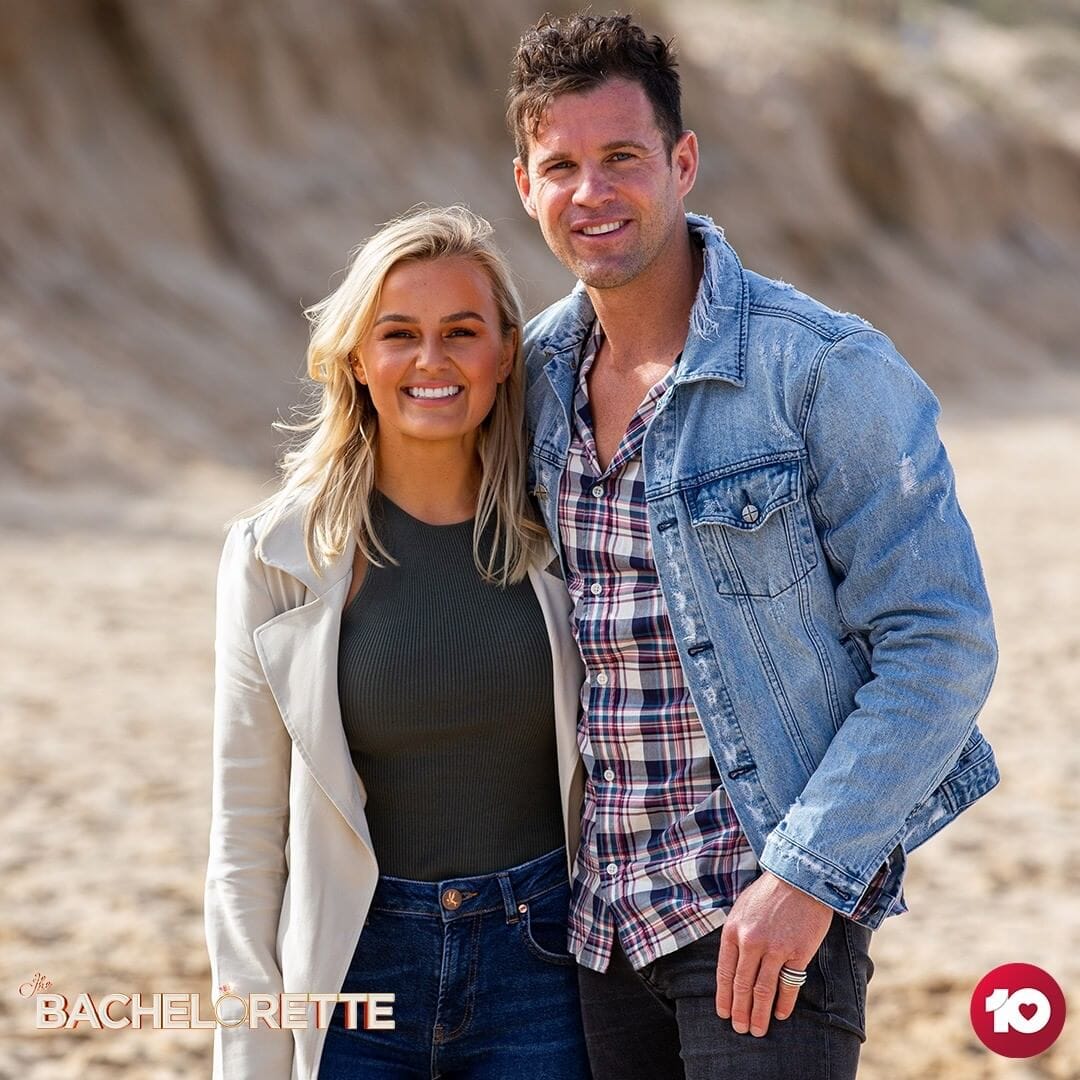 Harry was spotted enjoying a beach date with a 'hot brunette' earlier this week.
He was sighted out by a viewer, who then shared her spot to the Life Uncut Discussion Group on Facebook – and a screenshot of her post is now doing the rounds on social media.
'SPOTTED! Bachie's Harry on a beach walk with a hot brunette that is neither Elly or Becky. Xoxo gossip girl,' the viewer wrote.
The post confirmed the 'hot brunette' was not Kate Whitings, his ex-girlfriend and the mother of his child – who he starred on House Rules alongside in 2017.
If you want more spoilers about this week's episodes of The Bachelorette, pls click here.