This year's Bachelor Jimmy Nicholson has dropped $1.42million on a 2-bedroom, 1-bathroom apartment in North Bondi.
And after recently settling, he's now moved in with his winner Holly Kingston, claiming their own share of the reality TV star-studded suburb.
Before you ask – no, Holly apparently wasn't part of the deal and it's believed Jimmy purchased the property on his own. Meaning if they split, it's her who'll be looking for somewhere else to live.
But we can't see that happening any time soon.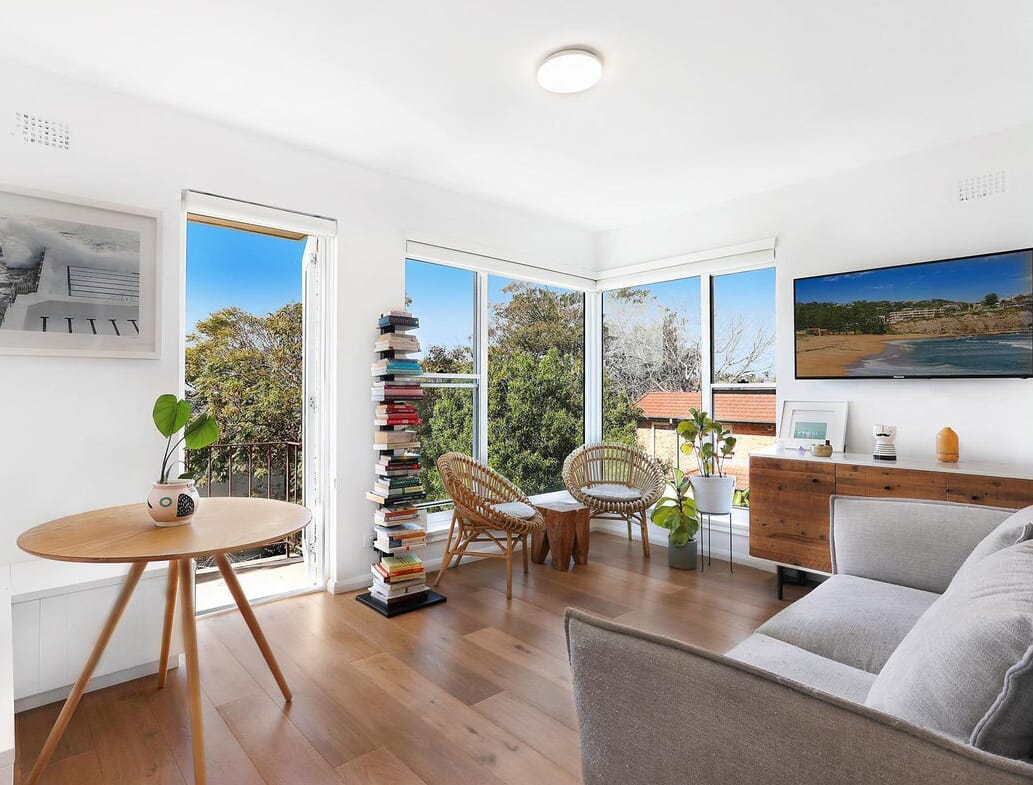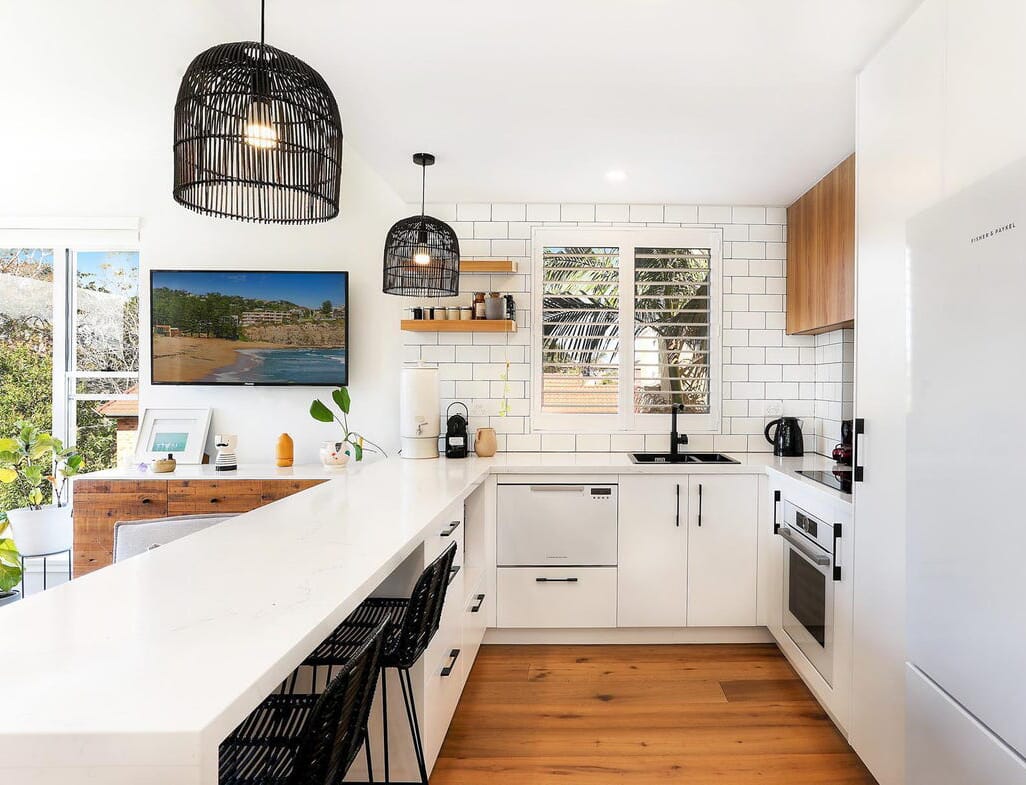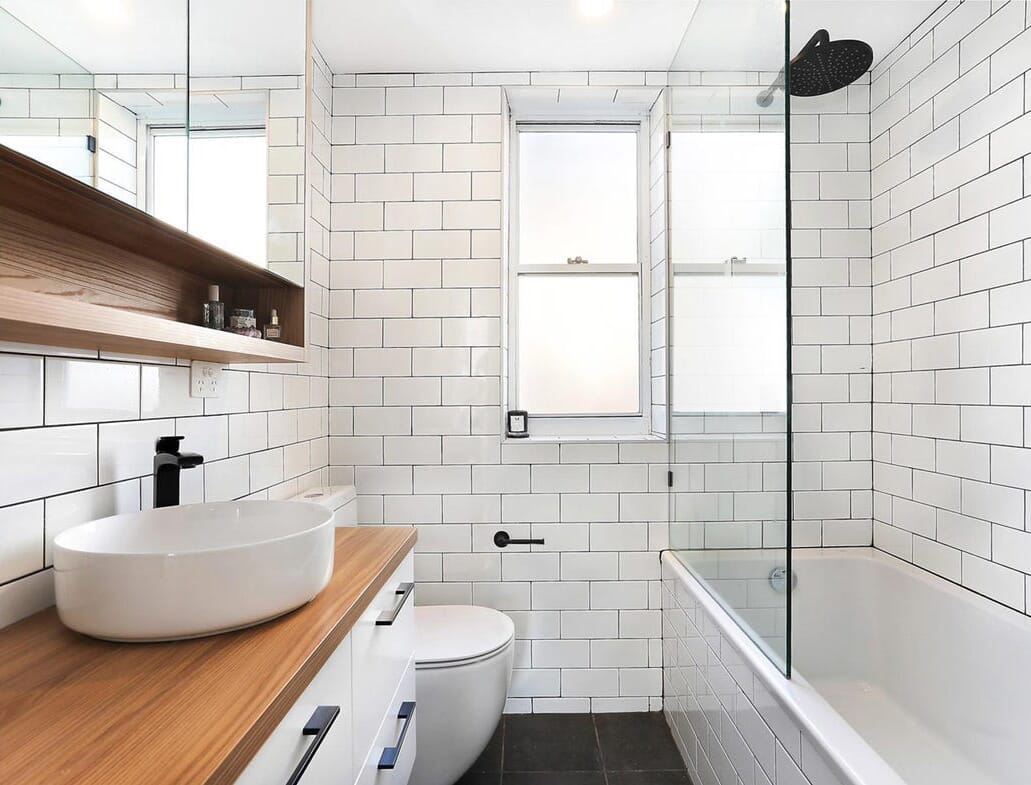 The property features freshly renovated interiors with a modern kitchen and balcony.  It last sold for $1.075million in 2018.
Jimmy confirmed the news with an Instagram post captioned "All smiles to have settled on the new digs.  Guess who my roommate is?"