Thomas Markle Jnr left his housemates gasping in disbelief during Tuesday's episode of the show as he shared his thoughts on his half-sister Meghan Markle and Prince Harry.
The 55-year-old was grilled by Nova's Fitzy & Wippa, aka those two lovely chaps off the radio, and he did not hold back in the slightest.
Read every shocking thing he said below.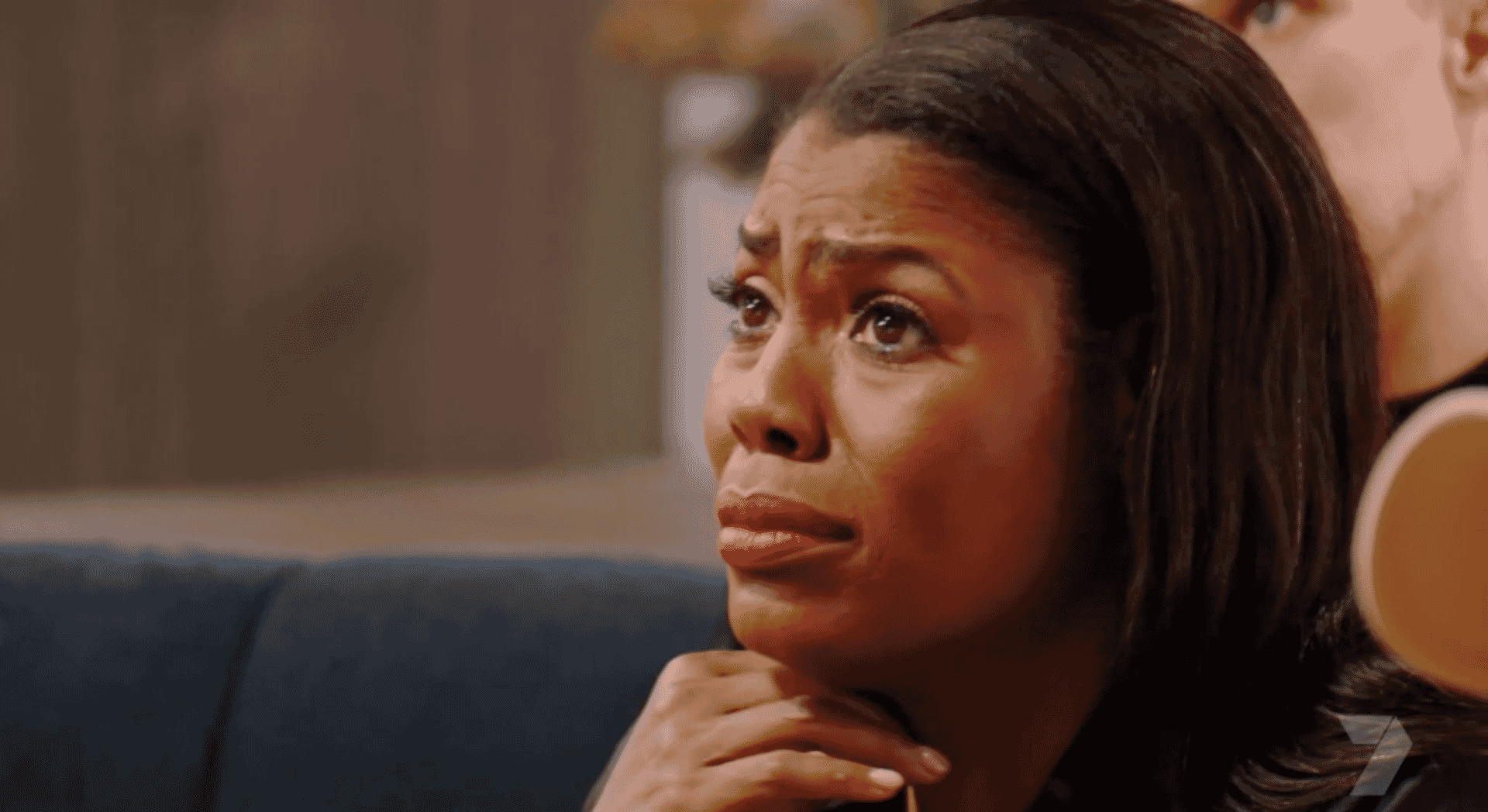 Thomas on growing up with half-sister Meghan:
'I was 15 when she was born – so I fed her, baby sat, all the normal family stuff. But I grew up in a divided home, my parents split up when I was really young as well. My dad made sure we got together for the holidays and important things.'
Has he even spoken directly to Prince Harry?
'No, not me, my father did. My dad doesn't approve of him – he says [Prince Harry] couldn't even protect those chickens in their back yard if he needed to. He wants Harry to do things properly. Like go see him in person and say, "I want to take your daughter's hand in marriage". It's a respect thing, he cherishes Meghan. He worships her and I feel sorry for him in the fact she won't even pick up the phone and call him, ever. He's in the dark as much as everyone else is.'
Why he wrote a letter telling Harry not to marry Meghan:
'The reason I wrote that was because my private life became no longer private, and there was quite a lot of lies told about me. So I got hold of the Palace and said could you please do something about the paparazzi. The correspondence I got back was, "They're distant family and I don't know those people". That came from Meghan. So that pissed me off. She knows damn well we had a great time growing up together. So I wrote that letter.'
His thoughts on their Oprah interview:
'[Meghan] knew what she was getting into it [when she started dating Harry]. If you got a job and you're paid $4 million a year salary to go and bow, courtesy, shake hands and take pictures and do charity work – it's the highest pedestal you can get in life. [She needs to] do her job and not gripe about it.'
His response to Meghan saying she had suicidal thoughts:
'I don't 100% buy that and I don't agree with some of the things in the Oprah interview, like not having [counselling] services available. I can't imagine being that sheltered. Everyone has always loved Meghan, everyone has always supported her no matter what. I have. I mean, I may say bad things about her and I may write horrible letters to people but the end result is I do love my sister.'
And his thoughts to Wippa stating how hypocritical that is:
'Actions create reactions, and I never would have taken this disruptive stance on it if I'd got answers [from her]. This whole thing has been a rollercoaster and If I got chance to speak to my sister and get to know her again … coming on Big Brother is part of that step. I want to actually show a different side of me, spark a bit of interest and maybe she will call.'