James 'Harry' Harris is set to return to reality TV this week on The Bachelorette.
He initially found fame on House Rules alongside long-time girlfriend Kate Whiting back in 2017, but things didn't work out between them.
They announced their split in 2018 after nine years together, and said they plan on remaining friends for the sake of their son, Xavier.
'We just drifted apart. That happens sometimes I think, especially when you get together at such a young age,' Kate told The Adviser at the time.
'The experience we had on the show didn't surprise me in terms of having ups and downs so I don't think it made a difference at all (to our relationship). I'm certainly glad we did it because we've got so many opportunities out of it.'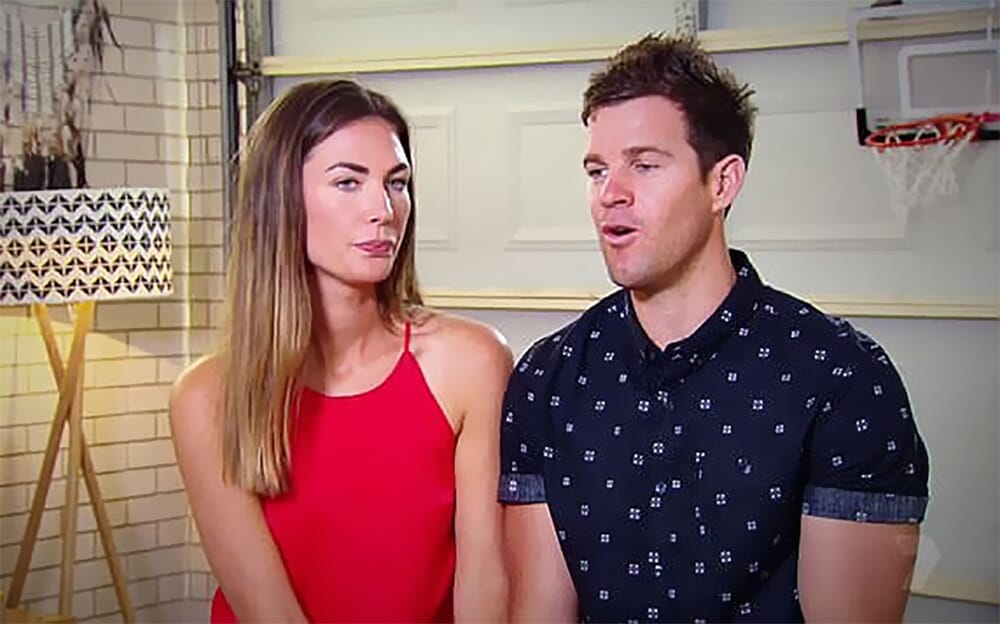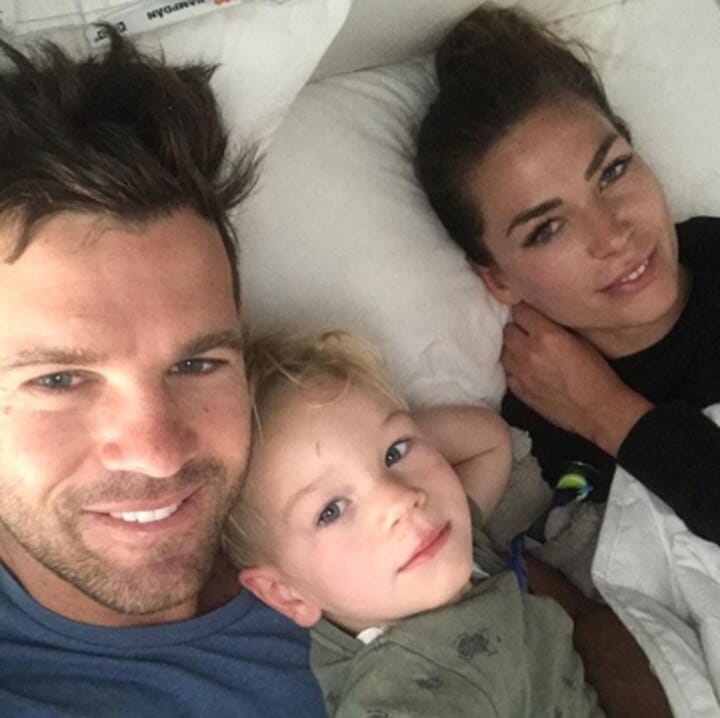 James is now ready to put his heart on the line and renovation expertise behind him after being announced as one of the suitors on Elly and Becky Miles' season of The Bachelorette on Monday.
He wrote to Instagram: 'Timing is everything. Love waits for no one. Bachelorette, here Harry comes. Can't wait for the journey to begin!'
To read up on more of the latest Bachelorette tea, click here.