It's been three months since production officially wrapped on Married At First Sight's eighth season, and three weeks since the final ep aired on TV.
And a lot has happened since then.
From new relationships and new teeth to drug charges and constant drama, here's the latest on this year's cast and what they're up to now.
Coco Stedman
Coco has teamed up with season six's Michael Brunelli and become Tru Fit By Michael's official pilates instructor for his 30 Day Challenge.
She has also been selling personalised birth chart readings on Cameo, and recently became a Muscle Nation ambassador on Instagram. Busy gal!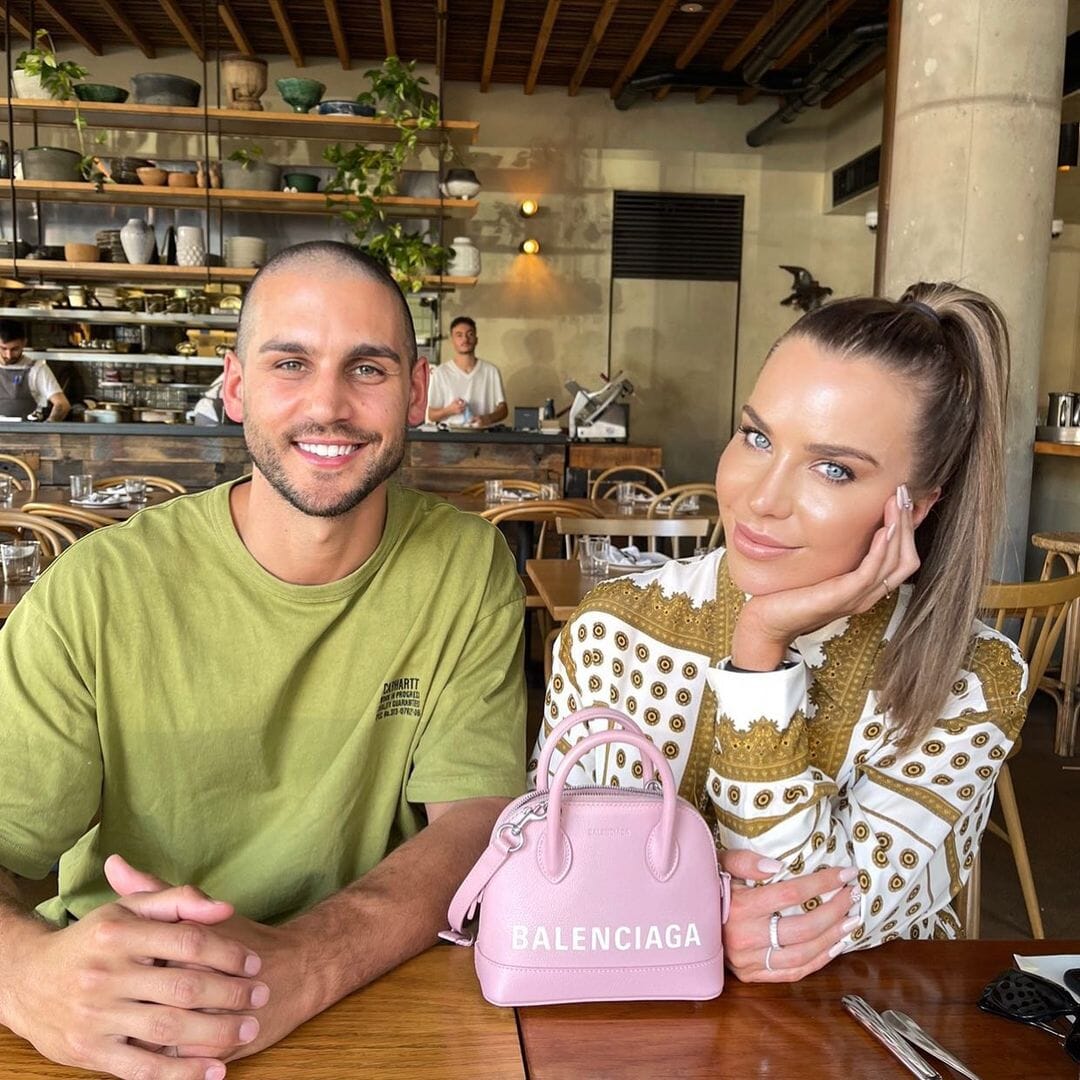 Sam Carraro
After mentioning it on the show, Sam has finally launched his clothing brand, Grouse Mouse, and that's all we've heard of him in a while tbh.
Jo Todd
Jo is the first from this year's cast to visit Dr Dee in Melbourne for sparkling new veneers.
'Let's be honest, my teeth were pretty shit. I was always insecure about them, especially while filming MAFS,' she wrote to Instagram recently, before showing off new brand new smile.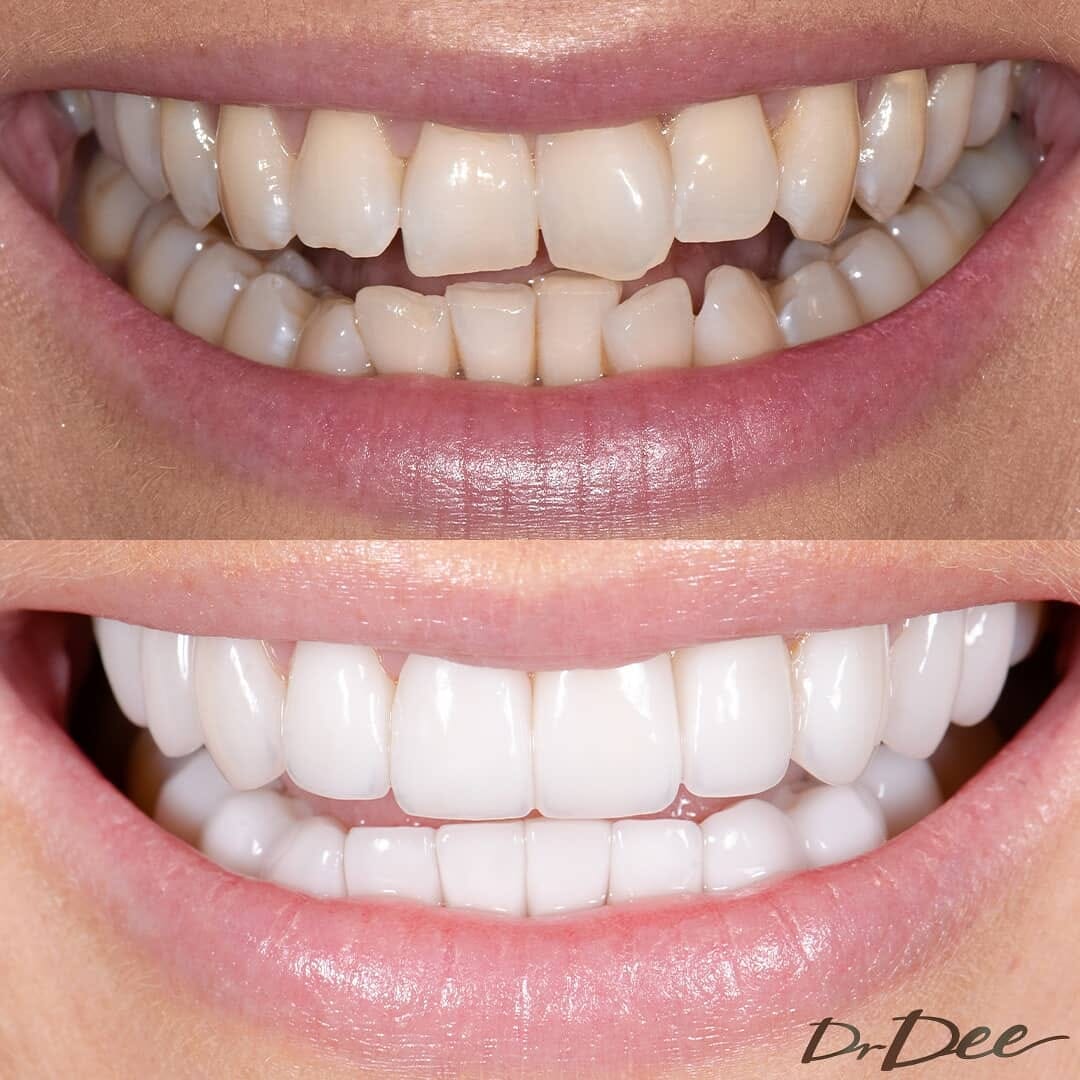 Samantha Harvey
Samantha was one of the first brides to leave the show during filming, after her marriage to Cameron Dunne ended after just three weeks.
Since then, she's officially moved on and has a new boyfriend called Jesse, who has only made a brief couple of appearances on her socials so far.
Taking it a slow, a novelty for reality stars!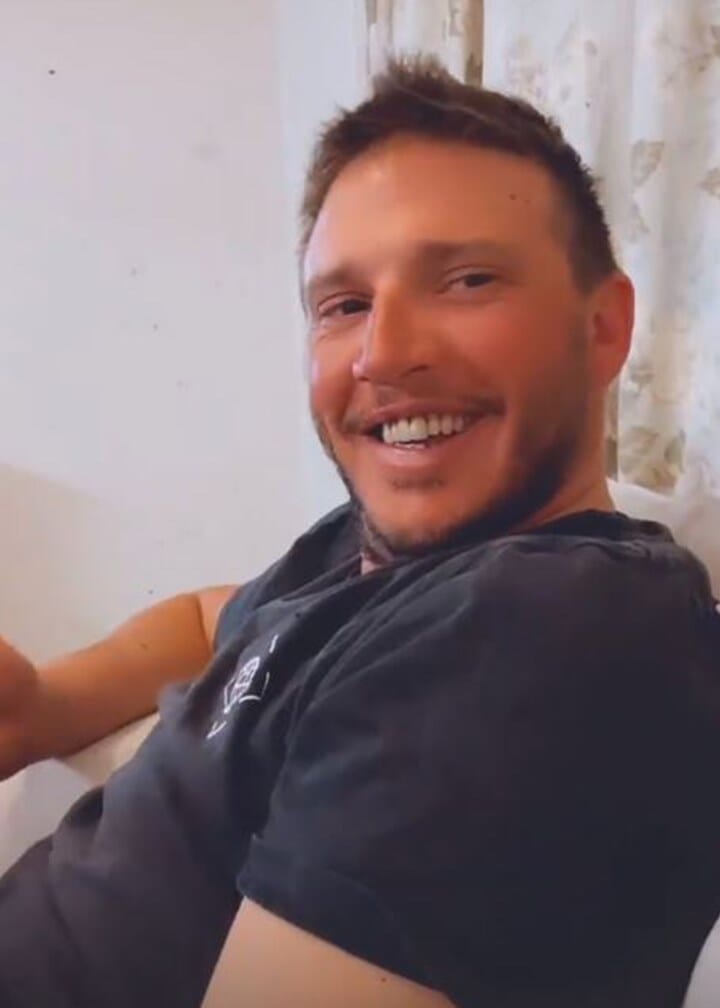 Cameron Dunne
Similarly, Cameron has also moved on – but we have no idea who with. 'I'm dating at the moment; I'm seeing someone,' he told TV Week in March.
Chris Jensen
According to The Courier Mail, Chris is currently facing 'one count of trafficking dangerous drugs – serious organised crime'. The Queensland Courts and the Department of Justice and Attorney-General have confirmed the charges.
Booka Nile
Life hasn't changed that much for Booka, who is once again making music, playing local shows with her side-project bands Internet Friends and Bomb Pussy, whilst also booking in big festival appearances with band Make Them Suffer.
She recently signed with celebrity talent agency THE.mgmt too, so expect big things?
View this post on Instagram
Kerry Knight and Johnny Balbuziente
After finding love on the show, Kerry and Johnny look set to make a fair bit of money through brand deals and endorsements together.
They've also signed with THE.mgmt, who have represented Jules Robinson and Cameron Merchant for the past couple of years.
The next big power couple?
View this post on Instagram
Bryce Ruthven and Melissa Rawson
Following the recent announcement of their podcast, What Happens After, the first episode has legit stormed the Apple and Spotify charts.
Bryce is selling personalised video messages on Cameo for $30 a pop too, so it looks like there's money to be made and a market for the 'villain'.
They've also booked club appearances together.
Since filming wrapped, Bryce left Canberra and move in with Melissa over in Melbourne.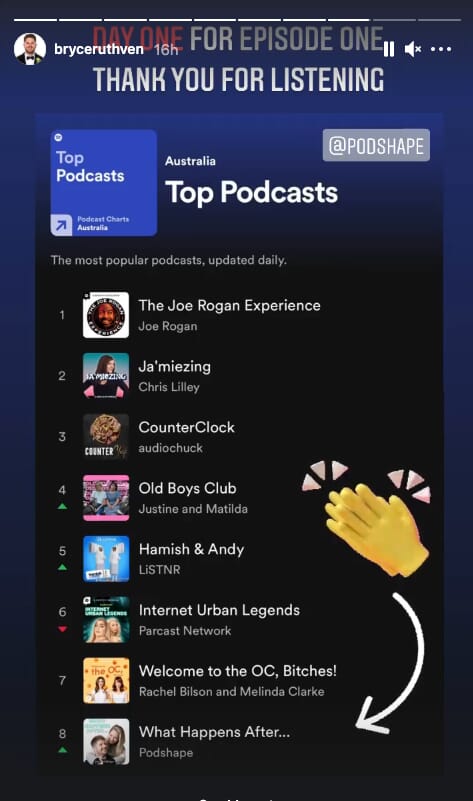 Alana Lister
We haven't heard too much from Alana, but it seems she's having a nice enough time since splitting from Jason Engler.
She's signed with Neon Model Management, has posted a few sexy pictures to Instagram, promoted a few products and is just living her best life.
Good for you, Alana!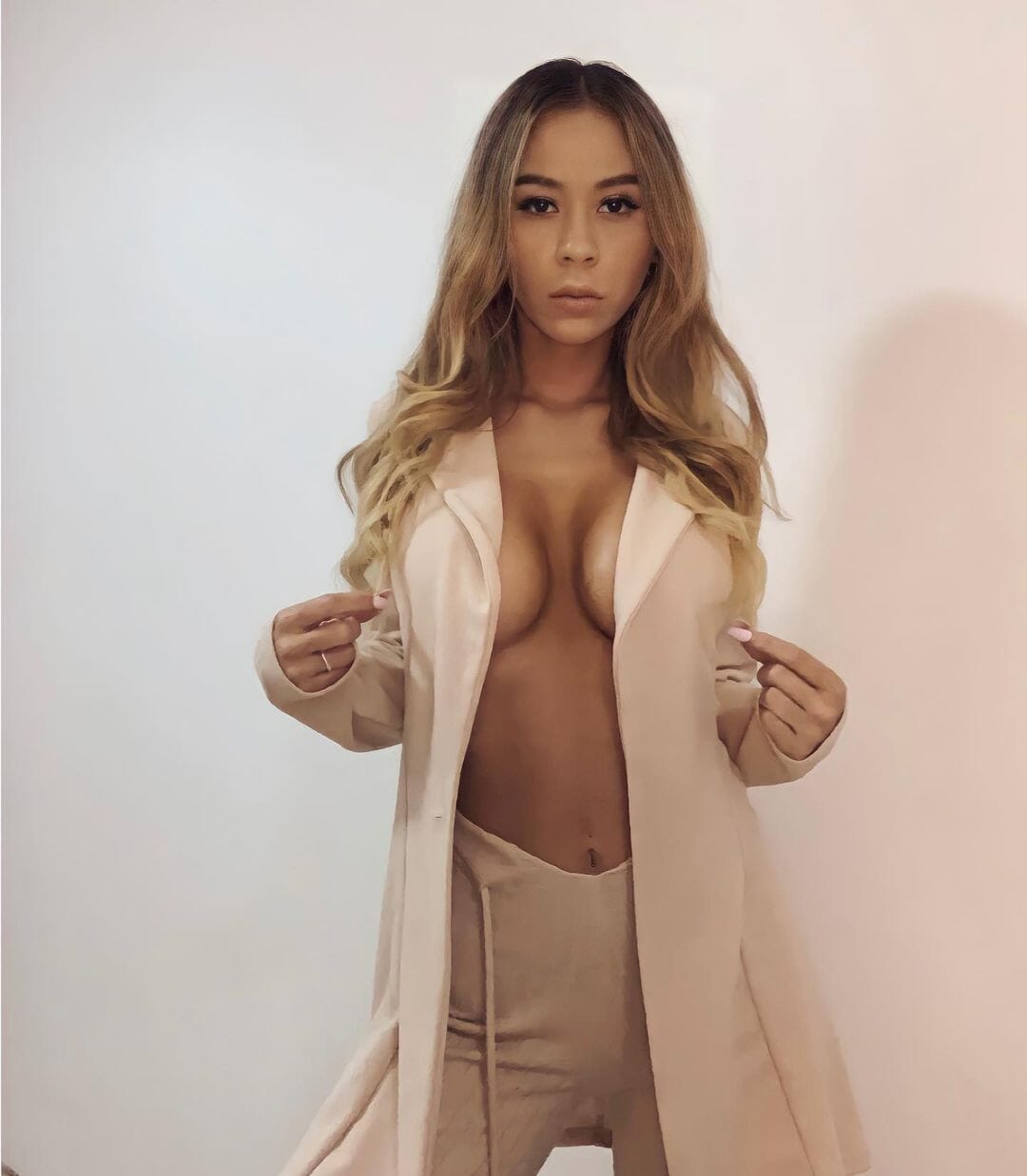 Jaimie Gardner
Following her brief marriage, Jaimie recently listed ring on eBay, auctioning off any last trace of her reality TV fame.
Rather than cashing in, she stated the proceeds would be donated to White Ribbon Australia and Prostate Cancer Foundation of Australia.
She's also back on the dating apps.
View this post on Instagram
Patrick Dwyer and Belinda Vickers
These two are still loved up, living locally to each other but not together, and are enjoying hitting the reality TV party scene in Melbourne.
Patrick recently signed with influencer agency Instyle Media, but Belinda didn't.
A bit random?

Liam Cooper
Since the show wrapped, openly bisexual Liam has continued to be vocal about his sexuality whilst supporting the LGBTQIA+ community. He recently attended Brisbane's Big Gay Day, raising money for queer charities. We very much applaud this.
Georgia Fairweather
Joining forces with season seven's KC Osborne, Georgia recently launched Instagram TV channel Girl Talk, chatting friendships, relationships, insecurities and much more.
View this post on Instagram
Jake Edwards
Despite literally everybody already knowing they were together, Jake confirmed his relationship with influencer Sophie Guidolin once the show stopped airing
The world's worst kept secret.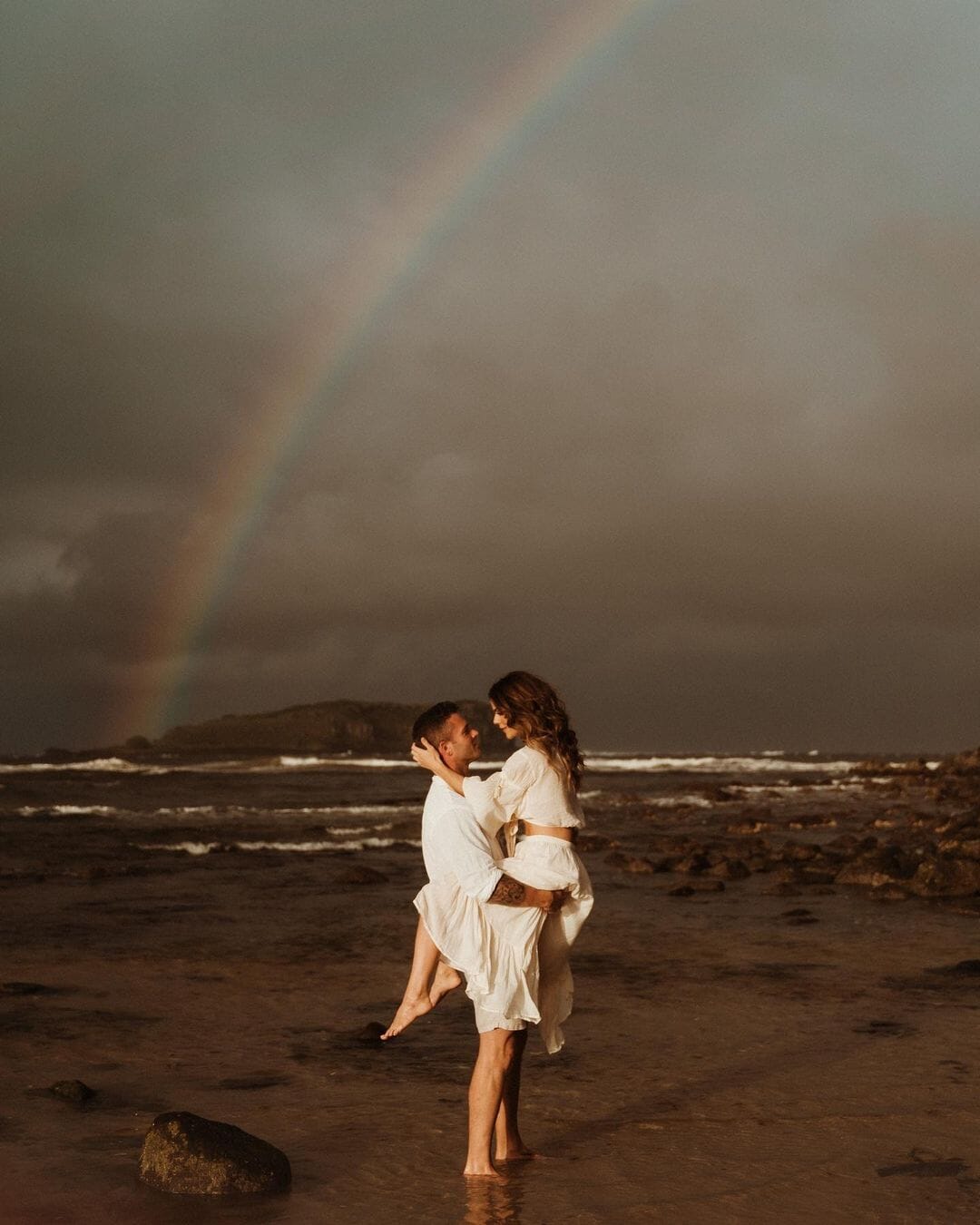 Beck Zemek
We're told Beck has a new boyfriend, but we're unsure who and it's all a bit odd.
A load of you recently spotted her camping with some bloke, and then one of you snapped her out for breakfast with another. We have no idea.
Can confirm it is not her brother.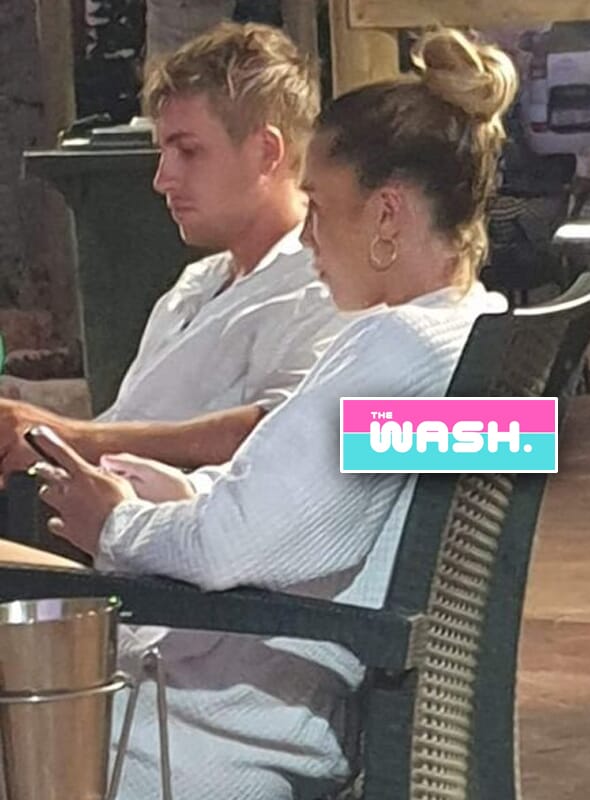 Beth Moore
Because becoming reality TV famous overnight wasn't enough to deal with lately, Beth's decided to change jobs, move house and move states.
We're exhausted for her.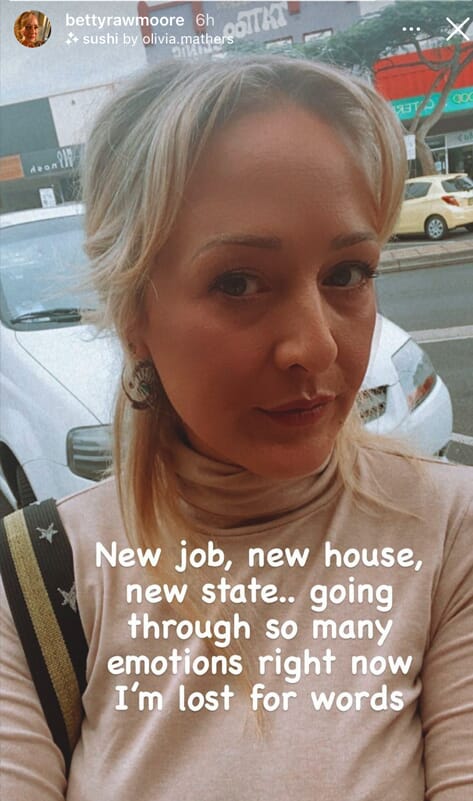 The others
We haven't forgotten about Brett Helling, James Susler, Jason Engler or Russell Duance, but we're struggling to find any updates of interest.
Some of the above were a struggle tbh.
Feel free to comment any news about the four guys mentioned above and we'll update this.
Also feel free to let us know if we've missed any cast members? It's been a long few weeks…