Love Island Australia's Ari Kumar has made no secret of her cosmetic transformation.
During her introduction video on the first episode of the season, the 25-year-old mentioned her Brazilian Bum Lift within seconds.
'I think I have an amazing booty because I paid for it – and it's okay, you can pay for the things that you want. I love attention, I love it when people stare at me and compliment me,' she said.
Since then, fans of the show have unearthed Ari's TikTok where she has previously documented before and after pictures of her transformation.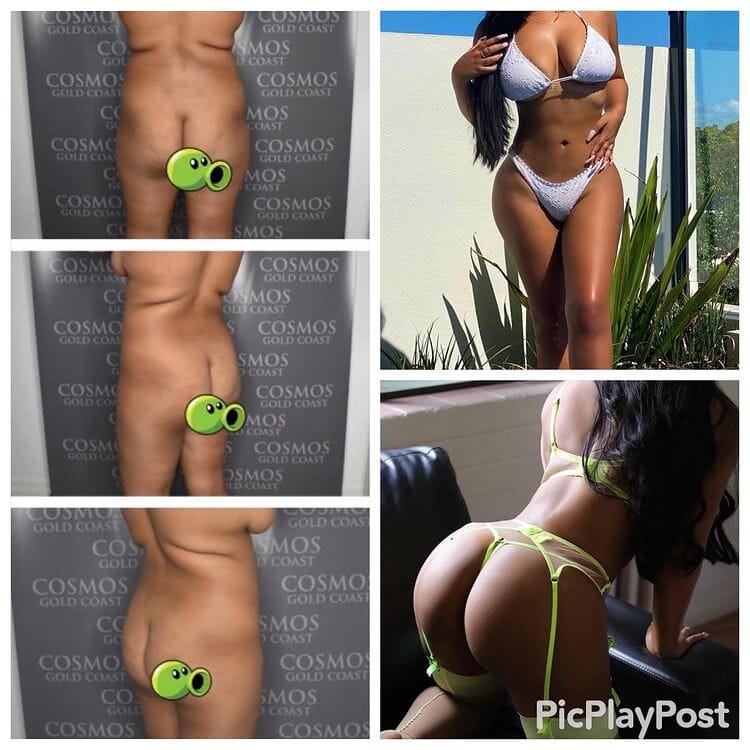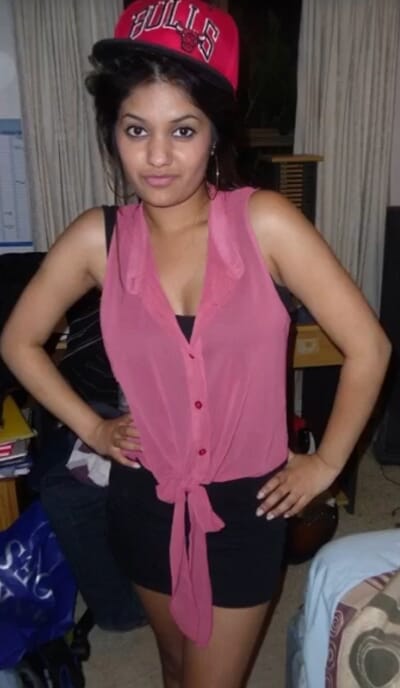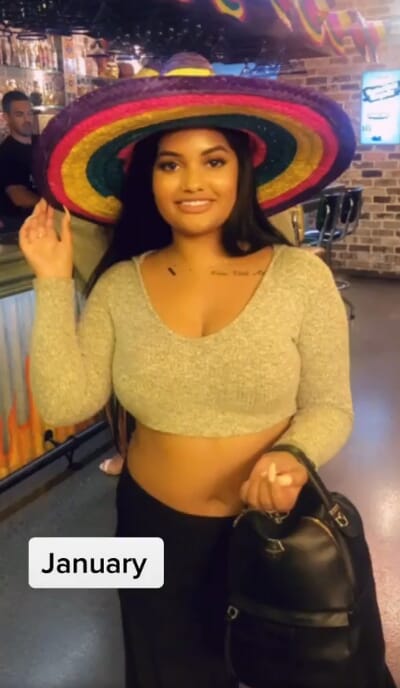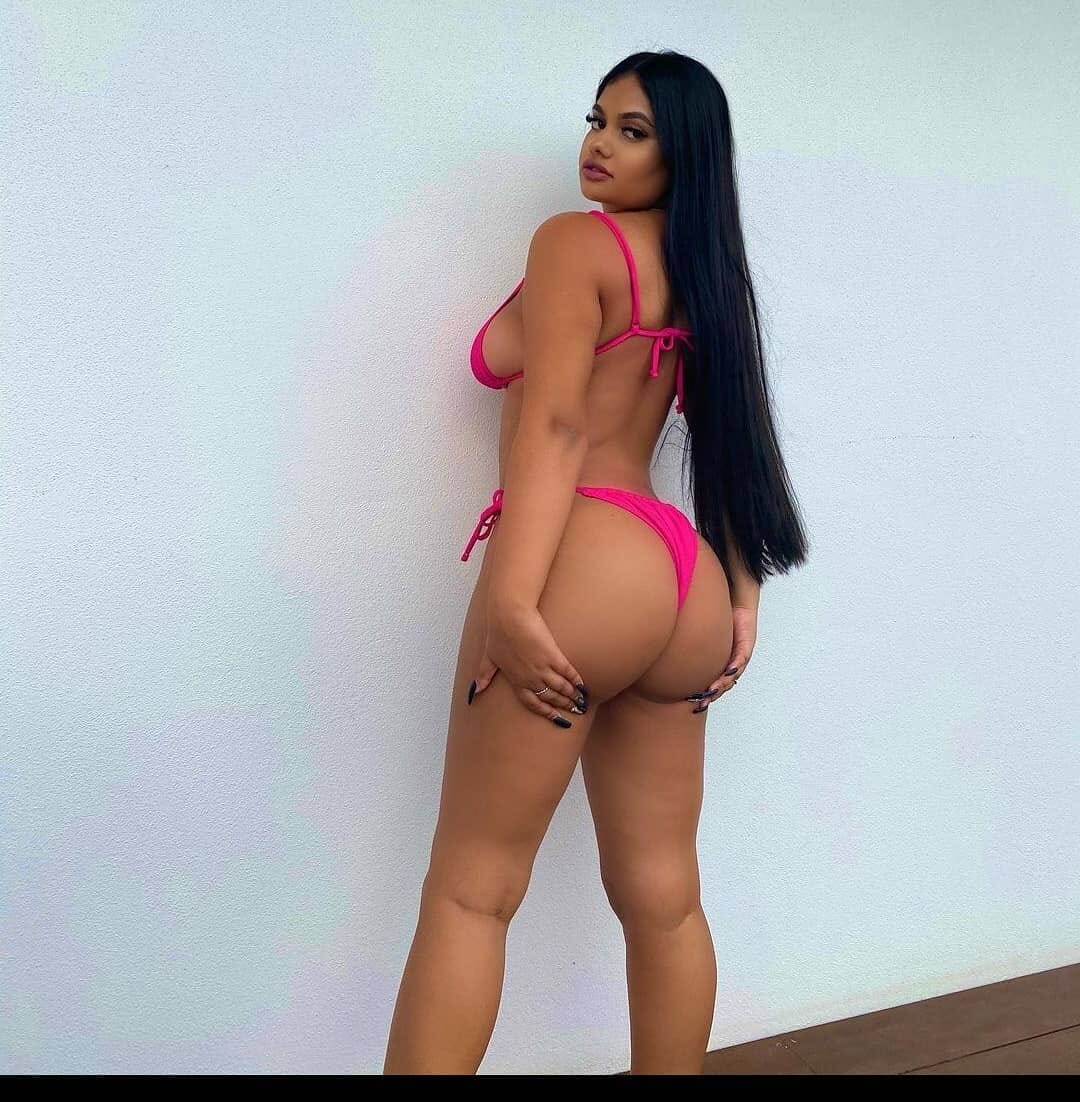 Ari underwent her BBL at Cosmos Clinic on the Gold Coast with Dr Mitchell Kim in July 2020.
Dr Mitchell Kim has since documented Ari's transformation on his own Instagram, commenting that he removed fat from nine areas of her body before injecting it into her bottom.
Do you think all reality stars and influencers should be this honest about work they have done?