Warning: This article contains potential spoilers
At this very moment in time, we're pretty much all convinced that Darvid Garayeli is set to win Brooke Blurton's heart on The Bachelorette.
If her giving him the First Impressions rose wasn't enough – the fact he's the frontrunner on SportsBet, TAB and basically all bookies is.
Even before Wednesday's premiere episode, his odds were so suspiciously low they suggested a leak had occurred and there was an influx of people wanting to make some quick cash.
Which basically happens every year.
However, Brooke has now directly addressed the speculation, and reckons fans shouldn't rush to put their money on him.
Speaking to Fitzy & Wippa on Wednesday, Brooke said: 'Um, I think [that's] cause he was one of the first shown [in TV ads] – I don't think you guys have seen anything yet. You're going to have really wait. I don't know how much I'd go off SportsBet or invest my money on it.'
What do you think… is Brooke throwing people off the scent or telling the truth?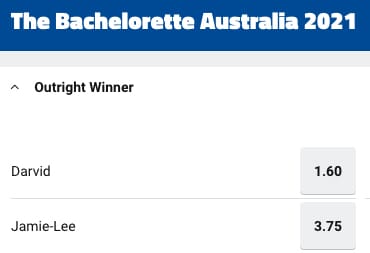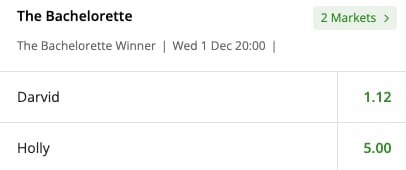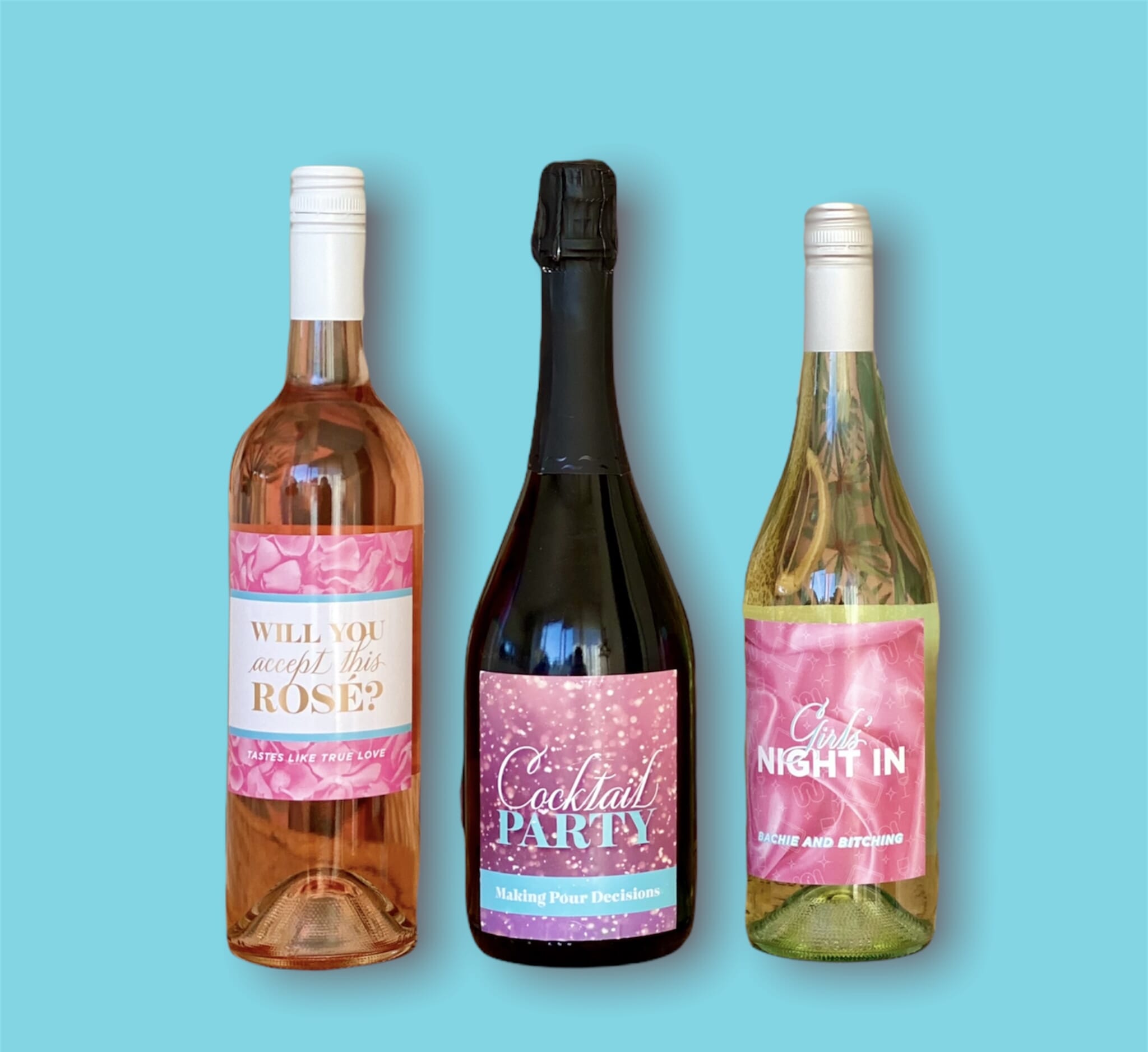 D'ya love wine and watching reality TV? You'll love The Wash's Bachie booze pack to make every ep even more fun. Click here for more info and to shop – perfect for a night with the girls.