Former Big Brother star Jamie Brooksby returned to the spotlight this week, 15 years after winning the reality show back in 2006.
The champ, who walked away with the $426,000 prize money, has gone slightly viral after fans of the show tracked down his low-key Instagram.
And none could believe what he looks like now.
These days the former baby-faced favourite works as a property developer, and has swapped his floppy boyband hair for a longer indie-style look, a load of tattoos and pretty impressive beard.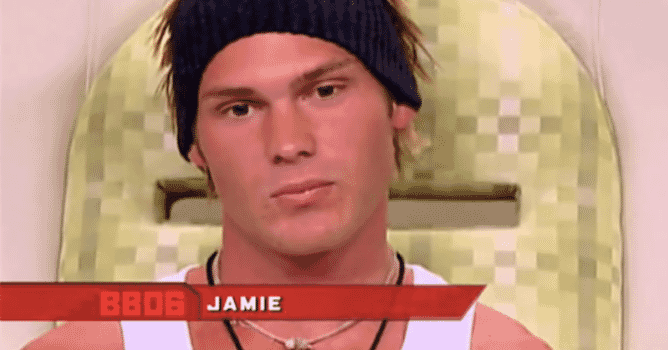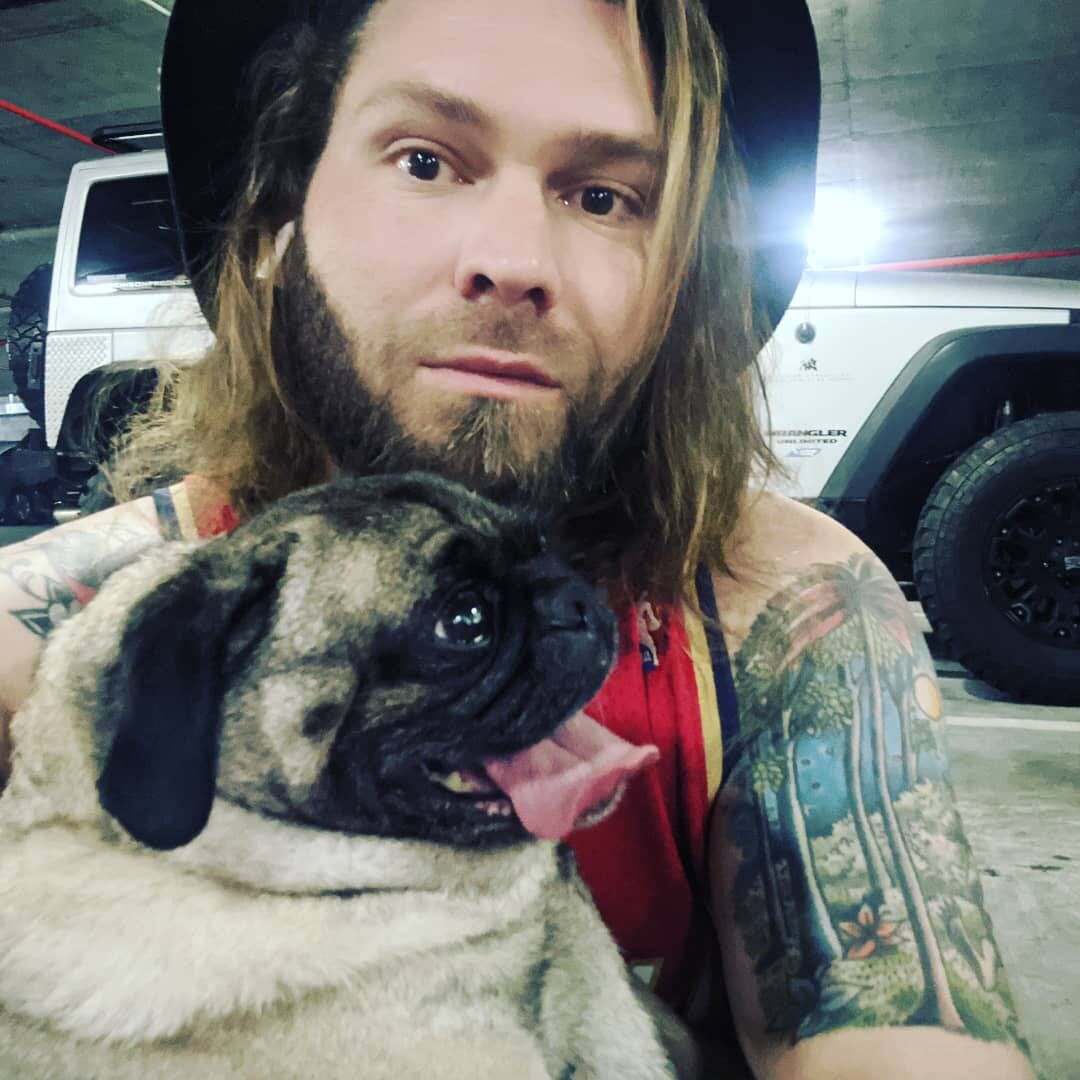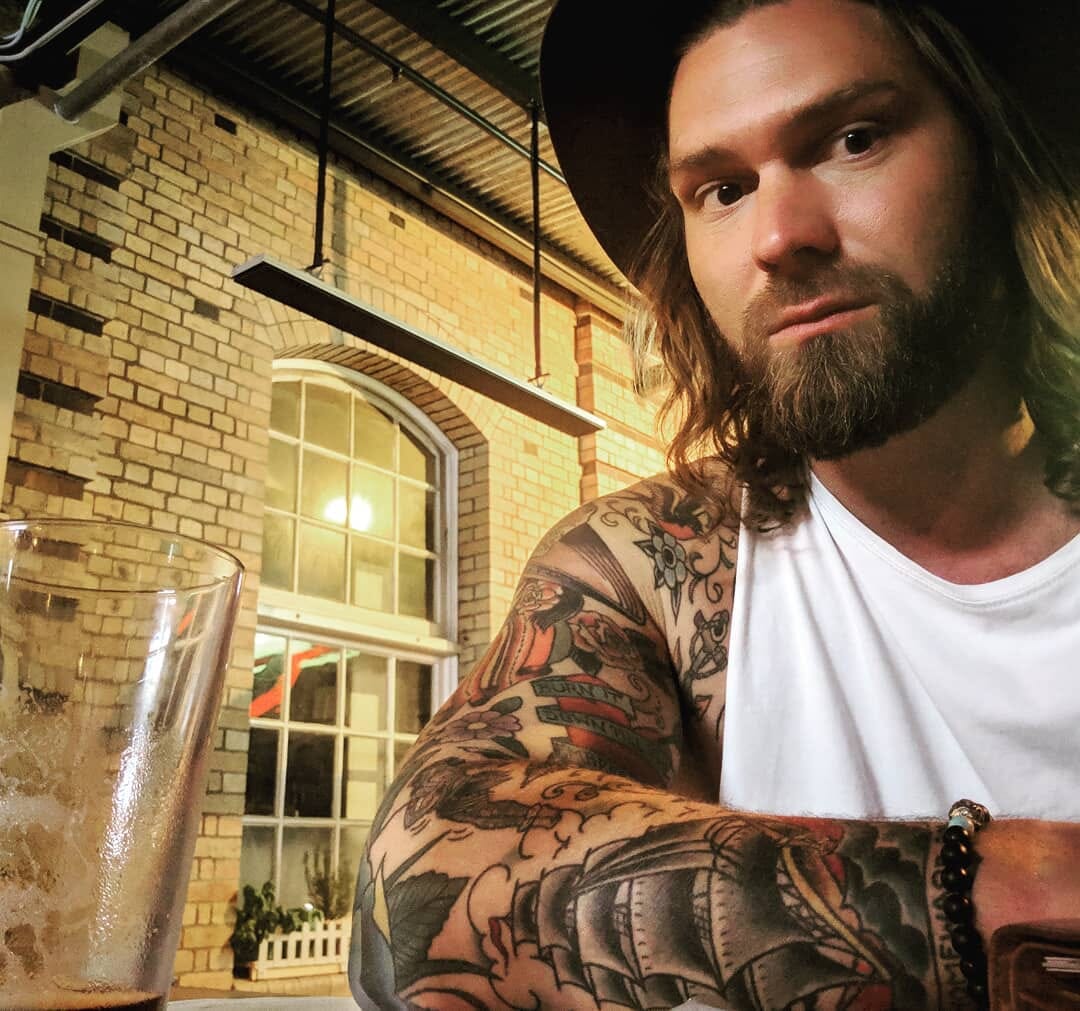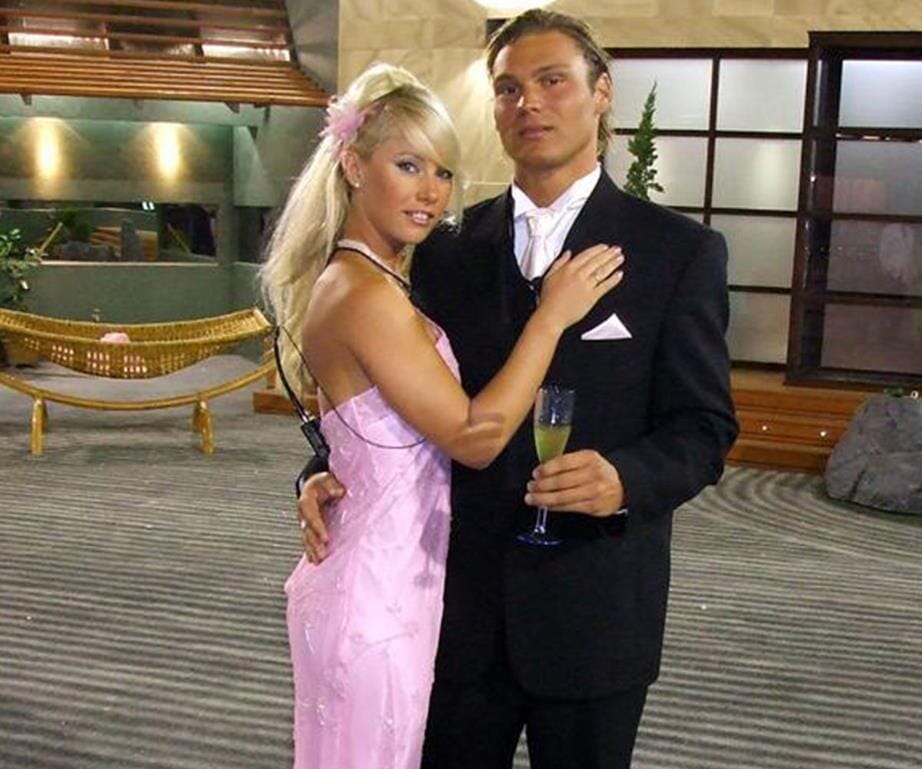 So yeah, barely recognisable from his time on TV.
Speaking to TV Week last year, Jamie gave his first interview in forever and opened up about his split from Katie Hastings, who he fell for in the house.
'It was a very unconventional way to form any relationship. Having said that, it didn't make the feelings any less real. Following the show we embarked on media tours, which were overwhelming and completely alien to both of us. I remember just wanting to go home and stay out of the spotlight. I would blame myself for the eventual break-up as I remember not really wanting to make a decision either way. It was a lot to take in at the time. We were also so young, I think she was 19 and I was 22.'
What a blast from the past.