The world is full of unanswered questions…
What is the meaning of life? Which came first, the chicken or the egg? Who took that bloody picture of the production schedule on The Block?
Thankfully, we're finally about to get the answer to one of these mysteries humanity has been baffled by for quite some time (aka a few weeks).
According to Josh Packham, the person behind The Block's 'biggest ever cheating scandal' is going to be outed in the next two weeks.
View this post on Instagram
When asked if we'll ever find out who took the picture by Abbie Chatfield on Thursday's Love Island Afterparty, Josh responded: 'You will, you will. It will come out.
'I'm not going to say when, but there's only two weeks left. It's going to happen in that window.'
So, um, there you have it…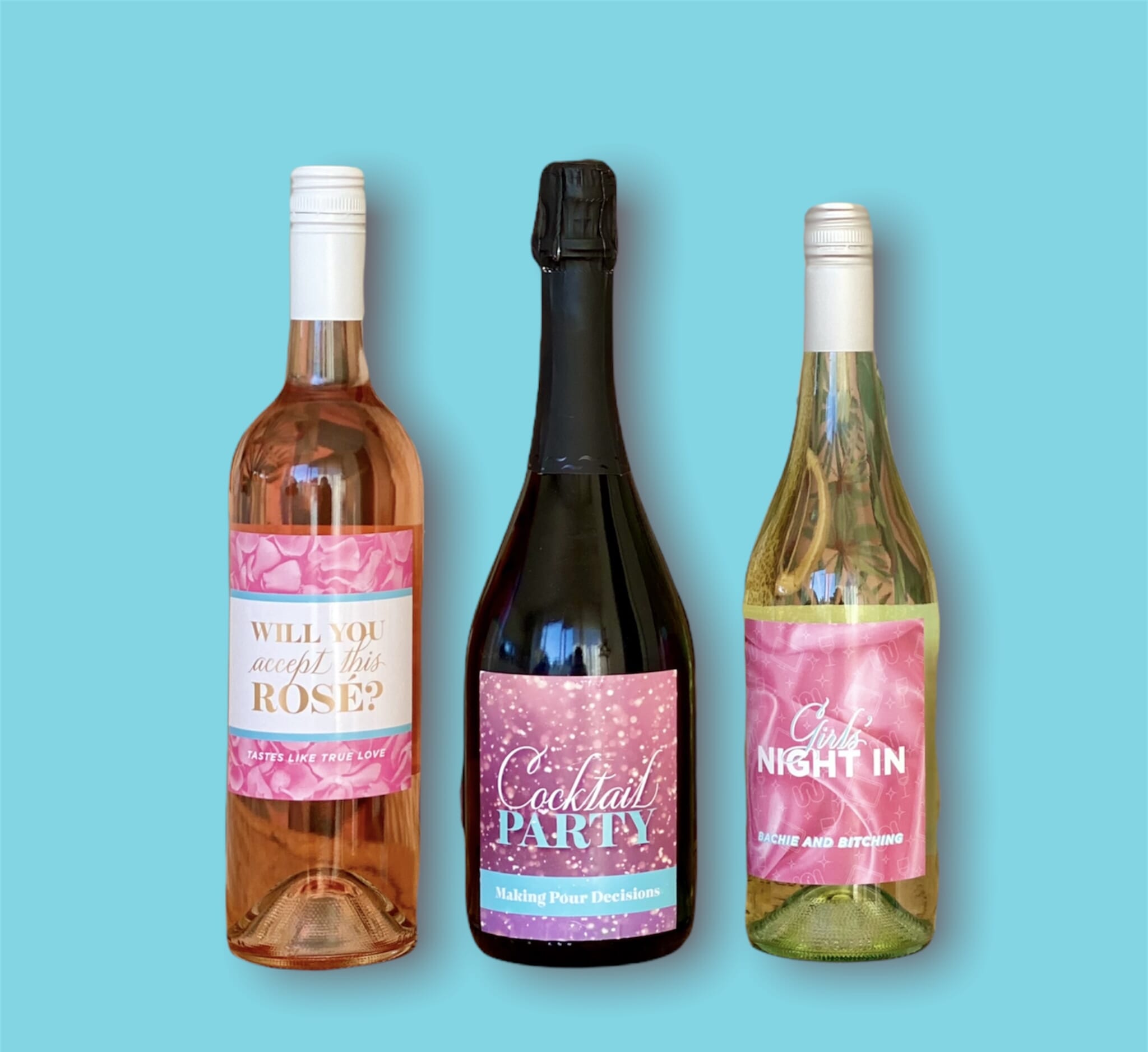 D'ya love wine and watching reality TV? You'll love The Wash's Bachie booze pack to make every ep even more fun. Click here for more info and to shop – perfect for a night with the girls.