Warning: This article contains spoilers
What this year's season of The Bachelorette may lack in ratings, it's certainly making up for in headlines, drama and spoilers.
And it's all thanks to fan favourite Konrad Bien-Stephens, aka Machine Gun Konrad.
Here's what has been going down….
Konrad hooks up with Abbie Chatfield
A week or so ago, Konrad was filmed getting intimate with Abbie Chatifled over in Byron Bay, with Daily Mail publishing the footage.
Although the idea of these two dating is cute, it proves he doesn't win Brooke Blurton's heart on The Bachelorette and has spoiled his storyline.
Ooops.
Angie Kent speaks out
After Daily Mail published their video of Konrad and Abbie, former Bachelorette Angie Kent expressed her disappointment at their PDA.
Speaking to Yahoo, Angie said she's kinda 'salty' because she knows how much work goes into making the show – and it's a shame for him to spoil it for fans with such disregard.
'I guess I am a little more salty than the average punter because I know how much goes into this love safari experience and how much you just want everyone involved to do their part and you know, perhaps not give away the ending at all. Like, is it that hard to make out behind closed doors these days when you're both hot property in the TV world at the moment? So now when I watch Konrad with a K, all I see is him getting up close and personal with someone who isn't Brooke. Now we know he isn't the one at the end, can we perhaps replace his airtime with people who we don't know won't be the last man or lady standing?'
Abbie and Konrad now dating?
The Shameless podcast girls did a lil investigation into Abbie and Konrad's connection, and reckon they're actually dating.
Their evidence for this? Abbie recently said she'd been on a date with a gemini – and you guessed it, that's Konrad's star sign…..
Producer drama
Meanwhile, a source told Daily Mail that Konrad's public pash with Abbie has cost him $5,000.
According to their insider, producers were so furious at the pictures of the pair that they're no longer going to pay him the cash bonus all contestants get if they follow the rules in their contracts. Which he obv has not.
We hope the kiss was worth it!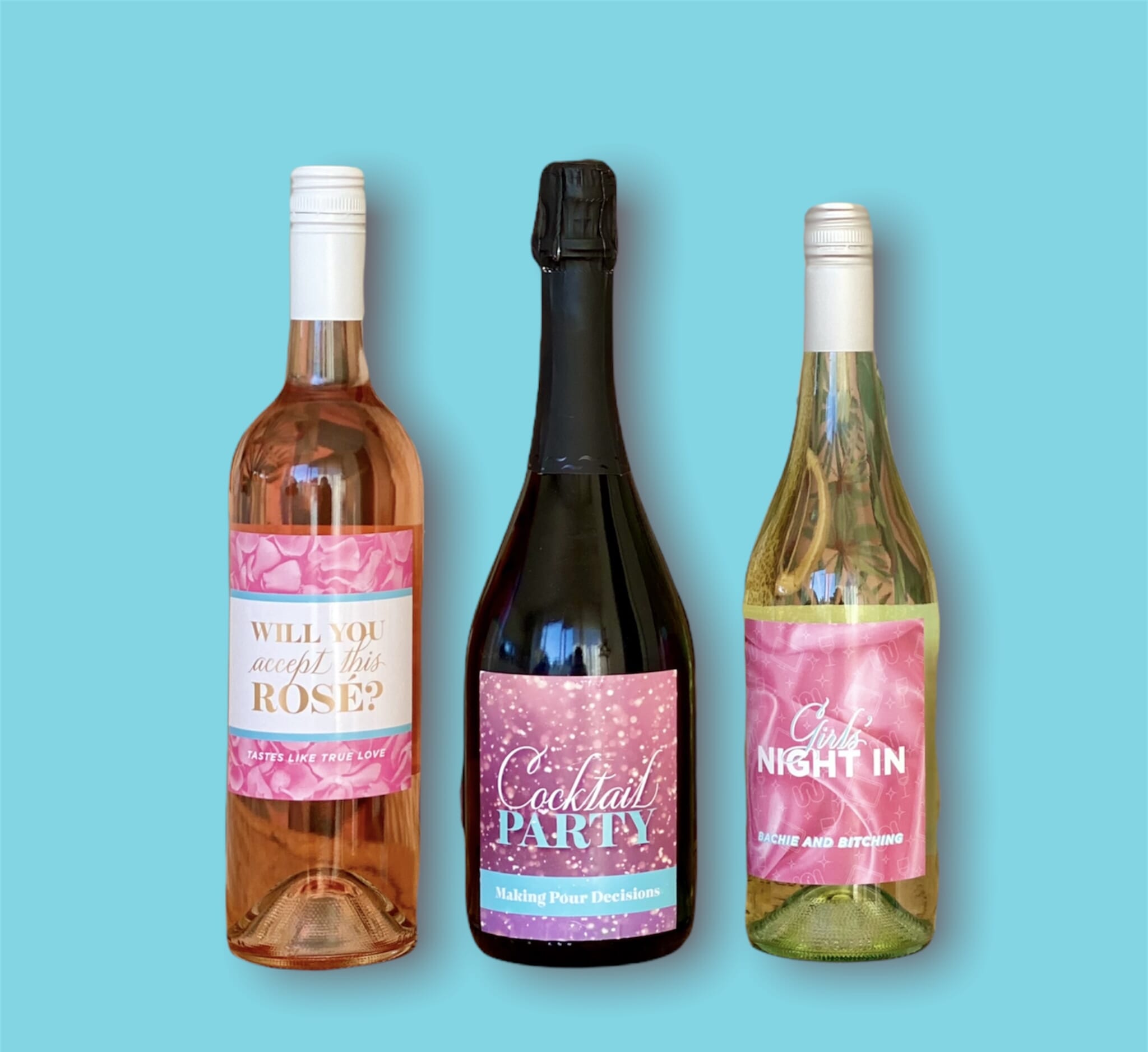 D'ya love wine and watching reality TV? You'll love The Wash's Bachie booze pack to make every ep even more fun. Click here for more info and to shop – perfect for a night with the girls.