Warning: This article contains spoilers
In what may be the world's worst kept secret, it appears that Darvid Garayeli really does win Brooke Blurton's season of The Bachelorette.
Or we've all been massively misled.
Following all of the evidence we pointed out last week, one viewer reckons her sister actually saw Brooke sneaking into his home in Queensland last week – kinda confirming the rumour?
In a post in Queen of Australian Reality TV Allirra Howard's Bachie Facebook group, the member first claimed that Darvid lives opposite her parents and Brooke has been staying there.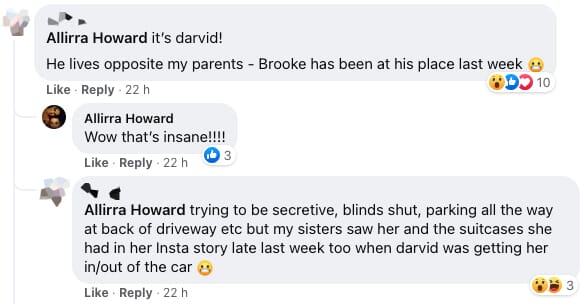 'Trying to be secretive, blinds shut, parking all the way at back of driveway etc but my sister saw [Brooke] and the suitcases she had in her Insta Story late last week too, when Darvid was getting her in/out of the car,' they added.
Now either this is one big hoax, and we've completely fallen for it, or it's pretty solid evidence… what do you think?
Is Darvid really The Bachelorette winner? Click here for all the evidence he does.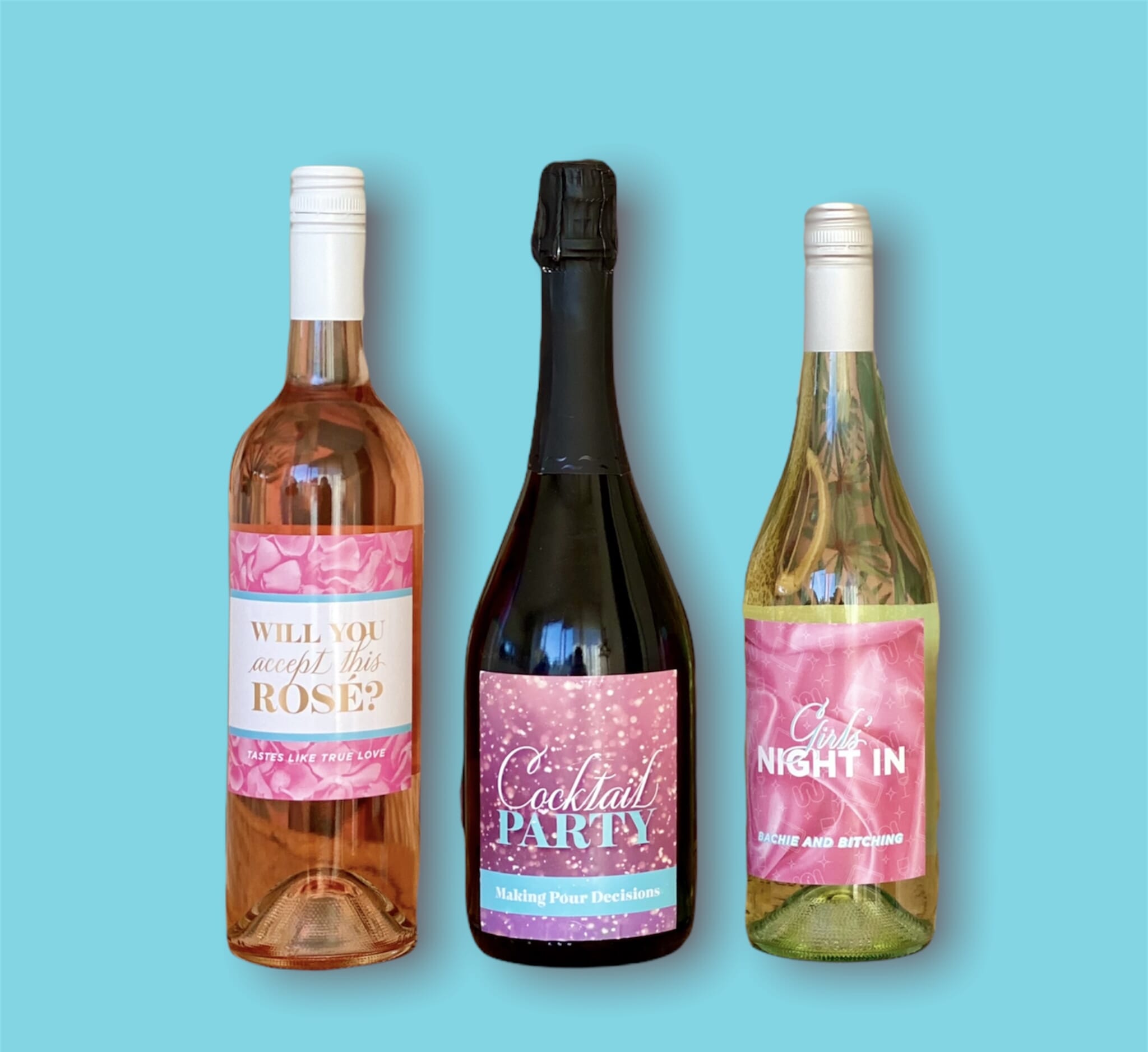 D'ya love wine and watching reality TV? You'll love The Wash's Bachie booze pack to make every ep even more fun. Click here for more info and to shop – perfect for a night with the girls.