Warning: This article contains spoilers
Elly and Becky Miles were not joking when they said they'd only do The Bachelorette if it was 'wholesome' this year, with minimal drama.
We're told by a well-placed insider that they went to extreme measures while filming to ensure the show remained focussed on their love stories.
According to our source, six of the remaining 16 contestants were axed over just a couple of days during production in August – and the mass exodus should air during this week's episodes.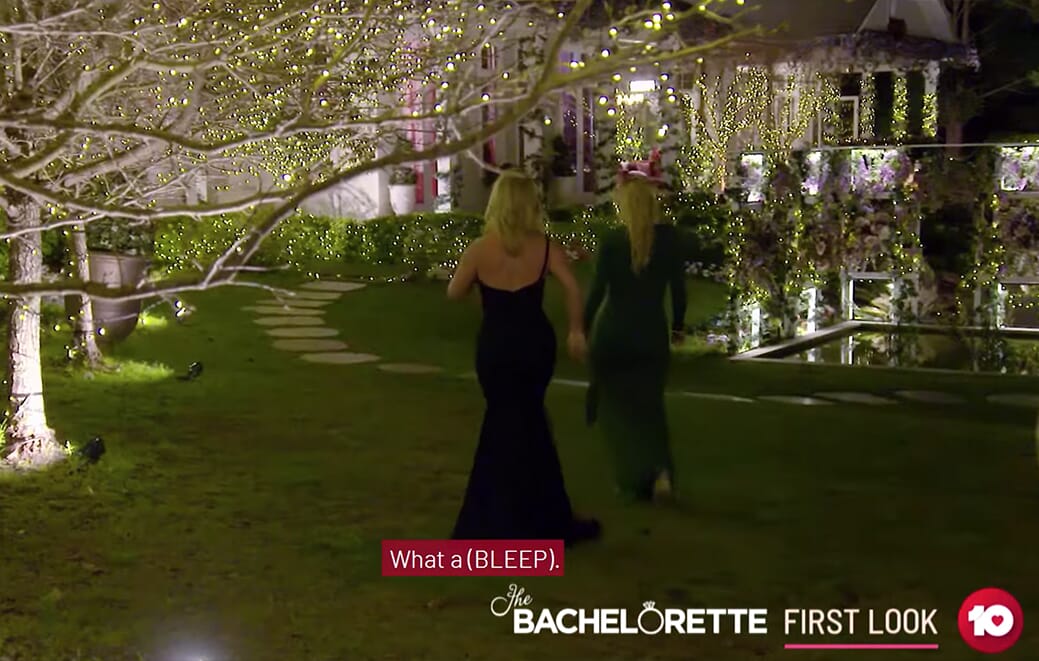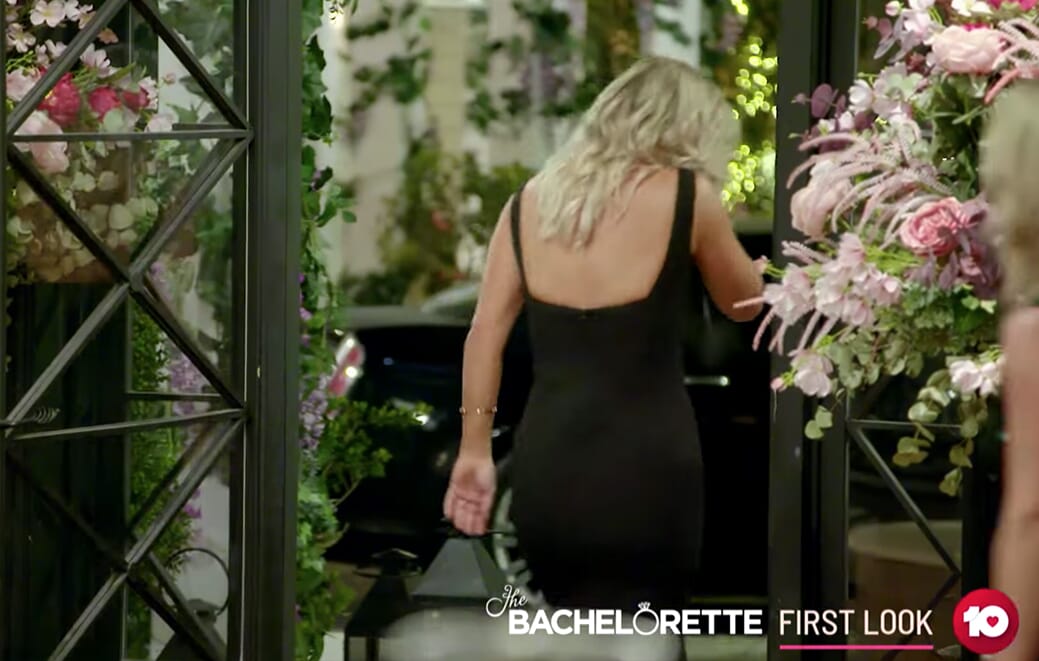 Yep, apparently one contestant was asked to leave, another decided to quit on his own accord and then four failed to get roses – leaving Elly and Becky with 10 guys left between them.
We're unsure exactly how all of this will be edited via the magic of television, but that's how we're told things went down behind-the-scenes around the time this week's episodes were filmed.
Who do you think was asked to leave? Here are some of our best guesses at The Wash HQ:
1) Harry because Elly wants a Contiki tour around Europe with her boyf, not a step-son
2) Shannon because Becky realises that first kiss was far too sloppy, soz mate
3) Pascal because apparently he ain't one to bite his tongue, as per our story here
4) Damo because he pissed Becky off, which we also mentioned in our story here
5) Becky because Elly decides she actually wants to do the show solo… can you imagine?