Australia, today is a very sad day.
As excitement builds for the upcoming season of Big Brother VIP, The Wash can reveal that housemate Jessika Power sadly won't be around to enjoy the hype surrounding her reality TV return.
Instead, she's moving to the UK imminently…
And indefinitely.
Following her rise to fame over there earlier this year, the 29-year-old has found what may just be actual love with a man from Manchester – and she's booked a one way ticket to be with him.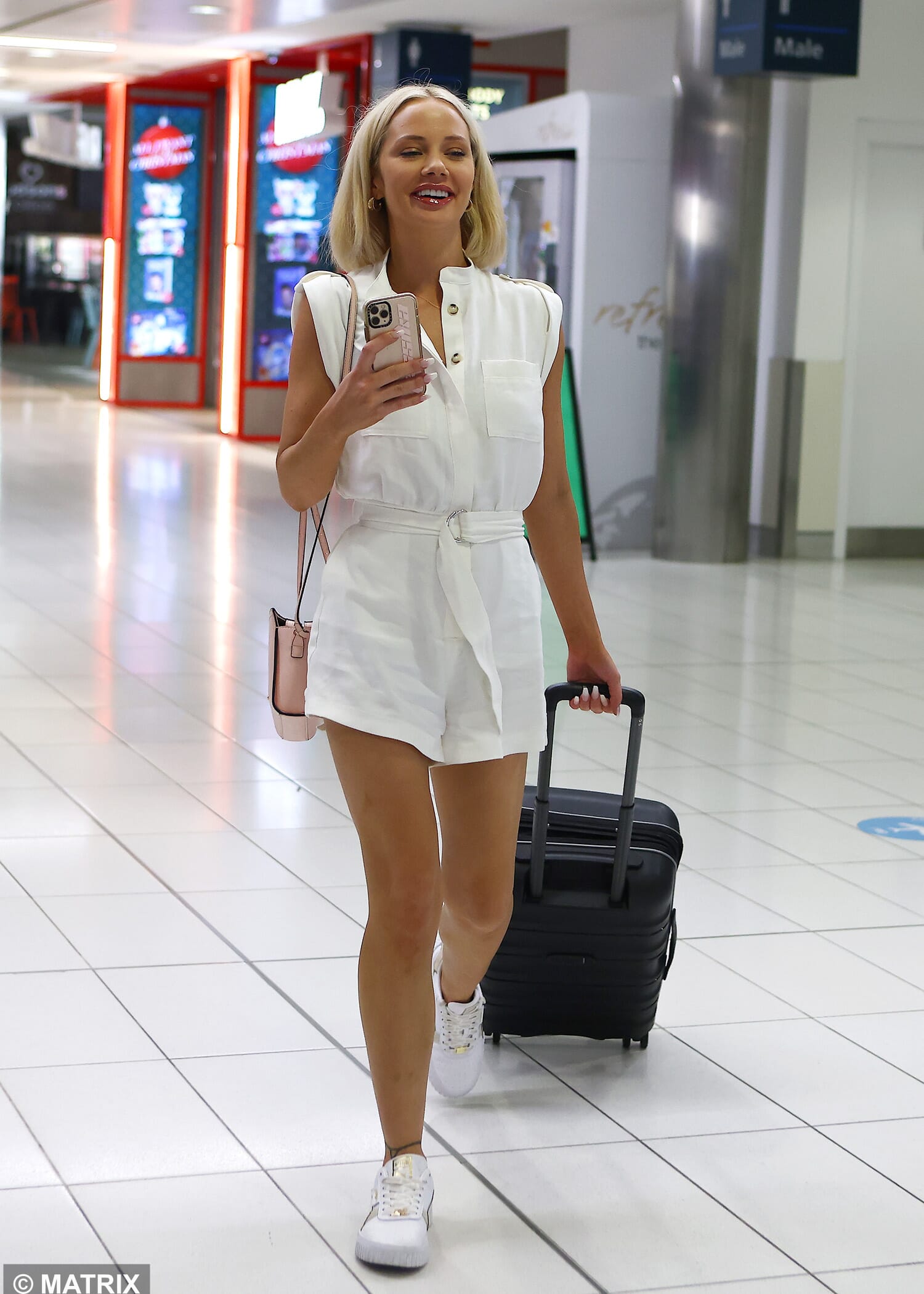 Here's what our source tells us:
"When Jess's season of MAFS aired in the UK in January, she got a lot of attention online and struck up a conversation with a guy on Instagram.
"Since then they've spoken every day, developed serious feelings for each other and are essentially in a long distance relationship – despite never meeting. Jess has been hesitant to talk about it publicly in case the media surrounding her love life ruins things. It's sweet how protective she is after enduring so many public romances.
"Even if it doesn't work out, Jess has also lined up quite a lot of work over there as there's more opportunities in England. As of right now she has zero plans to return to Australia once she gets there. Providing her visa comes through on time, she'll be on a plane this weekend."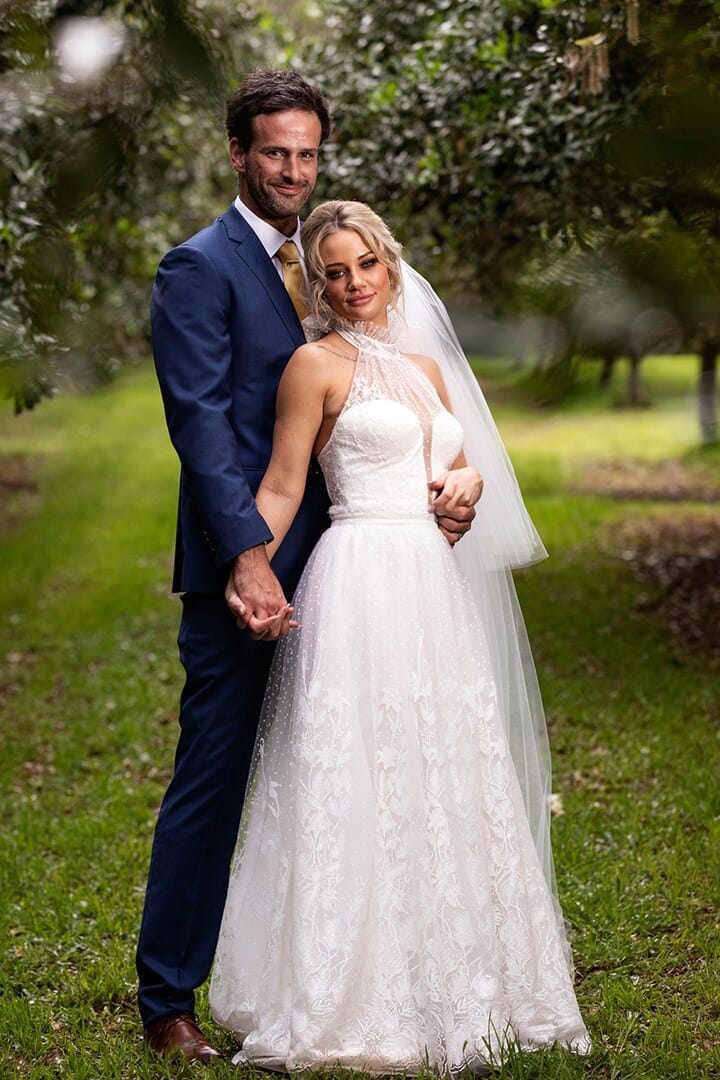 On Tuesday, Jessika hinted at her mystery British boyfriend whilst discussing her upcoming appearance on Big Brother VIP.
"I should remember that a new show brings more media… and New Idea have had a look at my past relationships. It's safe to say I have a pattern, and a type – and I'm never, ever dating ever again because I suck at it. Actually, who am I joking? I'm going to go to the UK and there's someone that's amazing waiting there for me."
We hope it all works out, babe!
Watch Jessika's Big Brother VIP promo below:
View this post on Instagram