Warning: This article contains spoilers 
Skip the rose ceremonies and awkward first dates on The Bachelorette, because Brooke Blurton has kinda confirmed who her final rose is for.
Well, strongly hinted at least.
Following endless rumours Darvid Garayeli goes all the way, we've just unearthed a very telling remark that Brooke made earlier this month before her season premiere which backs up this theory.
During an interview with Fitzy & Wippa, the 26-year-old admitted she'd never experienced a love as strong as she currently does with her winner – prompting Fitzy to ask if this 'was off first impressions' and if she felt this connection on the very first night of filming.
'Uhhh, half and half… Thinking about it now and our connection, it was definitely from the start,' Brooke stumbled, choosing her words carefully.
View this post on Instagram
How does this prove he wins?
Well, technically it doesn't – but as Darvid was given the First Impressions Rose, it seems almost certain she's talking about him when asked if she had the best 'first impression' with her winner?
Plus, the fact the Persian Prince is leading the ranks on betting platforms such as Sportsbet and TAB also goes along with this theory.
They're rarely wrong, hey?
View this post on Instagram
Still not convinced? Here's all the reasons we think Darvid is Brooke's winner…
1.He has a strong connection to his culture.
On his entrance to the Bachie mansion, Darvid was proud to display his Persian culture, wooing Brooke with an array of Turkish tea and treats. As a proud Noongar-Yamatji woman, Brooke and Darvid share similar strong connections to their heritage.
2.  They both share a love of outdoors and nature
It's clear from Darvid's Instagram he loves to get out and about in the outdoors, travelling the globe throughout most of his 20s. Brooke is no stranger to the outdoors as well, her love of the beach and natural landscapes are a staple on her Insta grid.
3. They both share a passion for chairty work
As a R U OK? Ambassador, Brooke may fall for Darvid's involvement in raising $13k for the Black Dog Institute. Shared passions and values.
Do you think Darvid will win Brookes heart?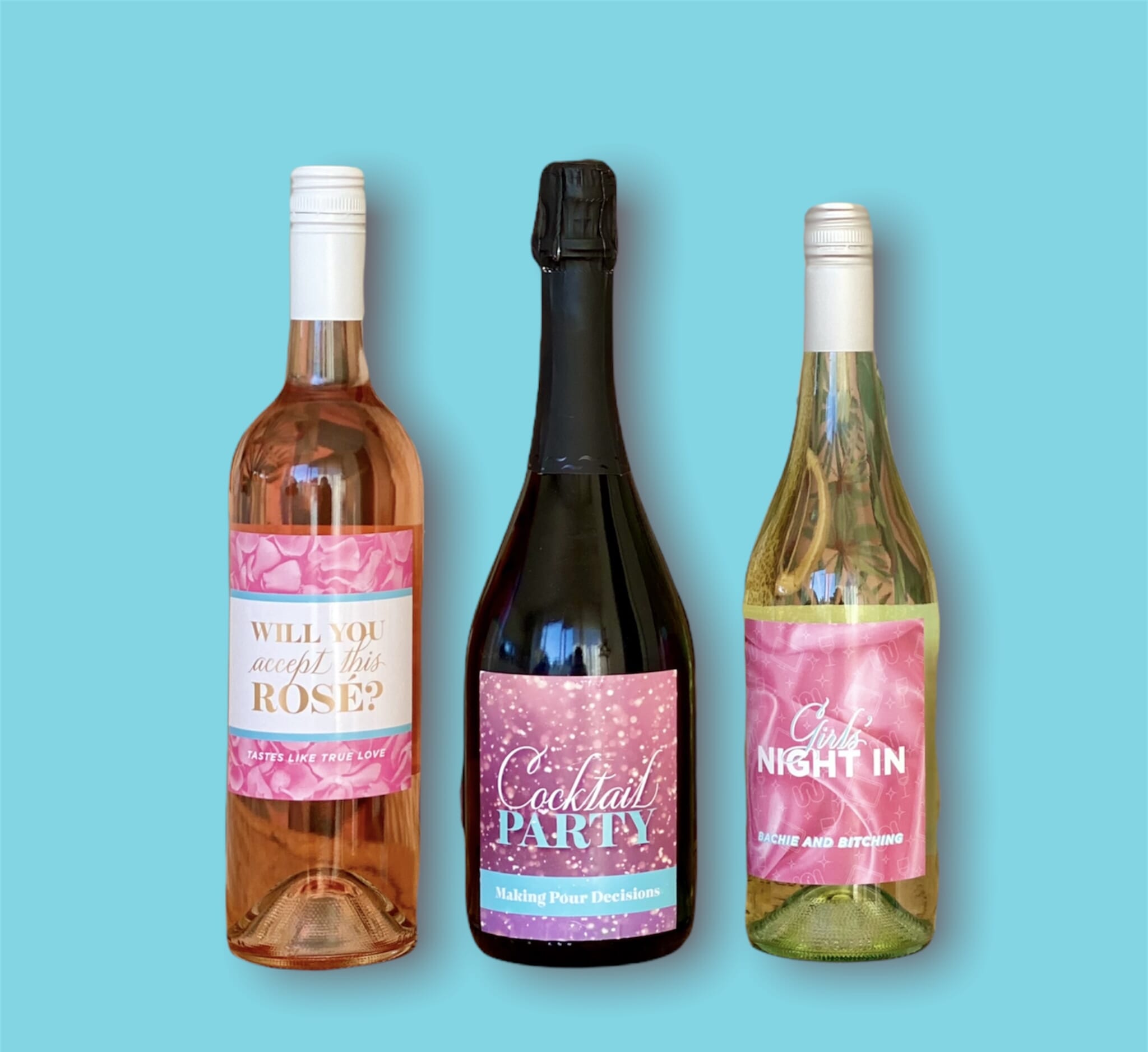 D'ya love wine and watching reality TV? You'll love The Wash's Bachie booze pack to make every ep even more fun. Click here for more info and to shop – perfect for a night with the girls.