Earlier this month Sam Frost shared a tearful video revealing she was unvaccinated, admitting this made her feel like 'less of a human' in society.
She received a widespread backlash for her use of the word 'segregation' whilst using her platform to spread this message, before then completely deleting all of her social media accounts.
Channel Seven were then forced to release a statement explaining that Sam will continue to work on Home & Away despite being unvaccinated, and she was pictured filming scenes for the soap at Palm Beach earlier this week.
As these pictures below show.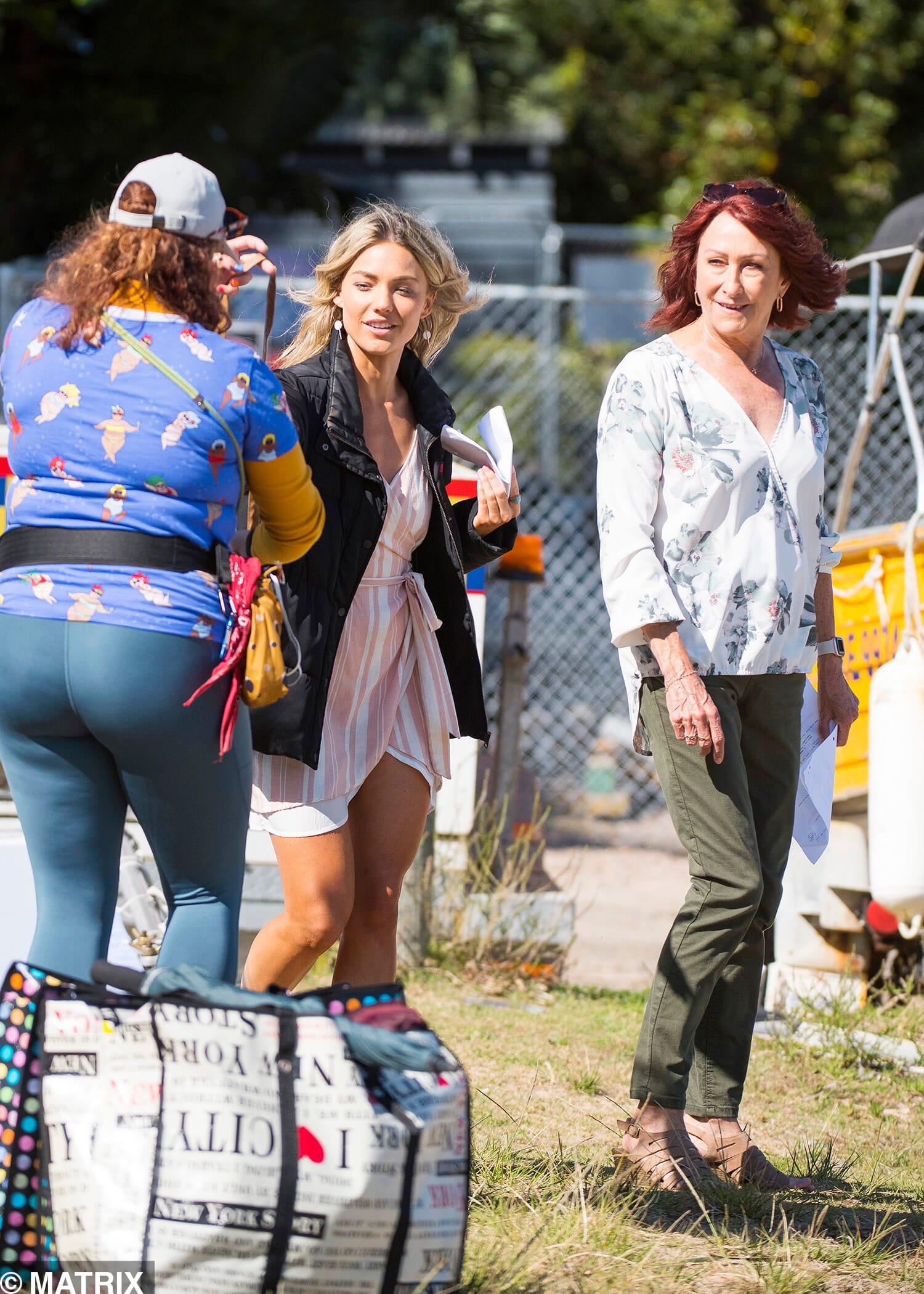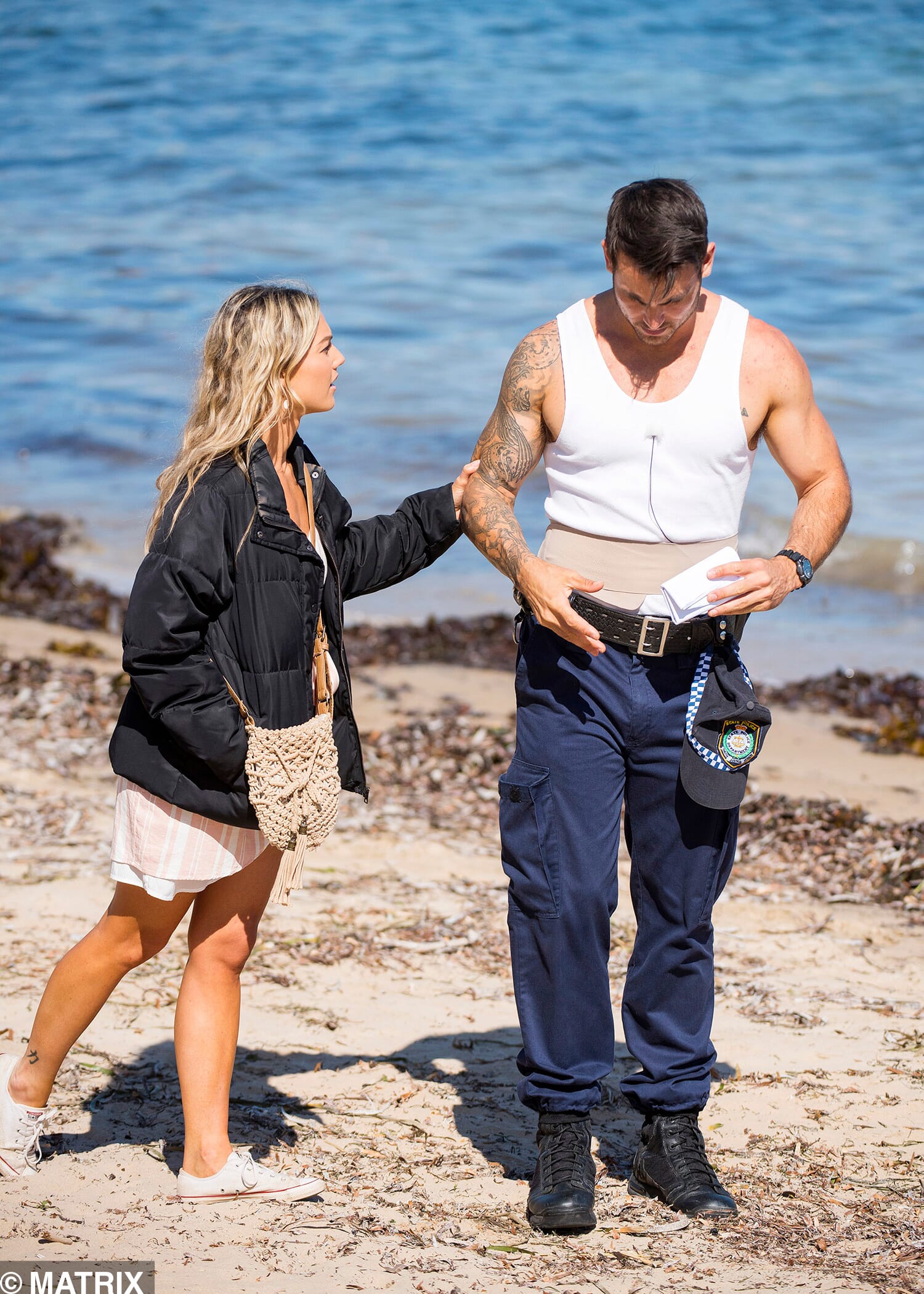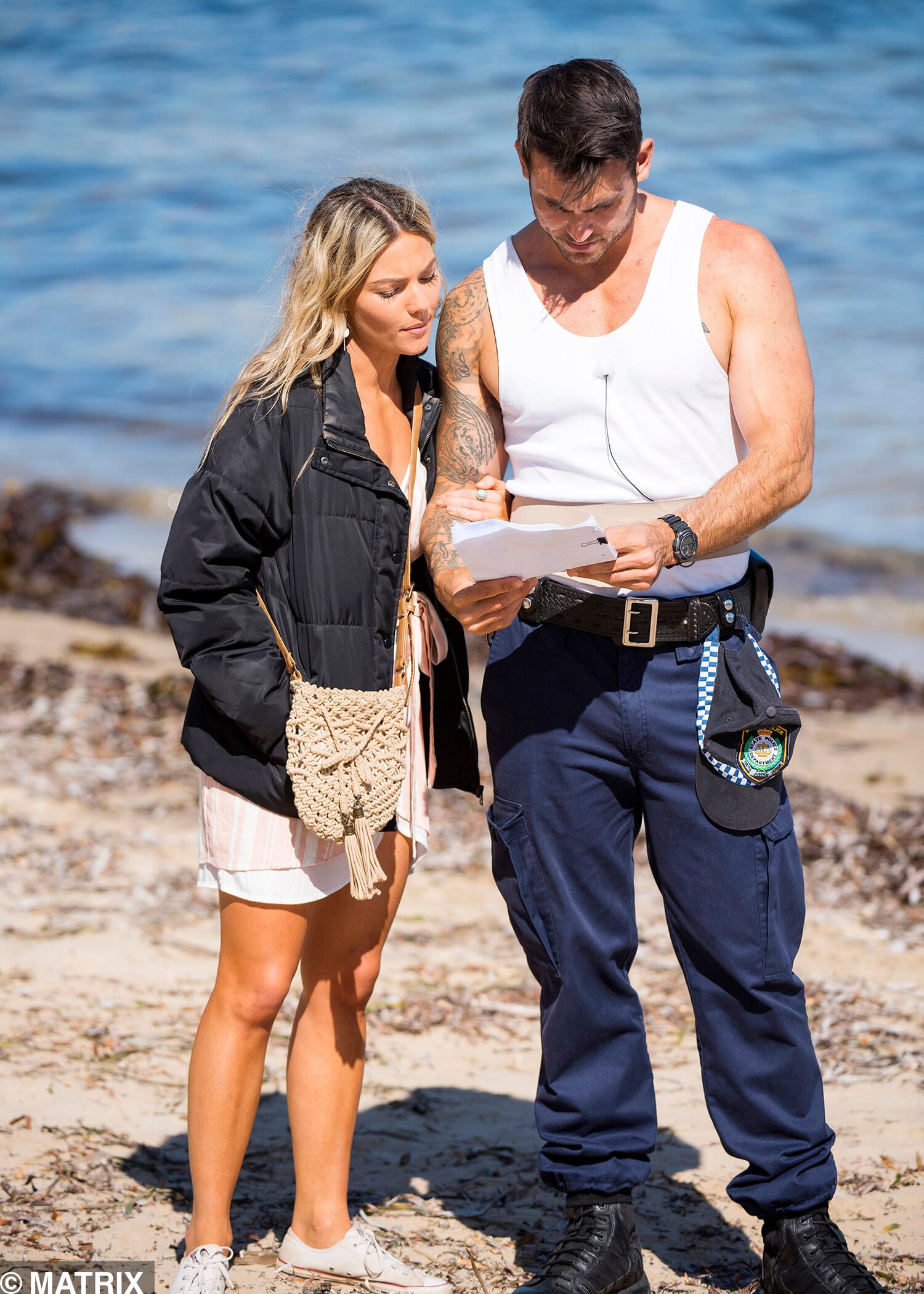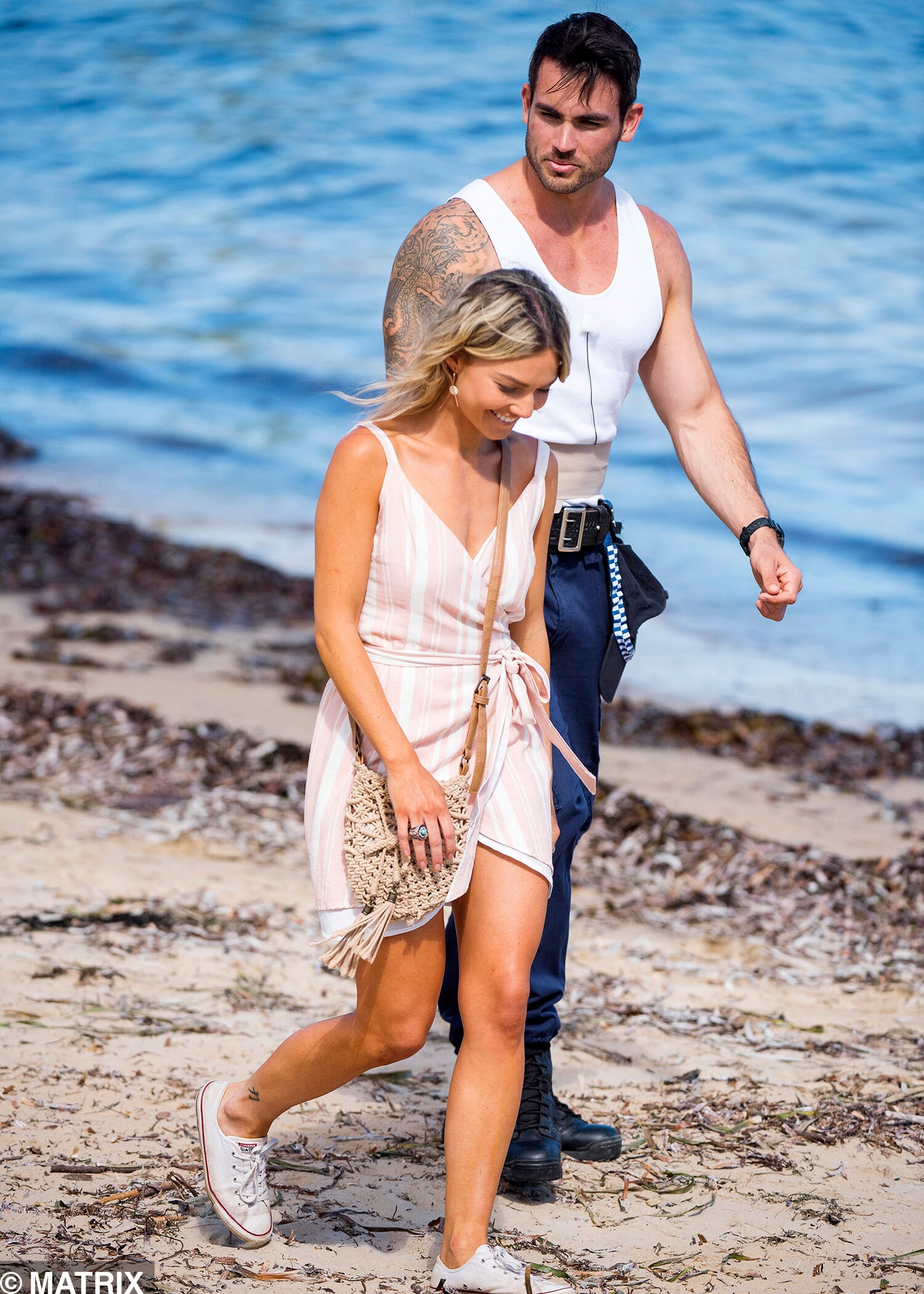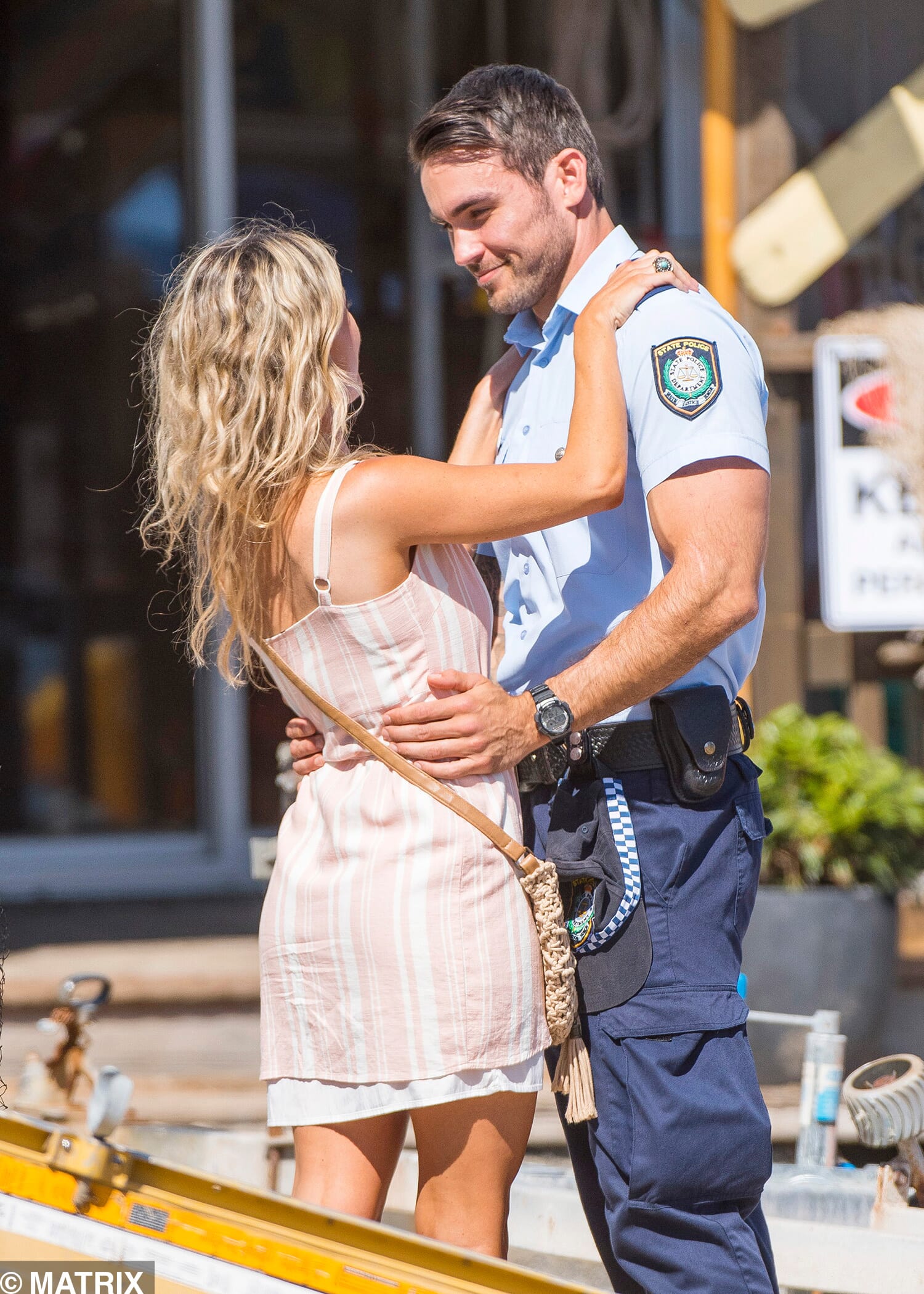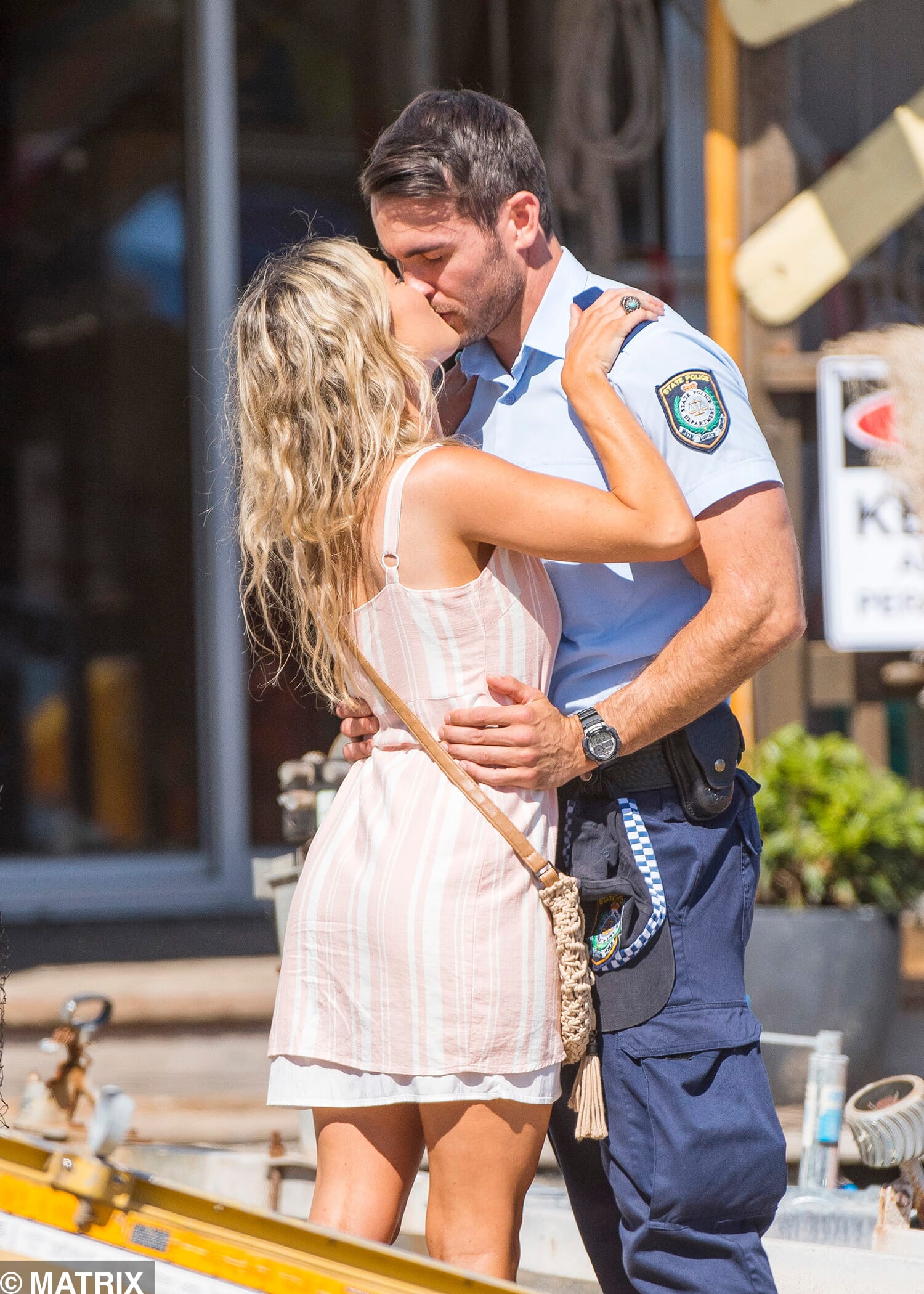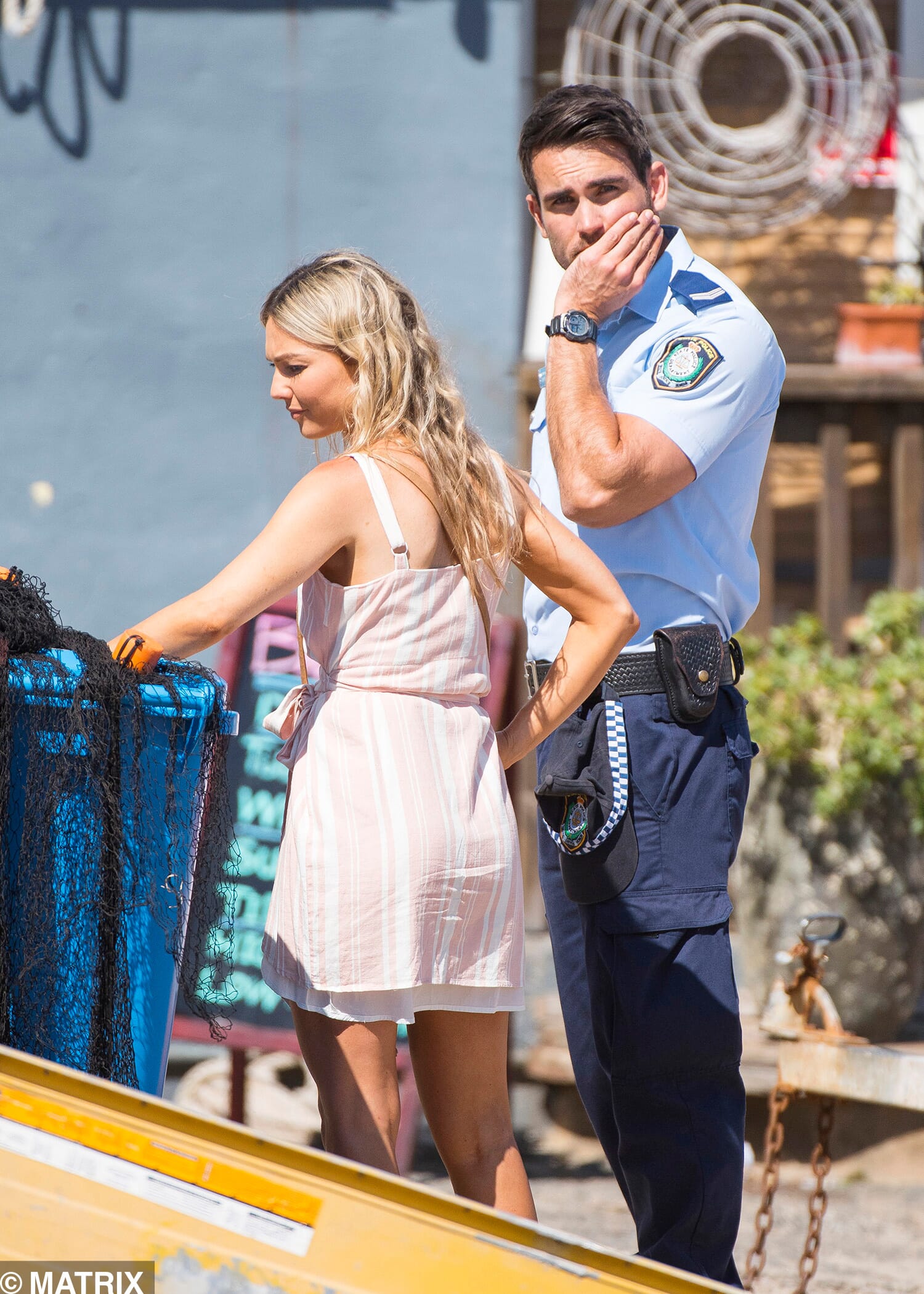 Channel Seven's full statement read:
'Seven strongly encourages vaccination for all our people and all Seven productions strictly adhere to the public health COVID-19 safe protocols. All Home and Away cast and crew also undertake COVID-19 testing three times a week in addition to other preventative measures. Sam Frost continues to work on Home and Away and follows the safety protocols in place.'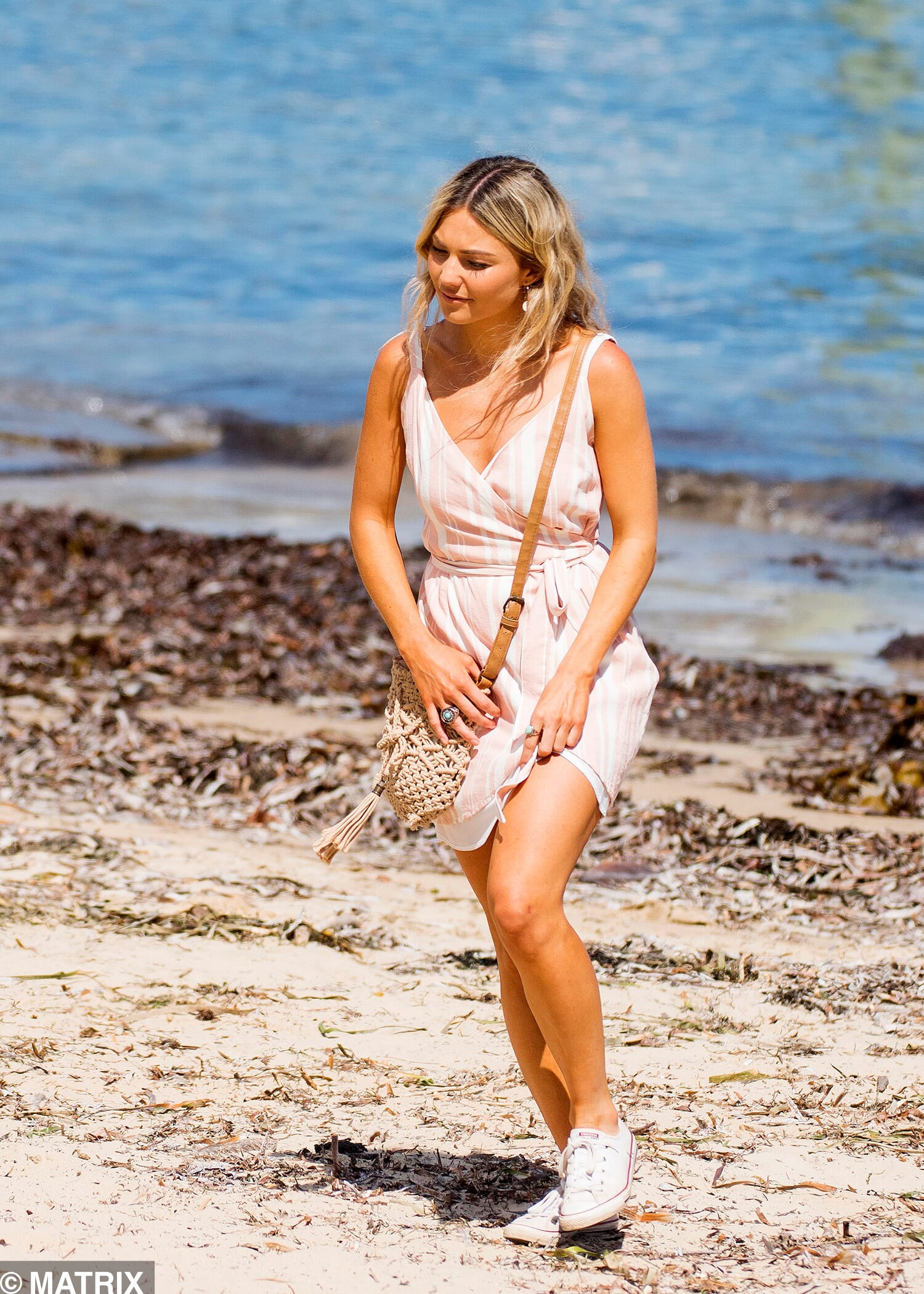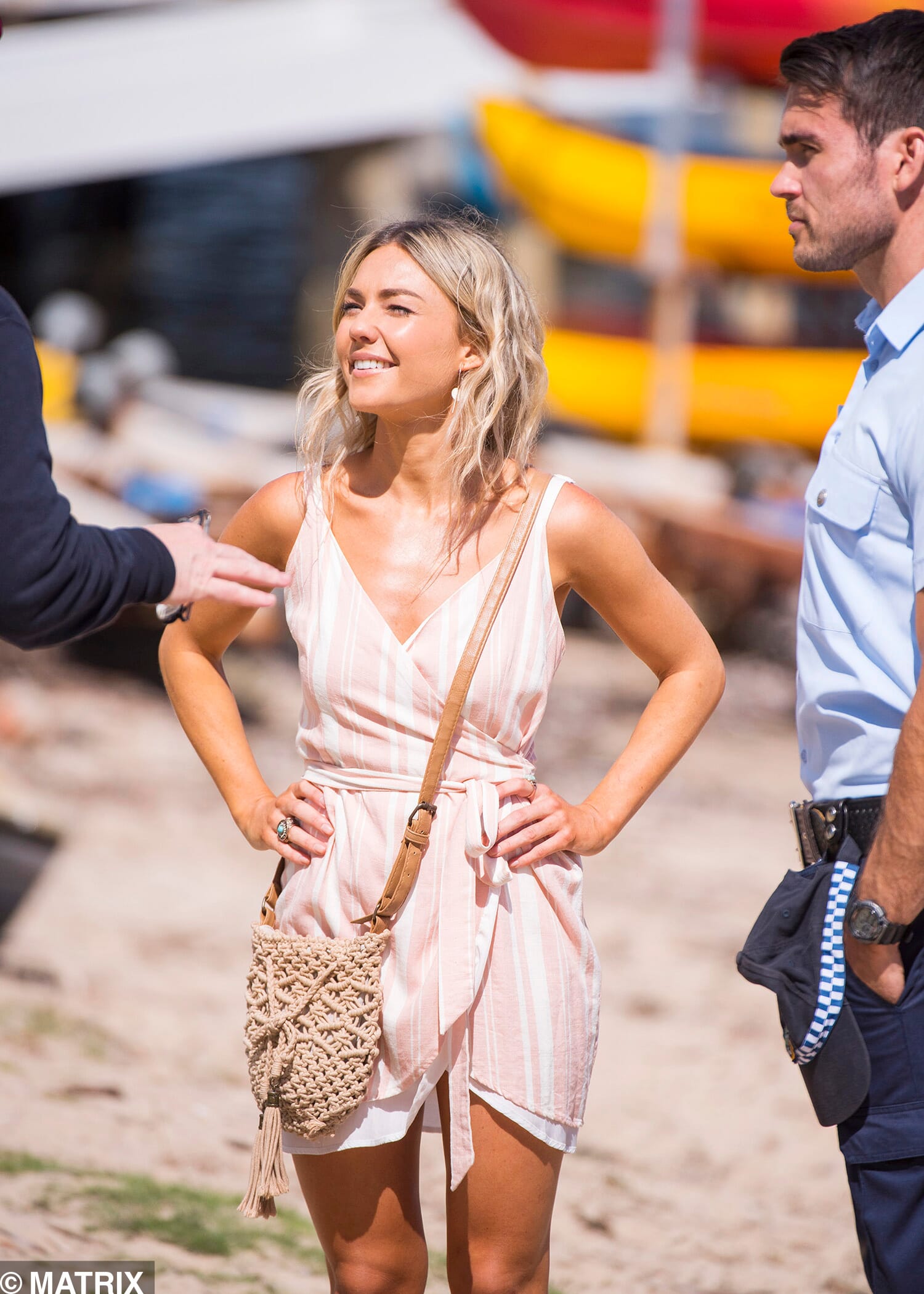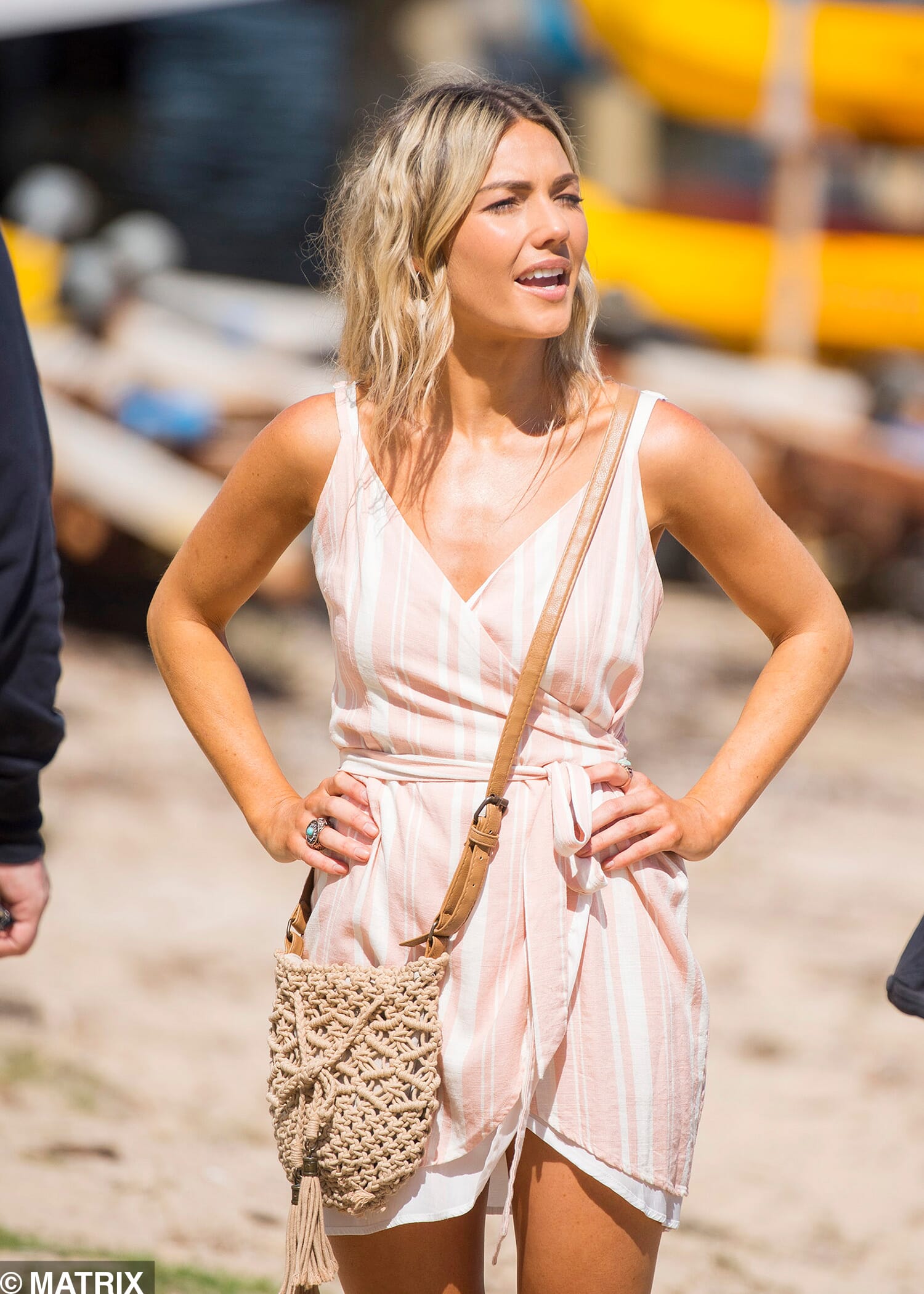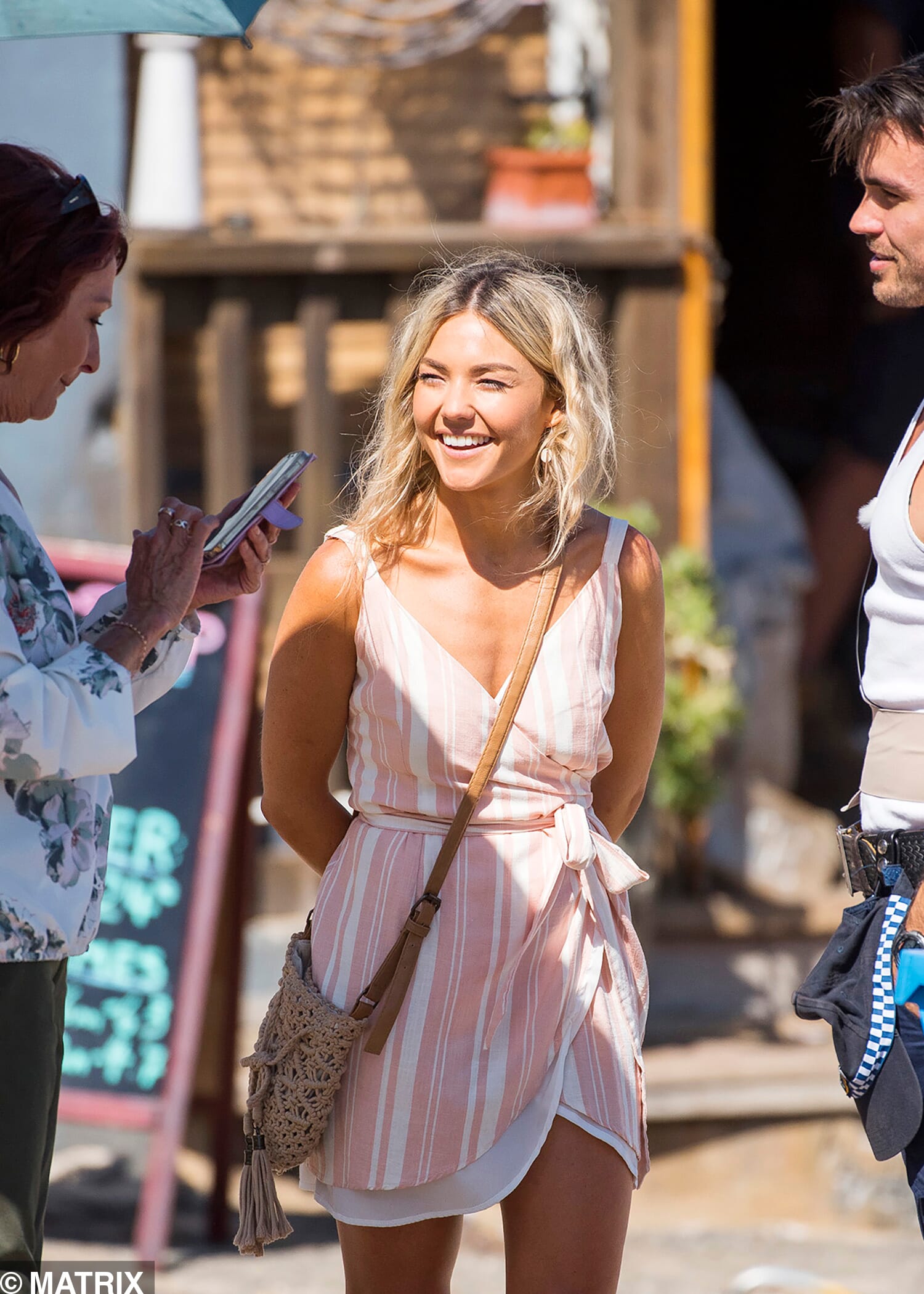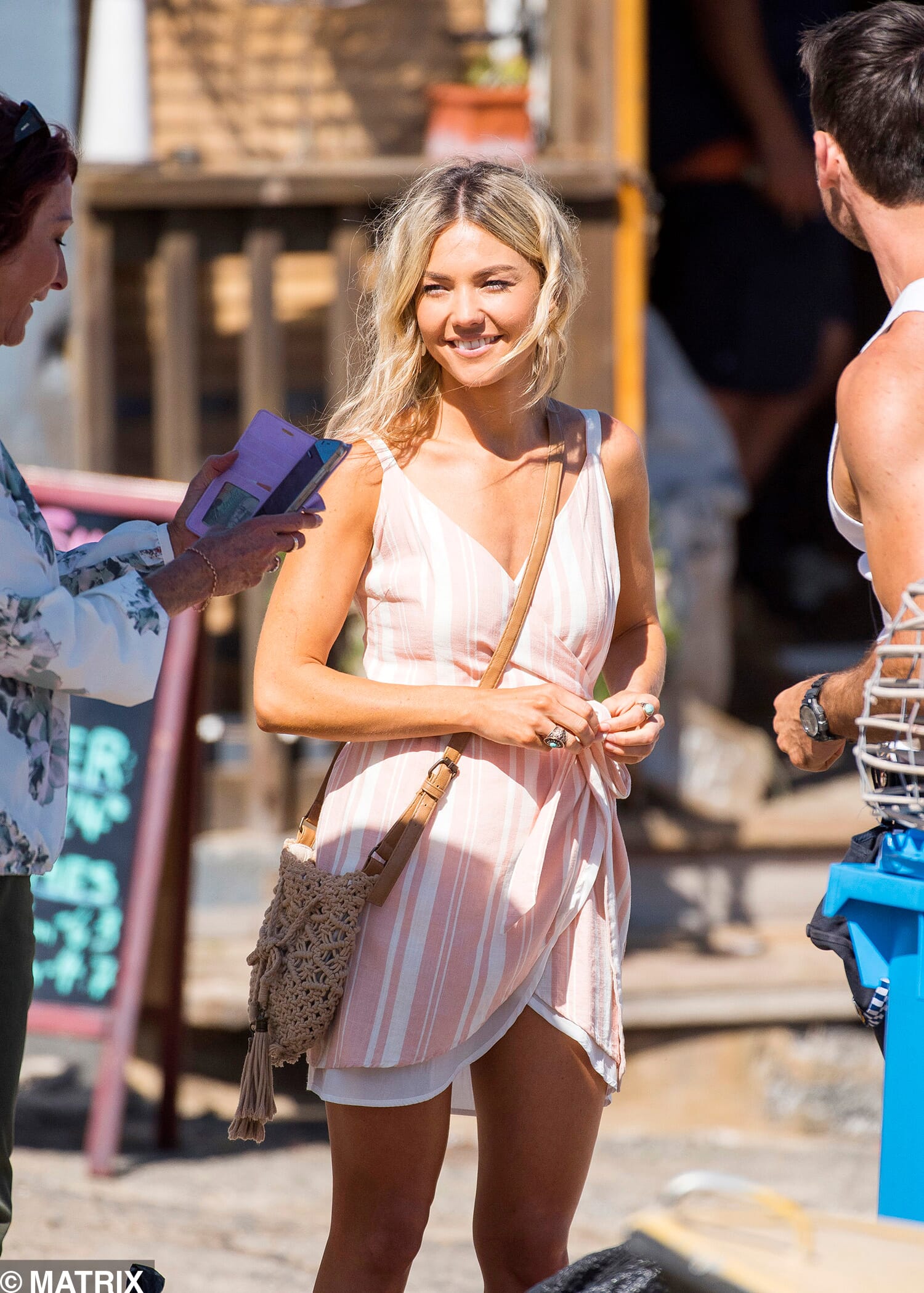 Oh, and if you're a little behind… watch part of Sam's video below. Just swipe across:
View this post on Instagram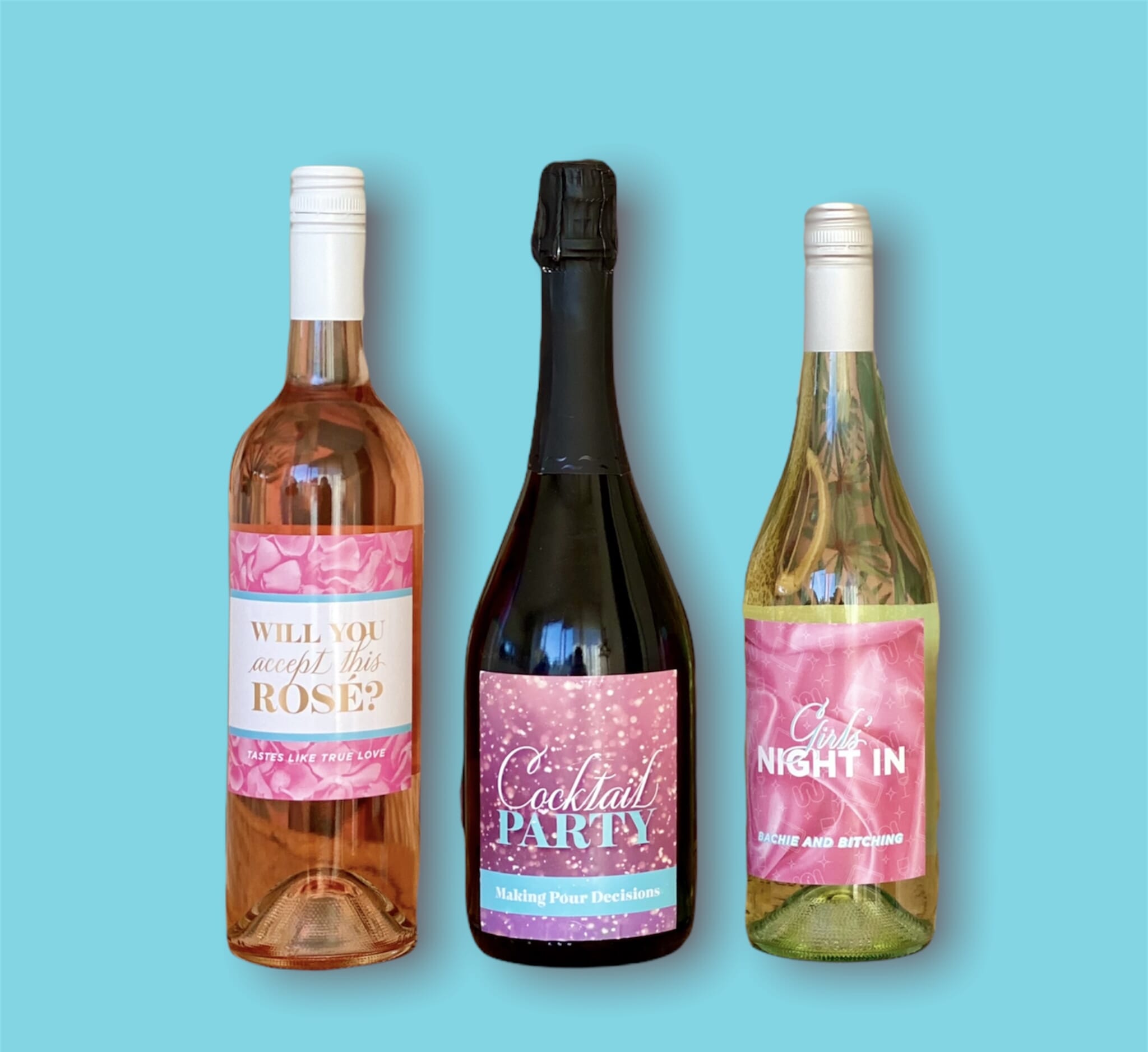 D'ya love wine and watching reality TV? You'll love The Wash's Bachie booze pack to make every ep even more fun. Click here for more info and to shop – perfect for a night with the girls.