It's official: Locky Gilbert is still with the winner of The Bachelor.
Despite the evidence suggesting otherwise, Channel 10 provided a statement addressing all the rumours to Daily Mail Australia on Friday.
'Locky and his chosen lady are still together and very happy,' they stated.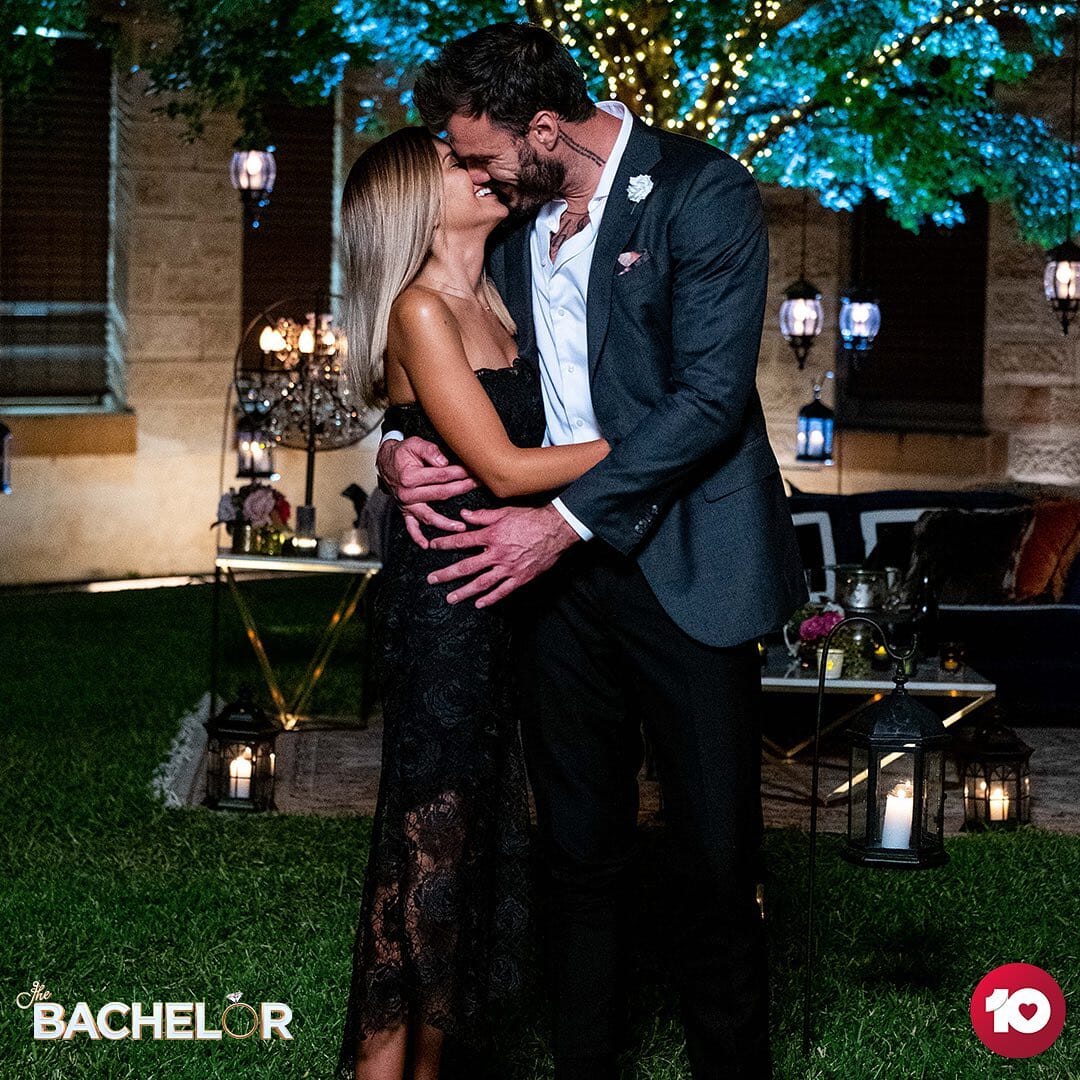 Confused? Here's what has been going on….
In August, we first reported that rumoured winner Irena Srbinovska had liked a comment on Instagram agreeing she's 'too good' for Locky, implying they'd split.
Several women have since claimed they were sharing flirty messages with Locky around the time The Bachelor started filming, and he was spotted out with a blonde in Perth last weekend. Also suggesting they'd split.
However, on Thursday, we dropped our latest (and kinda convincing) theory, that a lot of this may have been to mislead us – with single picture of Irena's car blowing the case wide open, click here to read that article. It makes a lot of sense.
Of course Bella Varelis could be the winner, but these pictures on this link here suggest otherwise.