Warning: This article contains spoilers
If there's one thing we're all 99% sure about, it's that Irena Srbinovska will win The Bachelor during next week's finale with Locky Gilbert.
And although recent evidence has suggested they've since split, we're starting to think we've all fallen for a couple of red herrings, and they're actually still together.
Stick with us on this one, it's a working theory….
The evidence they're still together:
At the start of the season, Irena was papped almost daily going to and from work as a nurse in Melbourne, with the odd trip to the supermarket.
Her routine never changed, as you'd expect of someone living in Melbourne right now.
Yet for the past week or so, she hasn't been spotted going to work, her car hasn't moved and the paps suspect she is no longer in Melbourne.
Confused? Keep scrolling….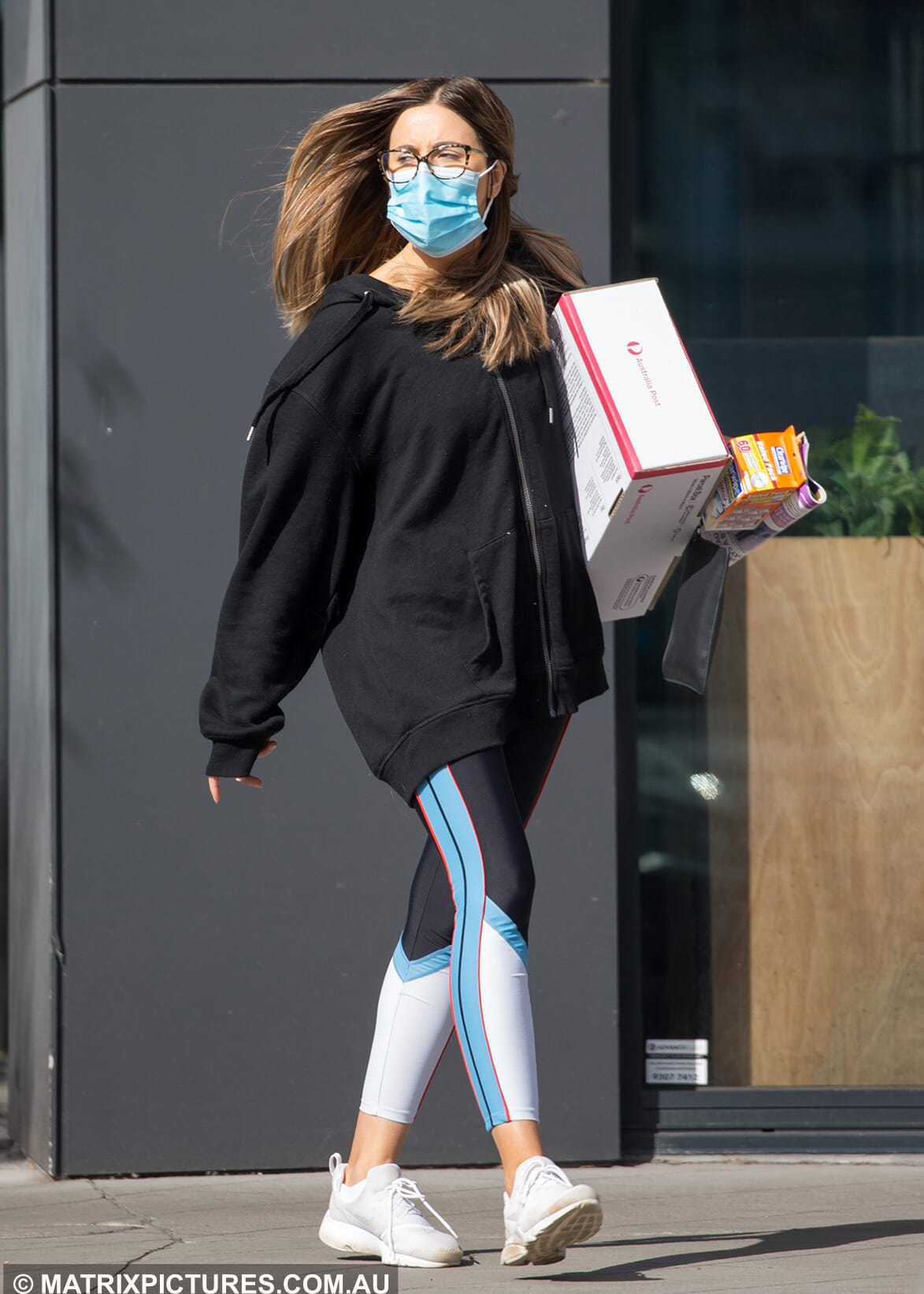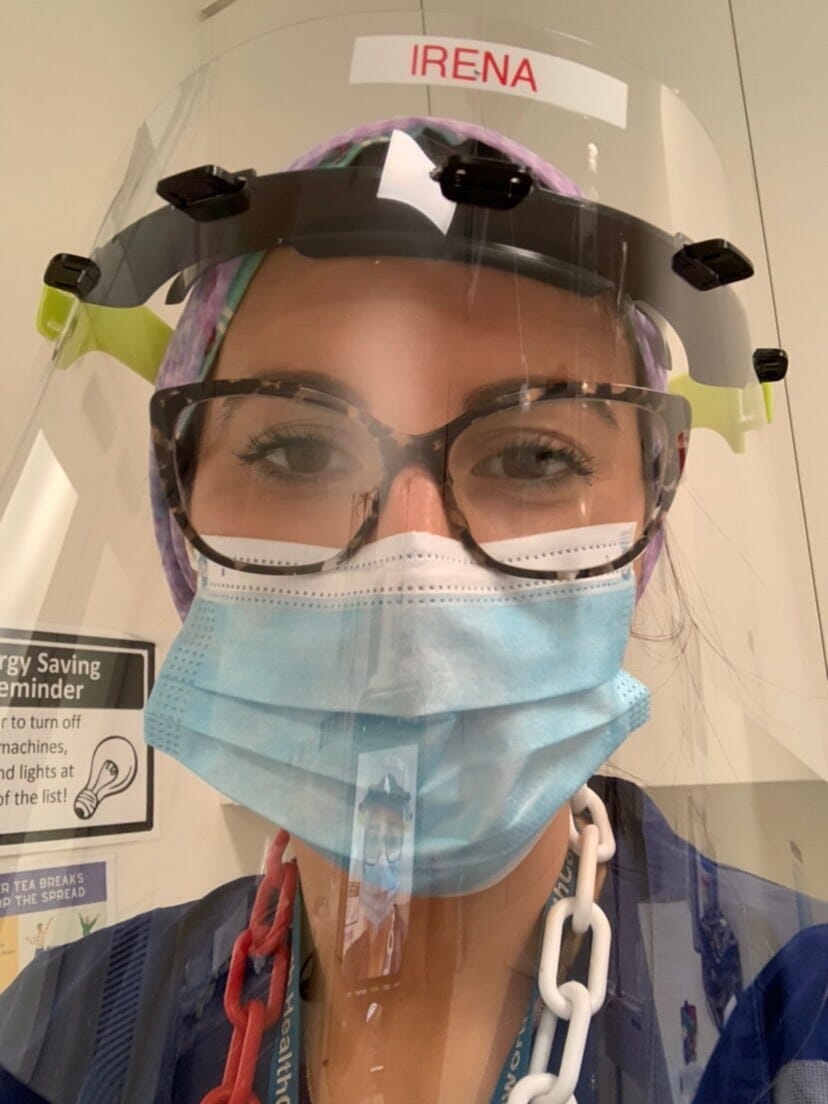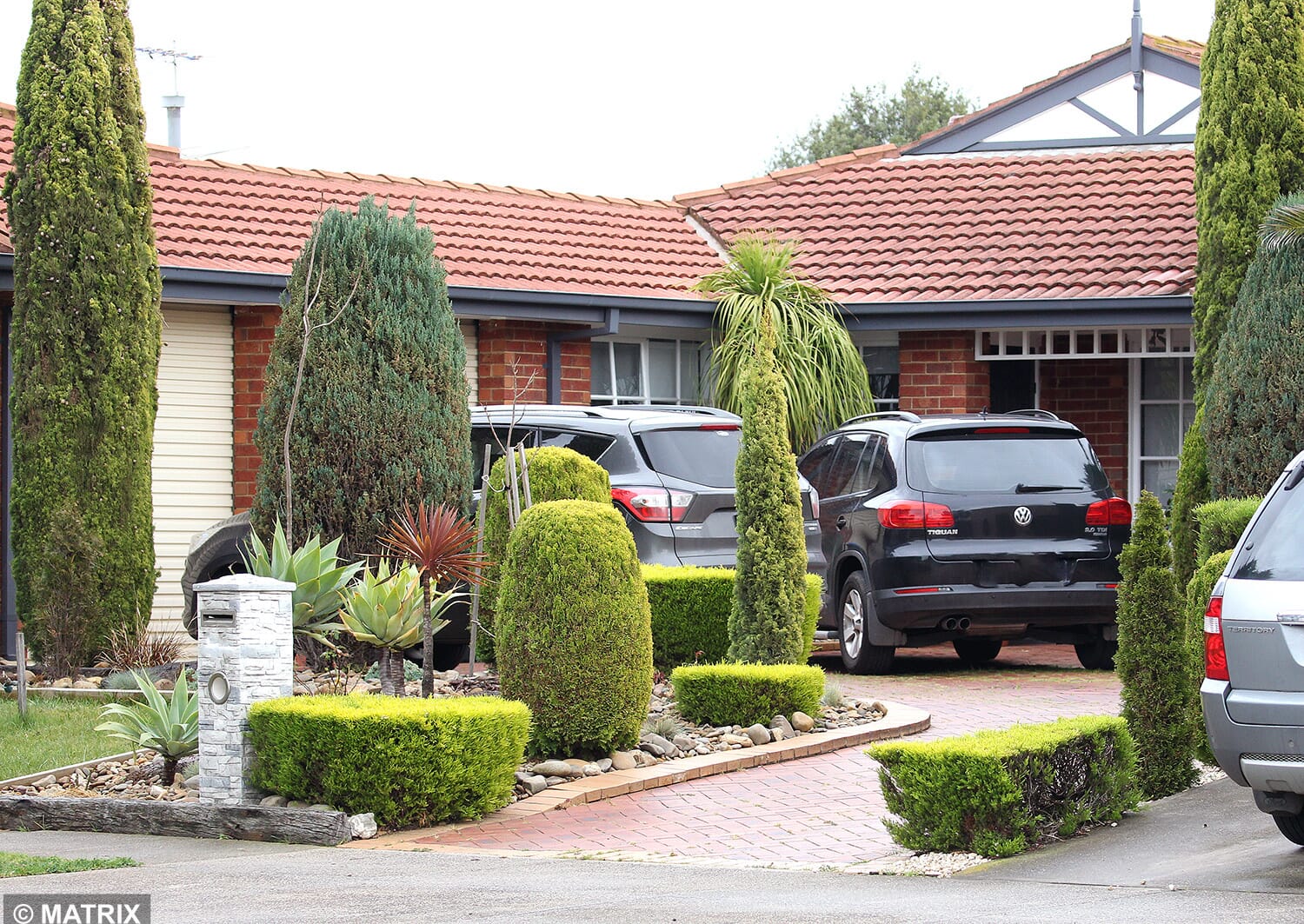 What does that mean?
So, if Locky and Irena are still a couple, they'll both be required to do press together in Sydney next Friday, following the finale.
Which is why we're now thinking Irena may have recently flown into Sydney from Melbourne, and is halfway through a 14 day hotel quarantine – ensuring she's free by the finale for media interviews with Locky.
There are currently no quarantine requirements for Locky flying from Perth into Sydney, so he'll likely head over closer to the finale next week.
Of course this is all speculation and may not be true, but the fact Irena seems to have vanished from Melbourne as the finale approaches is awfully suspicious.
Don't you think?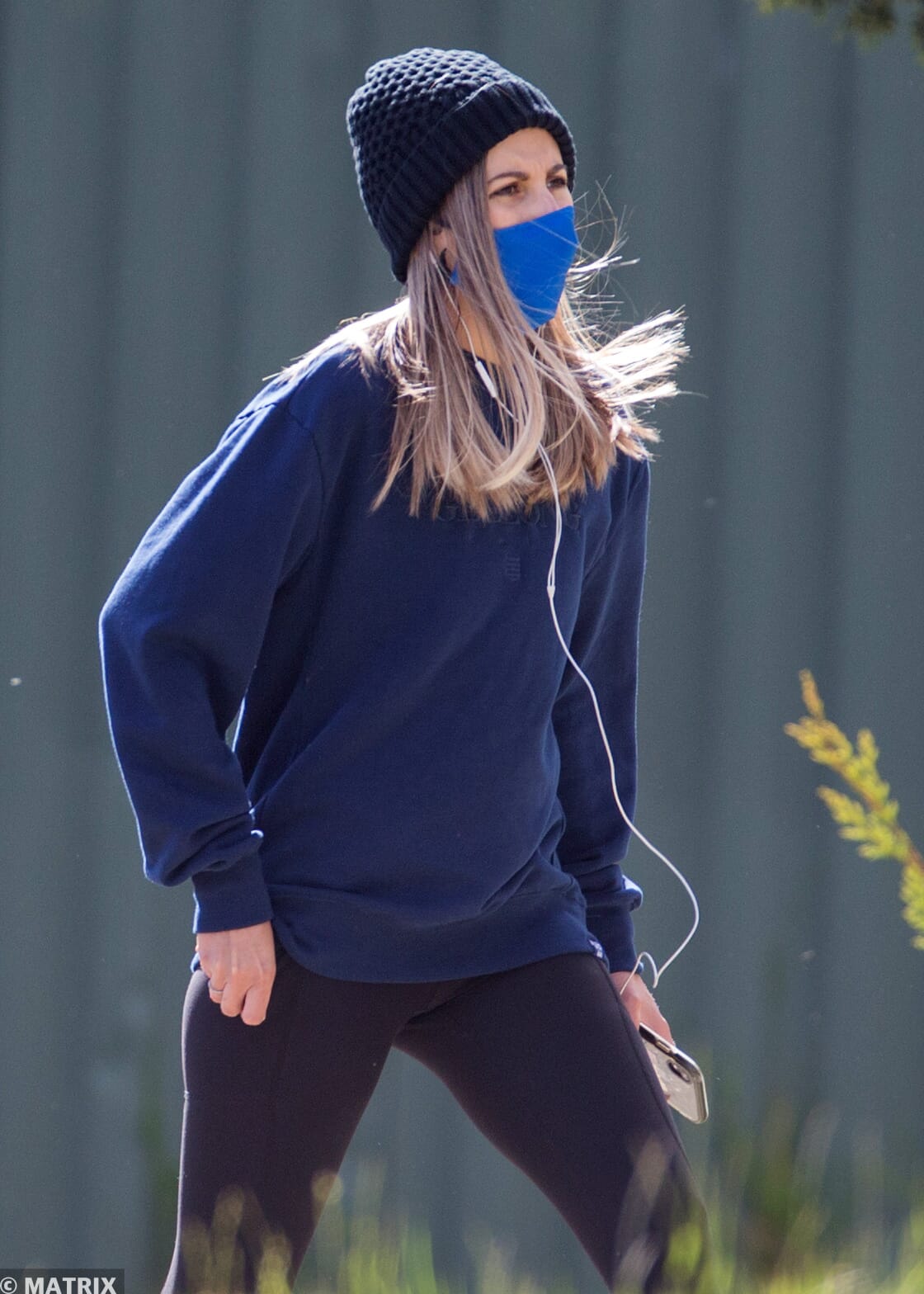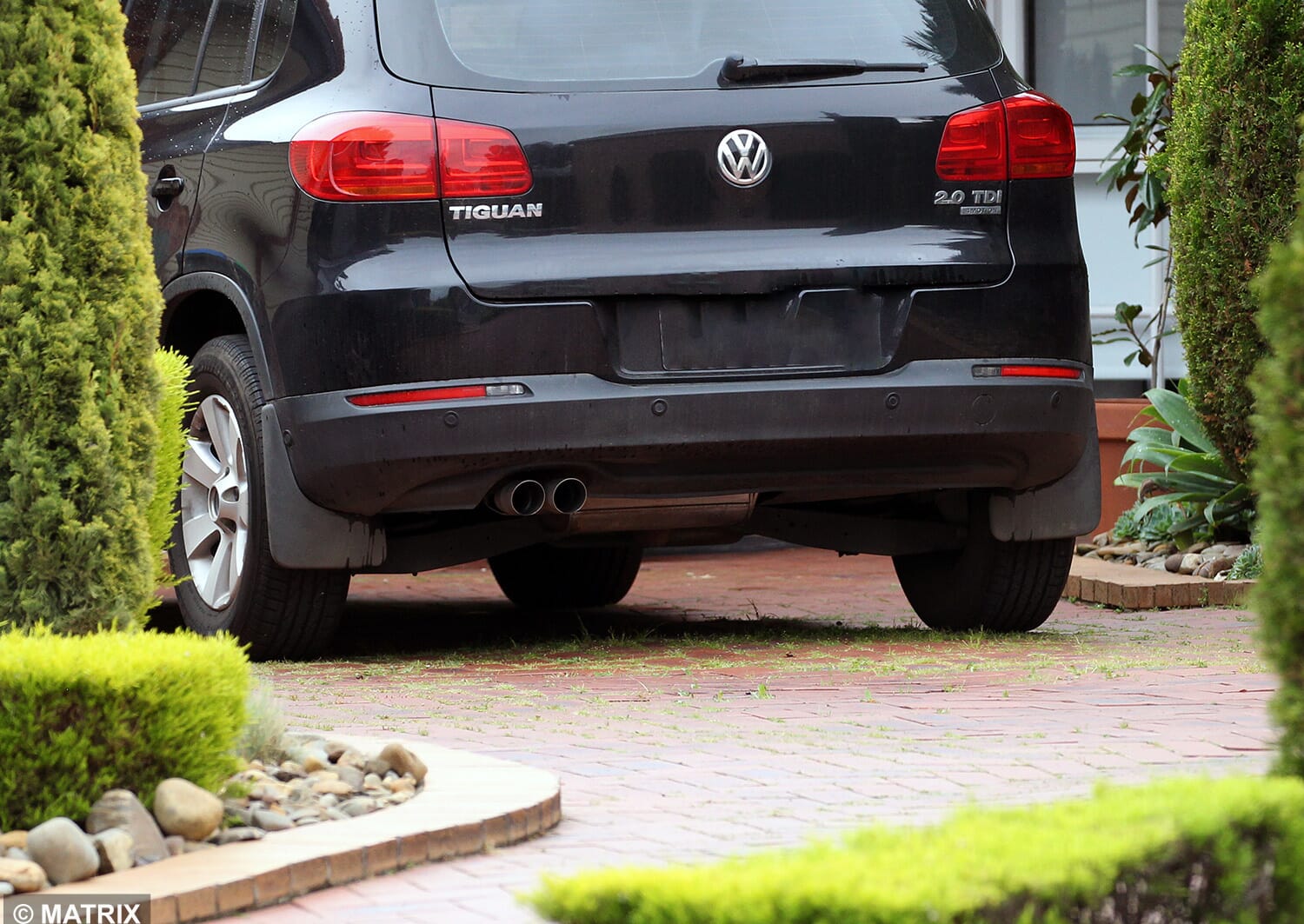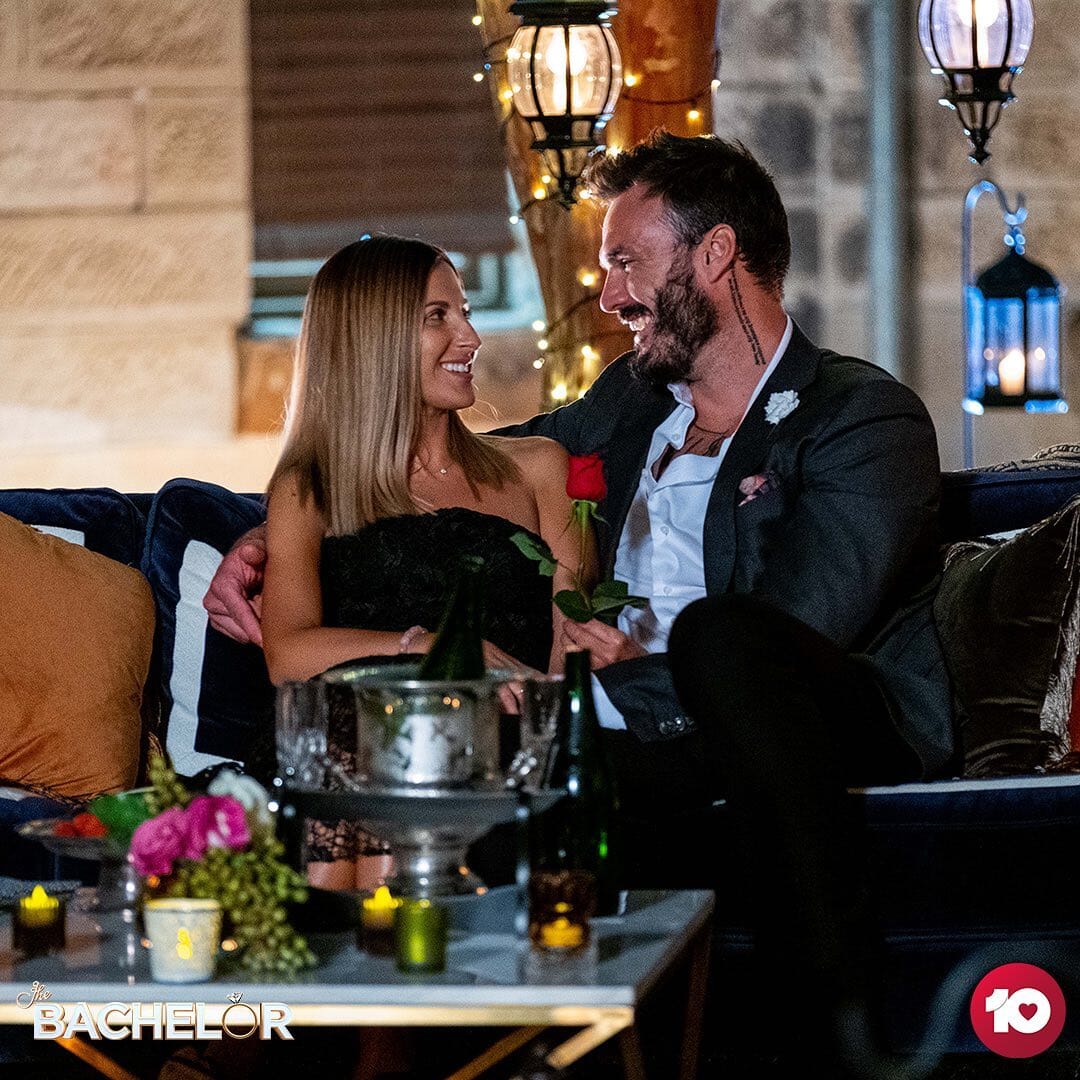 What about the 'proof' they've split?
There have been a few things lately that have led us to believe Locky has split from the winner, but the more we look at it, the more it may all have been to mislead us.
In August, Irena liked a comment agreeing she's 'too good for Locky'. But, to be honest, she likes hundreds of fan comments a day and may not have even noticed?
Locky was out drinking with a blonde in Perth last week 'acting like he was single'. Not a great look for him, but she was likely just a friend?
There's no denying Locky has not seen the winner since filming the finale in mid-July due to covid, but relationships can survive long distance.
What do you think? Let us know at @TheWashOnline on Instagram