Warning: This article contains spoilers 
Has Locky Gilbert already split from The Bachelor winner? All signs are pointing to yes.
After rumoured winner Irena Srbinovska liked a fan comment agreeing she's 'too good' for Locky last week, suggesting they're over, he's now fuelled speculation further.
On Sunday night, Locky was spotted living it up at The Peach Pit in Scarborough, Perth with a female friend, and apparently giving off single vibes.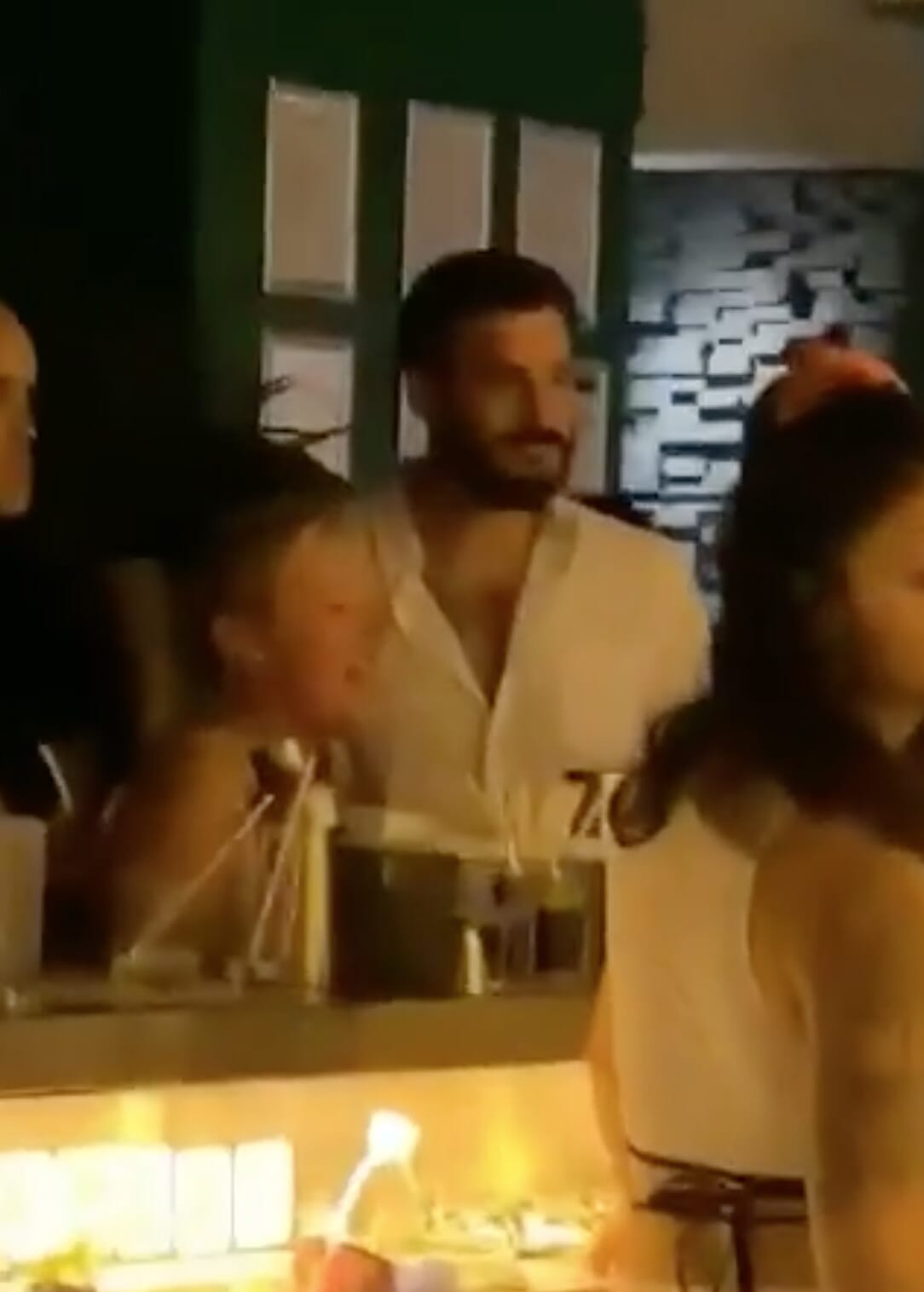 Here's what a fellow drinker, who chatted with Locky, said:
'He was friendly with me, but he was with the blonde girl all night, so definitely some flirting there! He's definitely single from what I could see. I said to him, "Obviously you didn't end up with any from The Bachie" and he looked at the blonde girl and awkwardly laughed. So I don't think he's with any of them.' 
Of course that's just one person's observation and unconfirmed opinion, and the blonde girl is presumably just a friend, but the most surprising part of this story is the fact Locky is even out drinking with a member of the opposite sex.
Usually The Bachelor is required to keep a low profile until the show is over and he can then go public with his new relationship, mostly to avoid scandals and speculation like this. Locky choosing not to do that is interesting, to say the least.
We've sent Channel 10's publicity team an email to see if Locky wants to comment.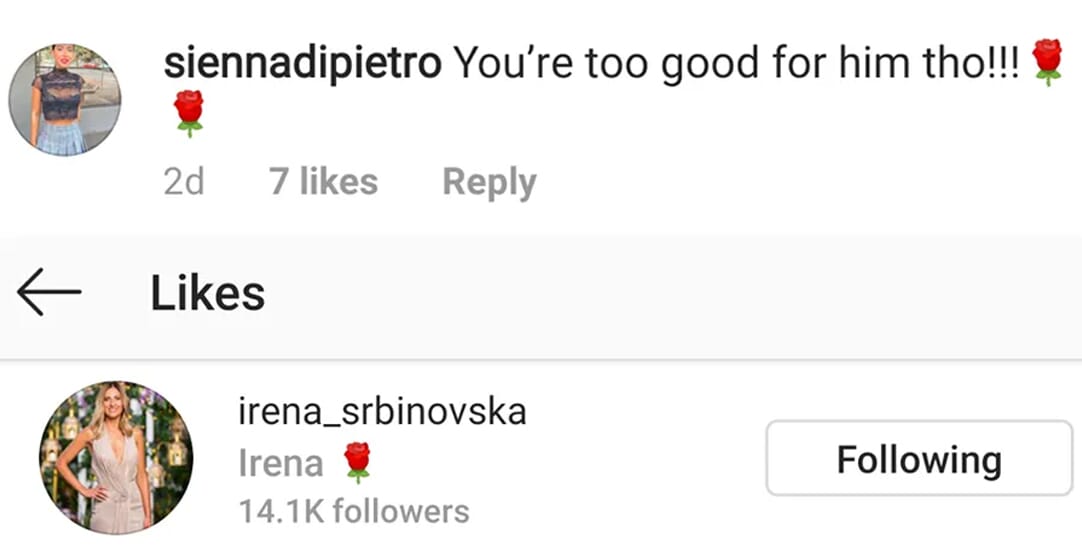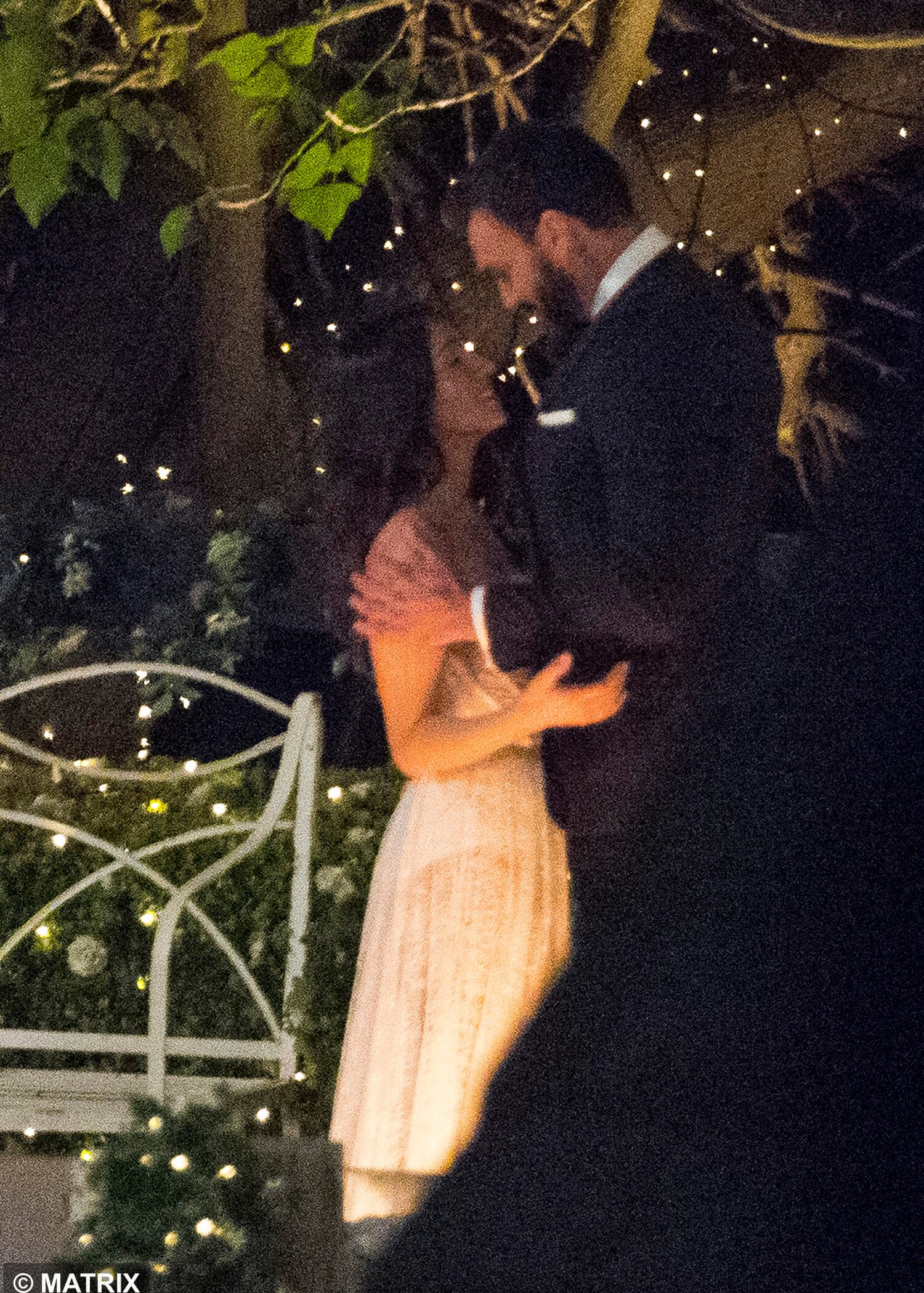 As we try and suss out what's going on, here's what we know so far:
-Locky chose his winner while filming The Bachelor finale in mid-July
-On August 12, he confirmed they were still together, but hadn't seen each other since filming wrapped four weeks ago
-He has since remained in Perth, with Irena (rumoured winner) in Melbourne and Bella (rumoured runner-up) in Sydney
-Irena liked a comment last week agreeing that she's 'too good' for Locky, suggesting they've split. Click here for that story 
-Bella has recently moved in with Bec Cvilikas (rumoured to come third) in Sydney, suggesting neither of them win either. Click here for more
Follow us at @TheWashOnline on Instagram for Bachie updates