The Bachelor's Bella Varelis took some much needed time off from the drama to hang with Bachelor in Paradise's Nathan Favro, aka her bestie, on Monday.
The duo, who were also joined by Bella's co-star Bec Cvilikas, spent the day at a beach in Sydney's eastern suburbs, and started to look like they may be more than friends?
Earlier this week, Nathan had a chat with us about how Bella is handling the online backlash she's receiving from fans amid her feud with Irena.
And yep, he certainly seems protective of her.
Read his quotes below and check the pics out.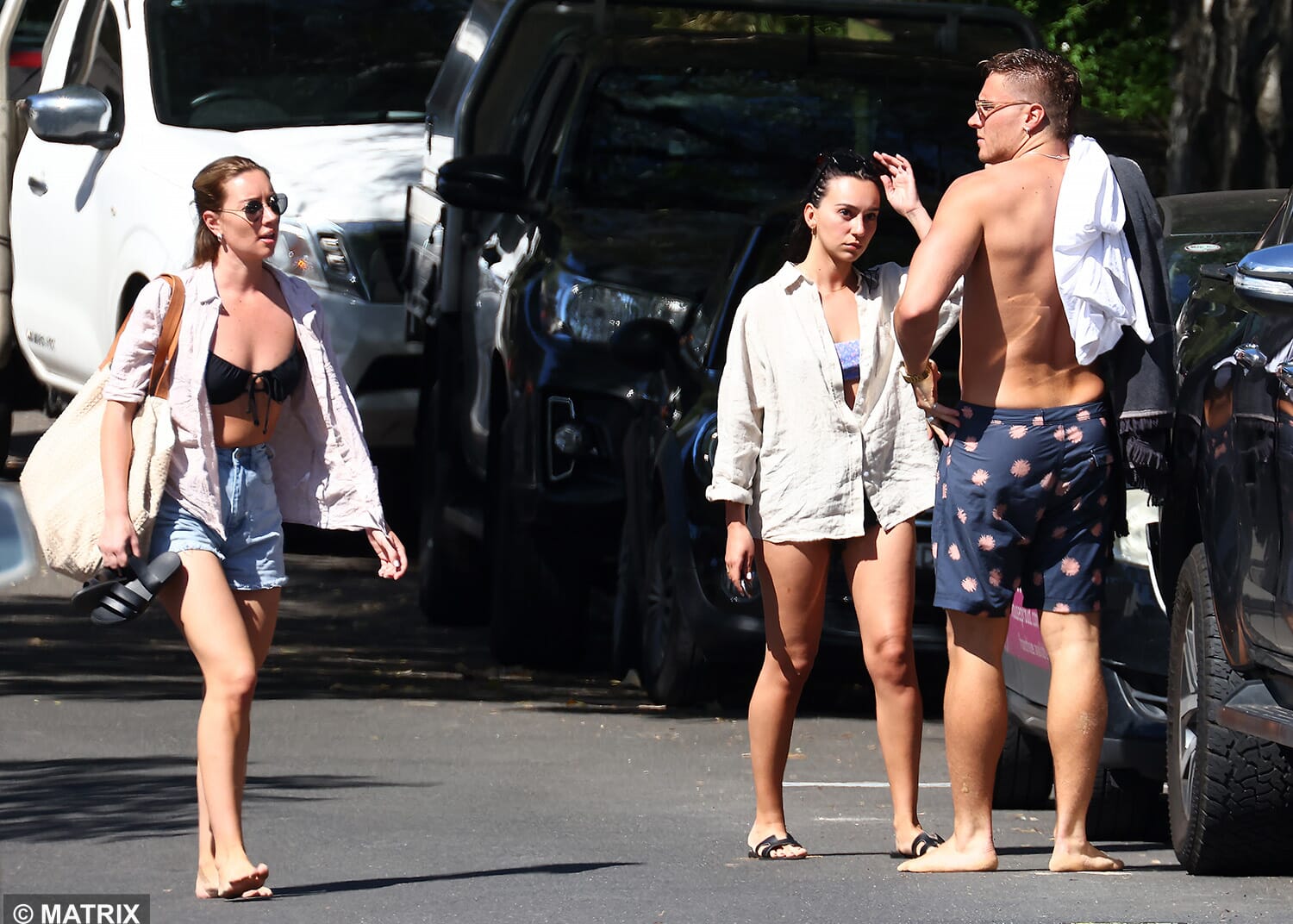 The Bachelor's Bella Varelis and Bec Cvilikas hit a secluded beach in Sydney's east along with Paradise star Nathan Favro on Monday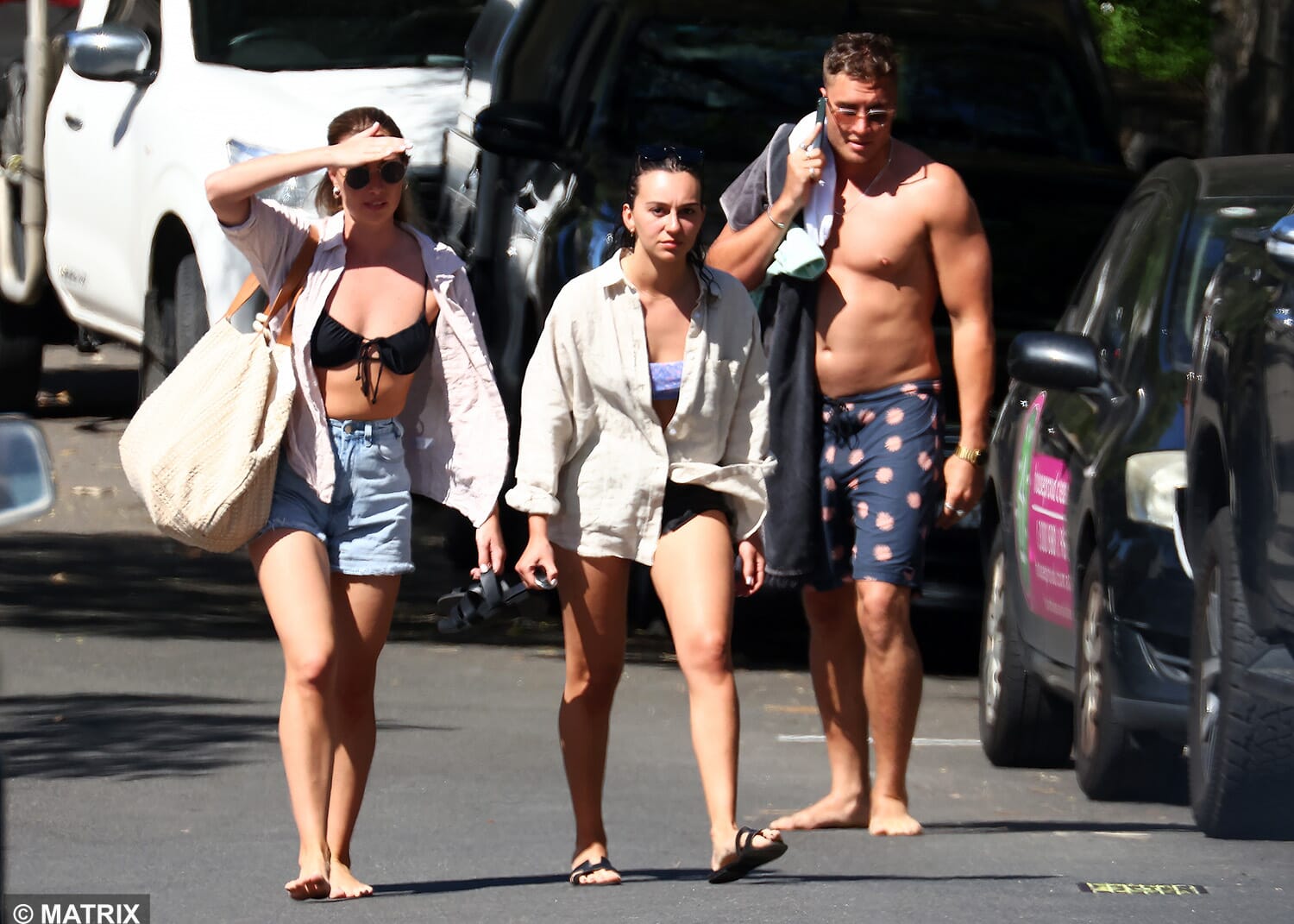 The threesome looked eager to stay incognito while heading down to the beach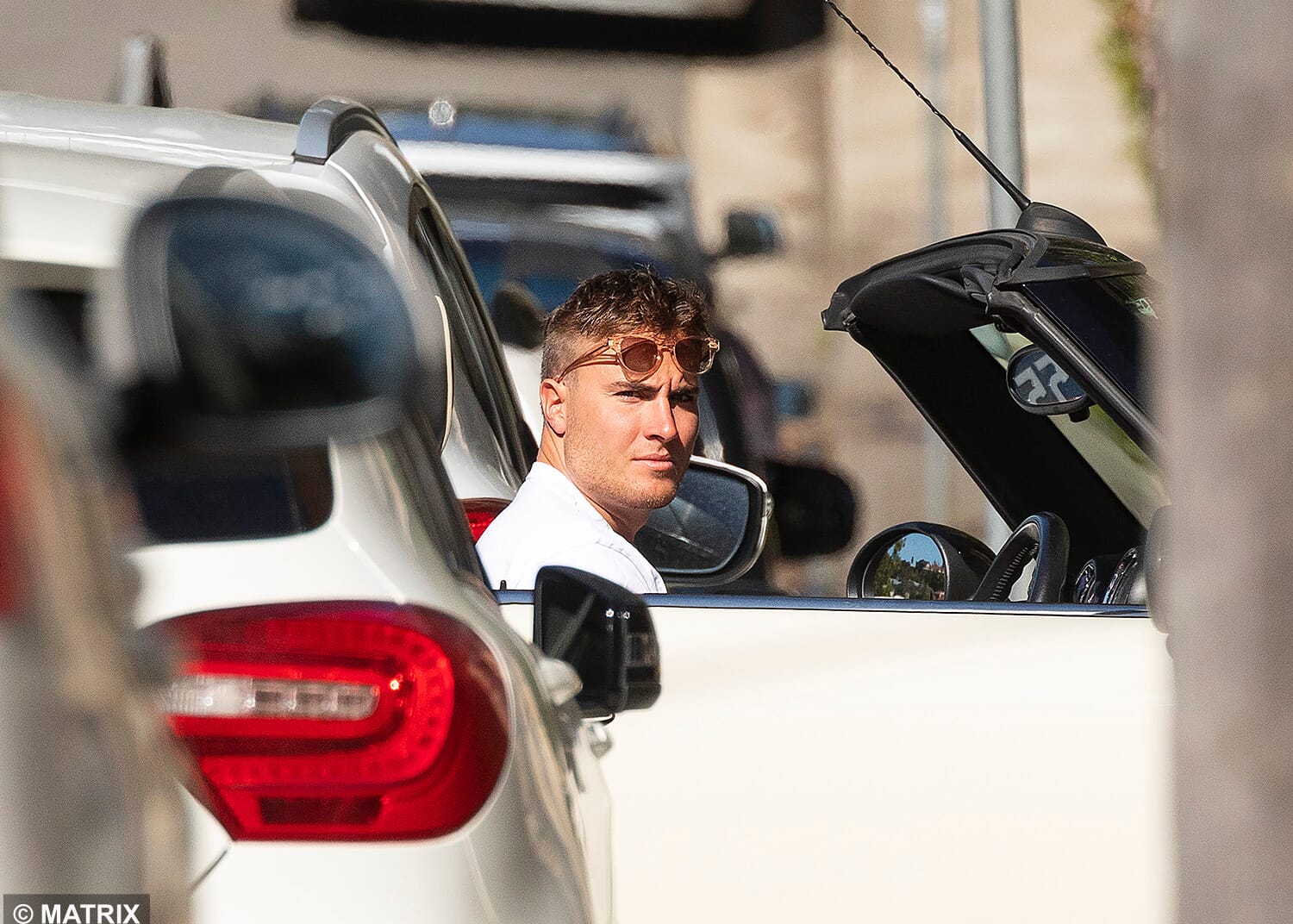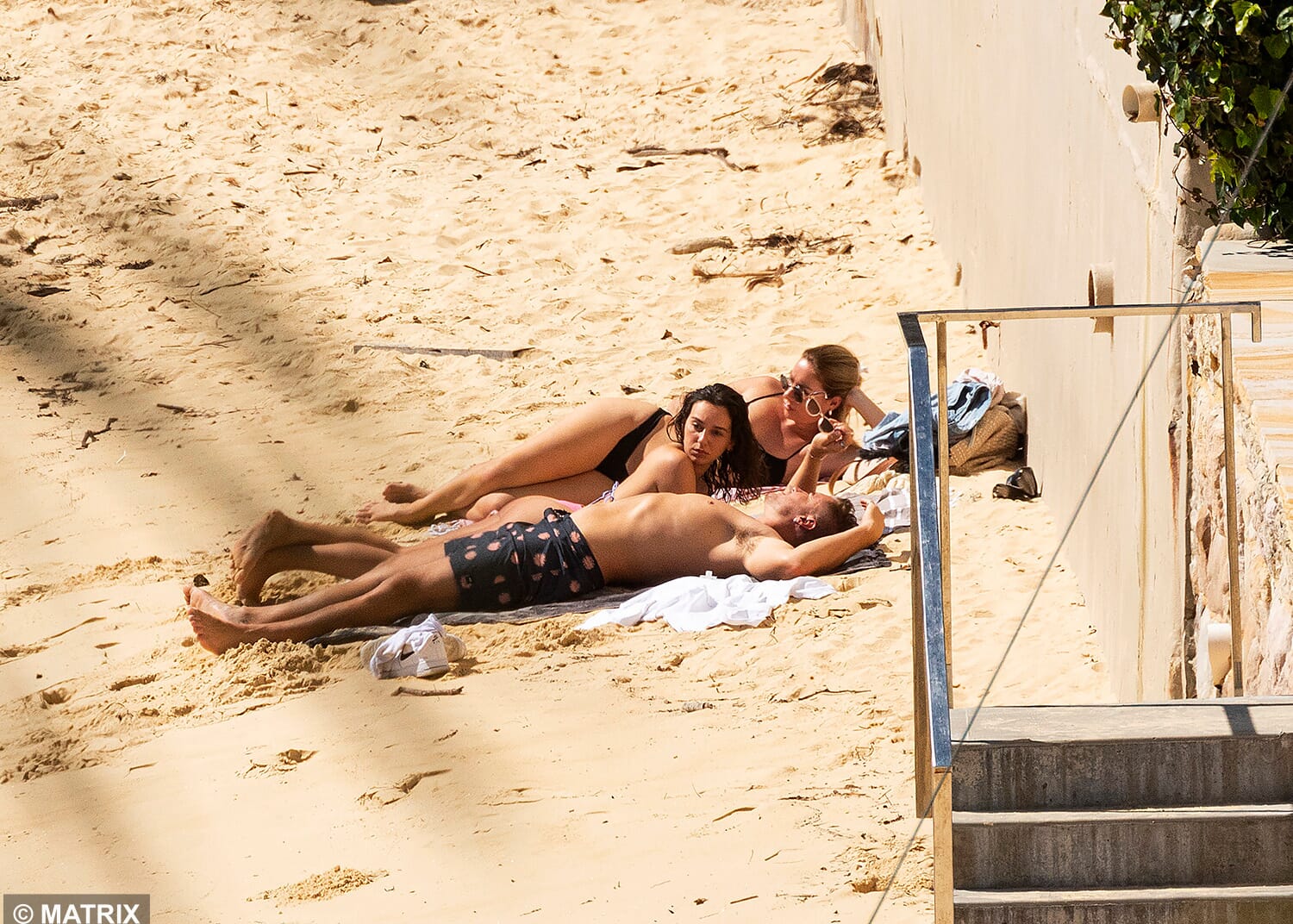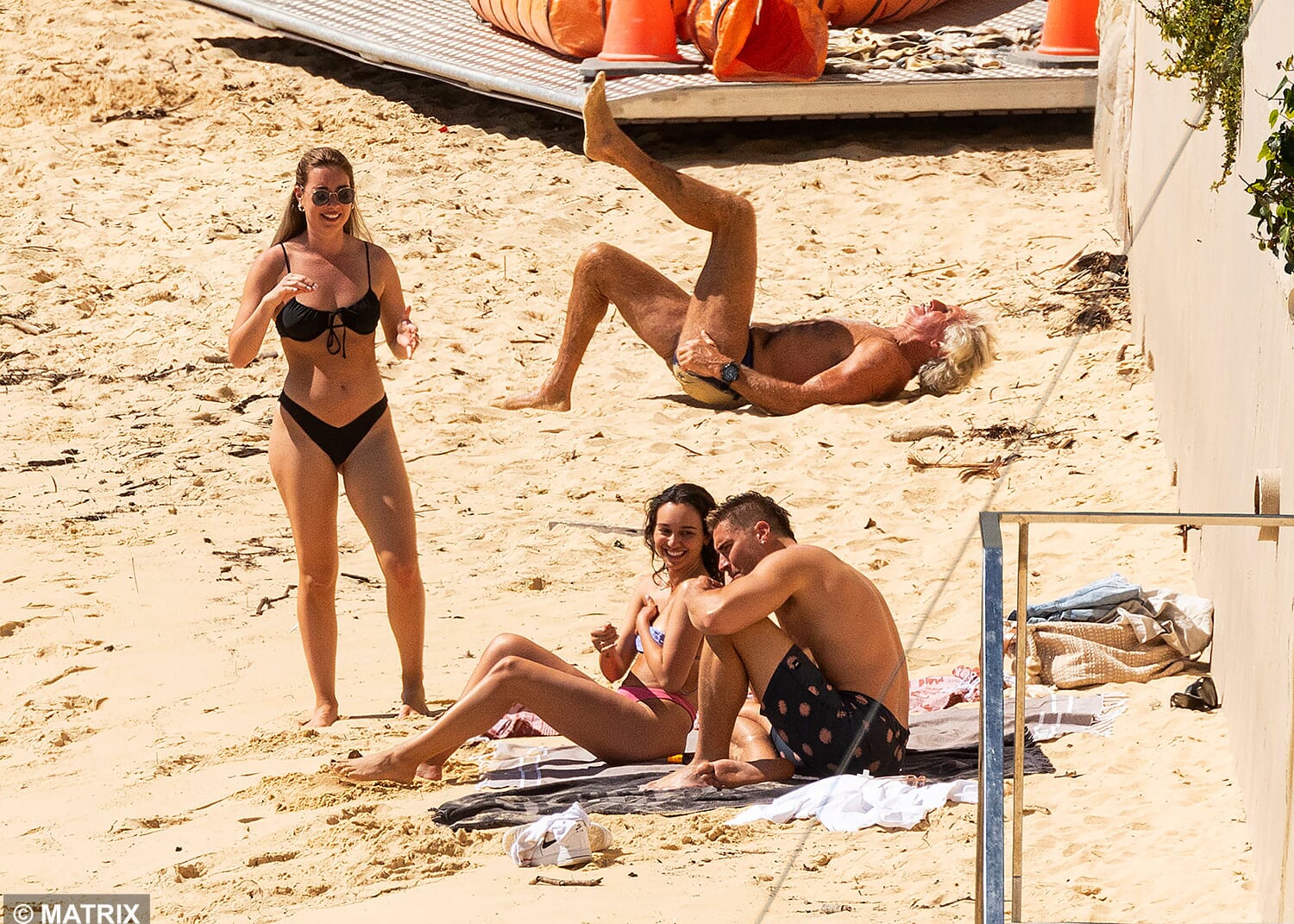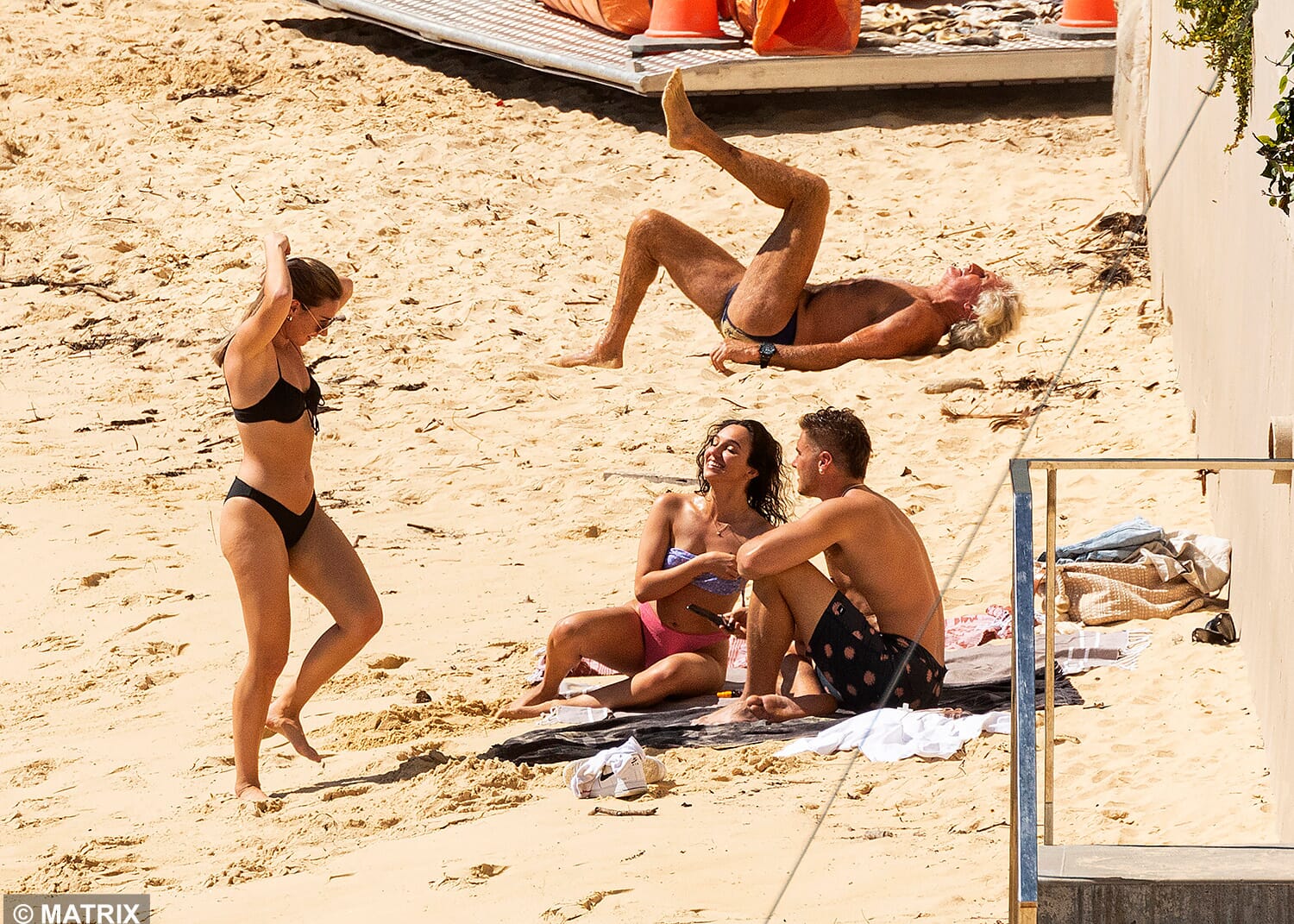 Here's what Nathan told us:
'Bella is under contract so she can't say anything publicly. But I have been her mate for years and I know that what you are seeing on TV is not what would have happened.
'I have had a bad edit myself and I feel awful for her. Bella is such a sweetheart. She has been caught up in a feud with Irena and I can promise you, what you have been shown is not the whole story. She has been stitched up [by the edit].
'She is upset by the sudden turn. I was there for her when this all happened [after filming] and now as it's playing out on TV – and so have many other friends from the show. Surely the fact she has that support [from her co-stars] shows you that there is more going on.
'Just remember she is a real person with real feelings and be kind.'