Warning: Big spoilers below
The Masked Singer finale is set to air on Channel 10 on Monday night.
And if you're far too impatient to wait until then to discover who Frillneck, The Bushranger and The Queen are, we've got you covered.
We've studied the clues, sleuthed social media and read every fan theory going, and are 88% confident with the three celebrity identities we've ended up with.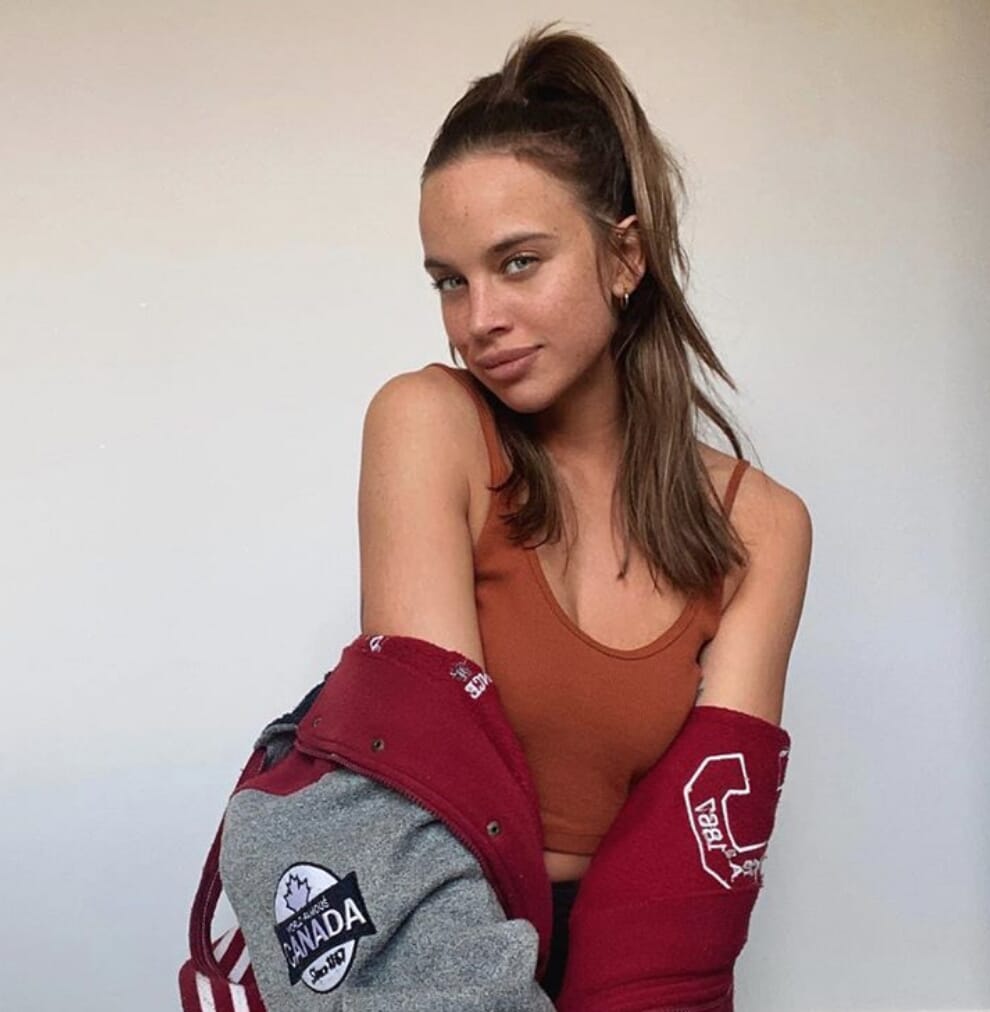 According to pretty much everybody in Australia, The Bushranger is Neighbours actress Bonnie Anderson.
Actor, singer, comedian and all round talented man Eddie Perfect is thought to be Frillneck.
And lastly, The Queen is believed to be singer-songwriter Kate Miller-Heidke.
Of course, all of these guesses could be completely wrong, but we're pretty sure.
What do you think?
Let us know who you think is Frillneck, The Bushranger and The Queen at @TheWashOnline on Instagram!