The Masked Singer finals start on Monday night.
But the majority of viewers reckon they already know who Frillneck is after spending the past couple of weeks carefully studying the clues.
Actor, singer, comedian and all round talented man Eddie Perfect, who is best known for starring on Offspring, is currently the top pick – and the theory seems to stand up.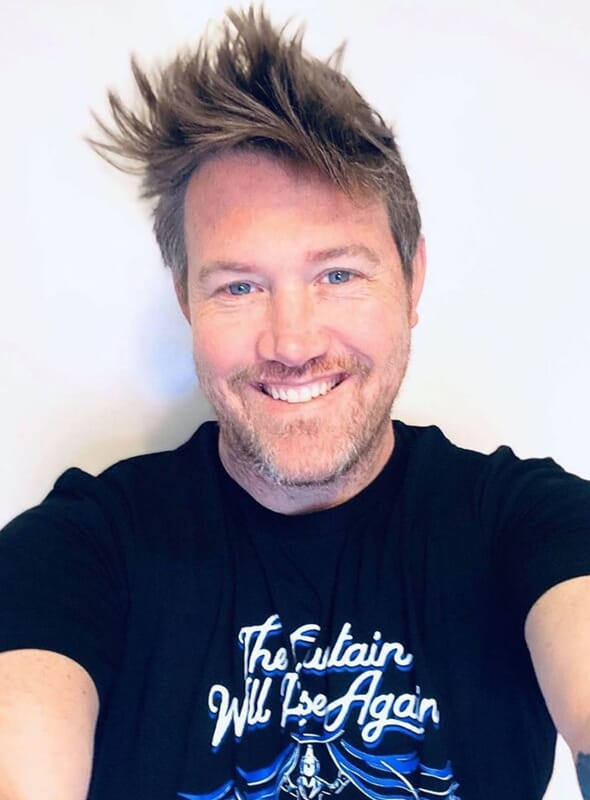 Here are how the clues point to Mr Pefect:
-Frillneck says he's 'not someone who works nine to five' and Eddie was set to join the cast of Dolly Parton's 9 to 5 The Musical before covid killed that dream
-Frillneck says 'kids see me for what I am' and Eddie has previously hosted Play School 
-Frillneck says he's 'an artist of some kind' while painting a cockatoo and Eddie is often found sharing his paintings on Instagram, including one of a cockatoo 
What d'ya reckon? A couple of other people think Frillneck could be children's performer Jimmy Giggle aka Jimmy Rees, but that theory isn't as solid.
Drop us a follow over at @TheWashOnline on Instagram