Another day, another huge leak coming out of Channel 10.
After Julia Morris was prematurely revealed as The Masked Singer's Kitten earlier this week, the identity of The Bushranger has apparently now leaked on Wikipedia.
According to Daily Mail Australia, Neighbours actress Bonnie Anderson's Wikipedia was recently updated to reveal she's the star behind the costume – but this fact was later deleted.
Many fans have already speculated that Bonnie may be the celebrity behind the costume, and it seems they may be spot on? Of course it is worth noting that anybody can update a Wiki page and Bonnie has not been officially confirmed as The Bushranger, so don't go placing any bets.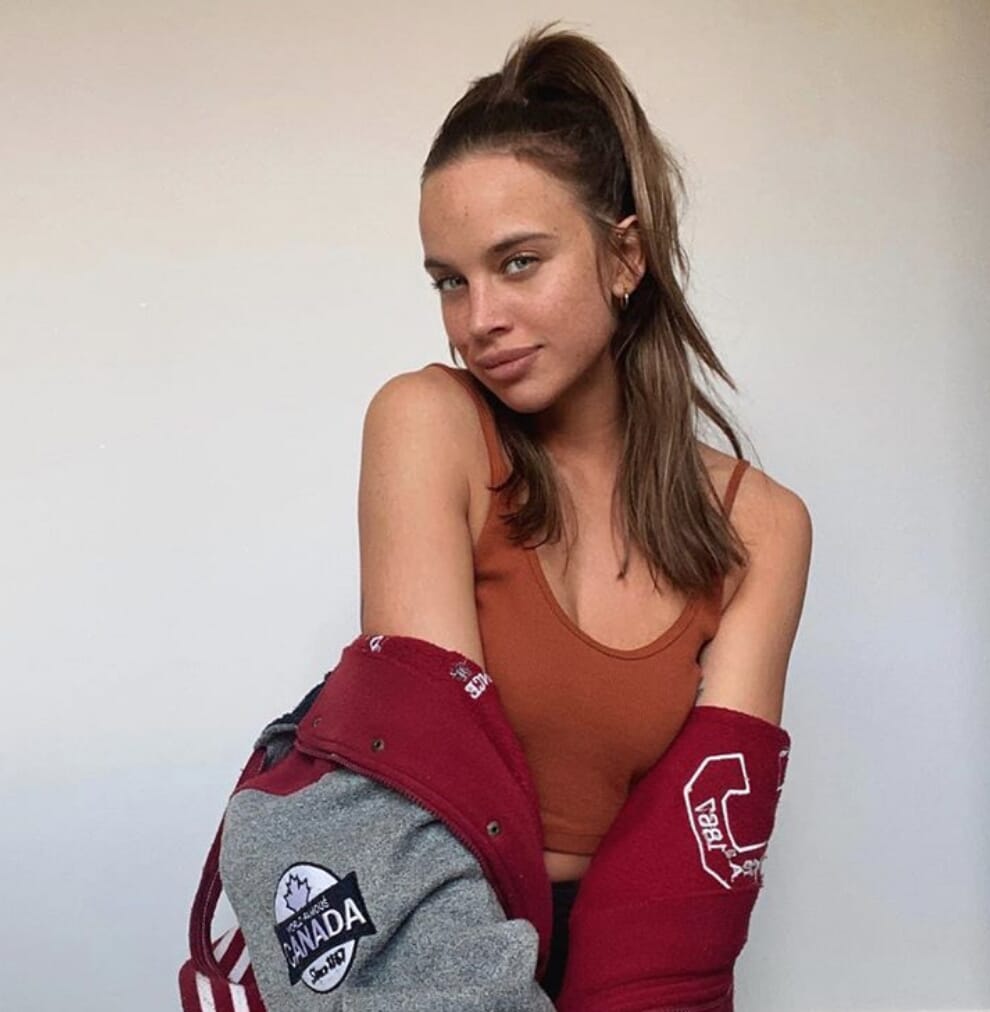 Bush ranger is BONNIE ANDERSON!!!! Fight me! #MaskedSingerAU

— Yvie Jones (@yviejones) September 1, 2020
On Tuesday, Gogglebox's Yvie Jones tweeted: 'Bush ranger is BONNIE ANDERSON!!!! Fight me!'
Other possible stars thought to be behind the costume are Jess Mauboy and Samantha Jade.
Time will tell if the 'leak' is true!