Warning: This article contains spoilers
It's been strongly rumoured since before this year's season of The Bachelorette even started airing that Becky Miles picks Pete Mann as her winner.
But sadly, it appears the pair fail to go the distance, and we're hearing whispers that they quietly split just days after filming their finale in September.
We've been told by various sources connected to the show that they failed to overcome the long distance between them, before even giving it a go.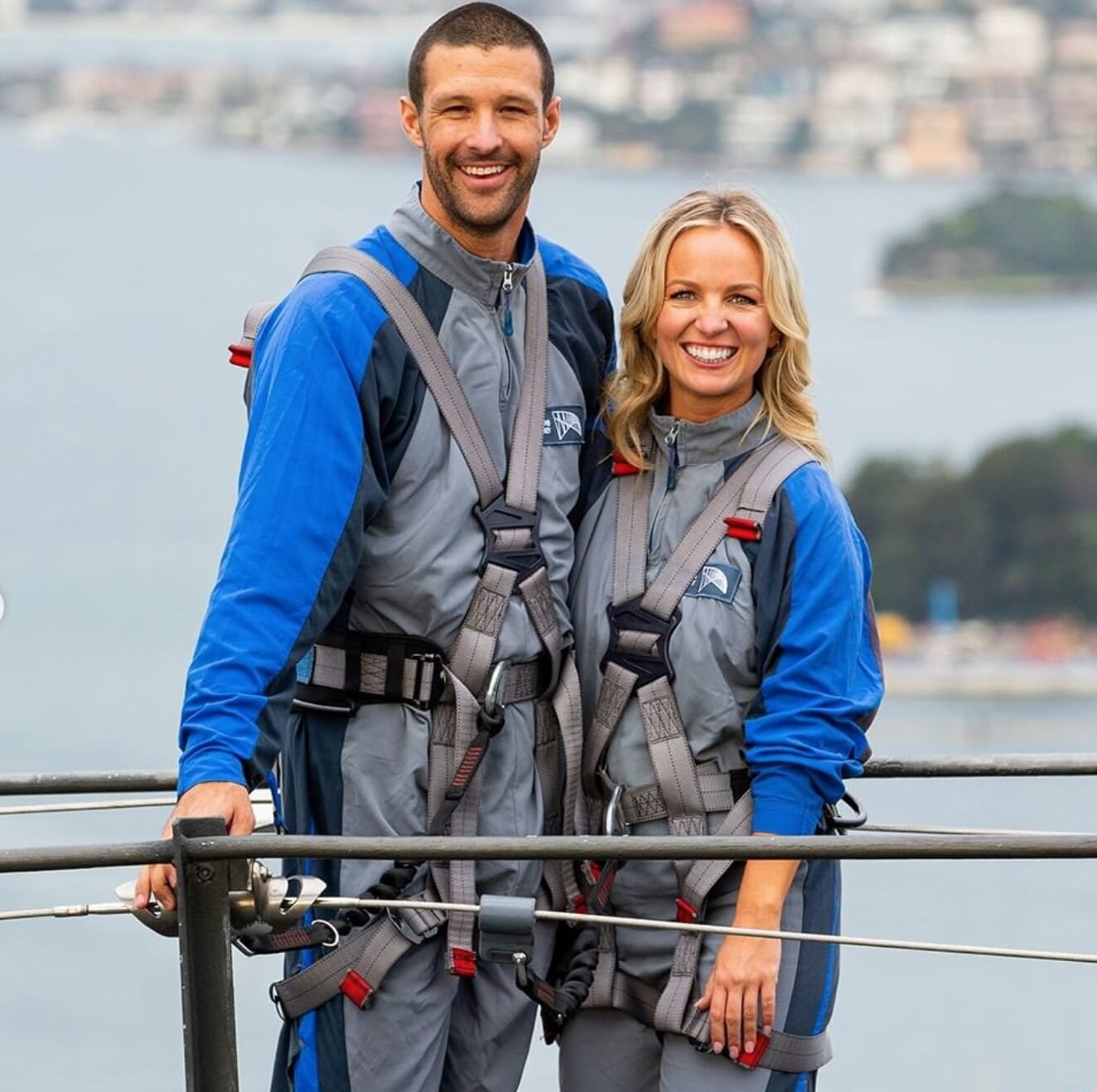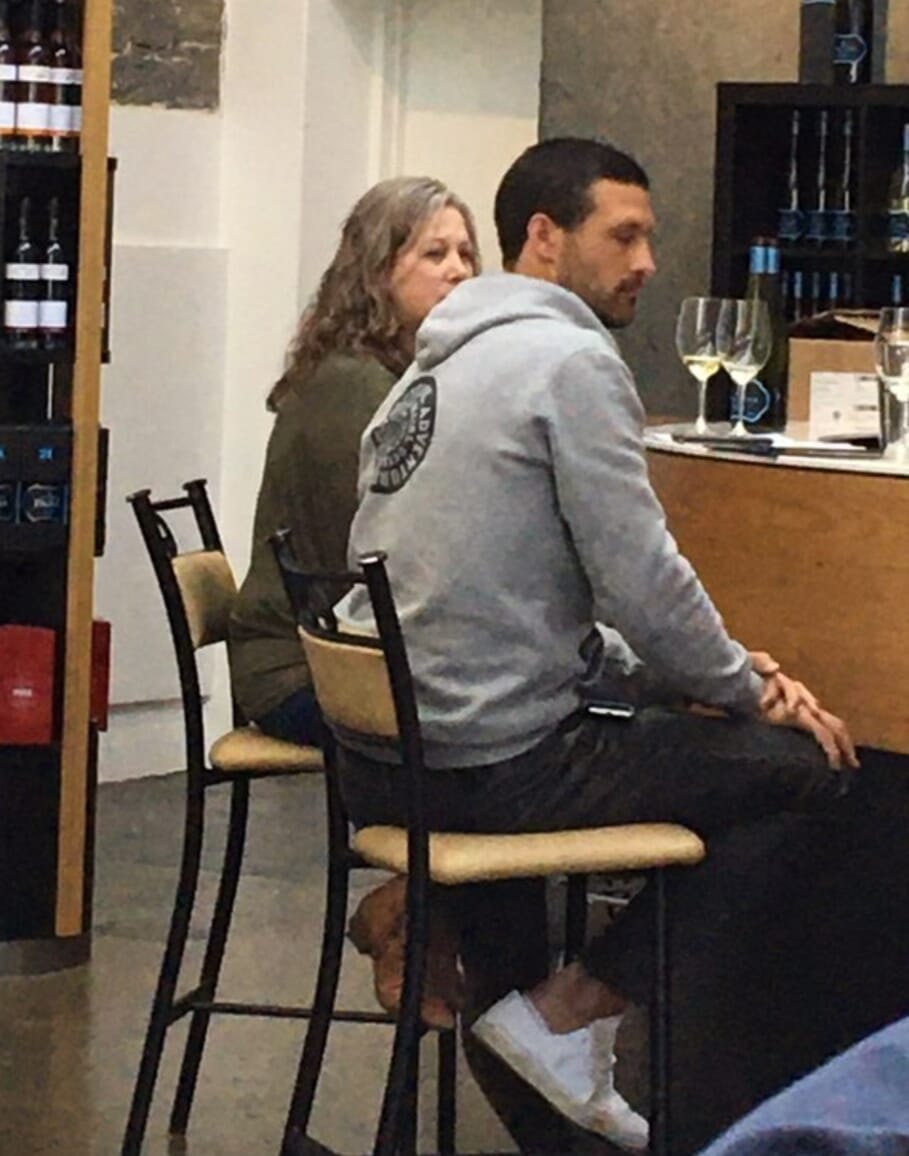 "Pete doesn't ever want to leave Adelaide and Becky never wants to leave Newcastle, it's as simple as that really," one source tells The Wash.
Meanwhile, another source spotted Pete 'looking miserable' at Seppeltsfield in the Barossa Valley at the start of October, fuelling speculation he's recently gone through a break-up.
The onlooker sent us a picture and Pete's expression is surprising, given it was taken just days before he opened his latest Octeine cafe in Seppeltsfield – and at a time when he should have been bursting with excitement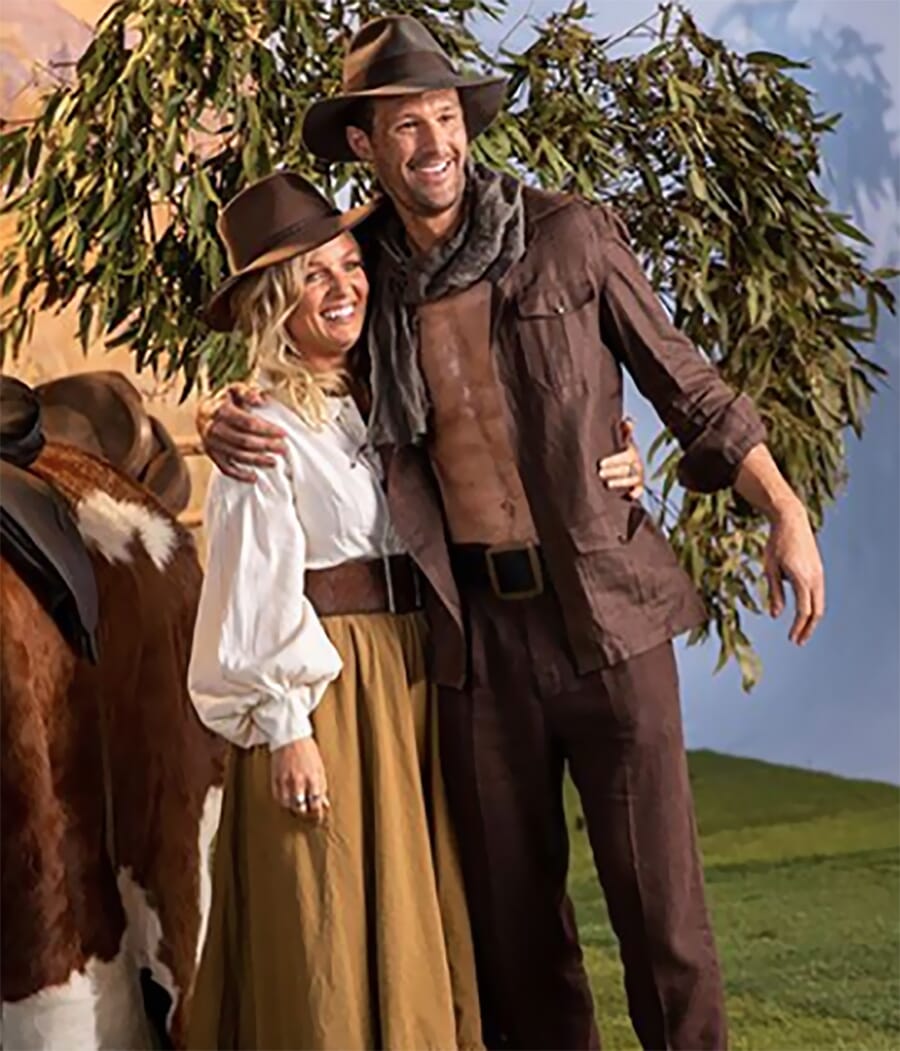 When asked about a future together during a recent date on the show, Pete was upfront with Becky about the fact his life is in Adelaide.
'My family, they're in Adelaide now – my brother and my parents. And my youngest brother, just over two years ago, had a brain injury and it was really serious – like, it was life-or-death stuff. He's still recovering from that. And part of my work mission in many ways is to build up my business to a stage where I don't have to work and, if it's needed, I can step in for mum and dad and look after Luke. There are still some things that we need to work out around moving and who lives where and how that all works. But I believe that love conquers all. If the feeling is strong enough and the emotions are real, we'll make it work.'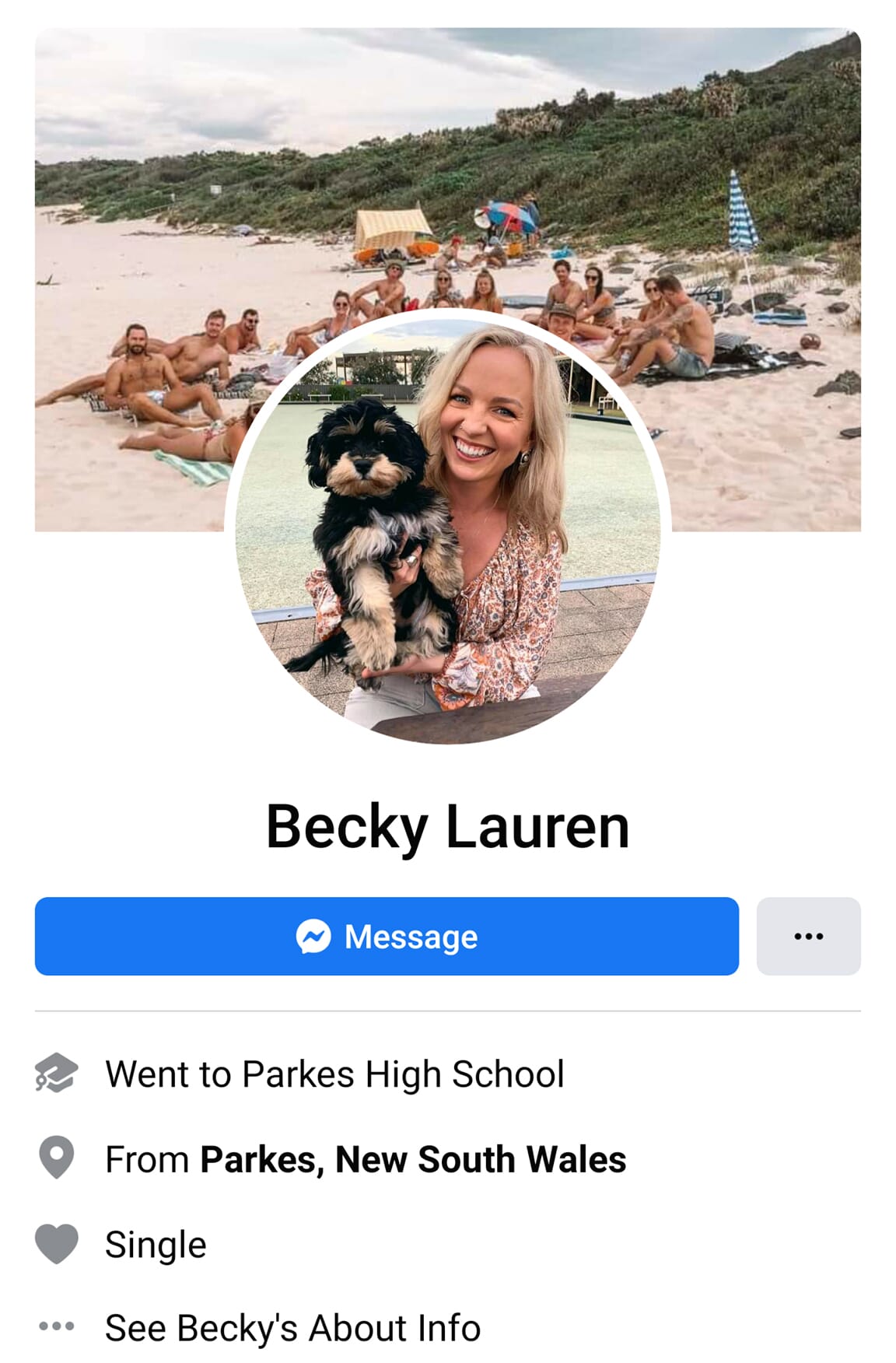 Of course, it's worth remembering that it's not confirmed that Pete does actually win Becky's heart – and the rumours may be untrue.
But then again, no matter who wins, it's also worth remembering all the weird stuff Becky has been saying in recent interviews about 'not being in love' with her winner.
And the fact she let this spoiler slip on Facebook.
Oh dear.