Warning: This article contains spoilers 
It looks like Becky Miles is single and no longer with her winner of The Bachelorette, following recent rumours the pair called it quits after filming their finale in early September.
After a little bit of snooping, we've noticed the 30-year-old has listed her relationship status as single on her private Facebook page – which is a bit suss.
Of course it isn't confirmed that they've split, but it's worth noting Becky regularly updates her 'Becky Lauren' page, and listed herself 'in a relationship' with her ex-boyfriend last year, showing she's the type to keep this up to date.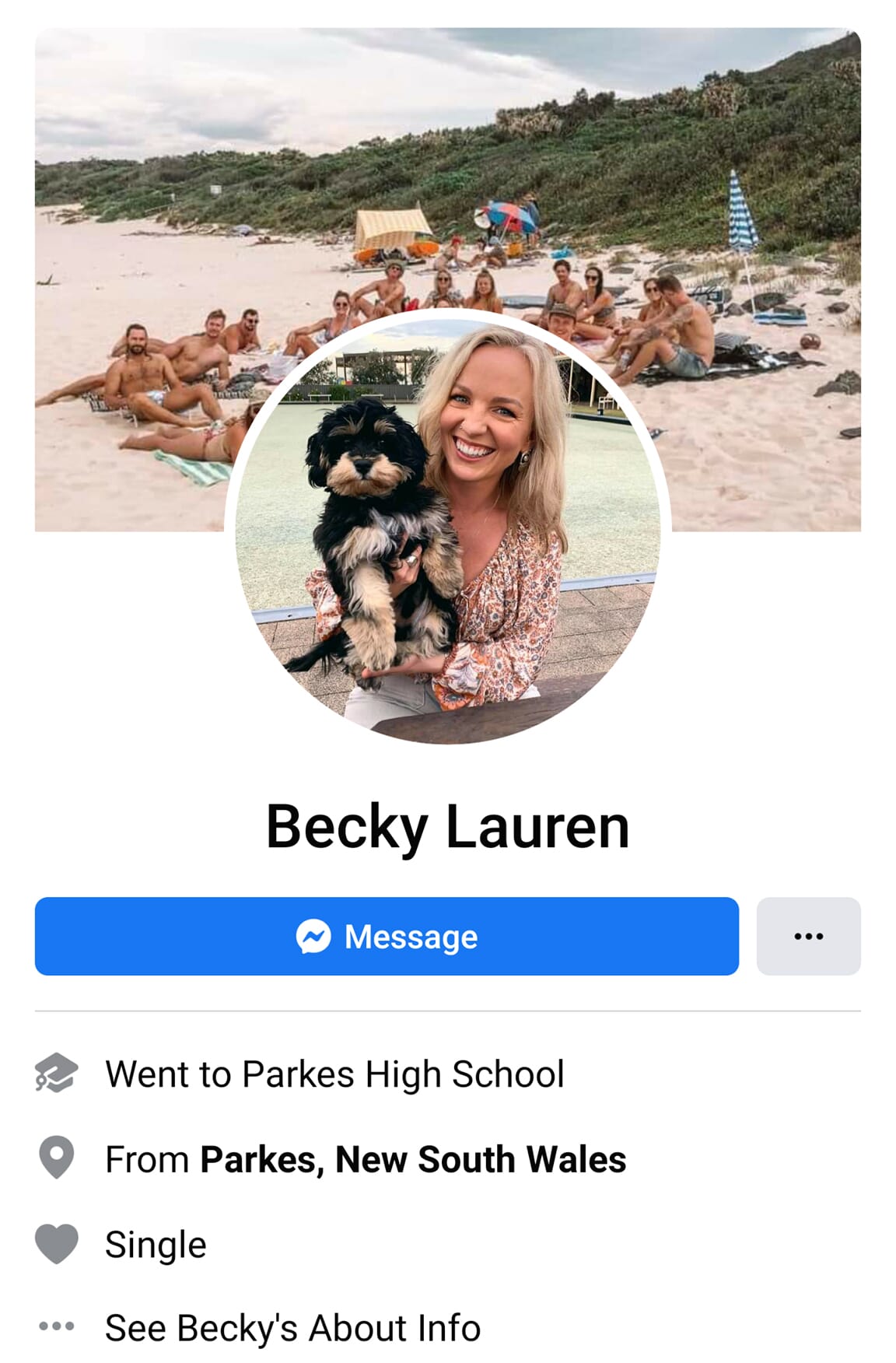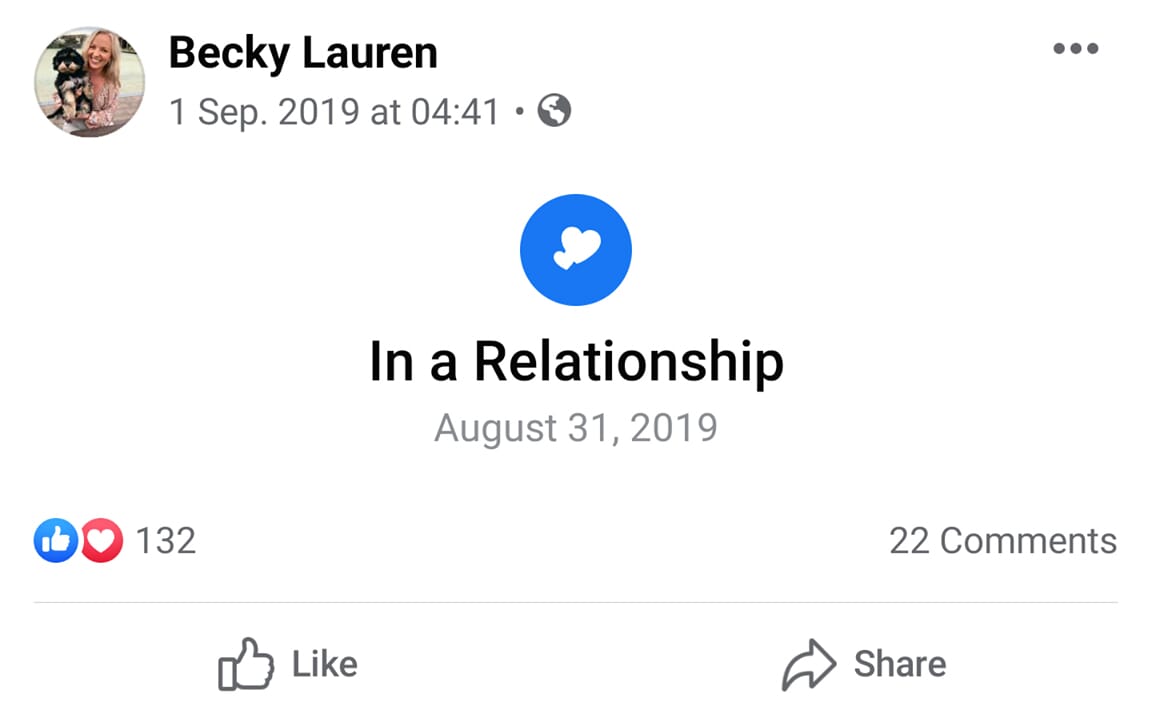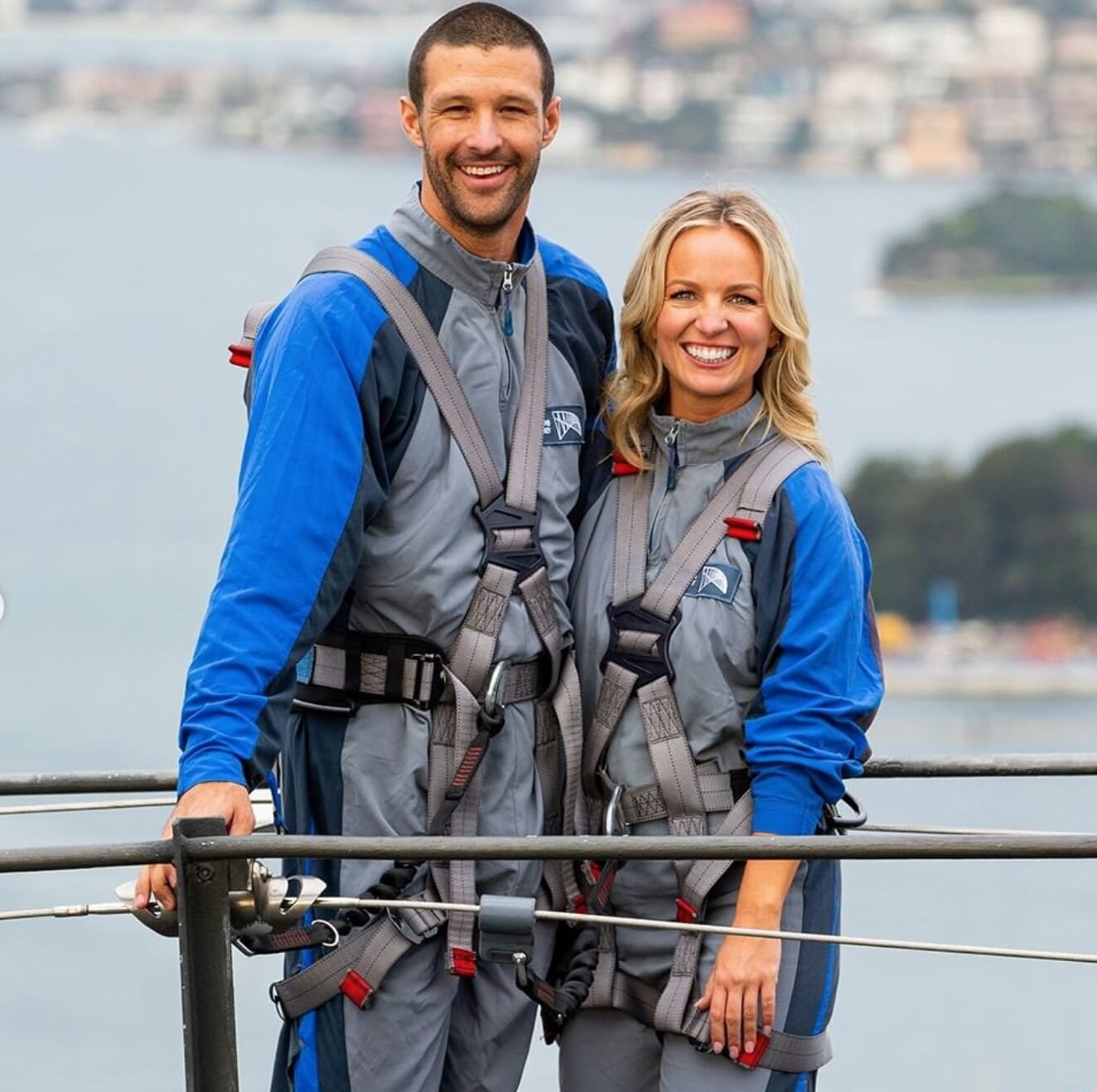 For those a little behind, Pete Mann is tipped to win Becky's heart on The Bachelorette – but she's been going out of her way to make it known that she's not in love with the guy she chooses.
In a bizarre twist, we've noticed Becky keeps repeating similar lines about her winner in interviews, and it all sounds oddly rehearsed and like she's building up to a post-finale breakup announcement?
Click this link here to read her pretty odd remarks, and then let us know what you think at @TheWashOnline on Instagram.