Earlier this week, The Wash published pictures of Shannon Karaka returning to The Bachelorette mansion on August 31, days after Becky Miles dumped him and just before the finale.
In the paparazzi shots, the star was seen arriving at the mansion with several suitcases and a producer, fuelling speculation Becky changes her mind and asks him back on the show.
We've since managed to find out what actually happened, and sadly that isn't the case – and the reality of the situation is a little more awkward.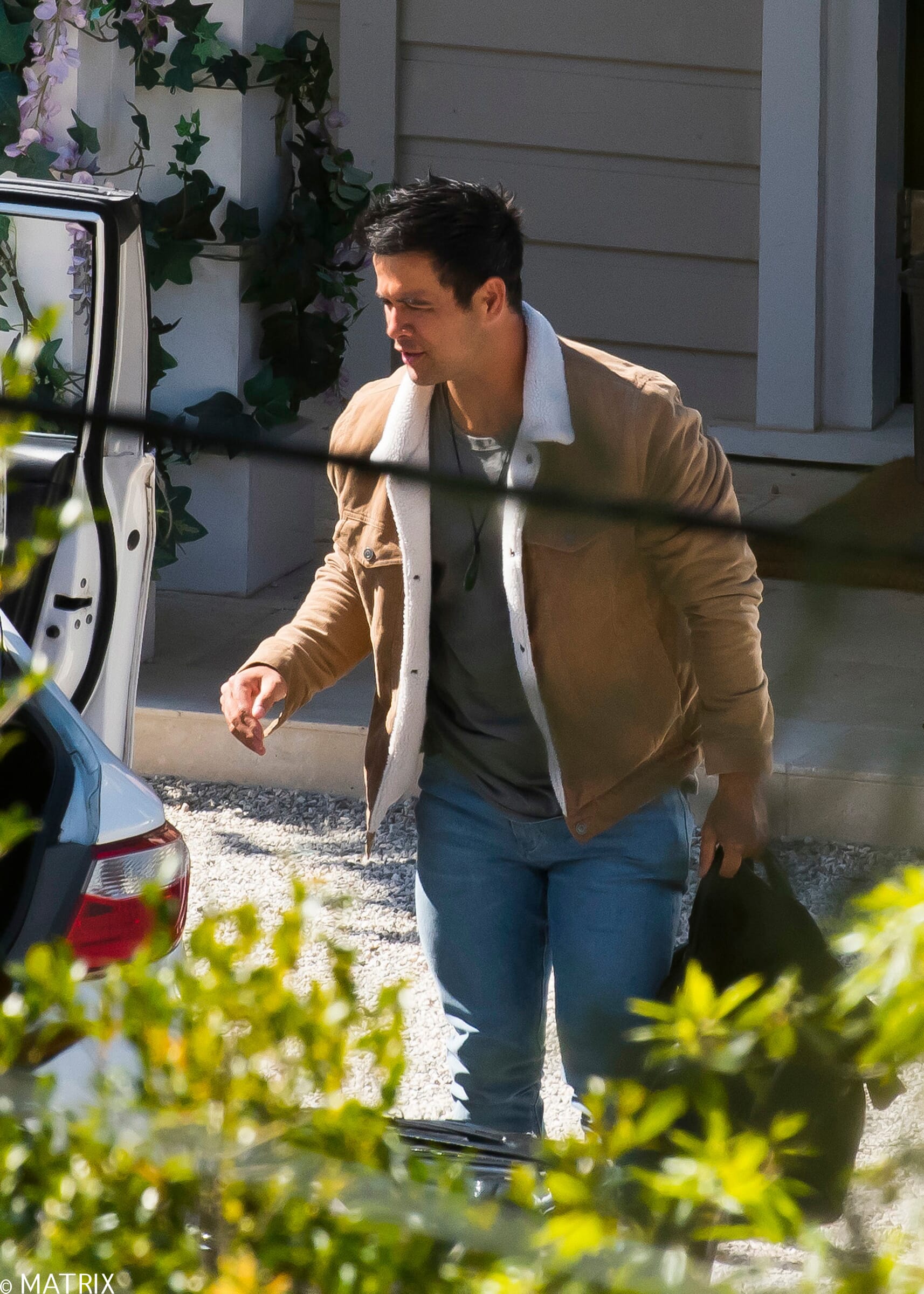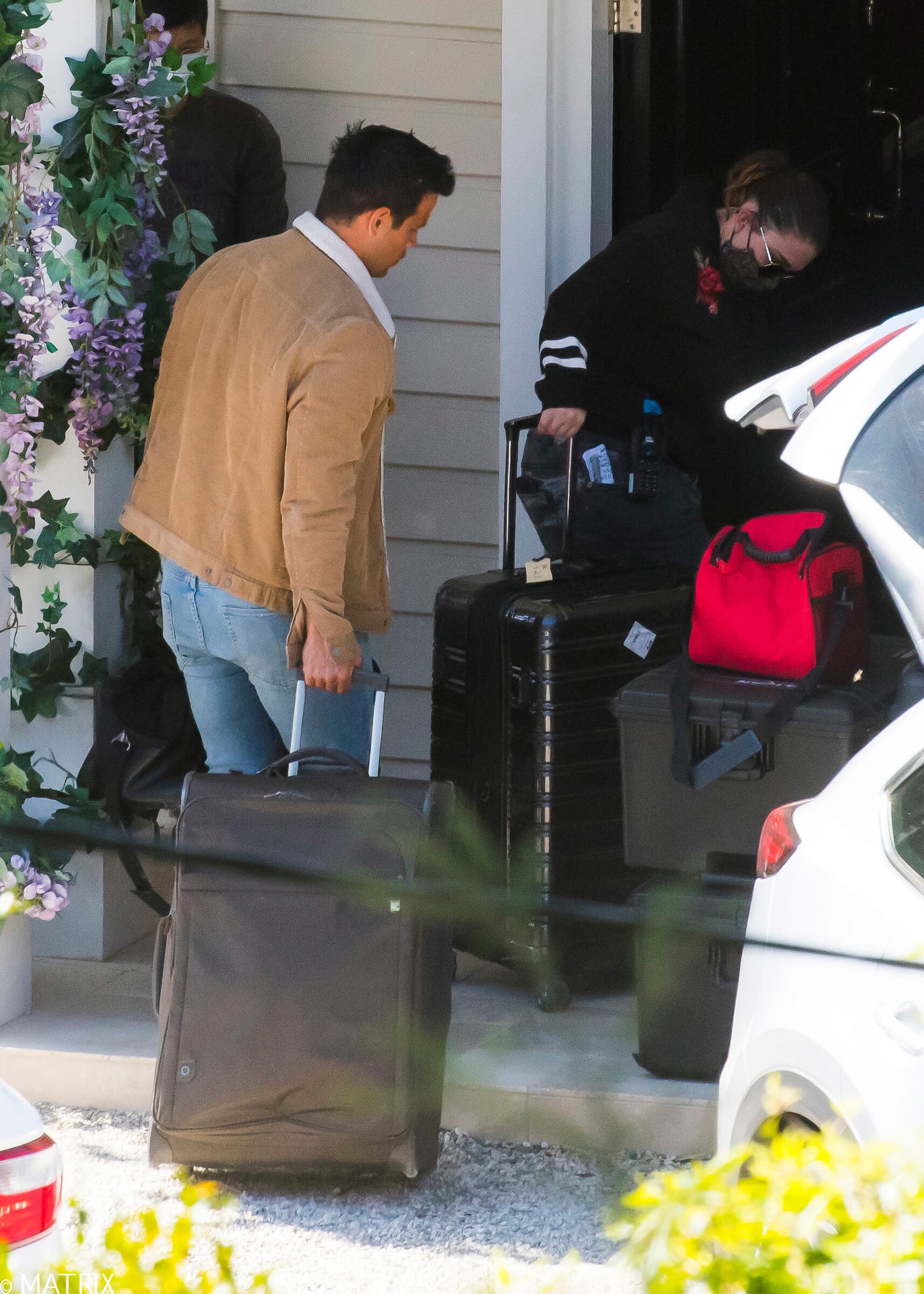 'After being dumped on his hometown date, Shannon went back to the mansion, packed up his stuff and left. He then got a call from a producer saying he needs to come back as they need to reshoot some scenes,' a source tells The Wash.
'So not only was he dumped, he then had to go back and relive it a second time while discussing his exit again for the interview pieces to camera. His return had nothing to do with Becky, who probably had no idea about it.'
That explains it then.
PS: If you're curious about what apparently happened between Becky and her winner after filming their finale, you may want to click here