The entire concept of The Bachelorette is Elly and Becky Miles start the show with a mansion full of blokes, and then send them home one by one until they each have a winner. Simple as, really.
But in a bit of a plot twist, it looks like they may bring at least one contestant back after Becky possibly changes her mind about him.
On August 31, just before the finale was filmed, we papped Shannon Karaka returning to The Bachelorette mansion with a taxi full of luggage and a producer, which is very confusing.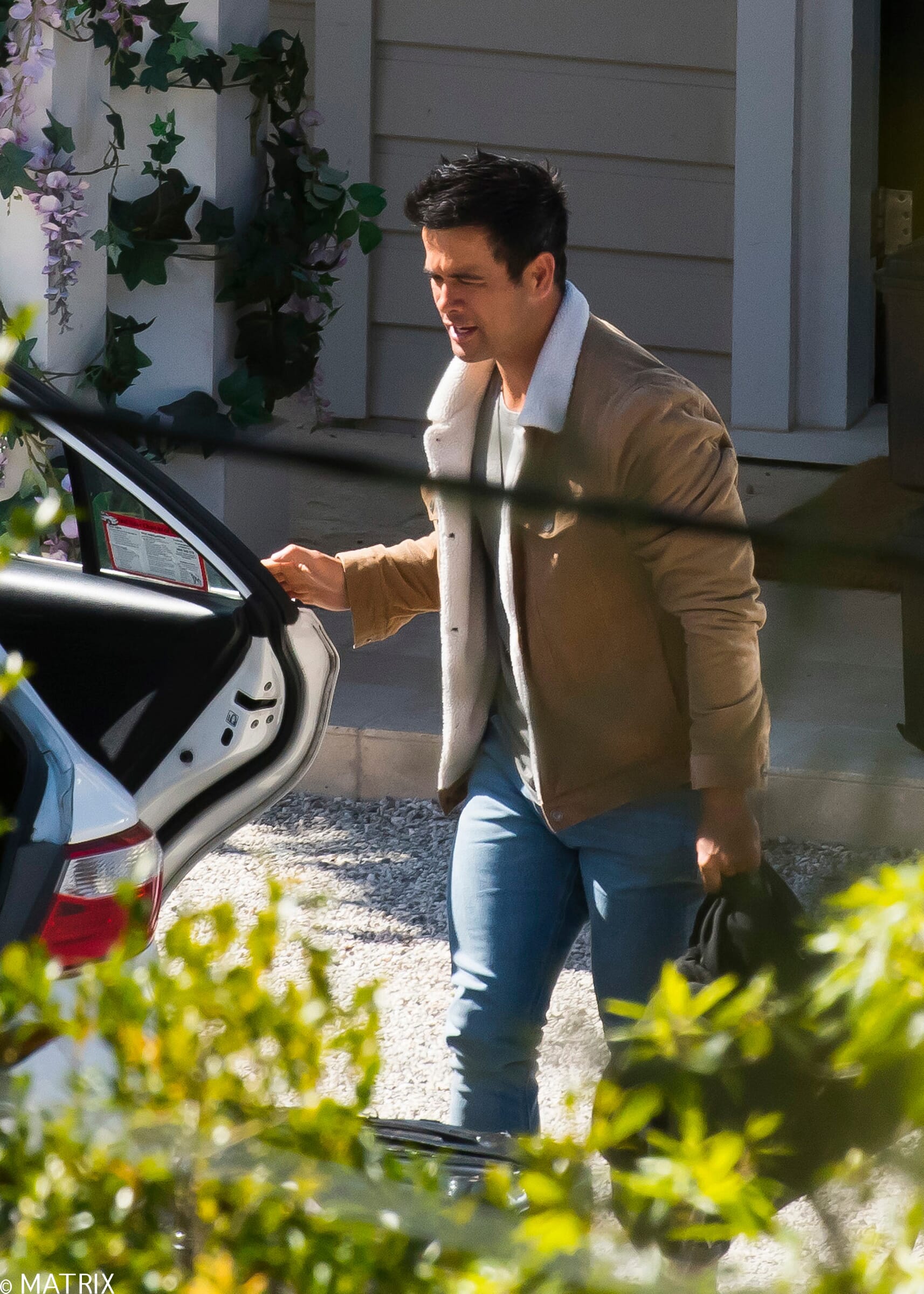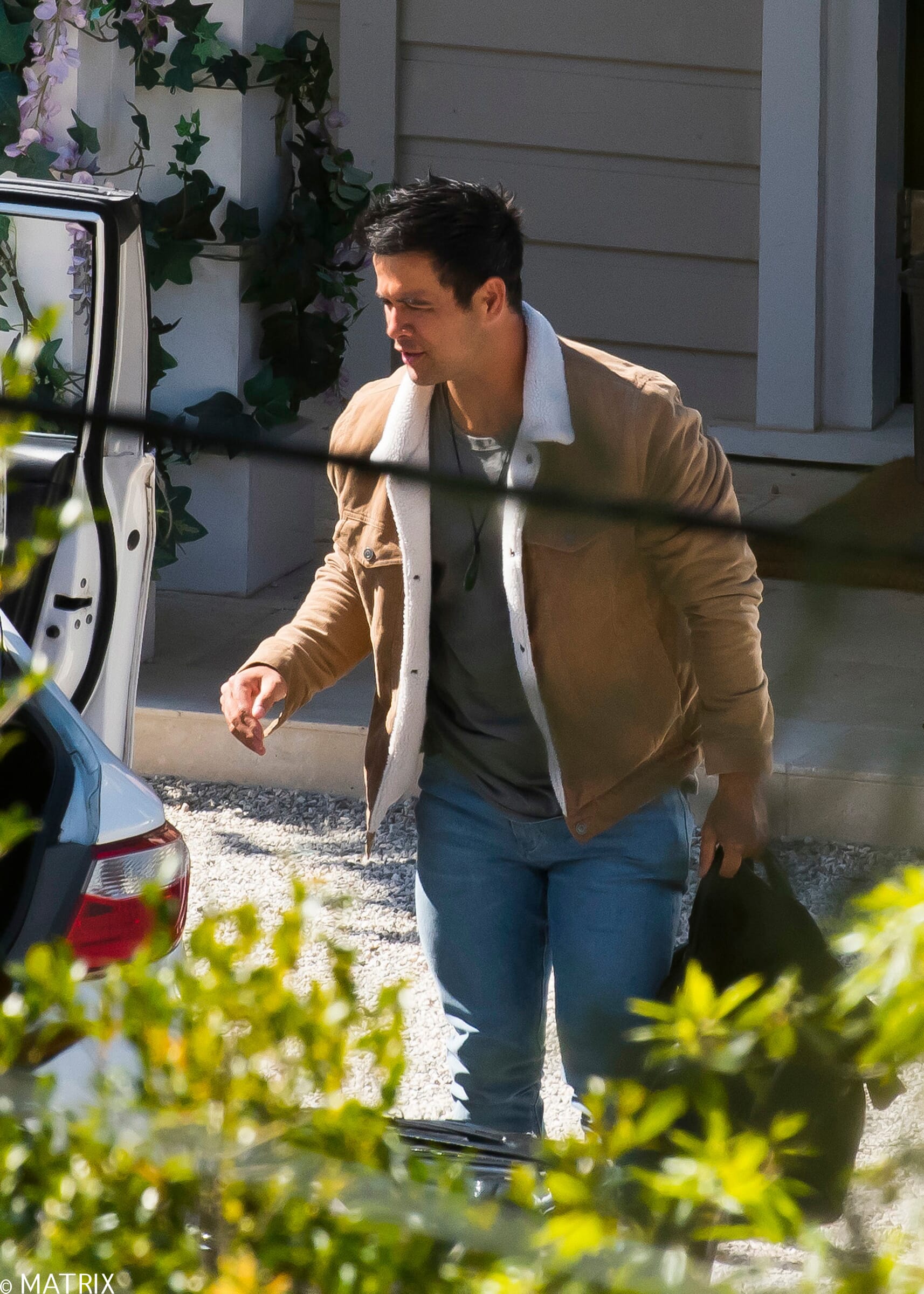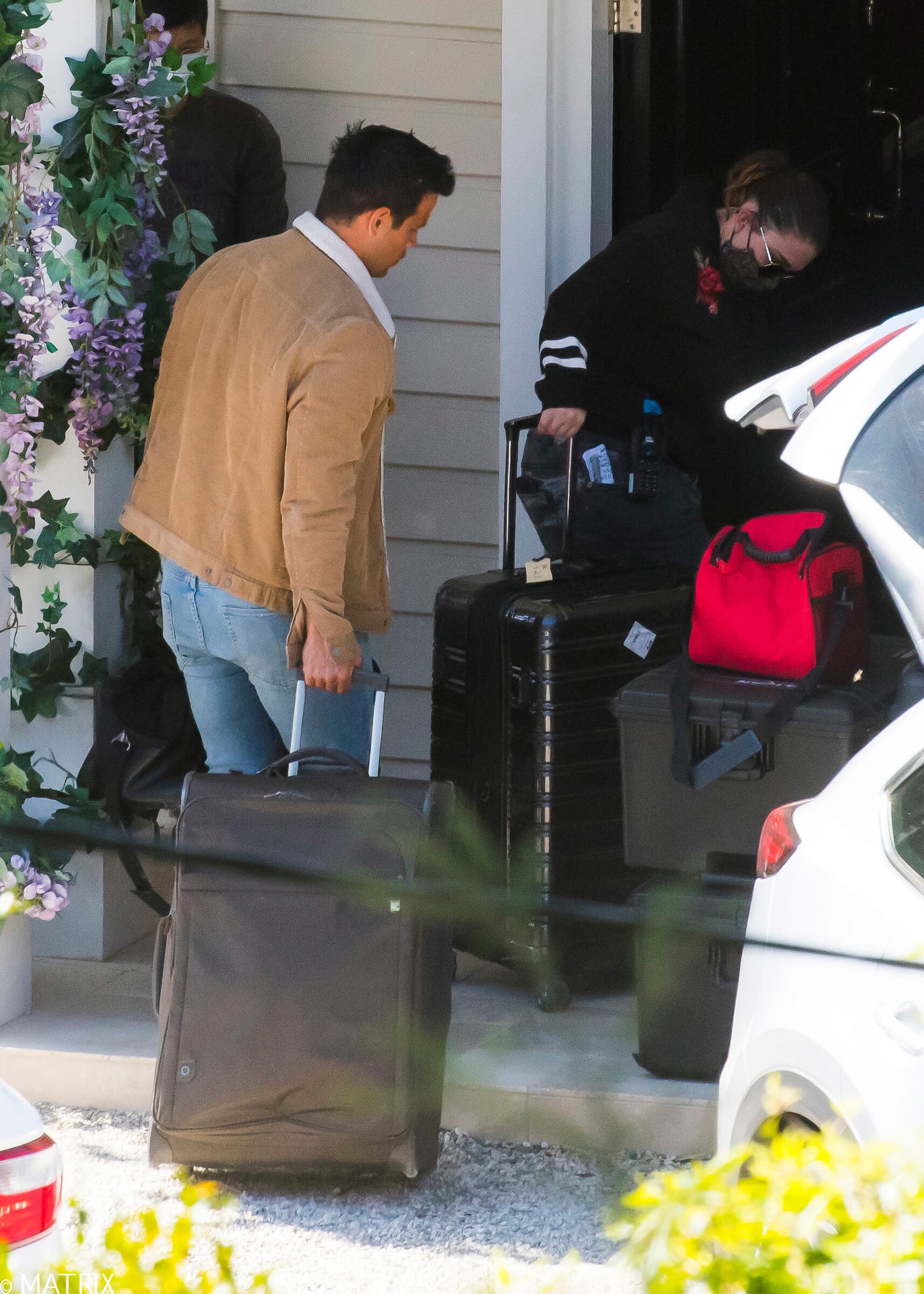 We're going to be entirely honest with you and say we have no idea why this happened, but apparently it had nothing to do with hometowns – as Shannon lives locally in Sydney.
In all of our years of reporting on Bach and sneaking around taking paparazzi pictures, we've never noticed a contestant return and move their bags back inside this.
The most plausible explanation is that Shannon failed to make Becky's final two, was sent home but she changed her mind and brought him back.
But nothing is ever that simple, especially not when it comes to heavily produced dating shows.