Are Elly Miles and Frazer Neate still together?
Despite The Bachelorette couple repeatedly saying they're happy and in a long distance relationship, many fans believe they're actually prolonging a split announcement due to their lack of interaction on social media.
So we decided to have a chat with a few of their co-stars from the show, to find out if they really are the real deal and see what inside scoop they had.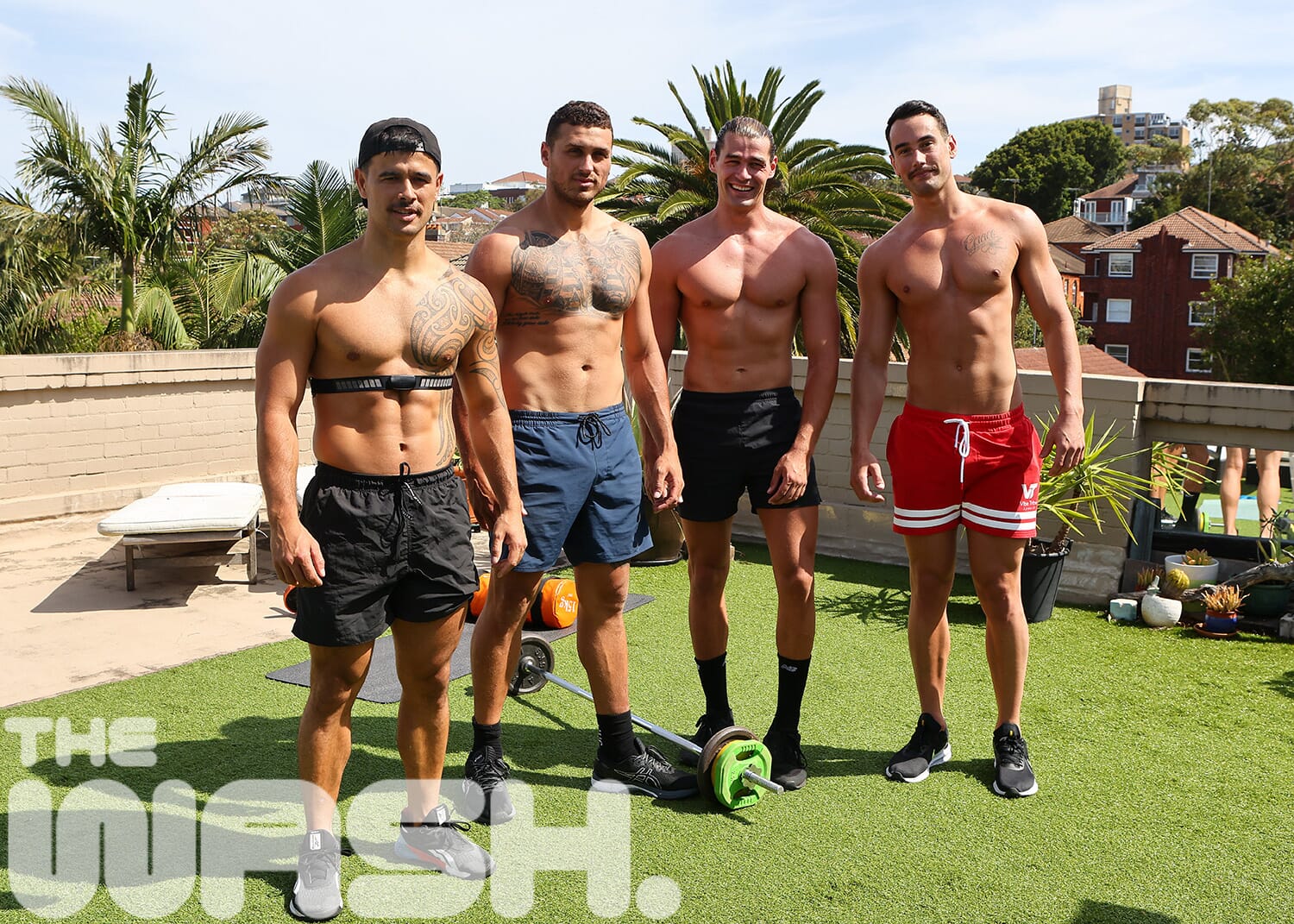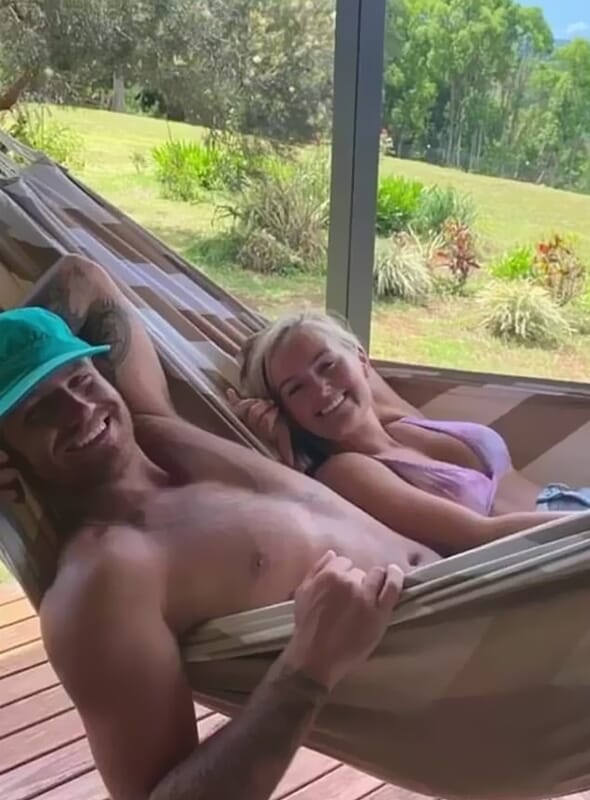 Here's what Adam Todd, Shannon Karaka, Nick Chamerlain and Samuel Minkin said of Elly and Frazer when we paid them a visit on Saturday:
Adam: They had a very special connection [during filming] and they'll go all the way, there's definitely something there
Shannon: I know they're trying to make it work with the long distance and everything
Nick: It's a hard time to maintain a long distance relationship, but they are giving it a crack and we'll see how it goes
Samuel: COVID-19 is a good test of any relationship! A better test than any
See our full feature with The Bachelorette boys from their Bondi pad on this link here