They're Australia's hottest new reality stars, living together in Sydney's most famous suburb with a summer of partying and pashing on with other Bachie favourites to look forward to.
Which is why The Wash headed over to Adam Todd, Shannon Karaka and their Bachelorette co-stars' brand new pad on Saturday, to see how their lives have changed after all getting dumped by Elly and Becky Miles' on TV.
Since moving in together last week, the guys have wasted no time welcoming Locky Gilbert's jilted Bachelor contestants and other familiar faces from the franchise over to the eastern suburb to party and see if any sparks fly, with the apartment now dubbed a 'Bachelor In Bondi' spin-off in the wake of Paradise being cancelled.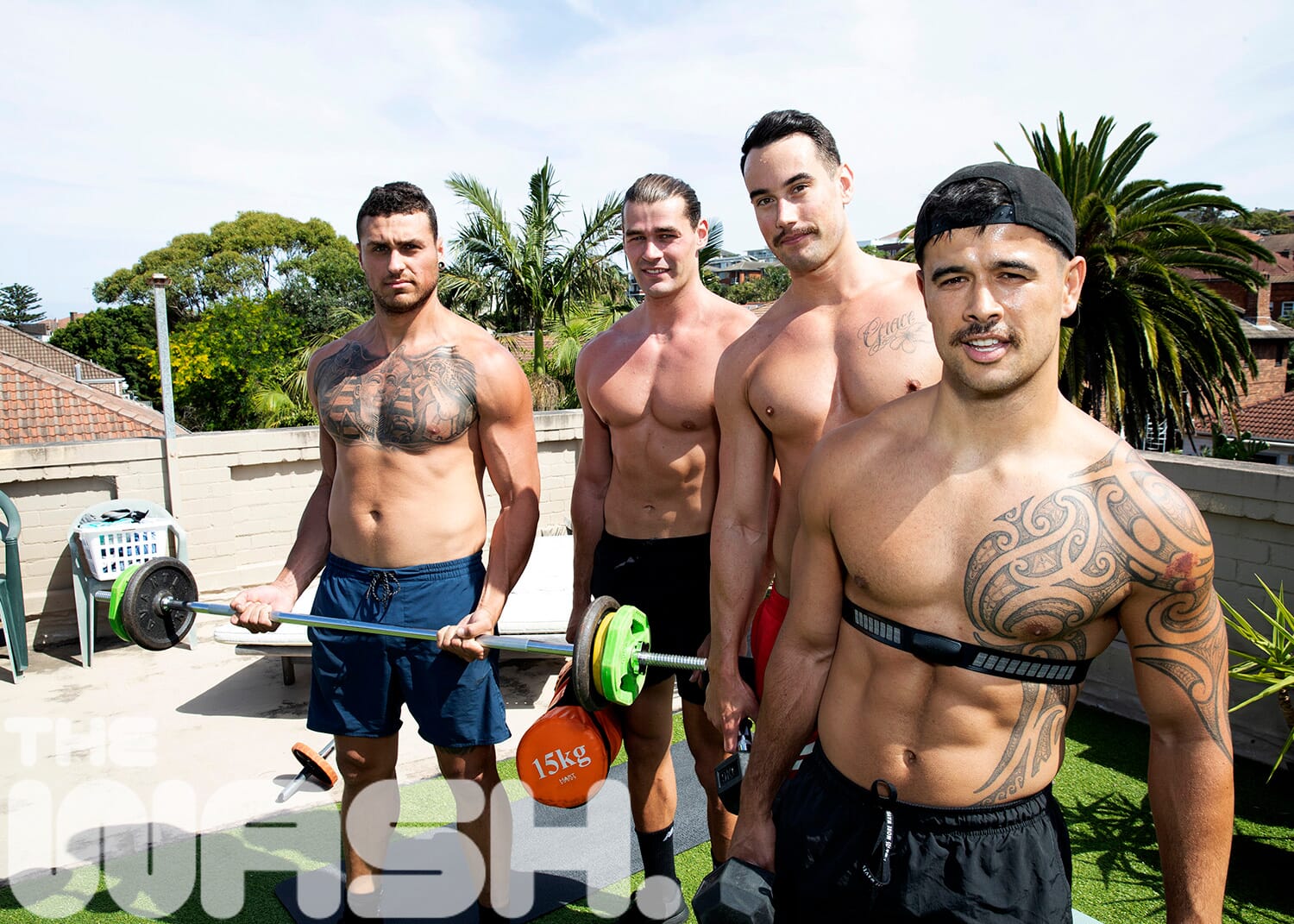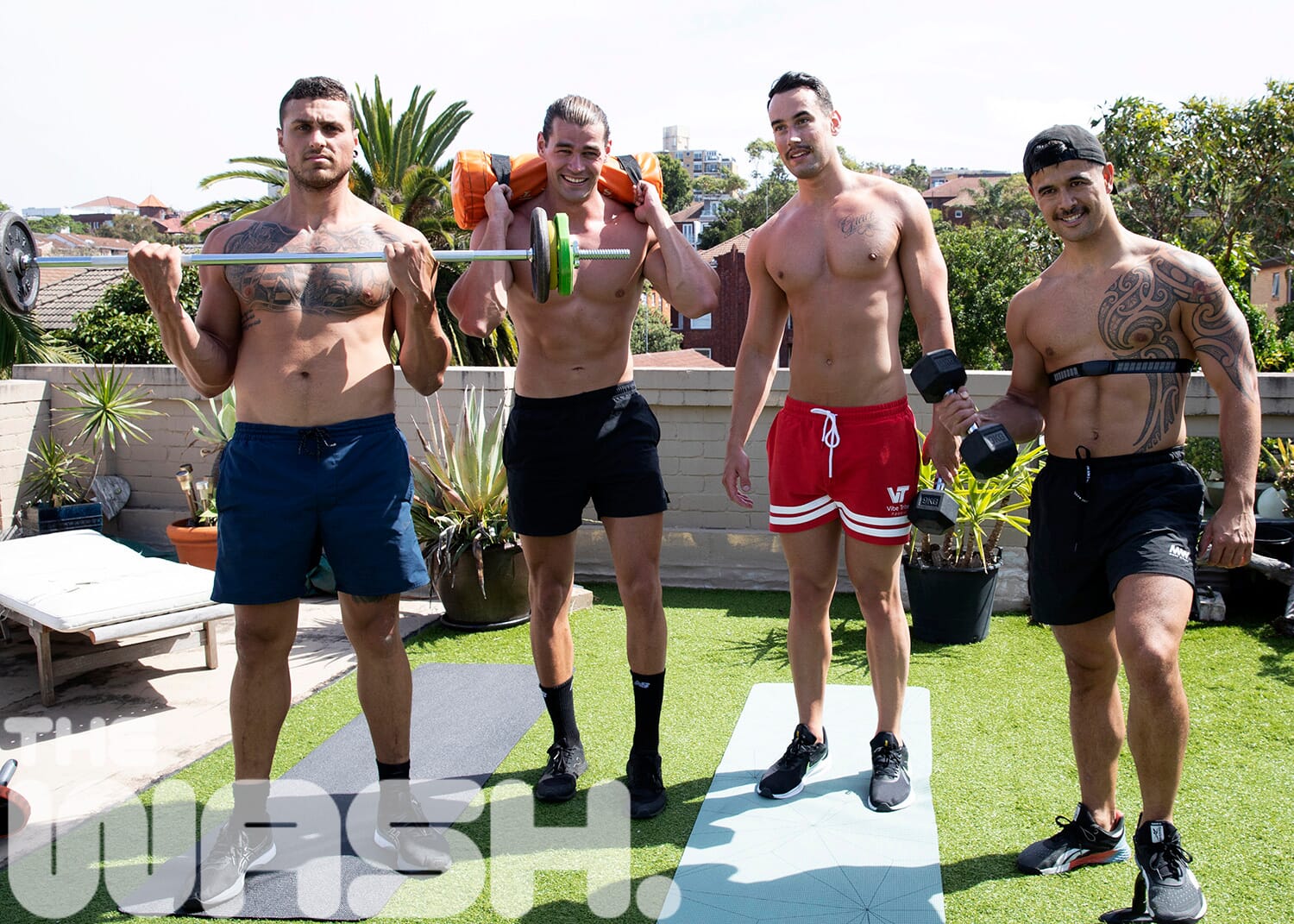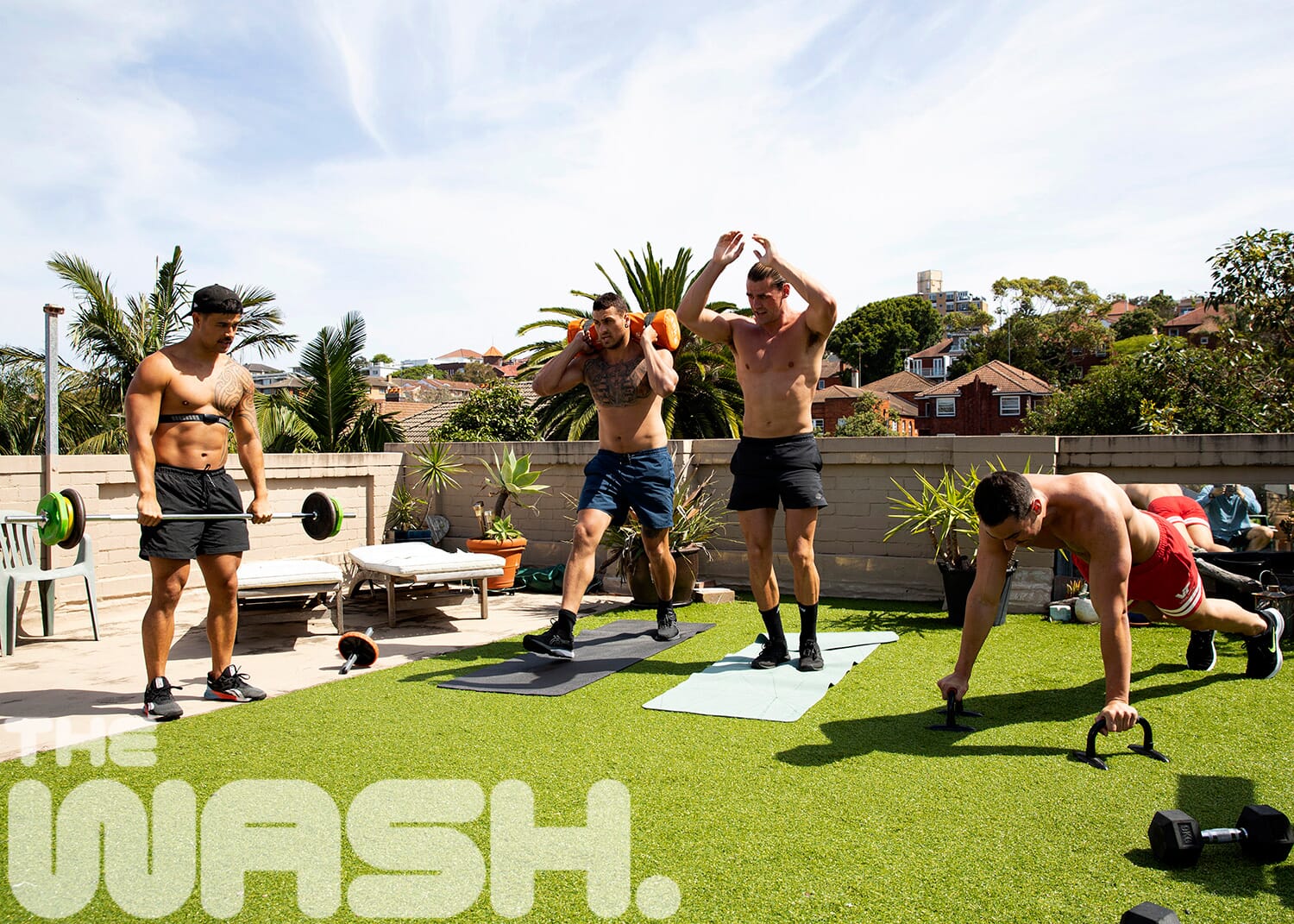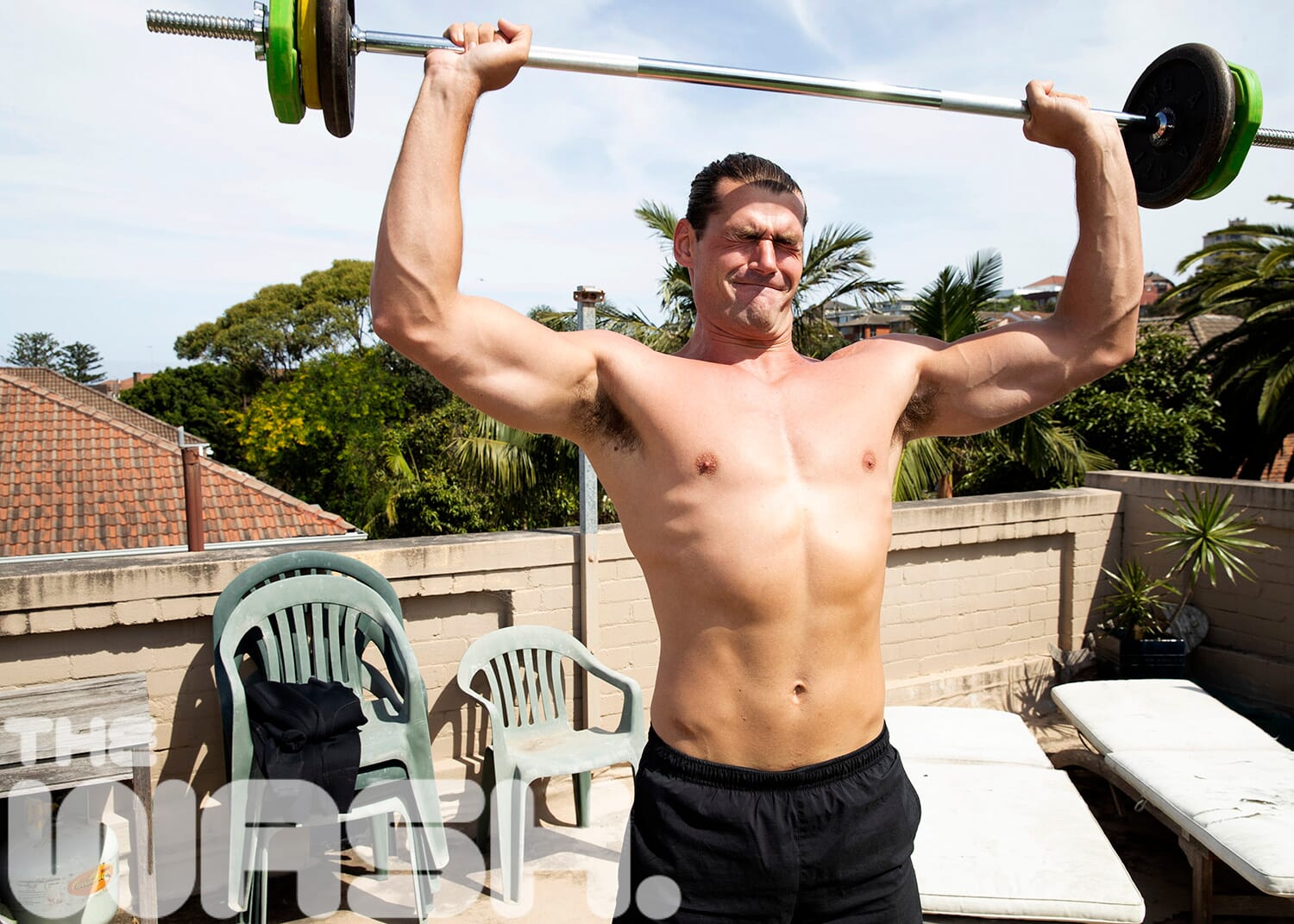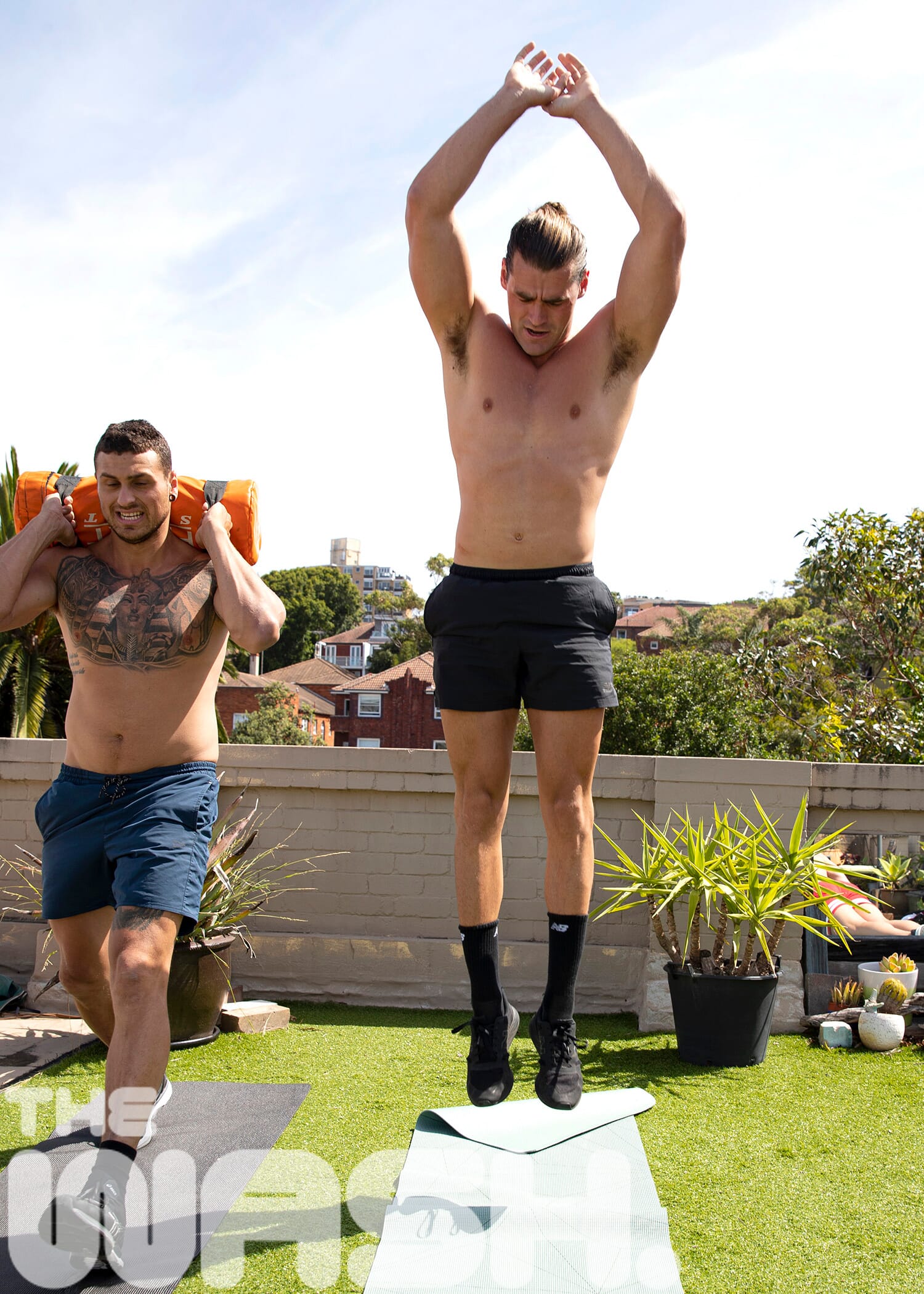 We interrupted Adam, Shannon, Samuel Minkin and Nick Chamberlain's home rooftop workout to talk all things 'Bachelor In Bondi' and life as newfound reality stars. Here's what happened…
It's been two months since filming wrapped now, anyone been in touch with Elly or Becky?
Shannon: You know what, no…
Nick: I'd have some questions if I did but nah I haven't
Adam: What question, "Why did you get kicked off so early?" [laughs]
Nick: I don't think anyone's been in contact, it'd be a bit awkward
Shannon: It's more just liking each other's photos here and there, I'm friendly with Becky
At least you all found bromances on the show! Any complaints from the neighbours now you've moved in together?
Adam: Yeah… nah [laughs]! All the neighbours are good – some interesting characters
Shannon: I think they're all quite surprised to find out we were on the show…
Adam: They're all doing their Google research, like, "Who are these guys?"
Shannon: So far we're just trying to get involved in the community and settle in our house, we're lucky to be living here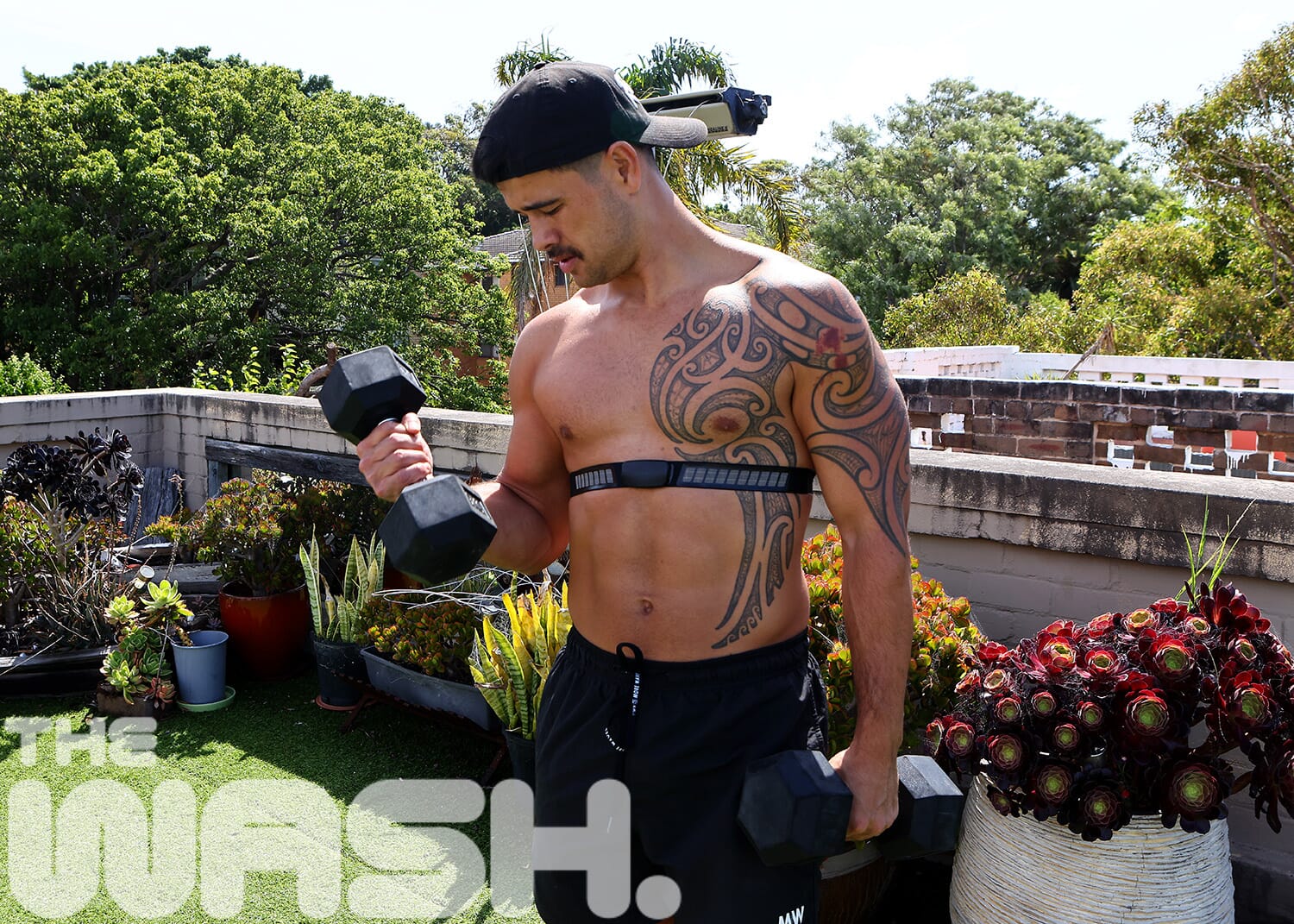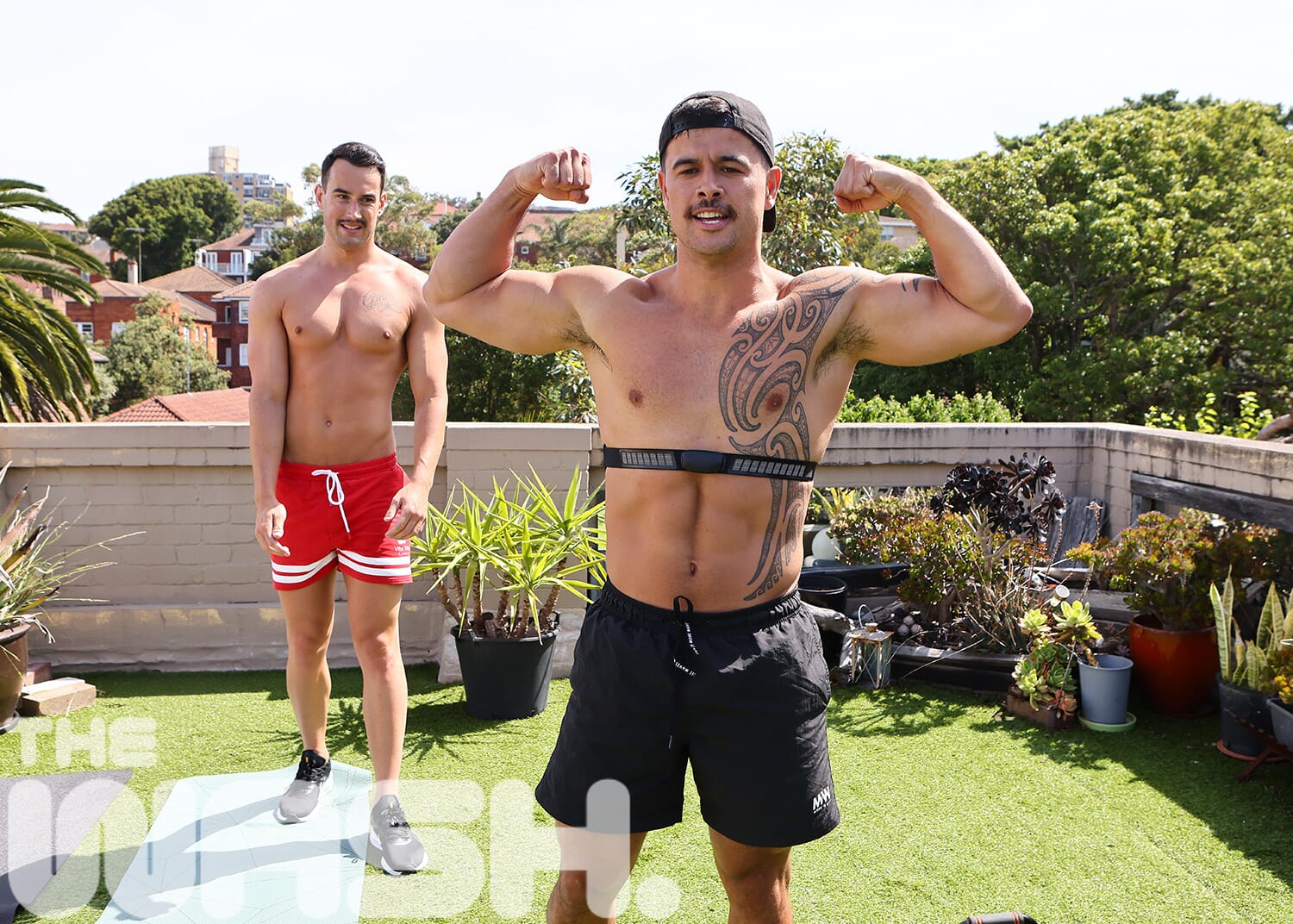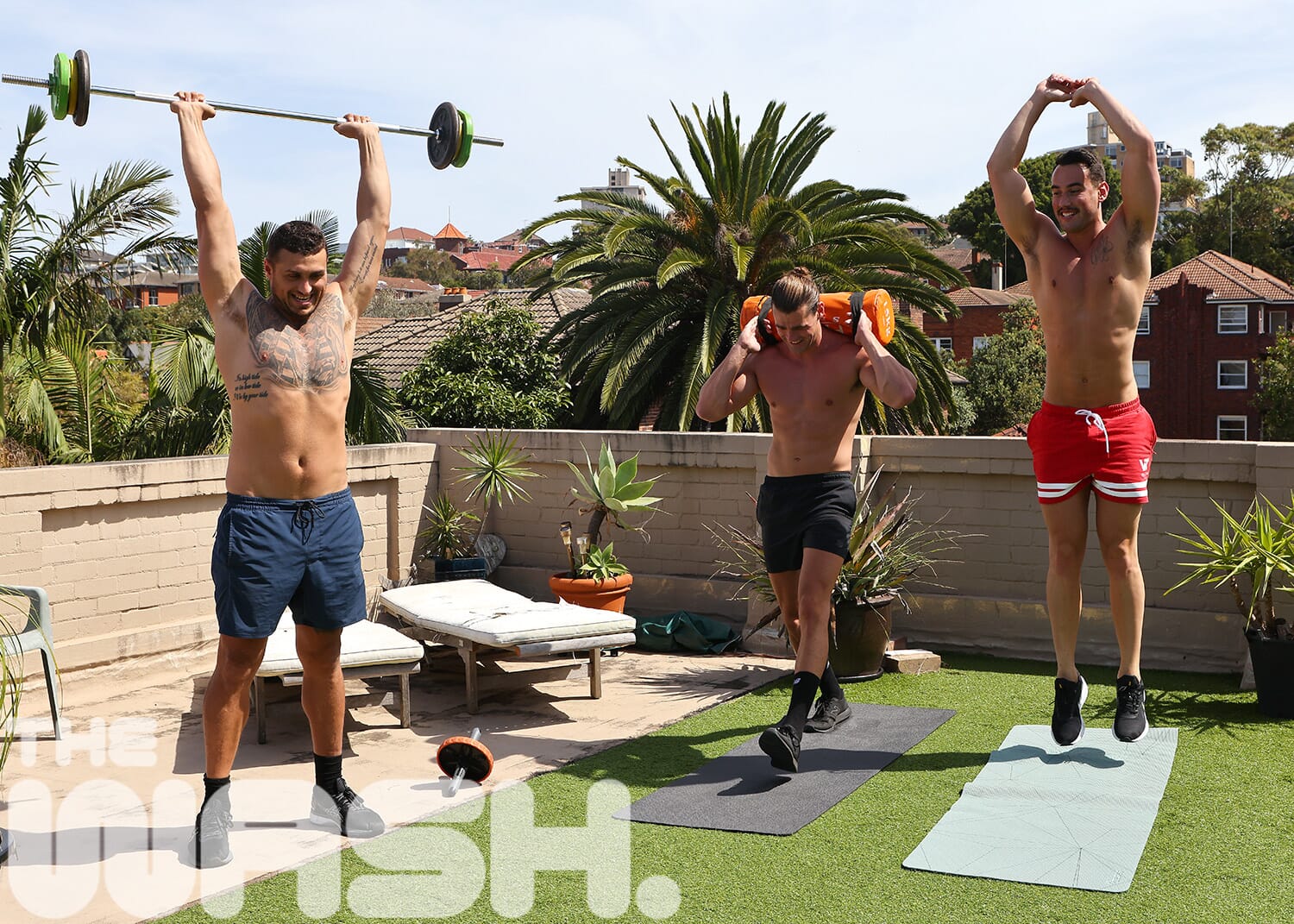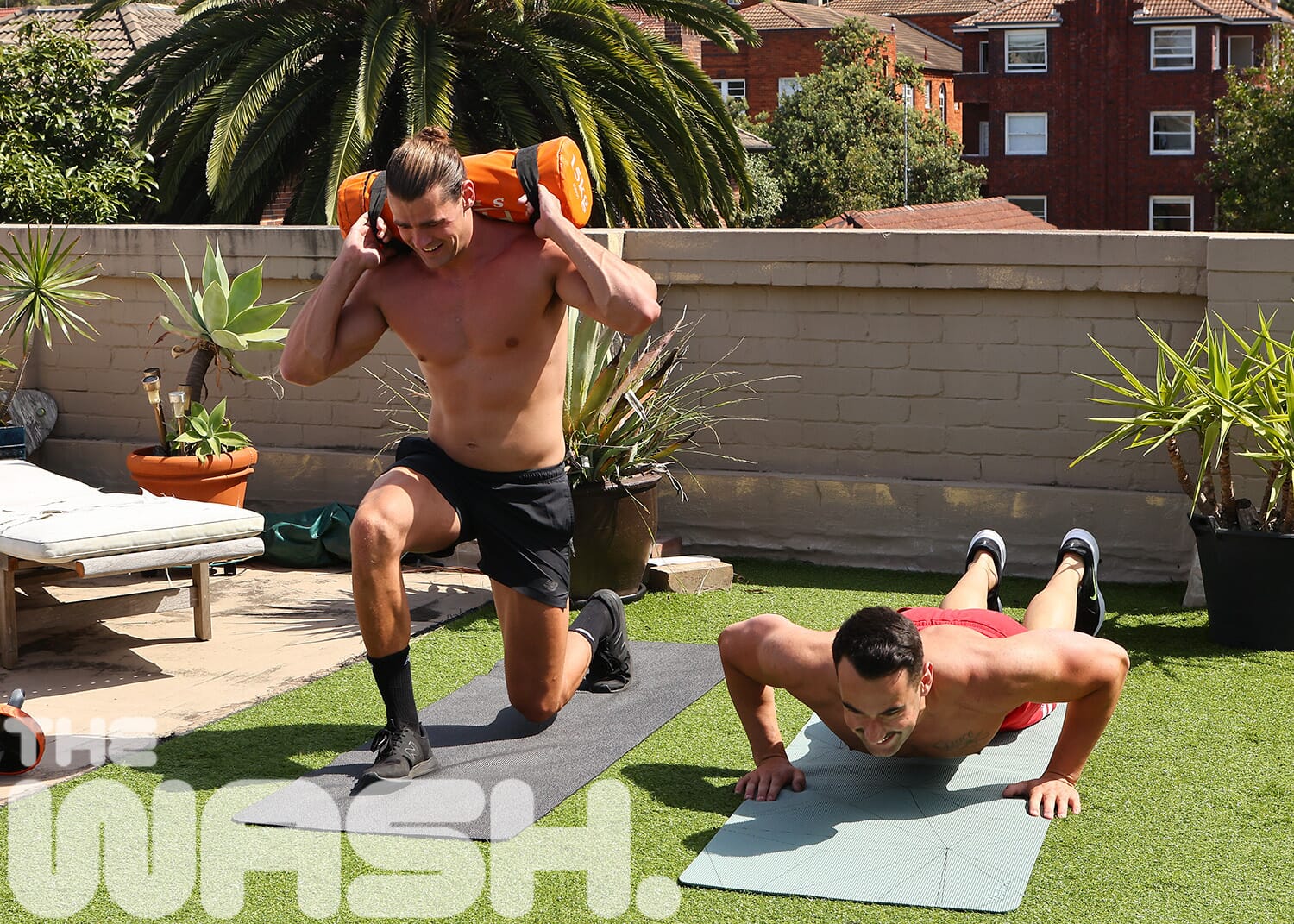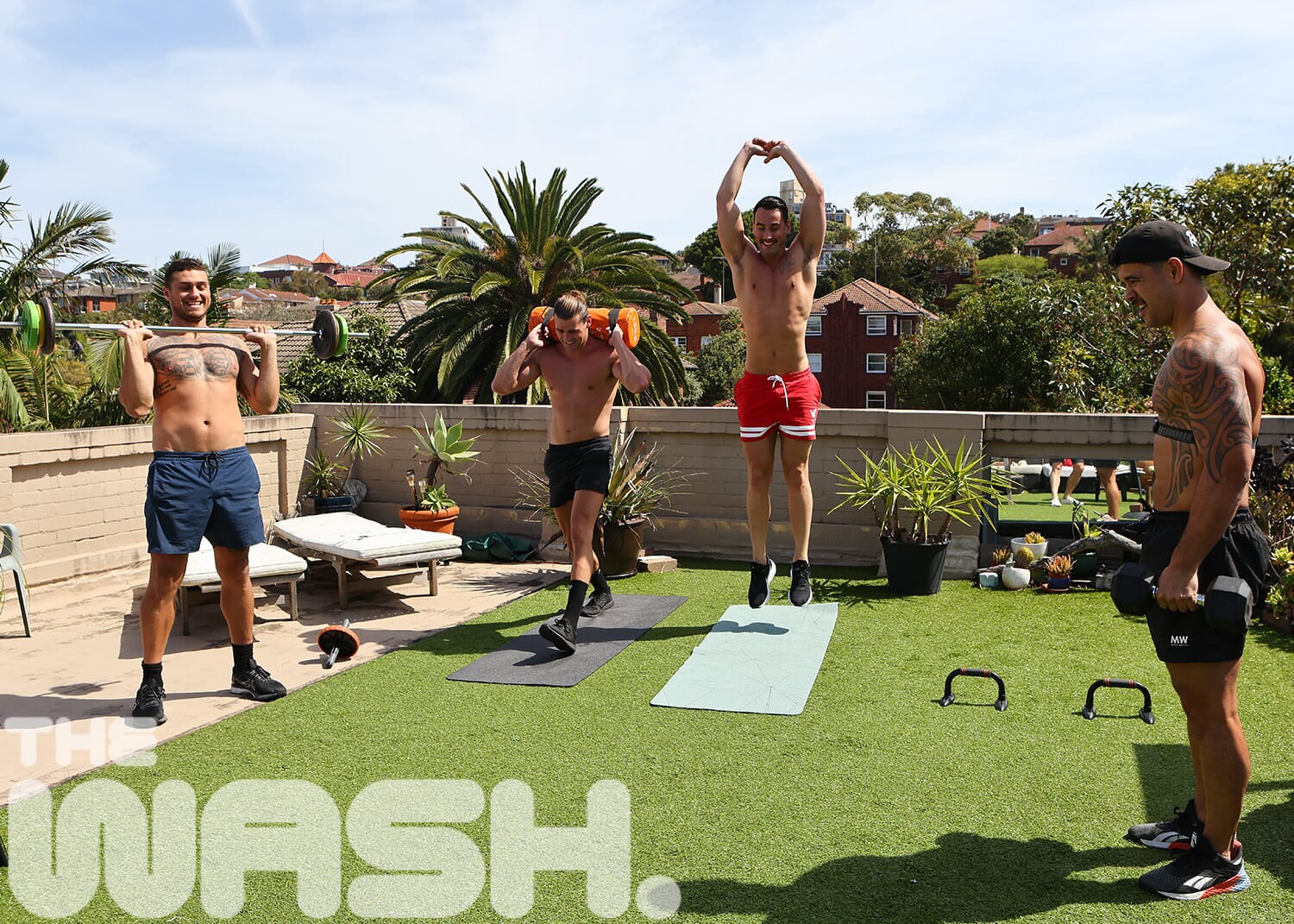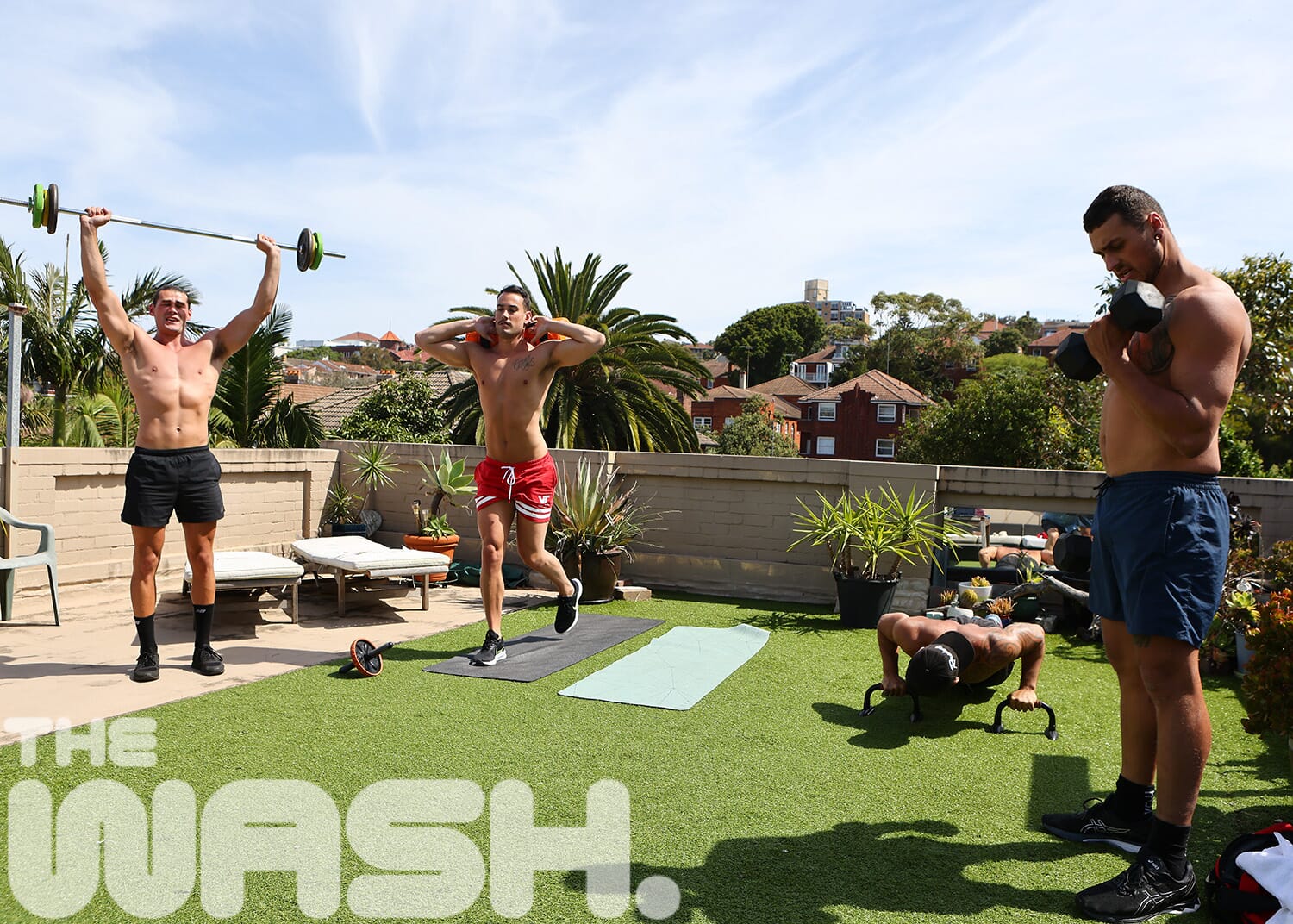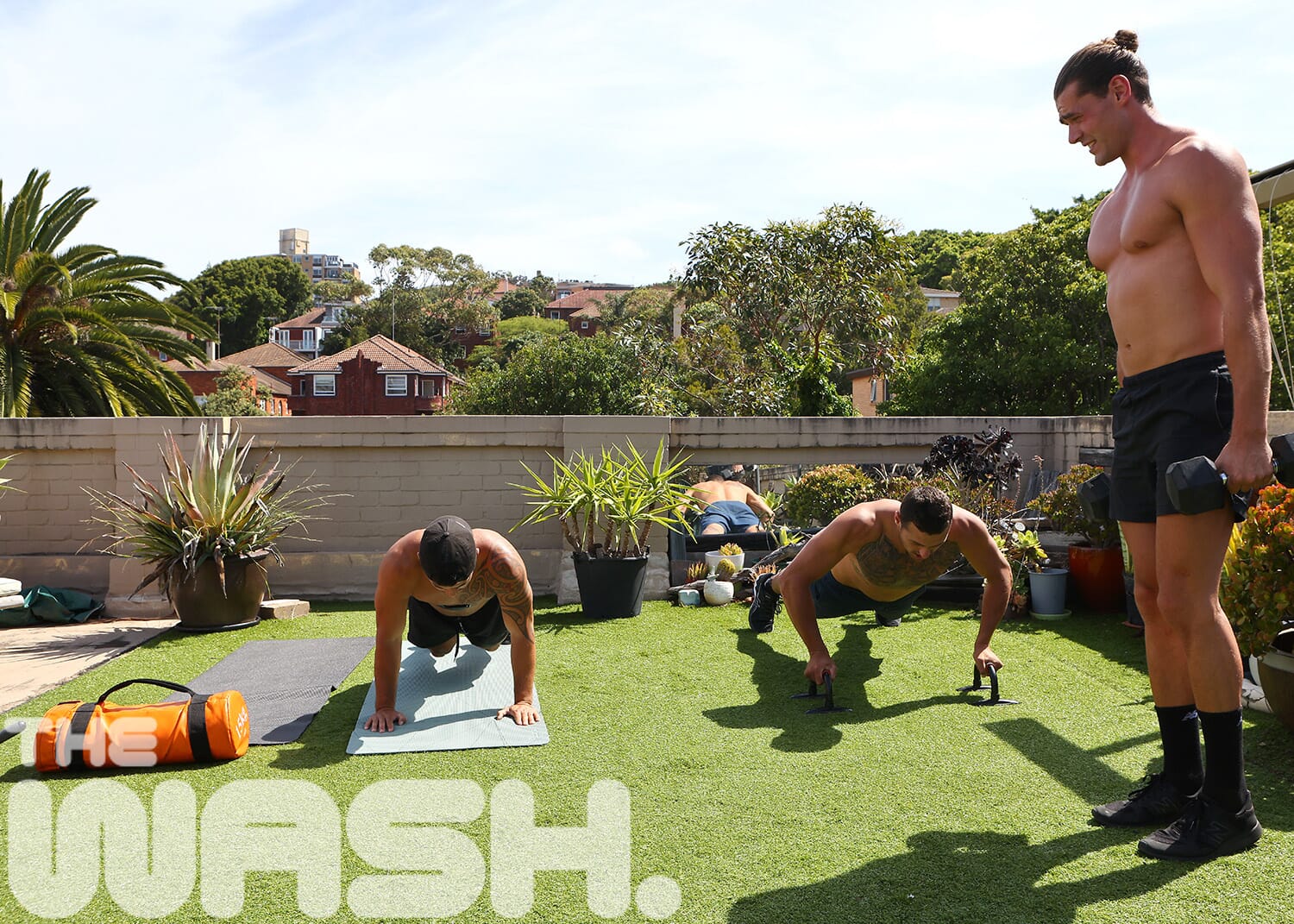 You've wasted no time hanging with other Bachie stars…
Adam: There's bit of gossip there [laughs]!
Shannon: It's a bit like a clique. Everyone sort of hangs out together because you've shared the same experience and you have that in common
Nick: You're like a big family
Adam: It's like you know each other before you know…
Samuel: We all get along because we're all very similar. We all talk about our feelings, we're very passionate and motivated people
Any romance with any of The Bachelor girls then?
Nick: Not me, but a few of the other guys may have a few stories!
Shannon: No comment! We've all been hanging out as a group, but it's never one on one
Samuel: Sometimes we share chips and dips
Is that code for something?
Samuel: Sometimes I'll get a bowl of chips and sometimes maybe Shannon will
Adam: And then we'll share them as a group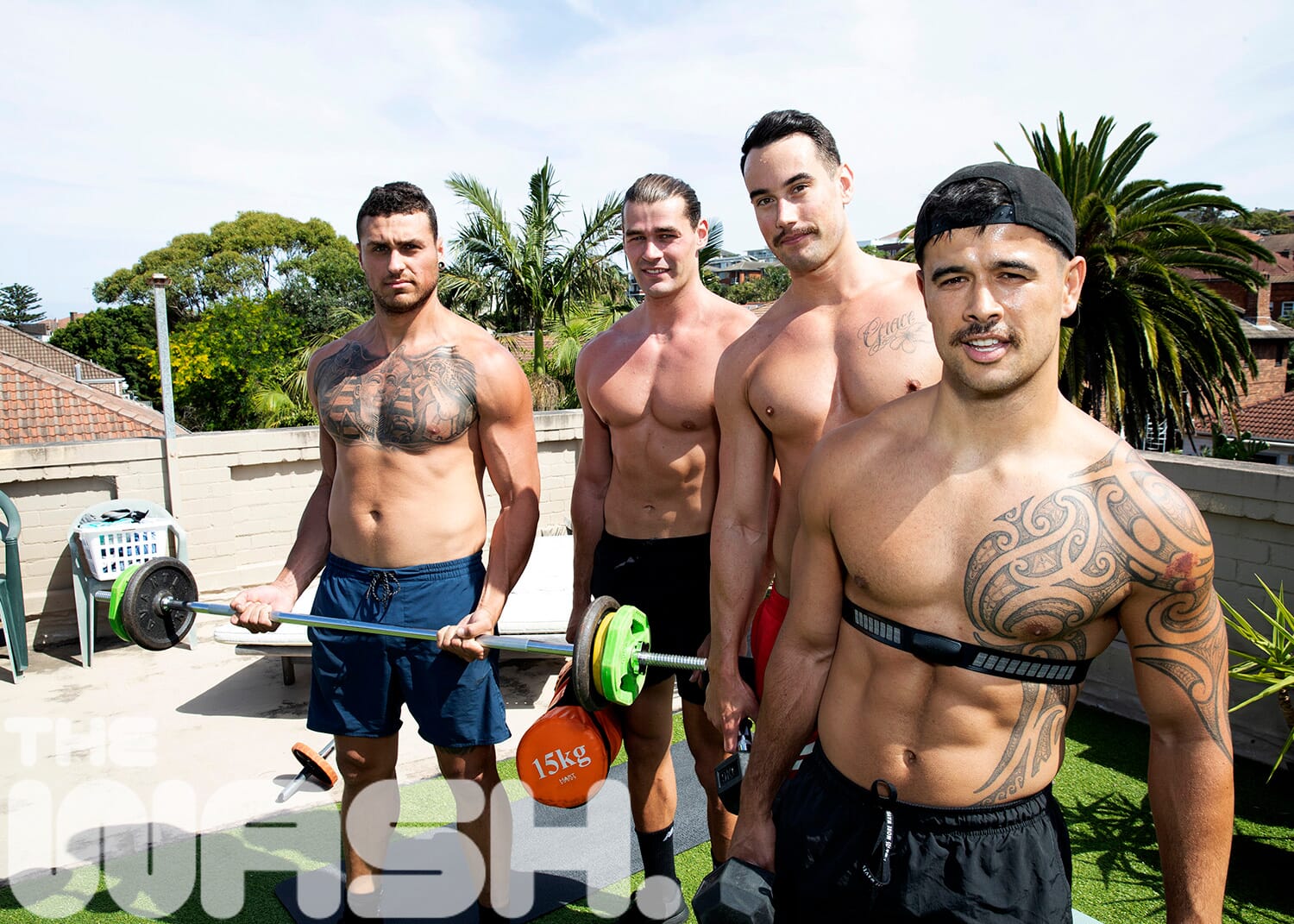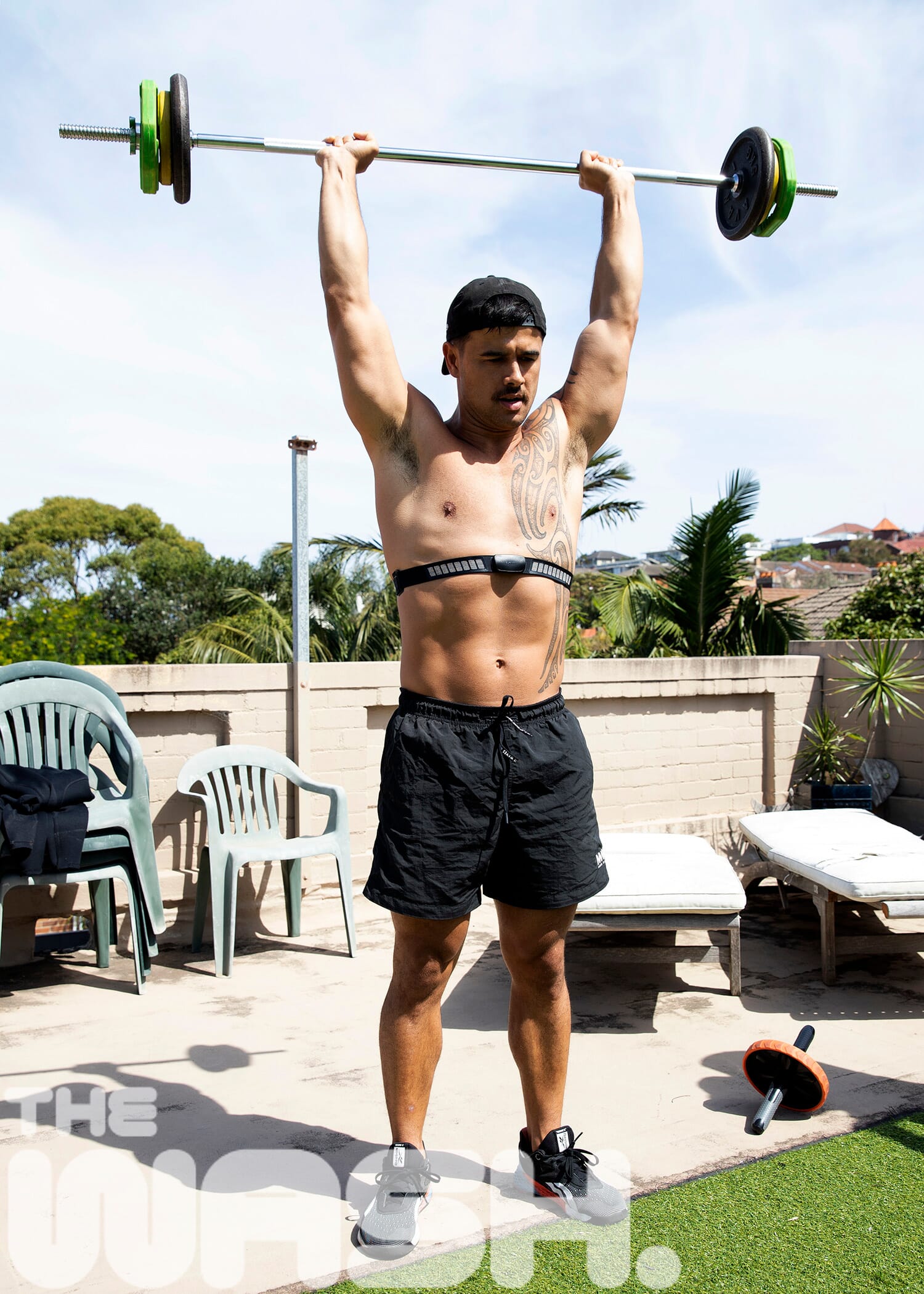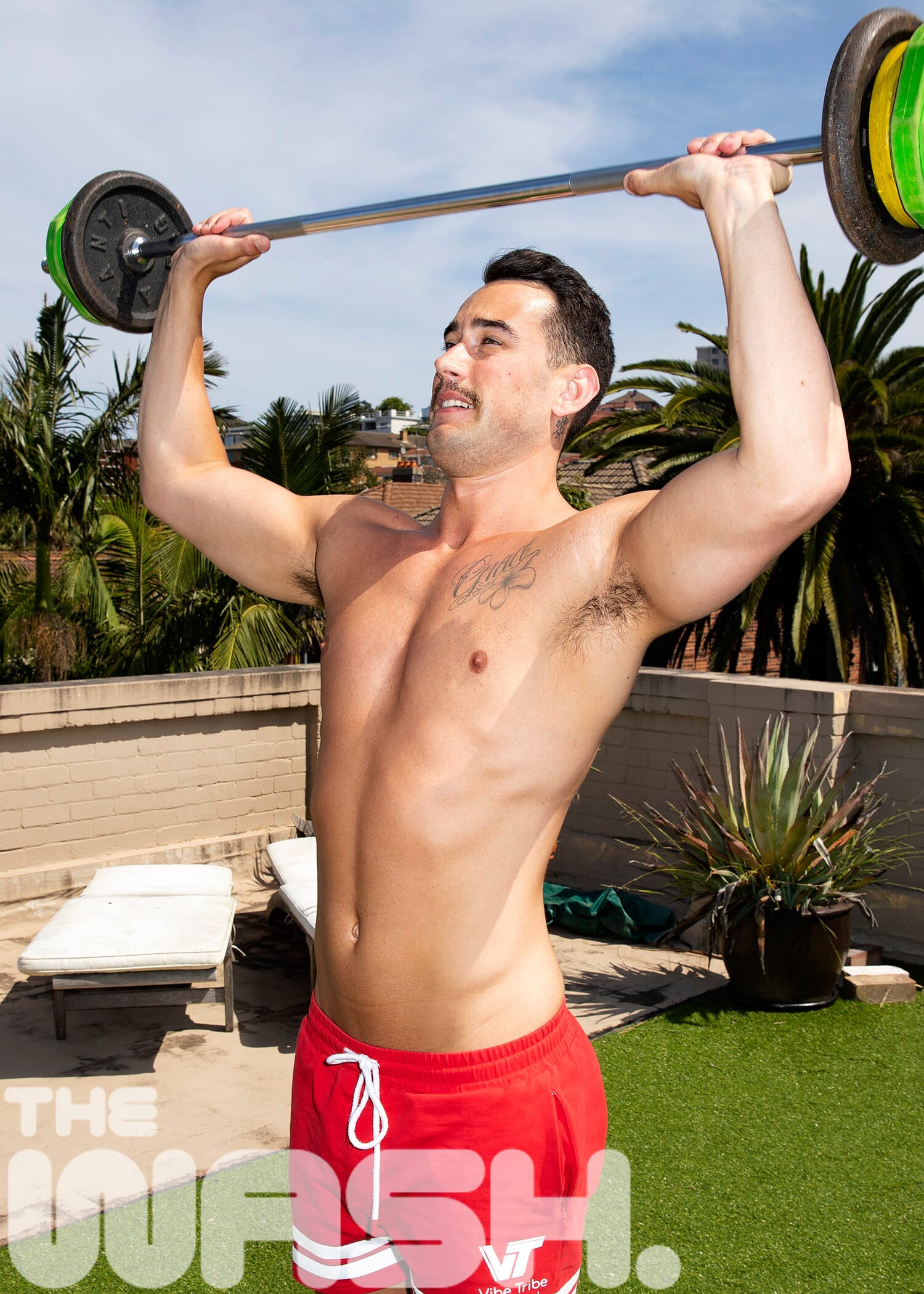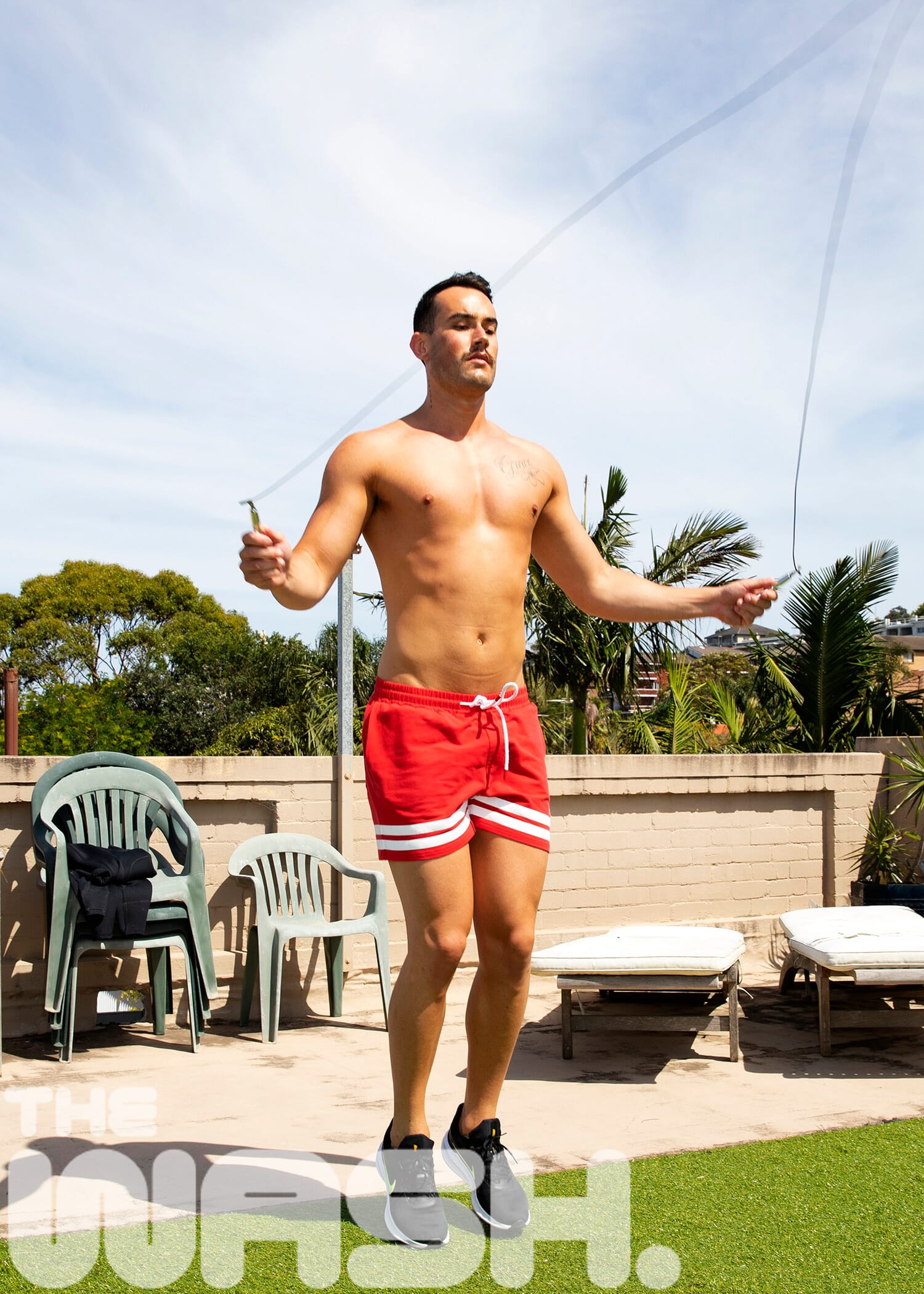 Um, so this is what it's come to without Paradise…
Adam: Talking about chips [laughs]
Do you prefer Sydney or Perth, Adam?
Adam: Umm, I love Perth but I needed a bit of a change! I'm loving Bondi so far.
Have you found work here yet?
Adam: I've got a few prospects. I've got transferable skills from geology that can work in environmental stuff – so I'm looking into that. But I want to get set up in the house first.
Make sure you're following @TheWashOnline on Instagram and Facebook for more pictures and videos from our afternoon with the guys
Watch the first episode of Instagram spin-off 'Bachelor In Bondi' below as the guys party with The Bachelor girls
View this post on Instagram