When it comes to reality television, the team here at The Wash go above and beyond to bring you all of the latest gossip and content.
Which is why we raced to Balgowlah in Sydney on August 28 after getting a sneaky tip that Channel 10 were filming one of the final dates for this year's The Bachelorette at a random house.
Upon arrival, we noticed members of production and security seemed more on edge than usual, and literally did everything in their power to stop us photographing any of the action.
They hid the stars behind umbrellas, hung sheets up to block the door and didn't take their eyes off us as they shuffled a mystery guest onto the set.
And you'll never guess who they tried to hide.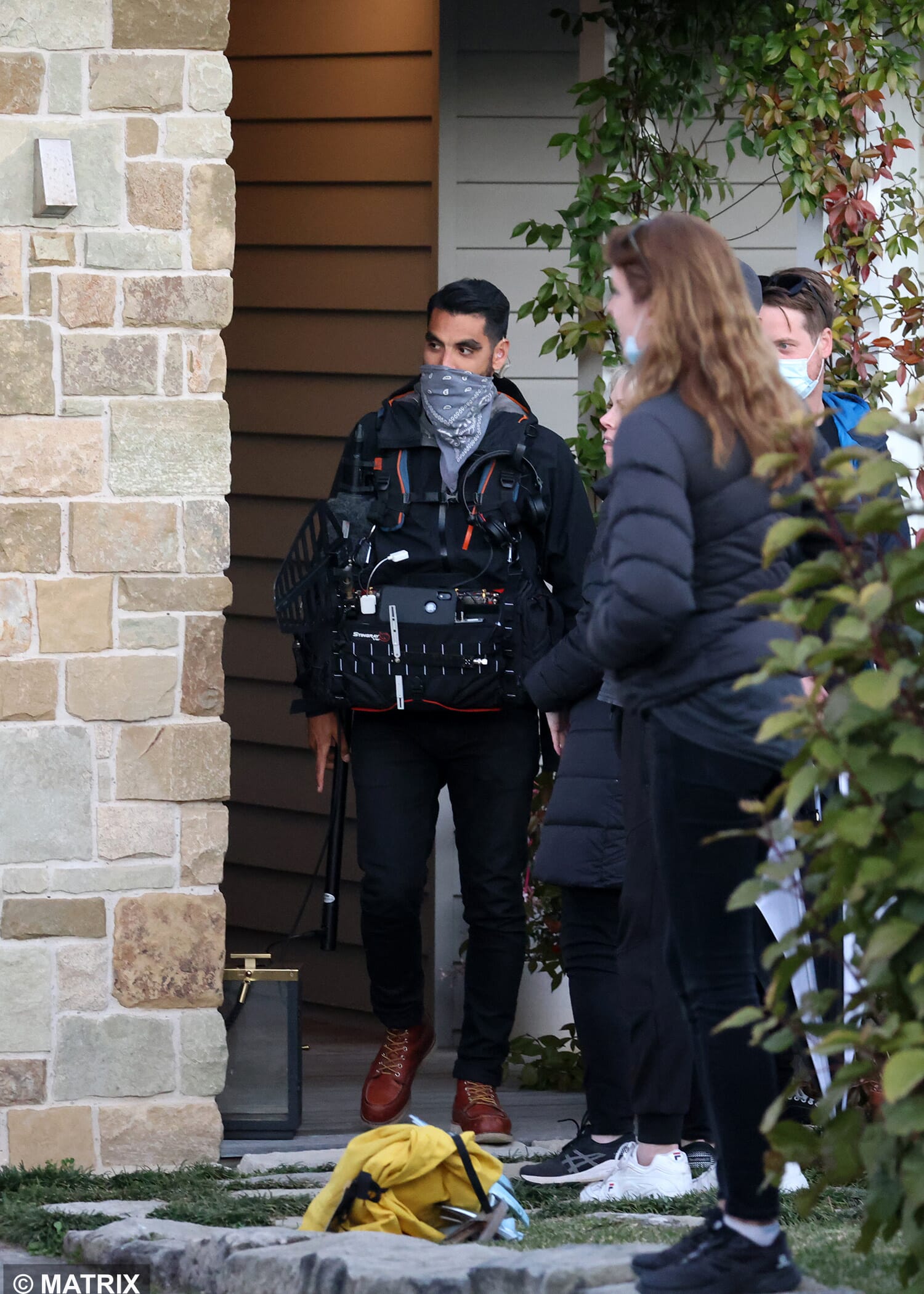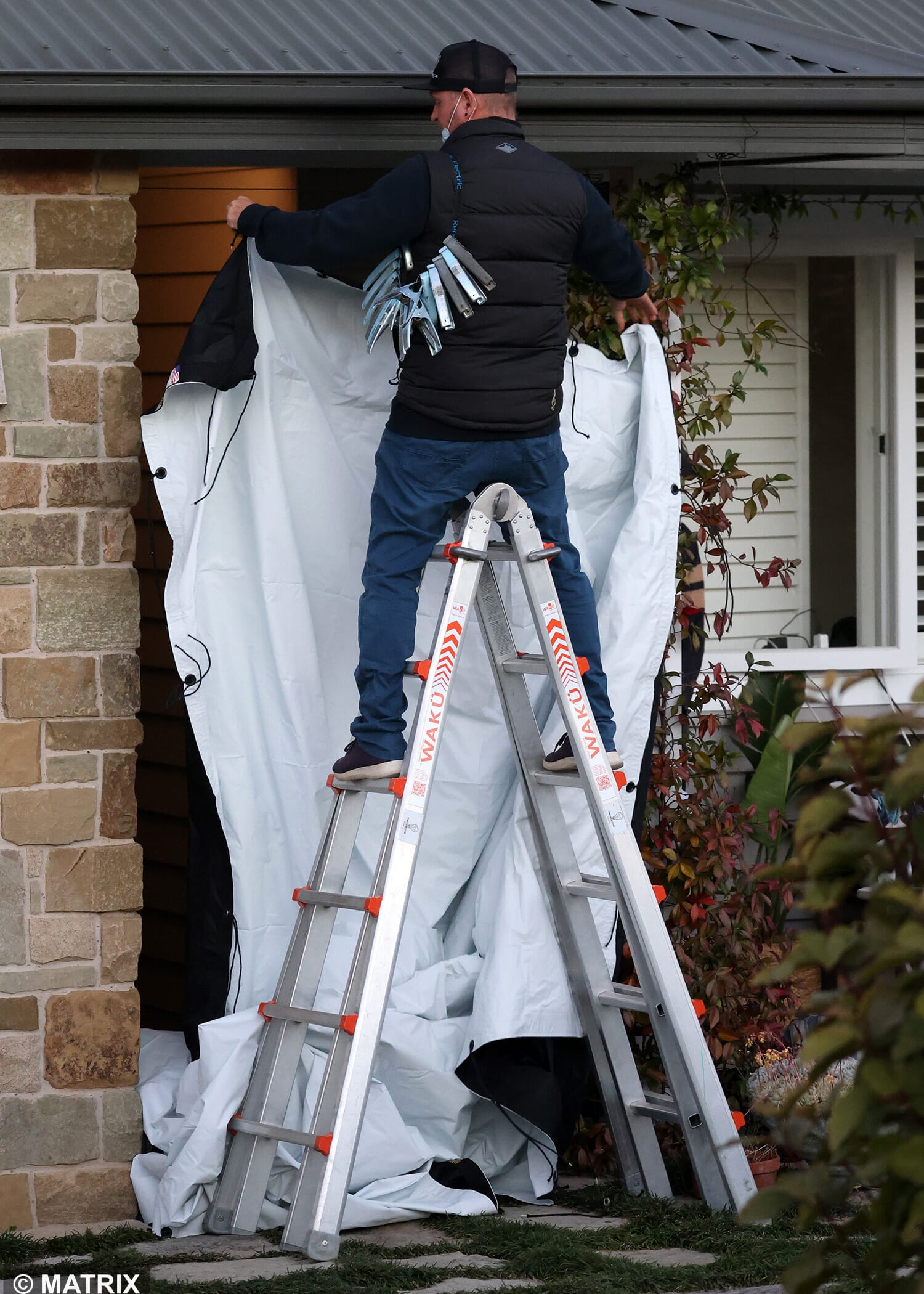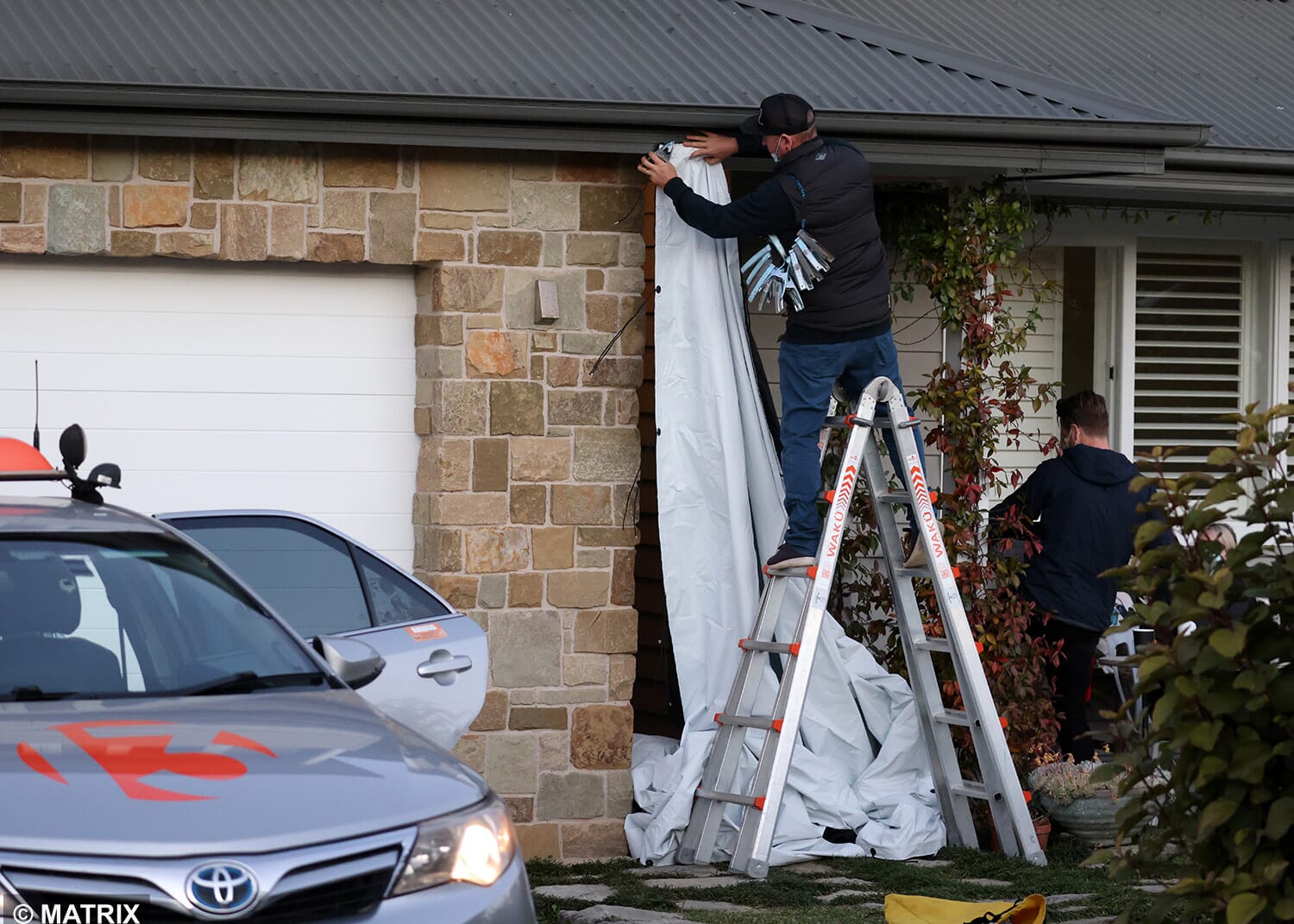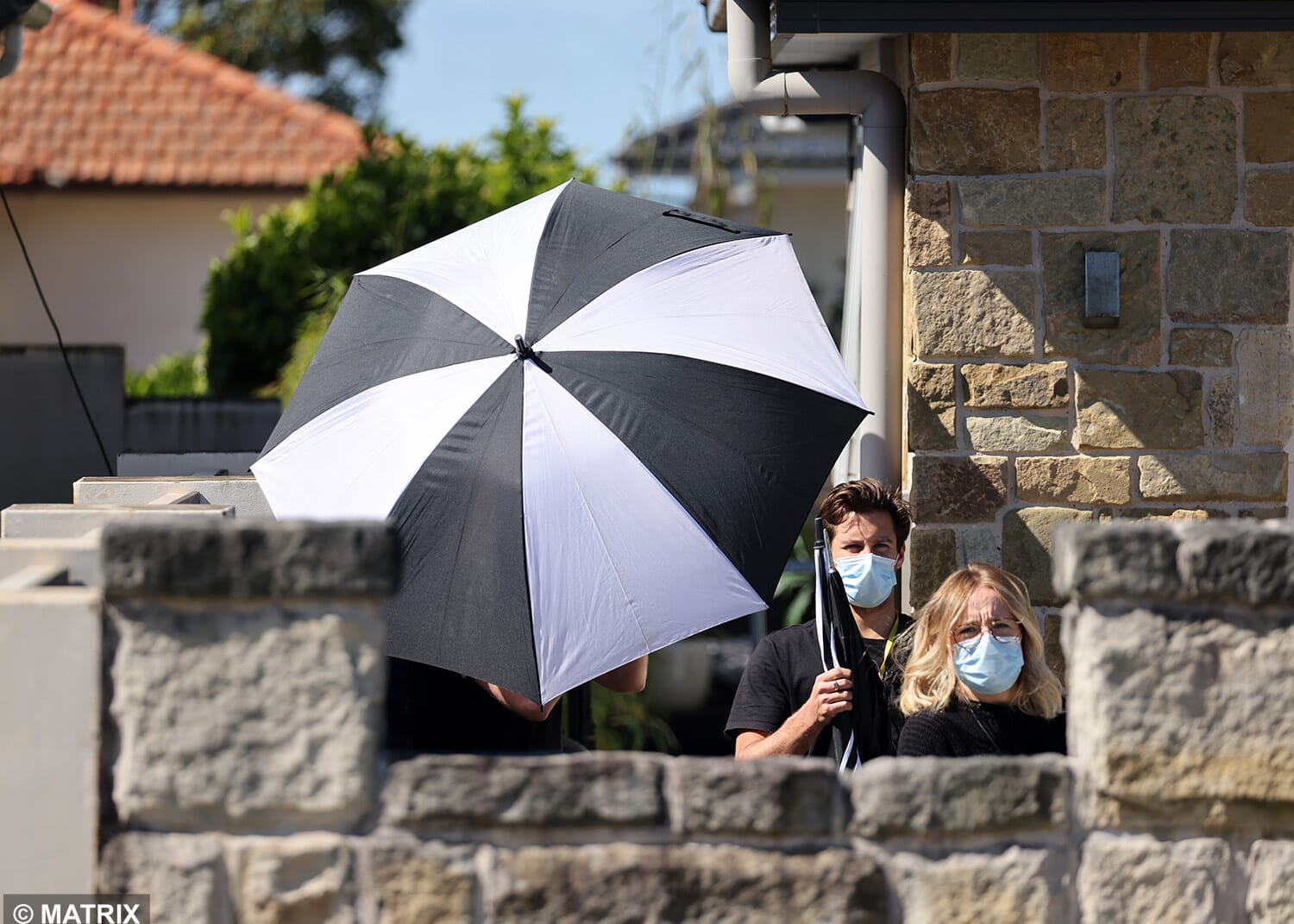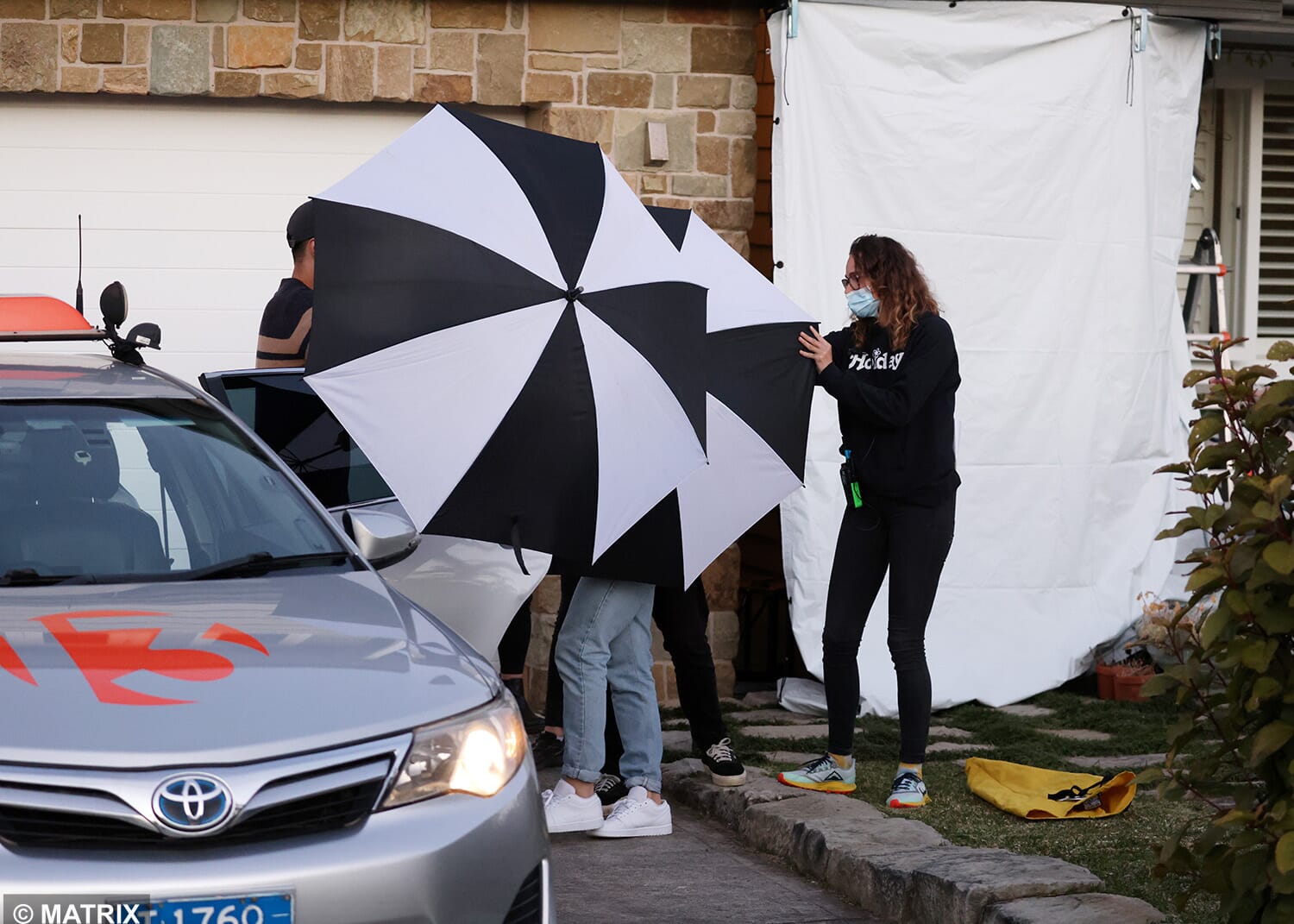 Yep, all that quick thinking and effort from the crew was to stop us photographing…
Adrian Baena's younger brother.
In what we suspect was some kind of final home town date, the crew went above and beyond to stop us photographing Adrian's baby-faced bro.
That's it, that's the big spoiler they tried to hide.
Are you as underwhelmed as we are?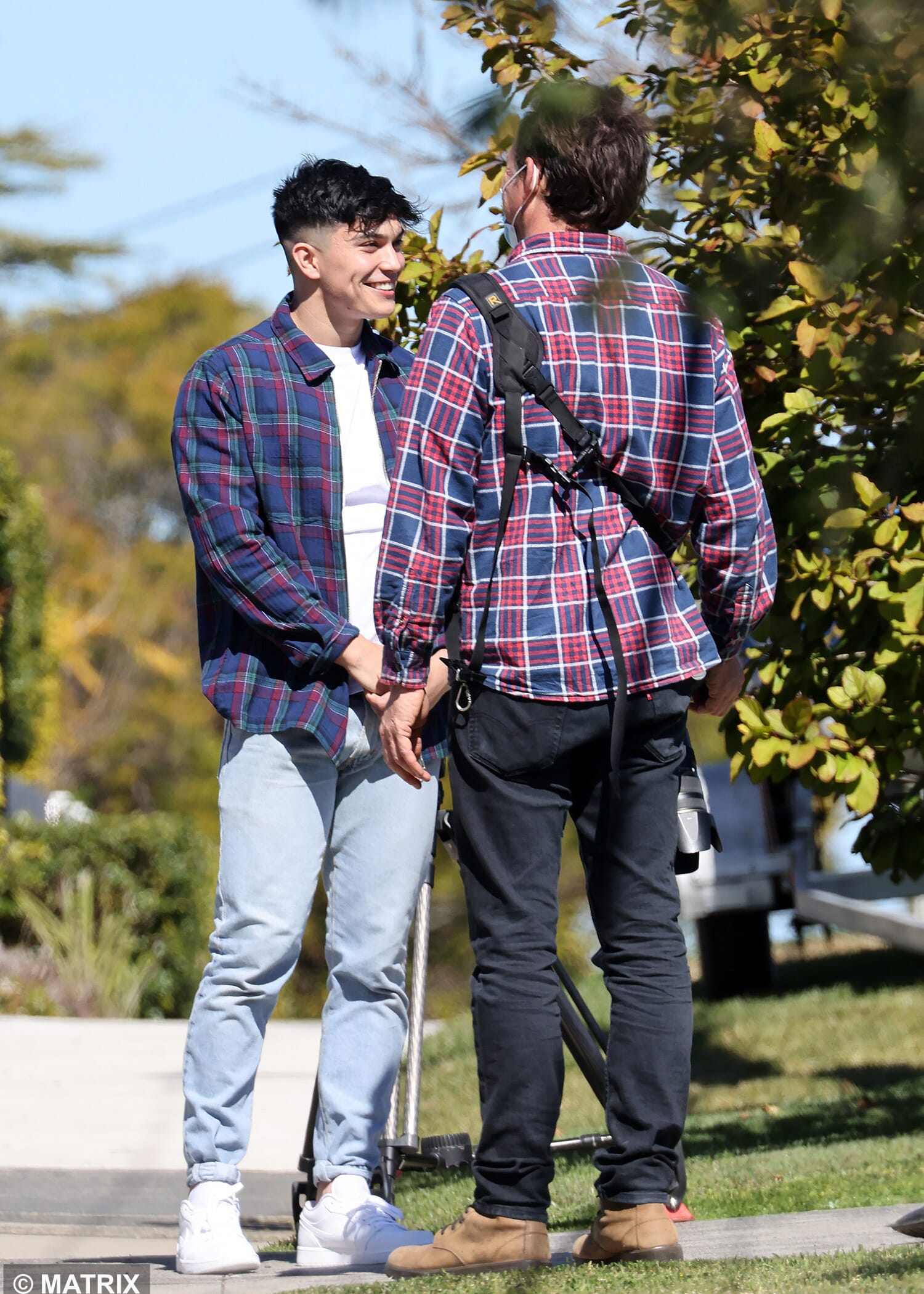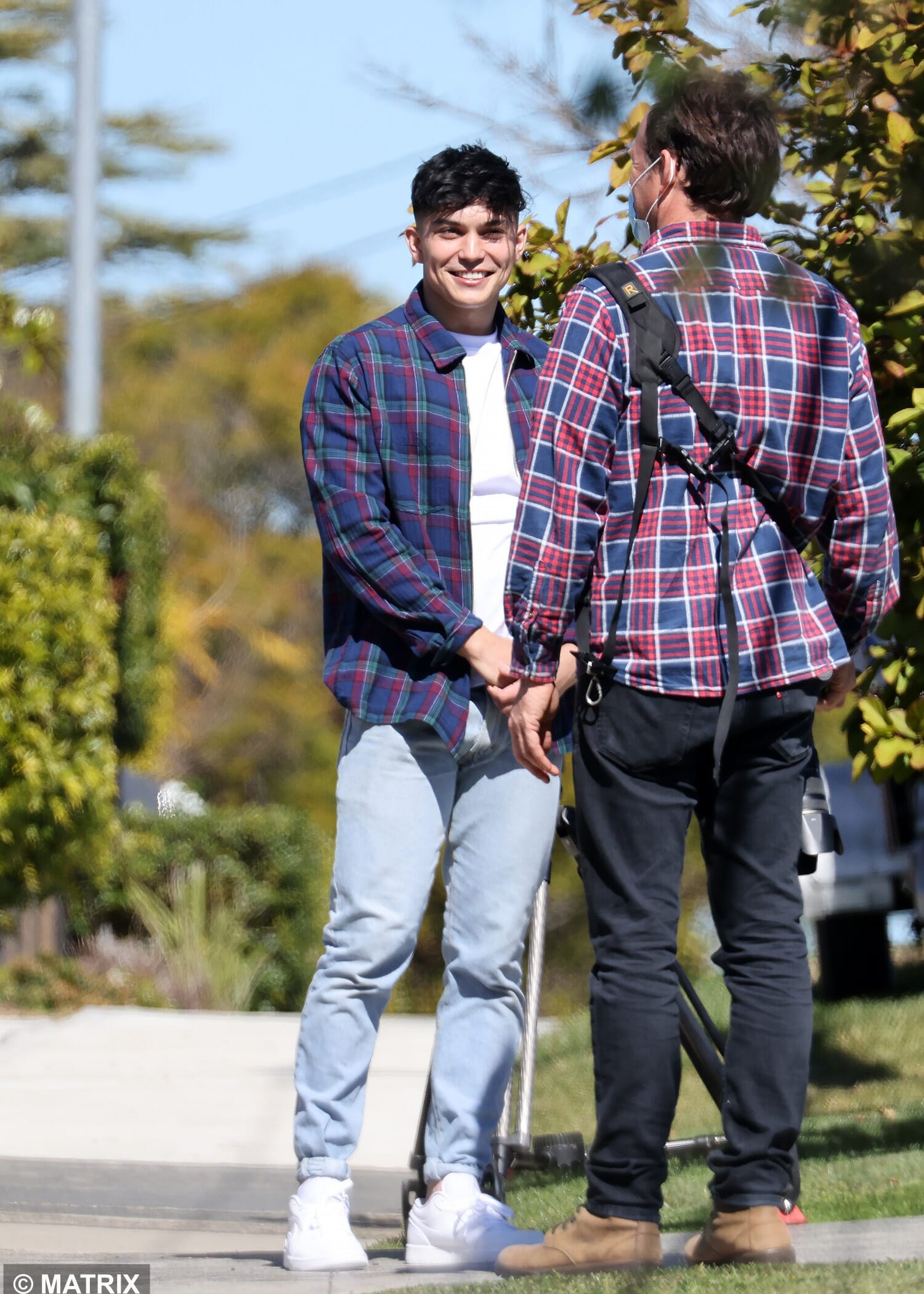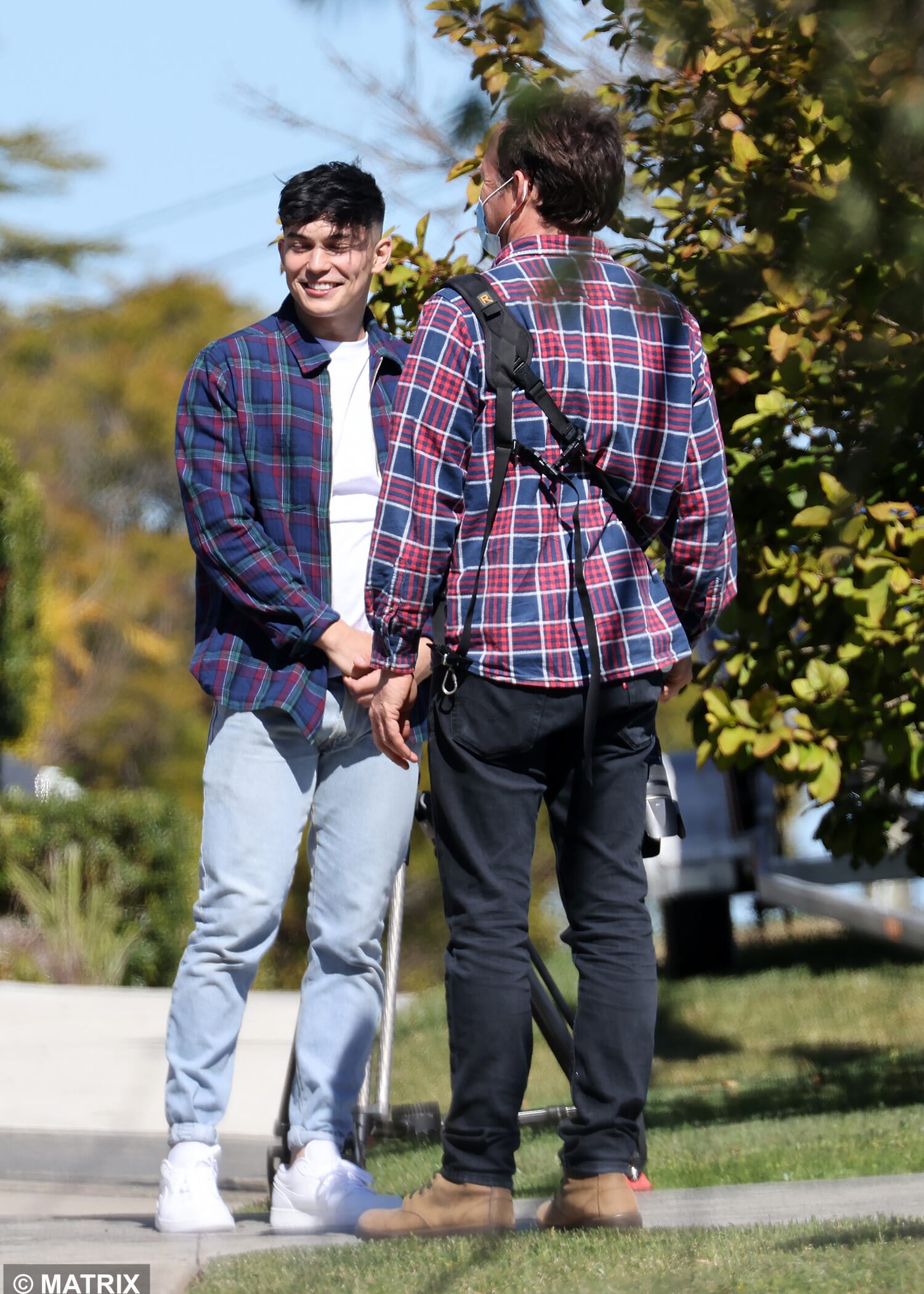 It looks like Adrian is set to make it to the final of the show, after getting things back on track with Becky Miles following their recent drama.
Click here to see another set of pictures as they filmed their final date, which will air next week.
And then, if you really want, click here to read who's meant to win the show.