Becky Miles almost booted Adrian Baena from The Bachelorette last week, fearing he's more interested in hanging with the boys than her.
And despite doubting his intentions, it seems the 30-year-old more than forgives him in an upcoming episode.
We've got our hands on some pap pictures of the pair filming a romantic driving date on August 26, which is yet to air on the show.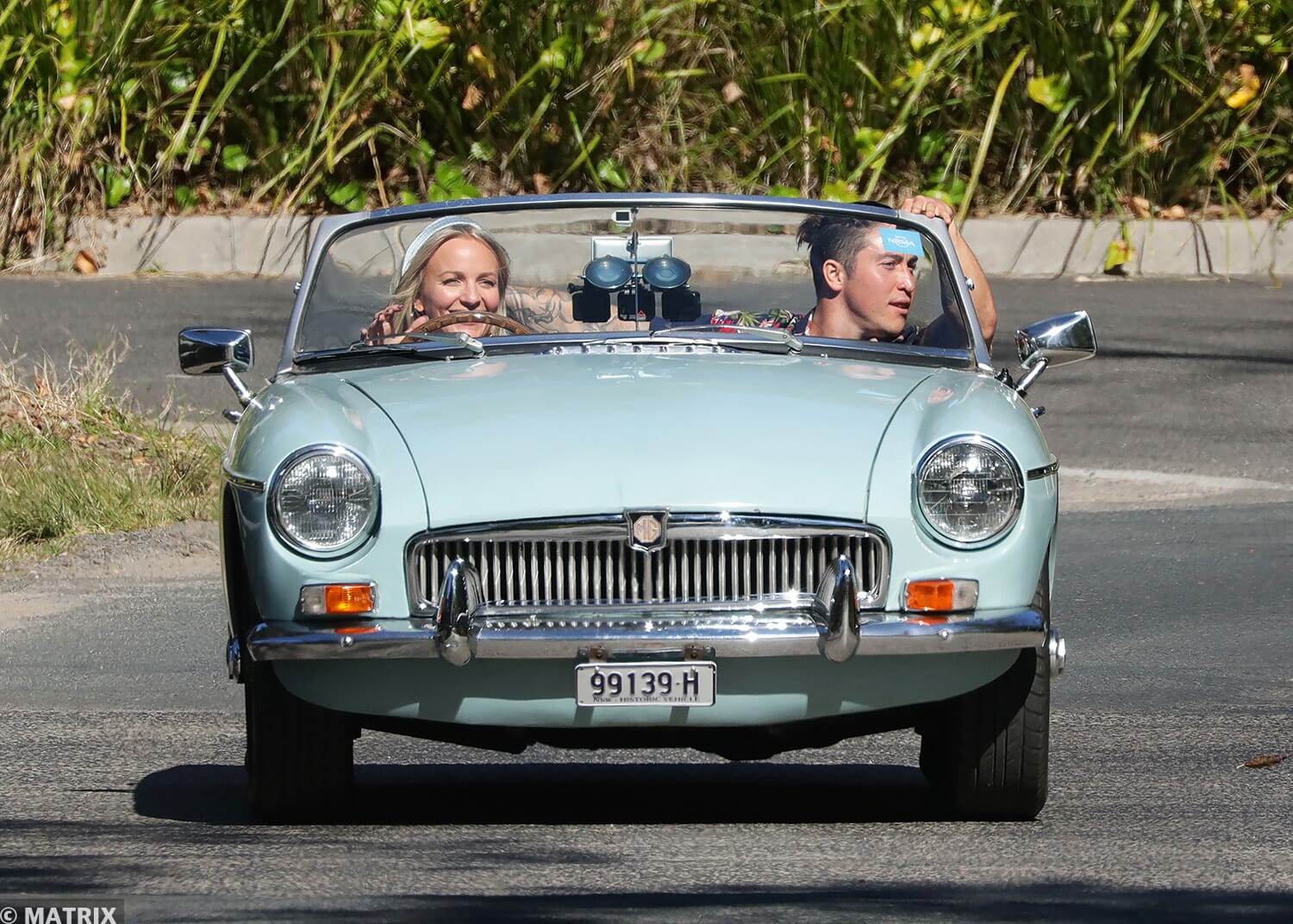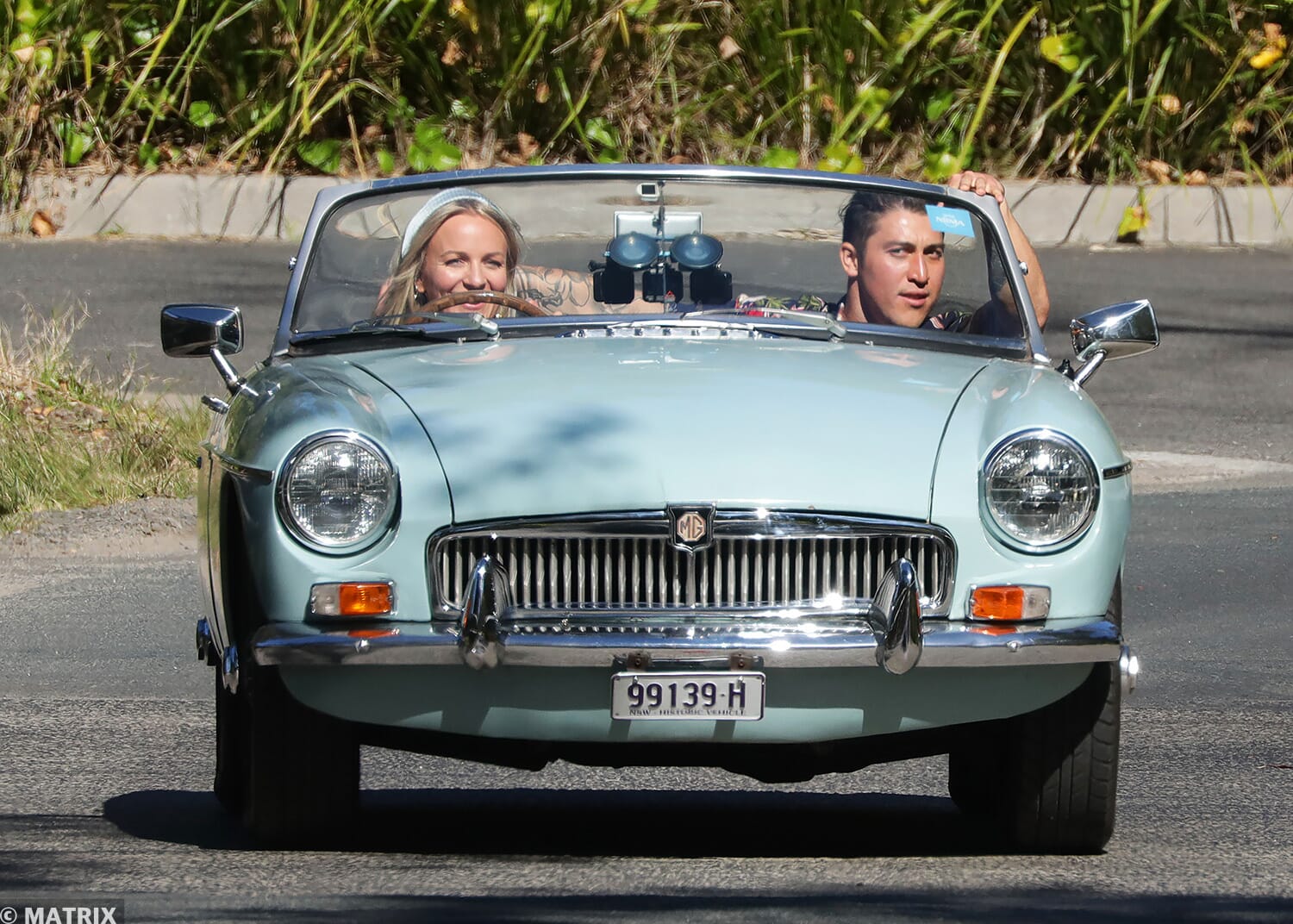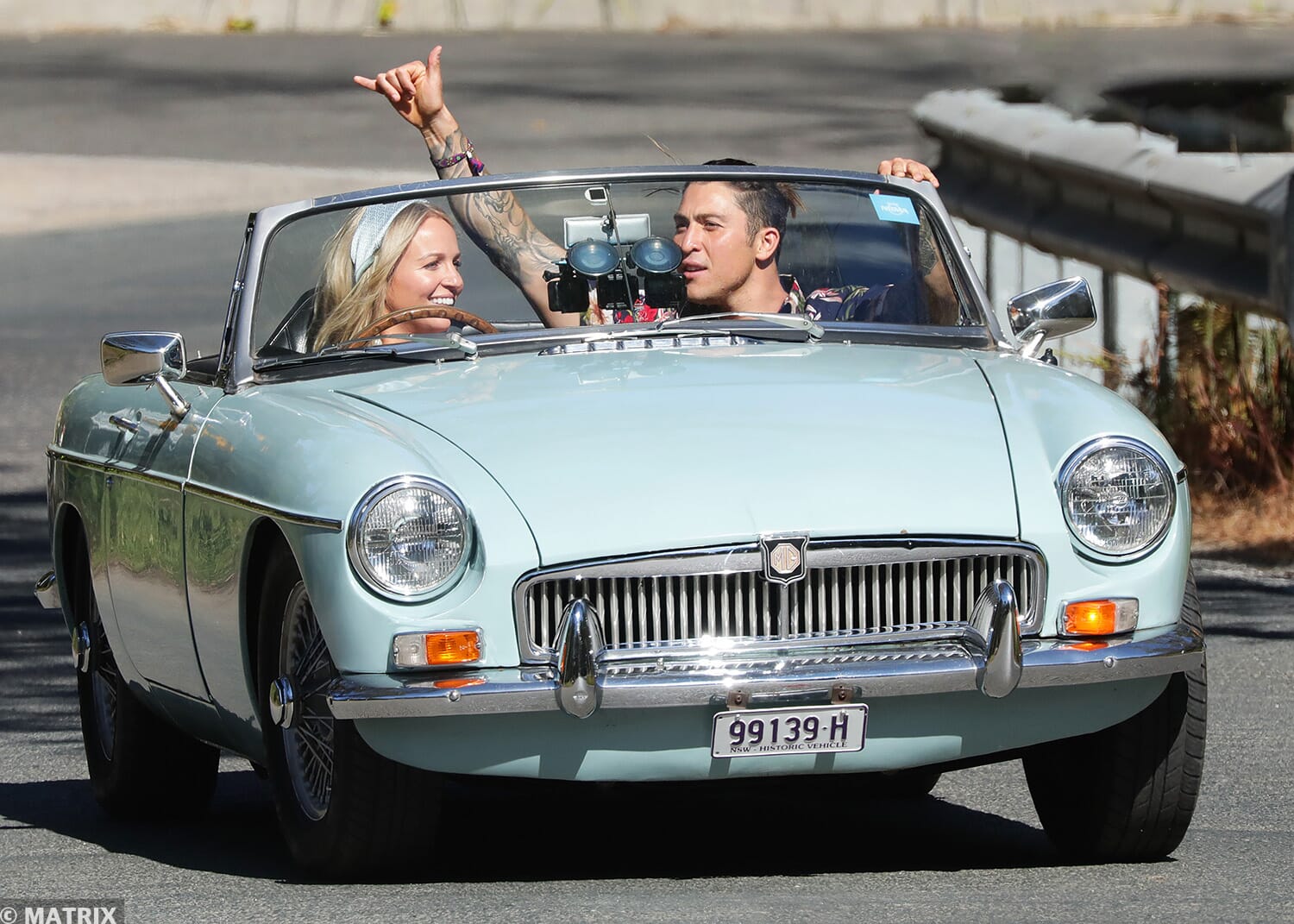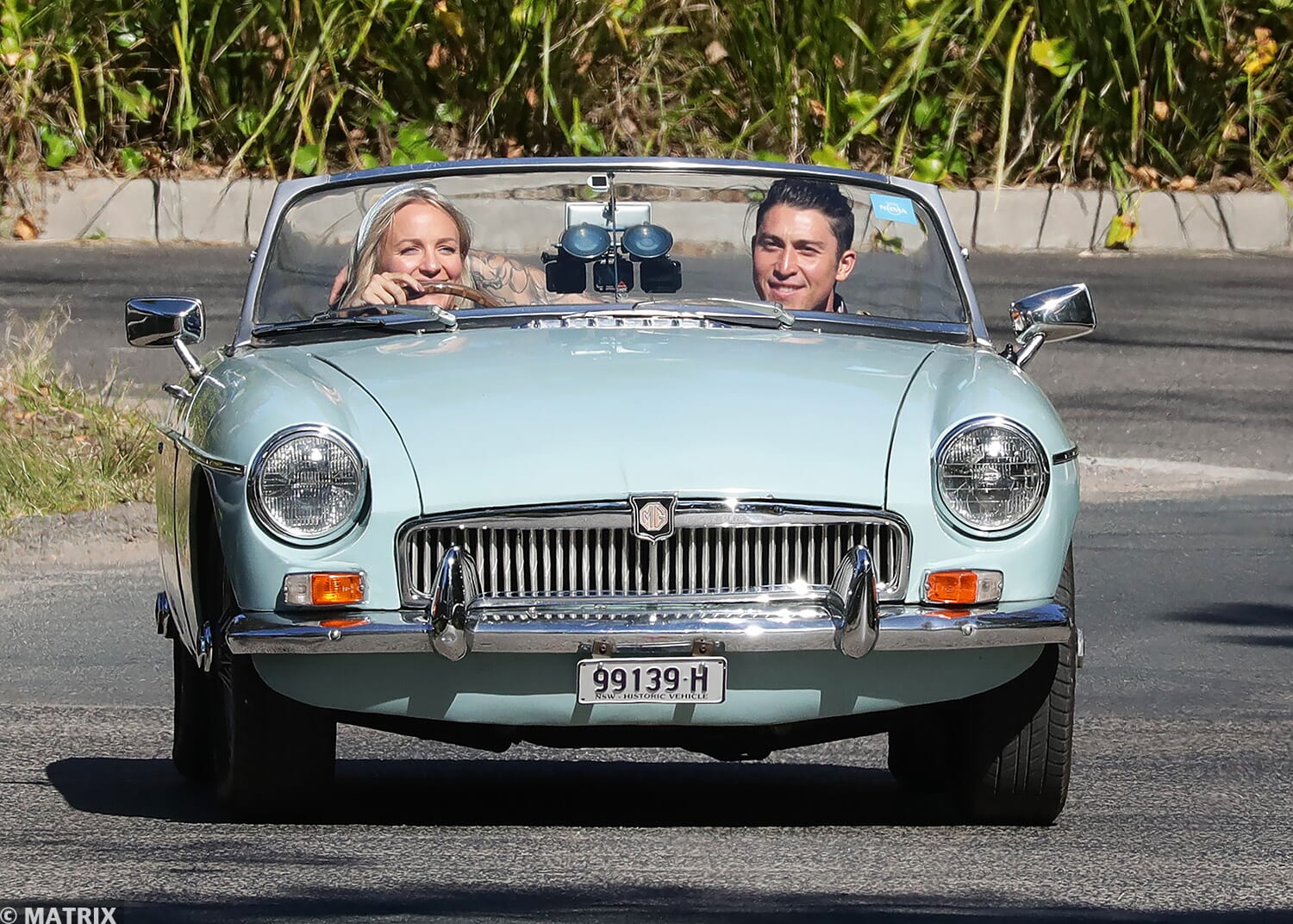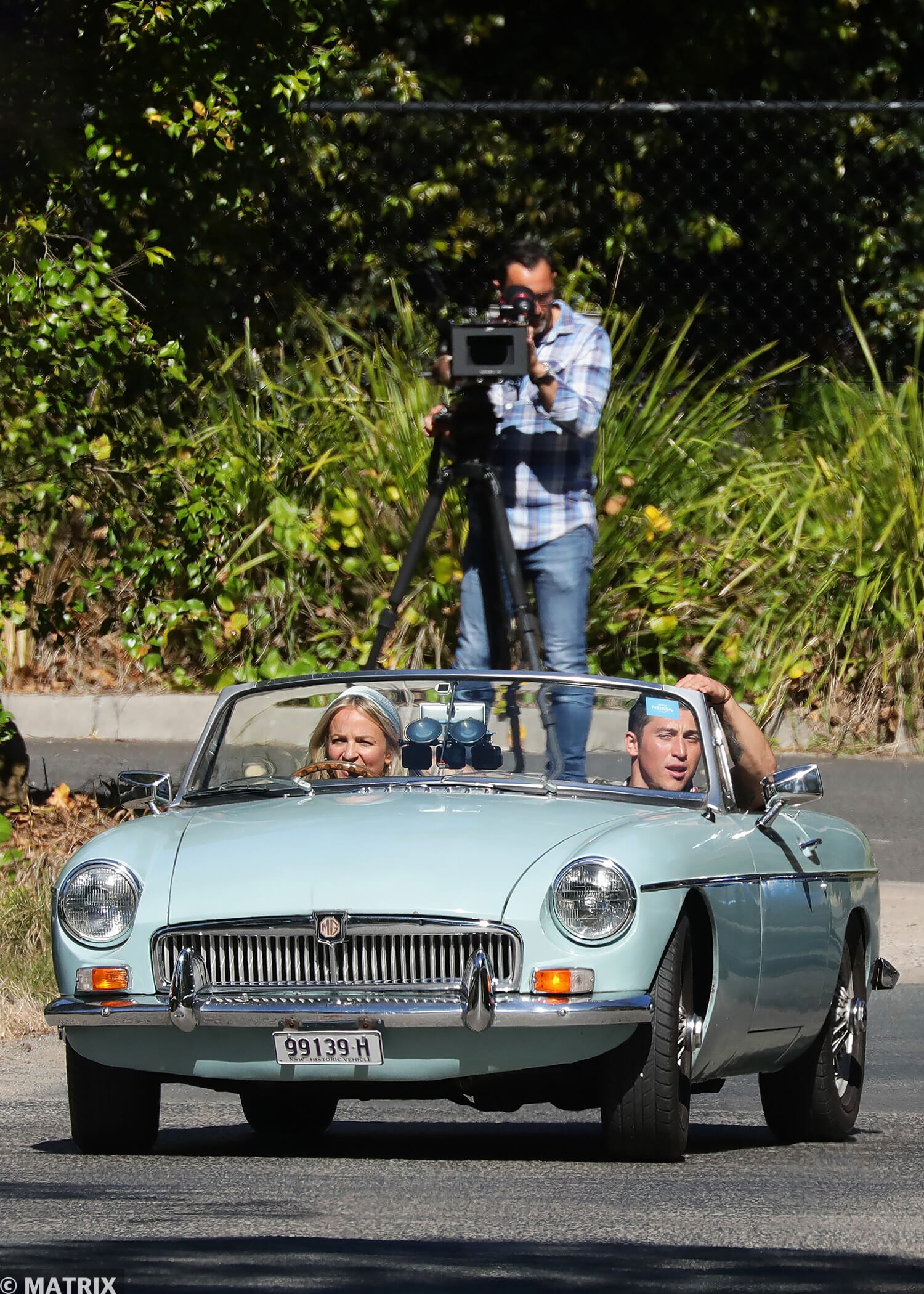 In the pictures, the pair are seen cruising around Oxford Falls – with Adrian placing an arm around Becky at one stage.
They're closely followed by a producer in a second car, as, you know, they're filming a TV show.
The images suggest Adrian manages to get things back on track with Becky, and he may become a serious frontrunner. But will he win?