The Bachelor's Bella Varelis recently told The Wash that she's single, but wanting to take some time for herself right now rather than have a mingle.
Which is why we were surprised to see a story in New Idea on Monday claim that the 25-year-old is 'hotly pursuing' The Bachelorette's Frazer Neate, with the rumour then spreading online.
'He would go for Bella. She is the kind of girl he goes for,' a source told the publication, after Bella recently followed Frazer on Instagram.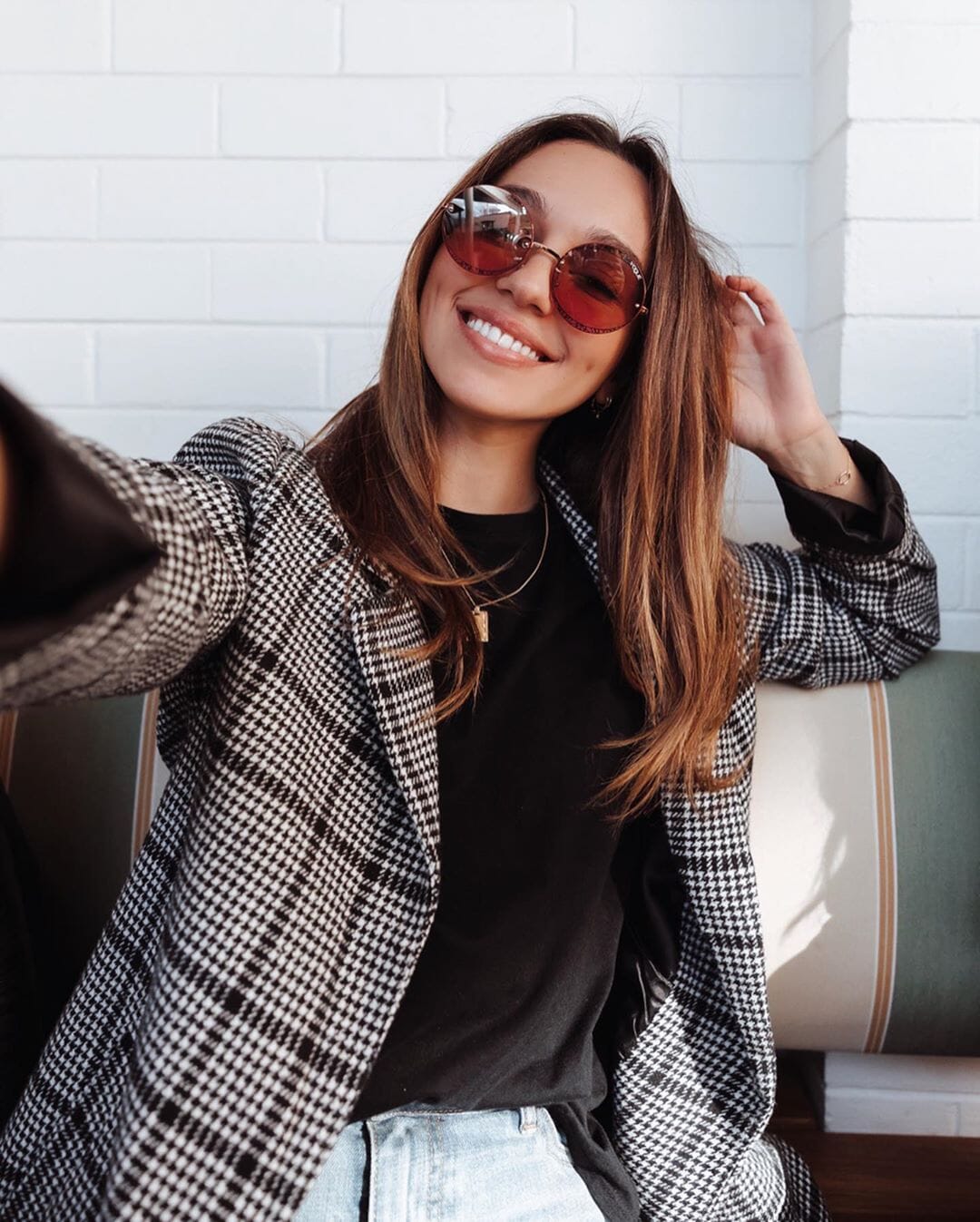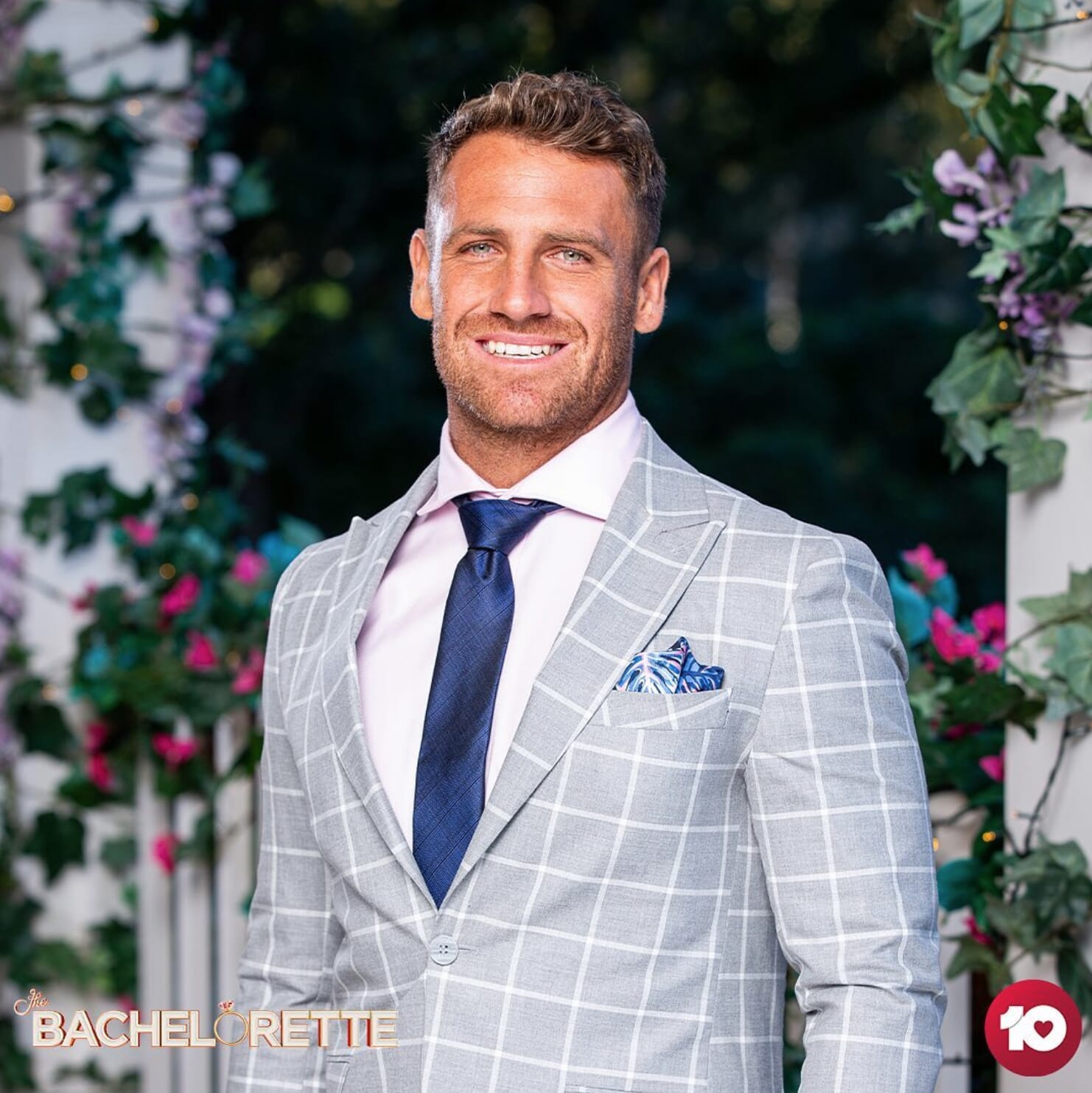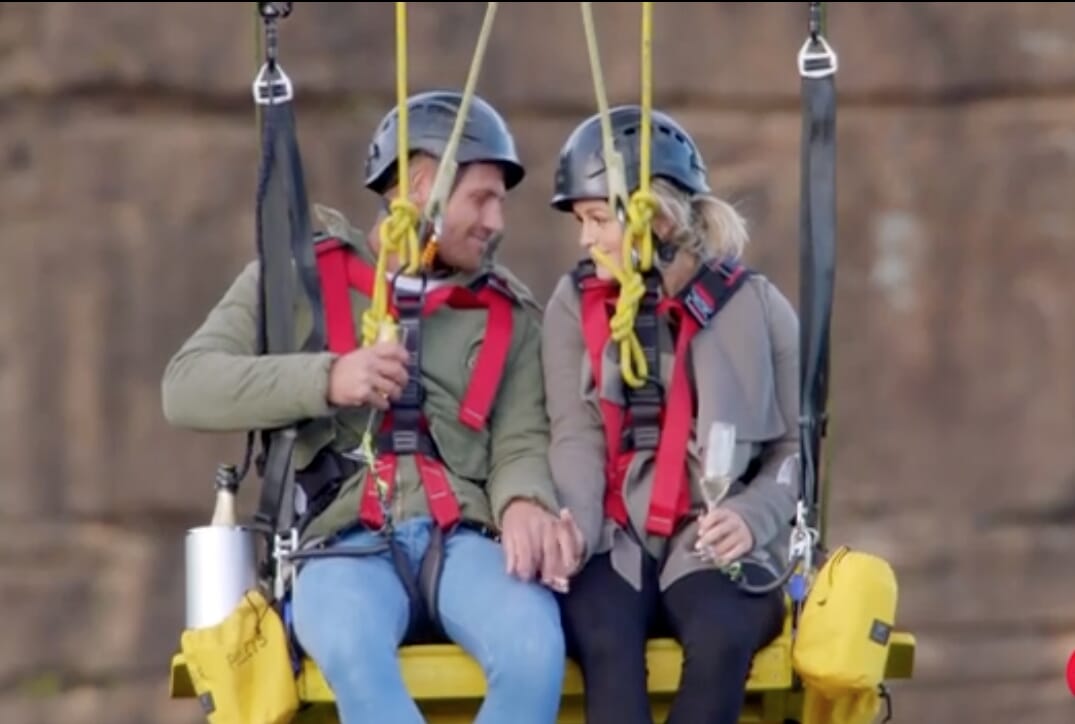 We thought we'd ask Bella directly what the go is, and she called the rumour the 'furthest thing from the truth' while baffled by the whole thing.
'Literally never spoken to the bloke,' she added.
So, er, there you have it.
If you fancy reading a spoiler about Frazer and Elly Miles, give this link a click here.
Meanwhile, these behind-the-scenes pictures on this link here show the reality of Frazer and Elly's recent Blue Mountains date – and it wasn't quite how it appeared on TV.