Elly Miles and Frazer Neate took their blossoming relationship to new heights during Wednesday's episode of The Bachelorette.
We mean that in the literal sense of course, as they kissed while swinging high above the Blue Mountains – before then settling down for a date at the nearby Hydro Majestic hotel.
However, things weren't quite as romantic as they appeared on television.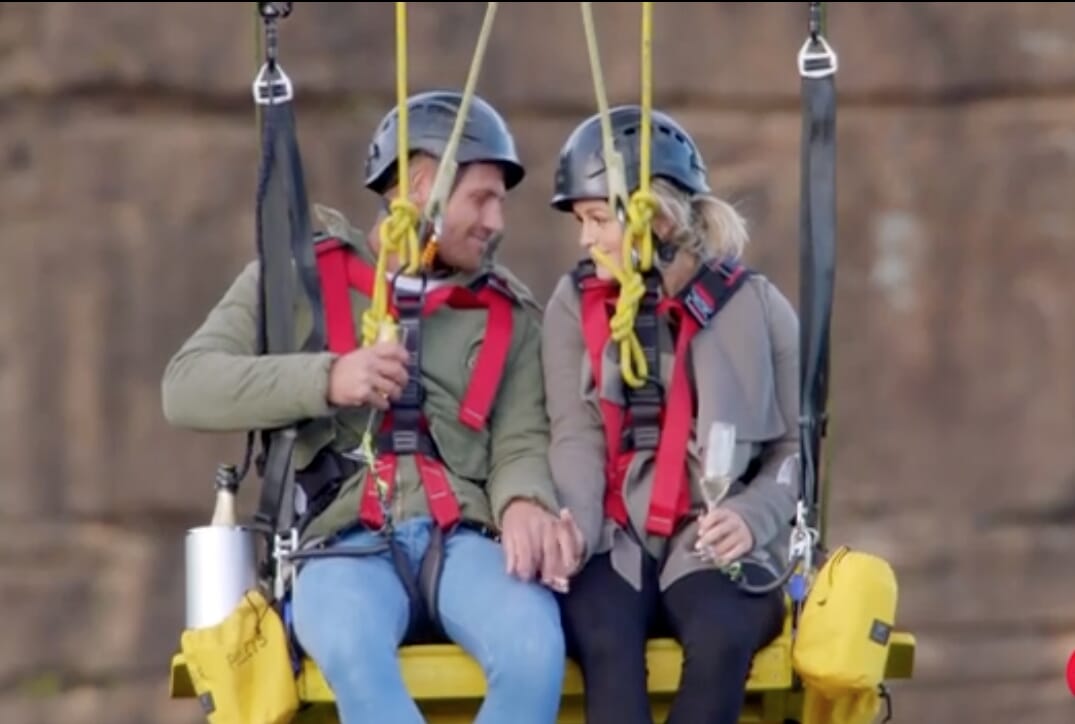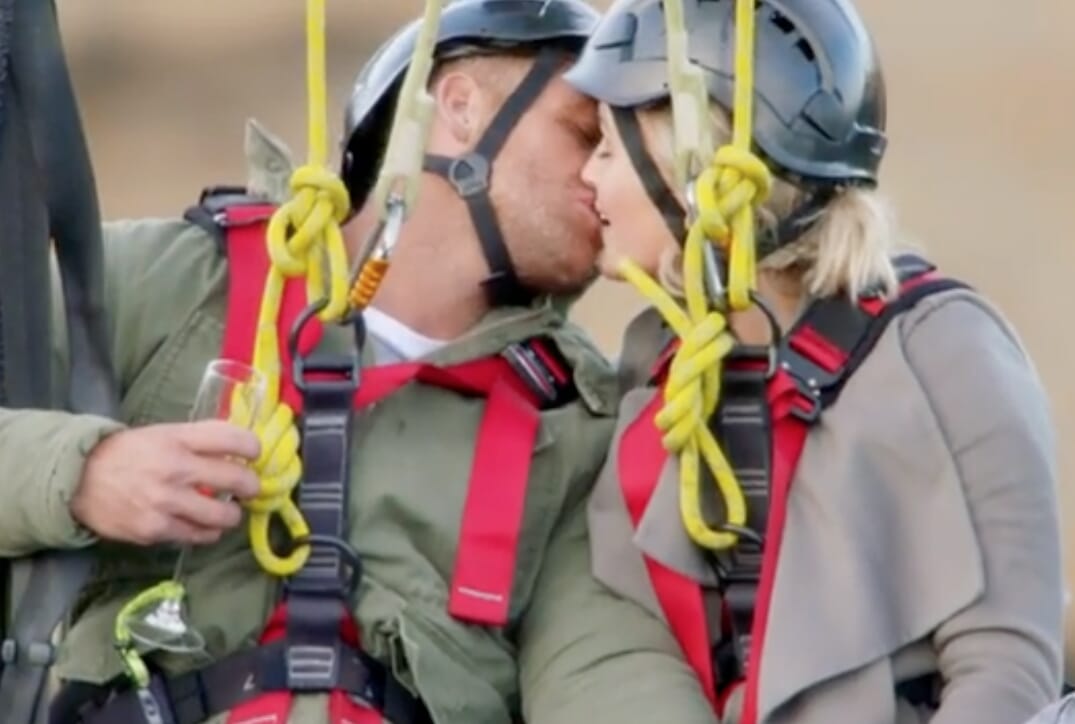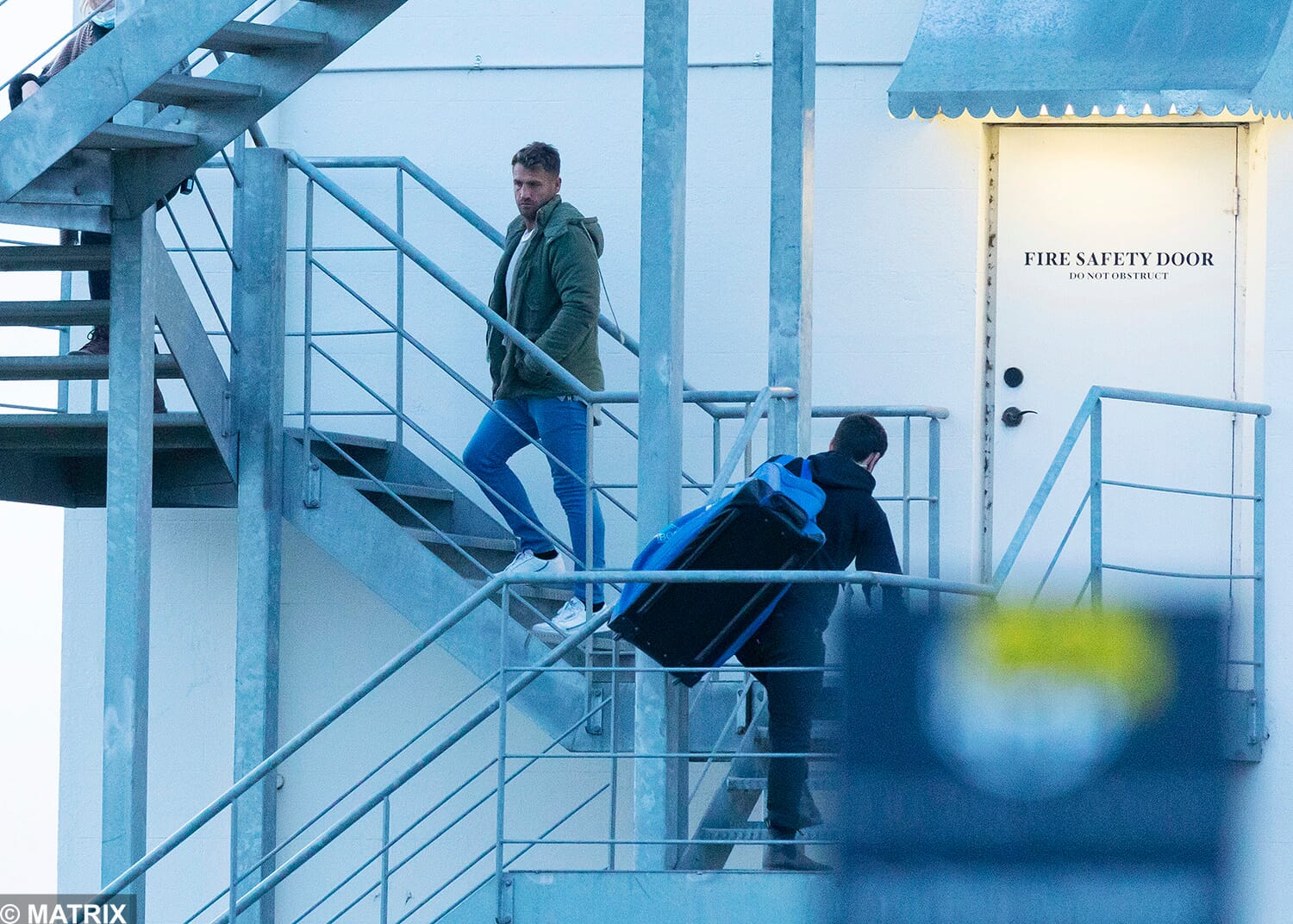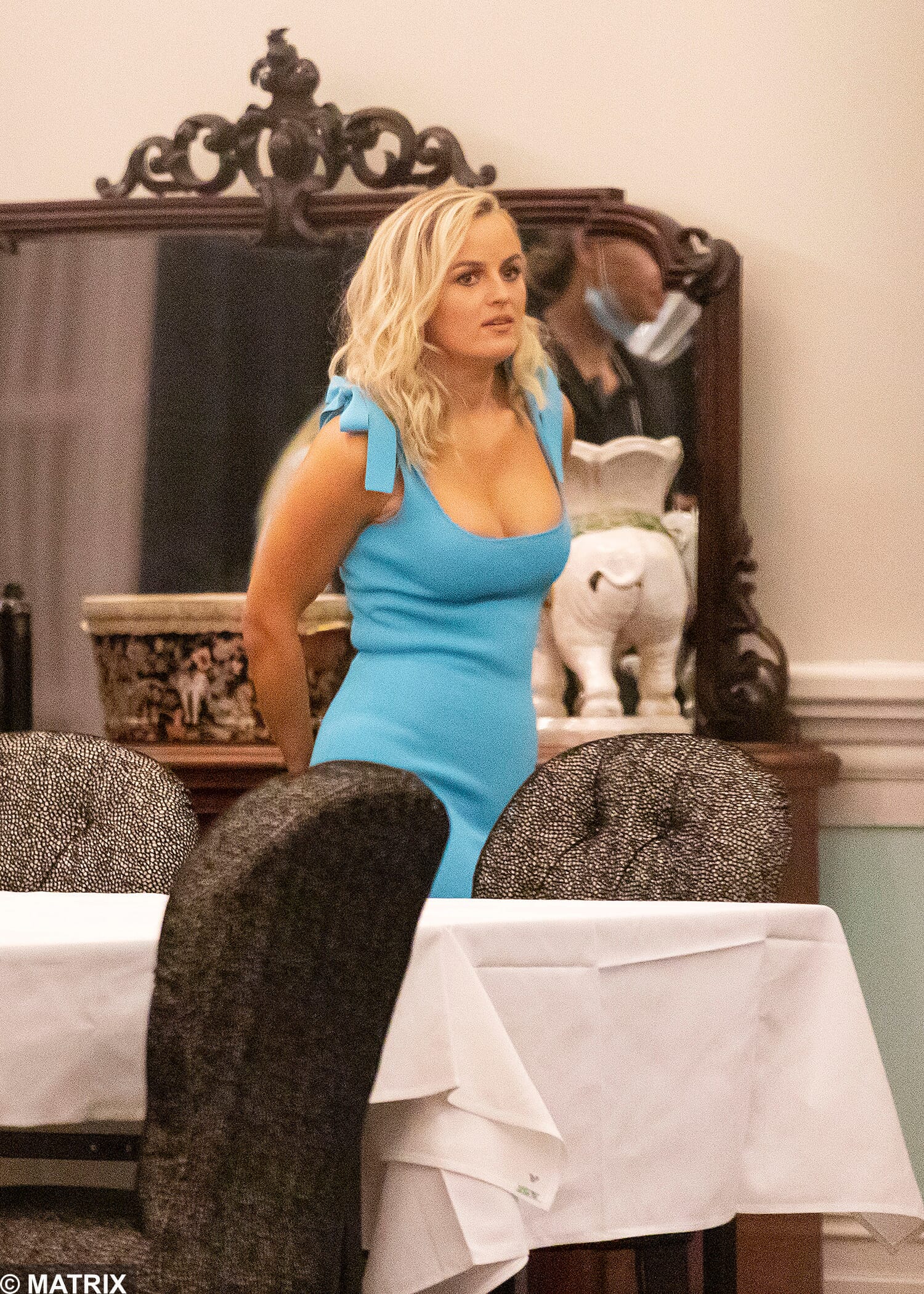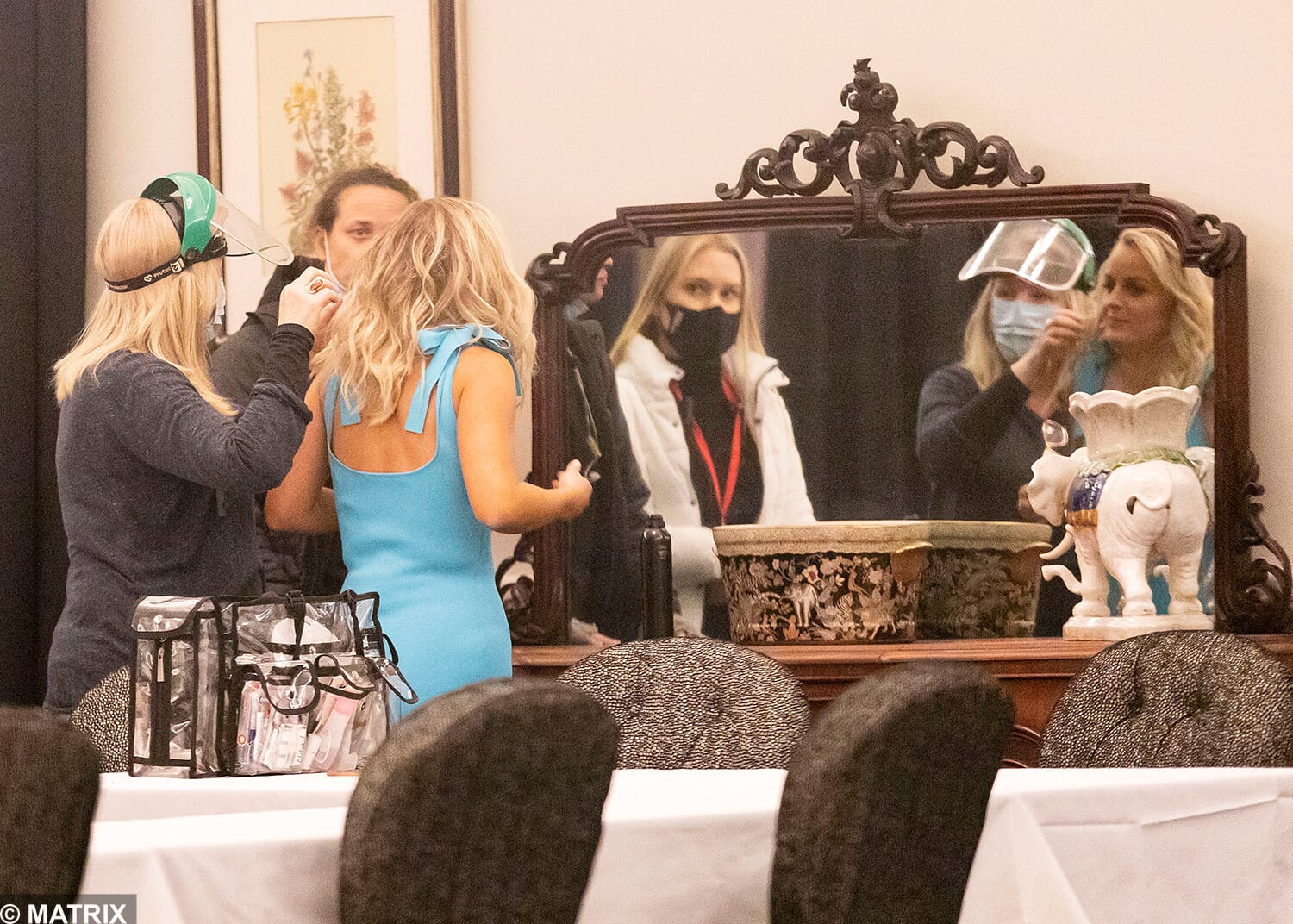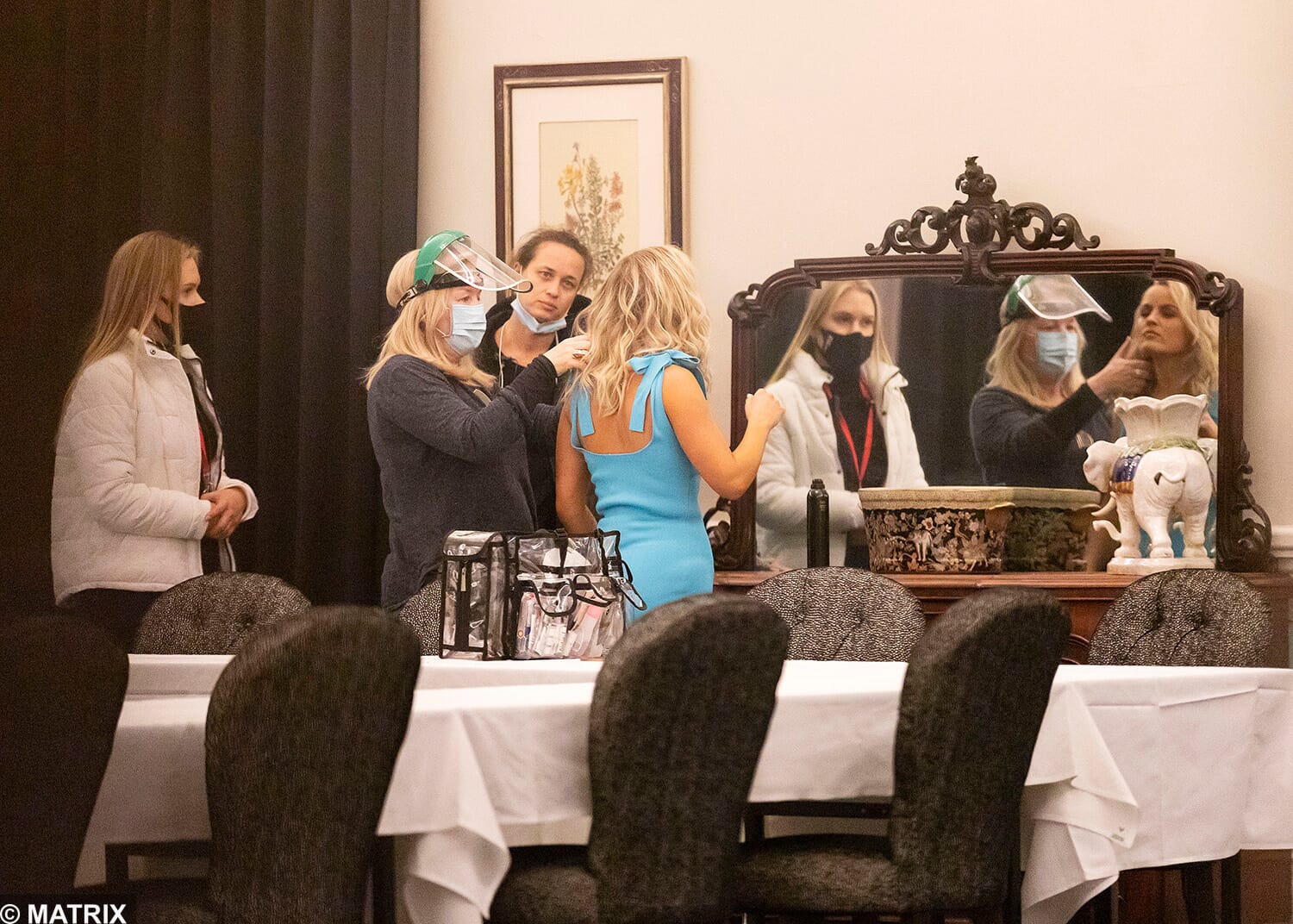 Our photographer was there to capture all of the magic during filming on August 6, and apparently it was more awkward than anything else at times.
As these pictures show, Elly and Frazer looked like they struggled to make small talk while waiting for producers to shuffle cameras around and set up the next shot, despite holding hands throughout.
There were also several moments where Elly appeared completely over the whole thing, as she waited for hair and makeup to freshen her up.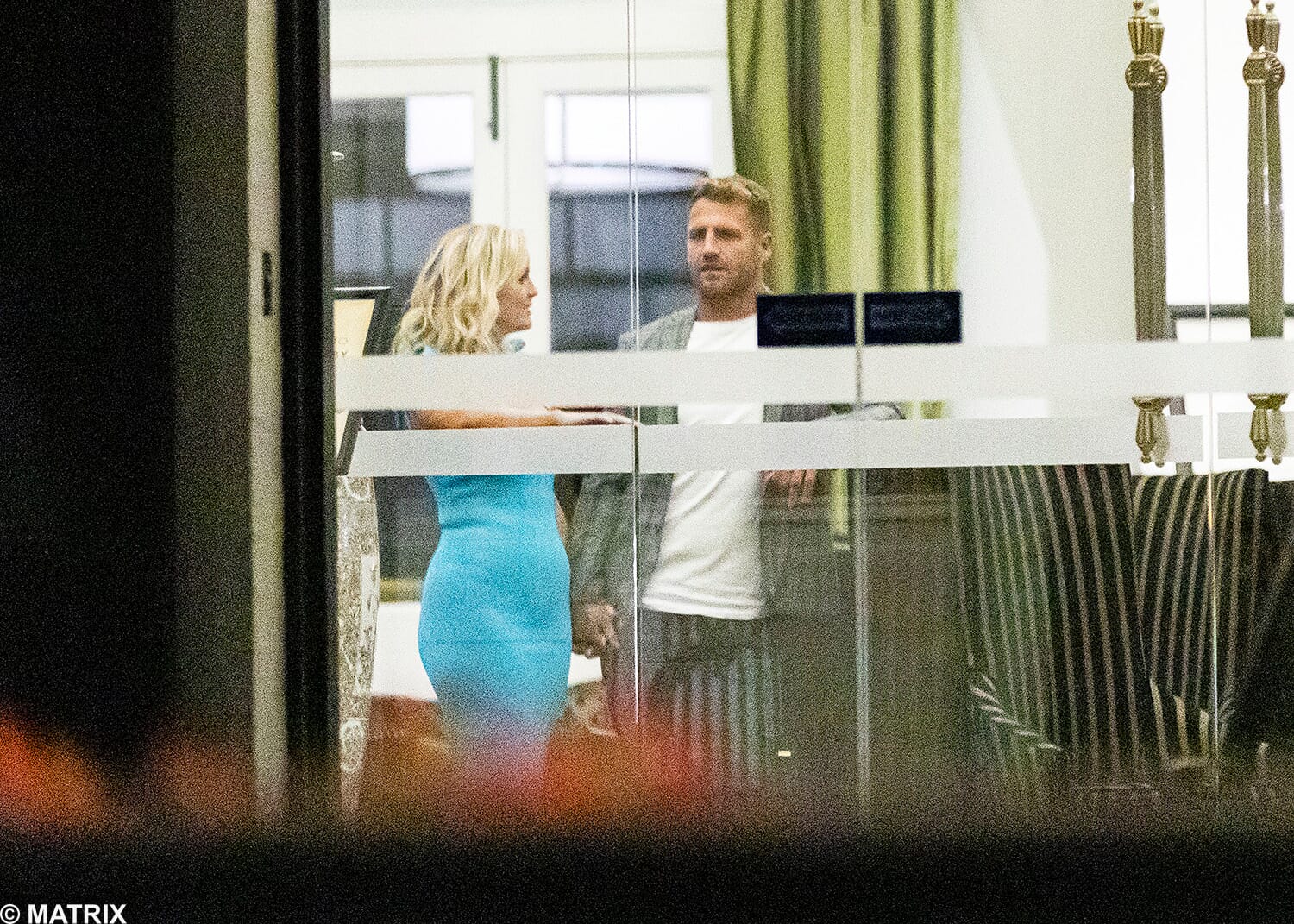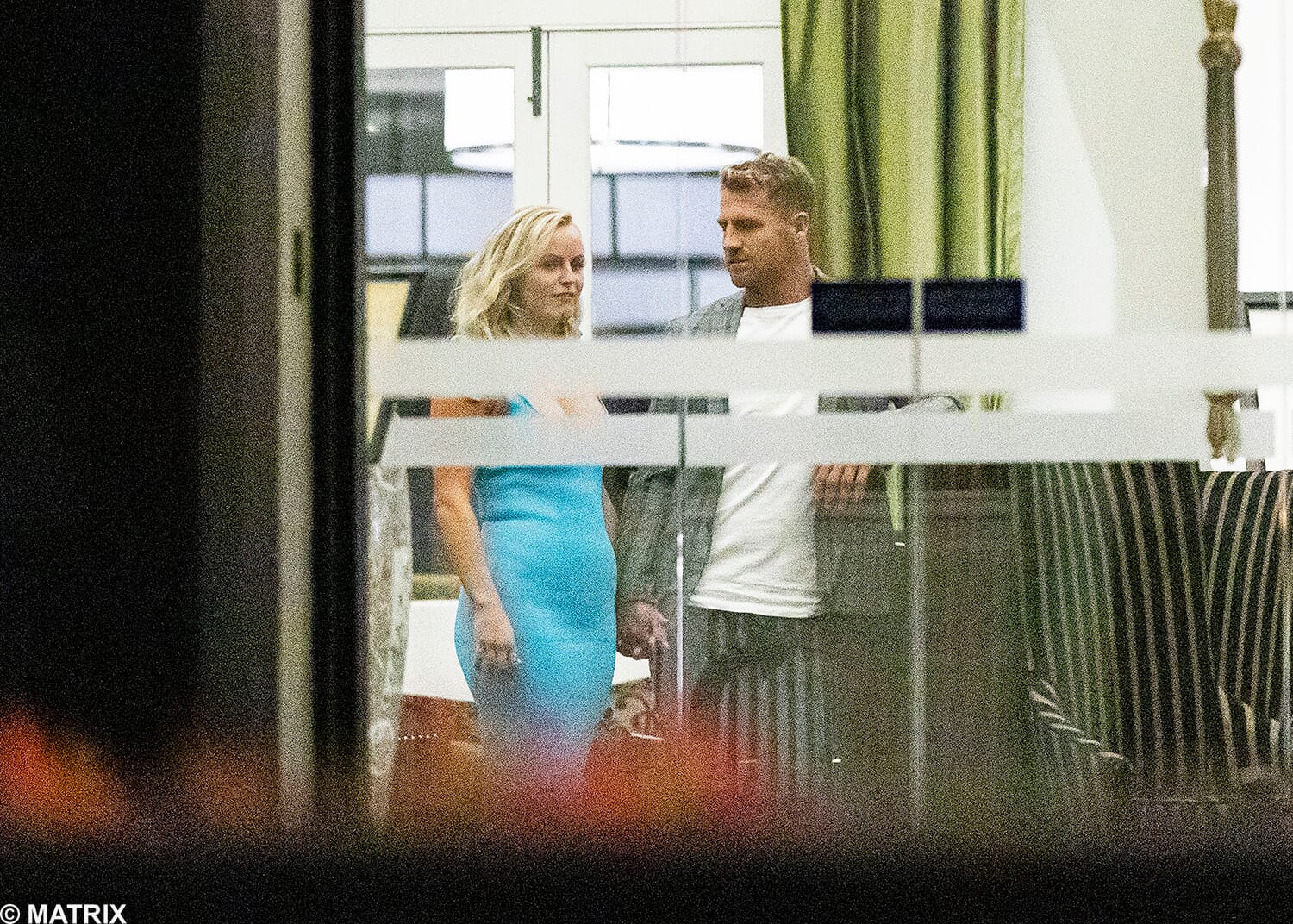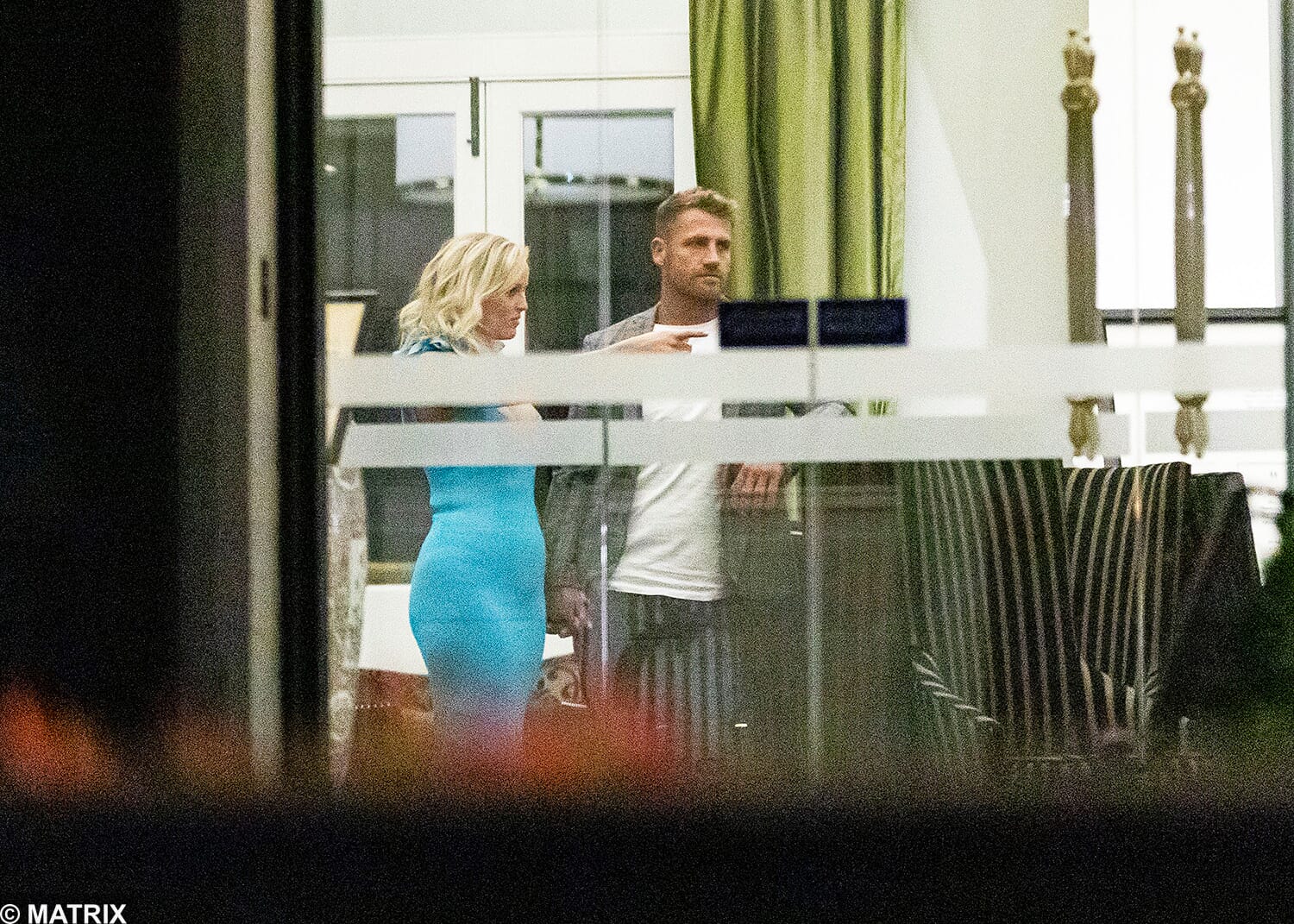 Of course this doesn't mean Elly and Frazer aren't destined to find happiness together.
The most plausible explanation to their surprising expressions in these pictures is that they were drained from a very long day of filming, with no end in sight.
As per every television show ever, the briefest of scenes can take hours upon hours to film, which is likely what was going on here – and any awkward moments were cut out of the final edit.