Warning: This article contains spoiler
The Bachelorette only premiered on Wednesday night, and there's already a theory flying around about Elly Miles and her rumoured winner.
According to all the bookies, Frazer Neate is tipped to end the show with Elly – but fans suspect they may already be on the verge of splitting.
Here's what we know….
On Monday, Frazer was the only contestant that didn't upload his Bachelorette promo picture to Instagram when the cast was announced by Channel 10, despite being meant to.
He eventually uploaded it on Tuesday, a day after everybody else, and included the not-very-enthusiastic caption of: 'I guess the secret's out.'
So far, he seems very blasé about the show.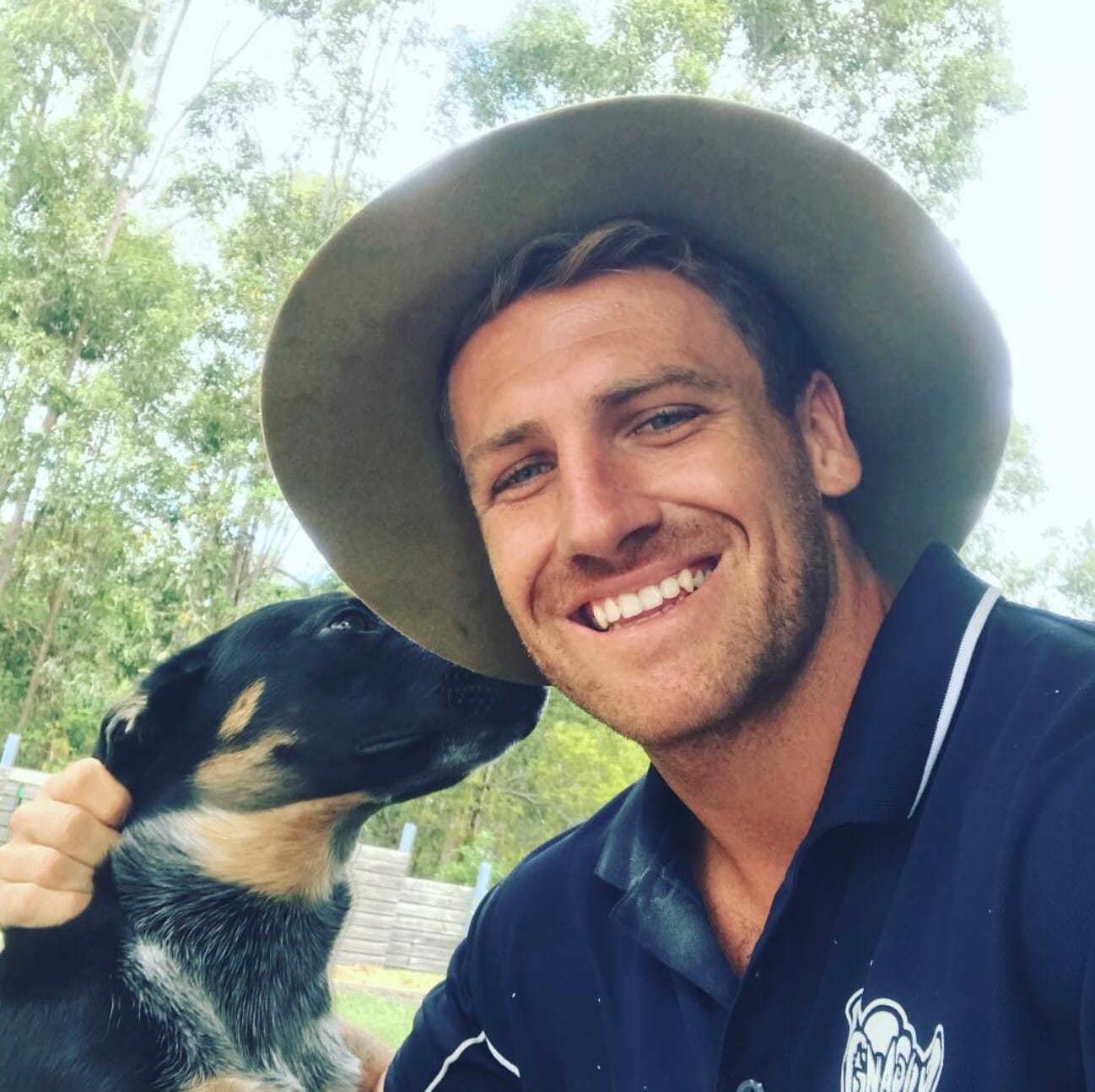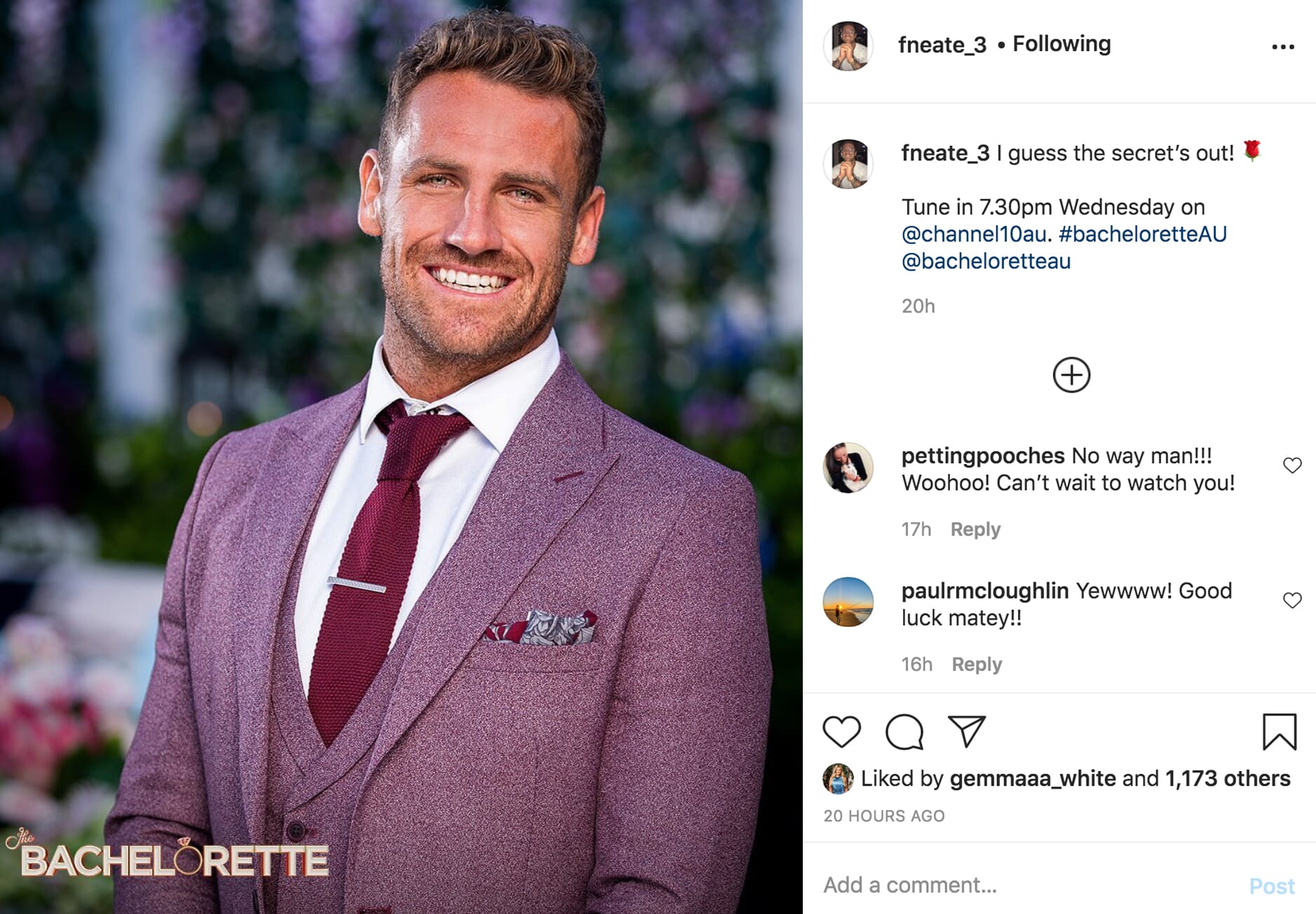 What has Elly said?
In September, several weeks after filming the finale, Elly was asked by Who if the sisters 'found love' on the show and responded: 'yes, we have'.
Yet on Wednesday, she backtracked during an interview with Mamamia, saying she isn't quite in love with her winner as of yet.
'Honestly for me, I have only been in love once and that was a long time ago. It's very rare for me to get real feelings for someone. I don't fall very easily and I haven't felt like this about someone before. We're still on the journey to the 'L' word but I'm so happy,' she said, causing confusion.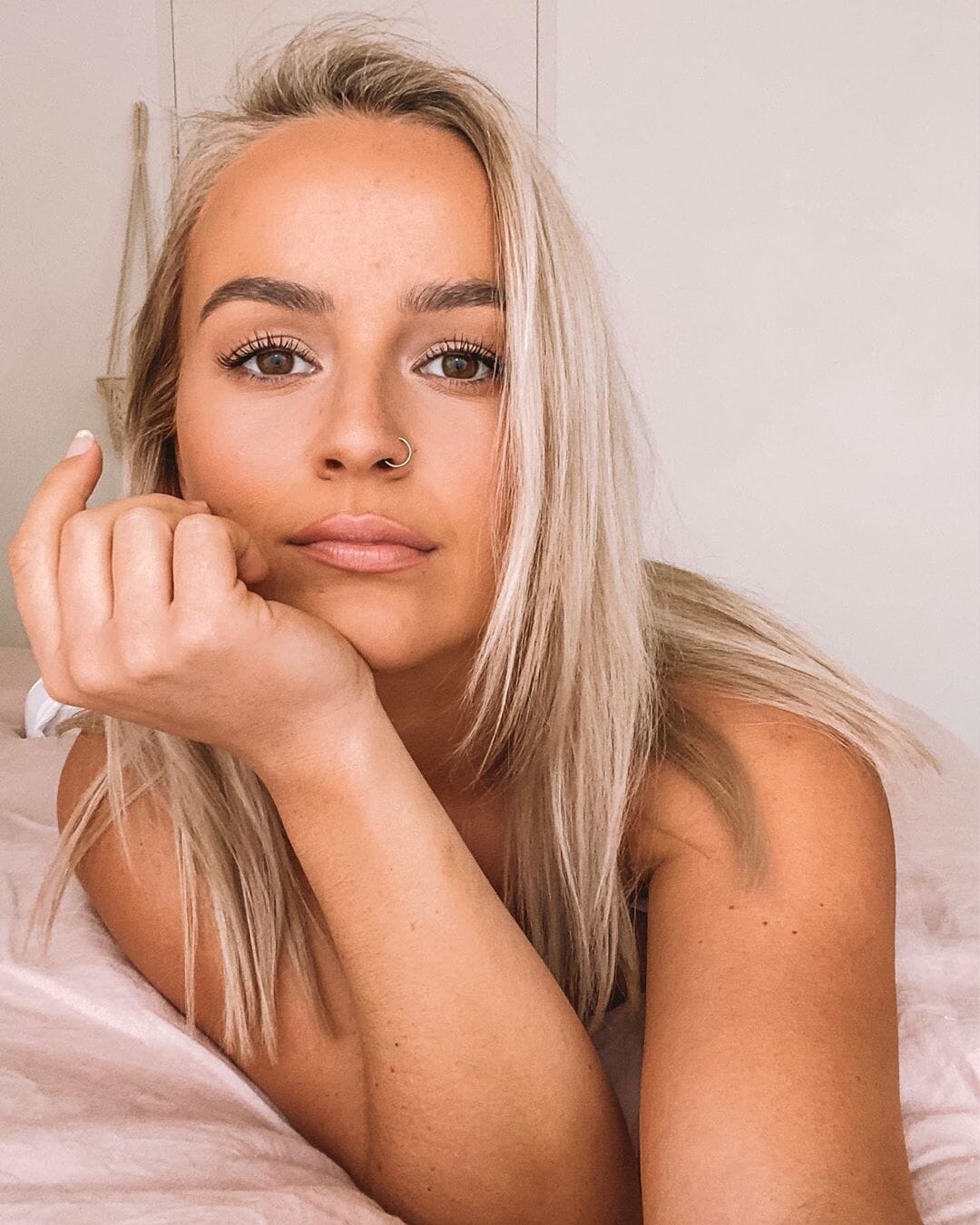 Anything else?
If Frazer does win the show, it seems long distance is going to be an issue for the pair.
At present, she lives in New South Wales and he's up in Queensland, with the border between the two states very much shut – meaning they won't have seen each other since filming the finale.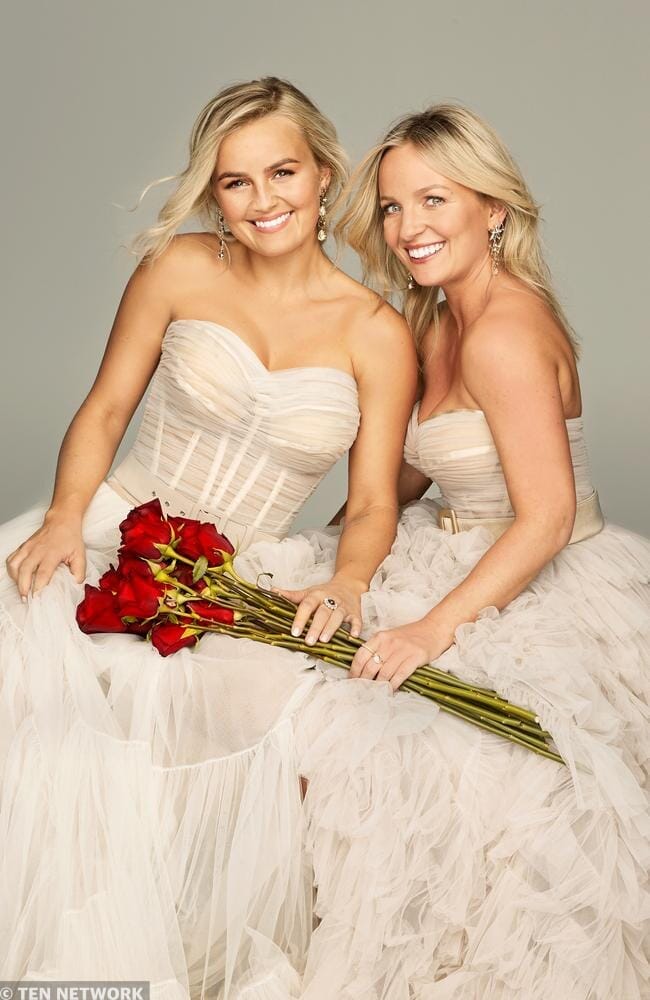 So what does this all mean?
It may mean nothing, it may mean everything
At present we have no idea if Frazer even wins, but all of the early signs are pointing to him, which is why his lack of enthusiasm is worth noting.
Meanwhile, Elly's wording in her recent interviews about not being in love seems suss, or may have just been a lil slip of the tongue?
So, er, yeah that's the current theory floating around…. first of many, we imagine!
Bachie madness is back.