Welcome to our 27,838th article about Roxi Kenny's exit from The Bachelor.
Just when we thought we'd covered everything, Roxi has now told Punkee that Locky Gilbert basically begged her to return to the mansion hand-in-hand with him.
Whether this was Locky's choice or a producer pushing him to try and bring the main person providing the drama back, we don't know. Here's what Roxi said on Friday:
'He rang me at the airport the next day, late in the afternoon, and he called me right at the time I was basically flying out. He was asking me to come back, he was apologising for the situation, he was like 'I'll come pick you up from the airport, we'll walk in hand-in-hand. And I was like, mate I'm watching my luggage go on the plane, you're not going to get me off it.'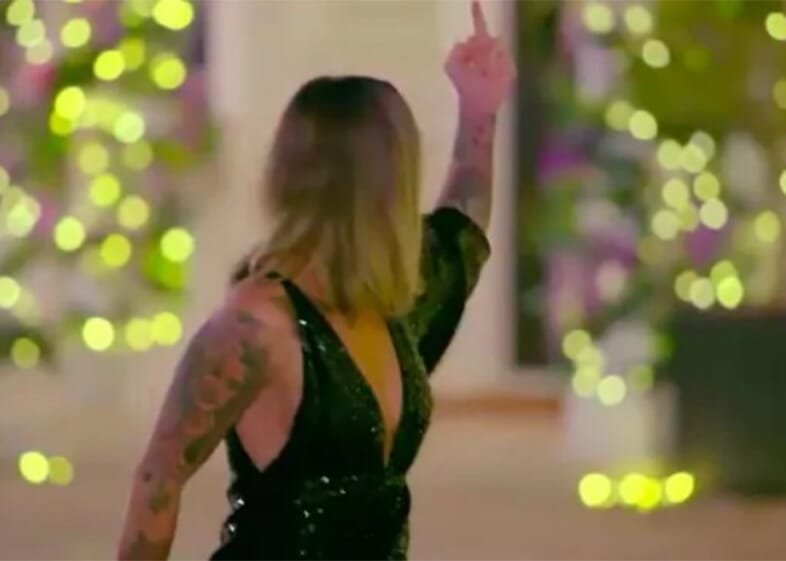 If you're behind on the drama, we reported on Thursday night that Roxi quit following a clash with Juliette Herrera behind the scenes, which you can read HERE.
Roxi confirmed our story in another interview on Friday, which you can read HERE.
PS: Make sure you're following @TheWashOnline on Instagram