Roxi Kenny sensationally said see ya later to The Bachelor on Thursday night.
She packed her bags following her latest clash with Juliette Herrera, and has now revealed that a lot more happened between the pair of them than what aired on TV – which ultimately pushed her to quitting the show.
'There was something said to me off camera that was the straw that broke the camel's back. It hit below the belt,' Roxi told The Courier Mail on Friday.
'I don't think it's important that people know what was said, but at the same time it was the one thing that pushed me that far over the edge.'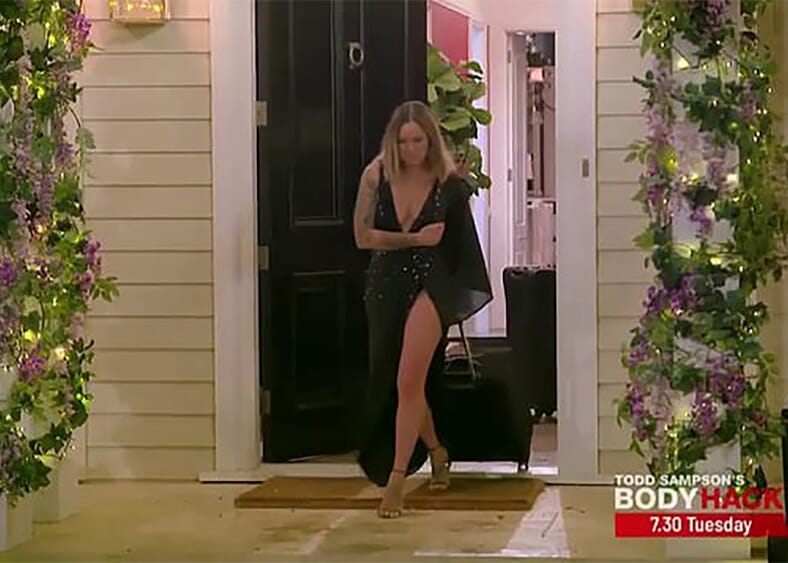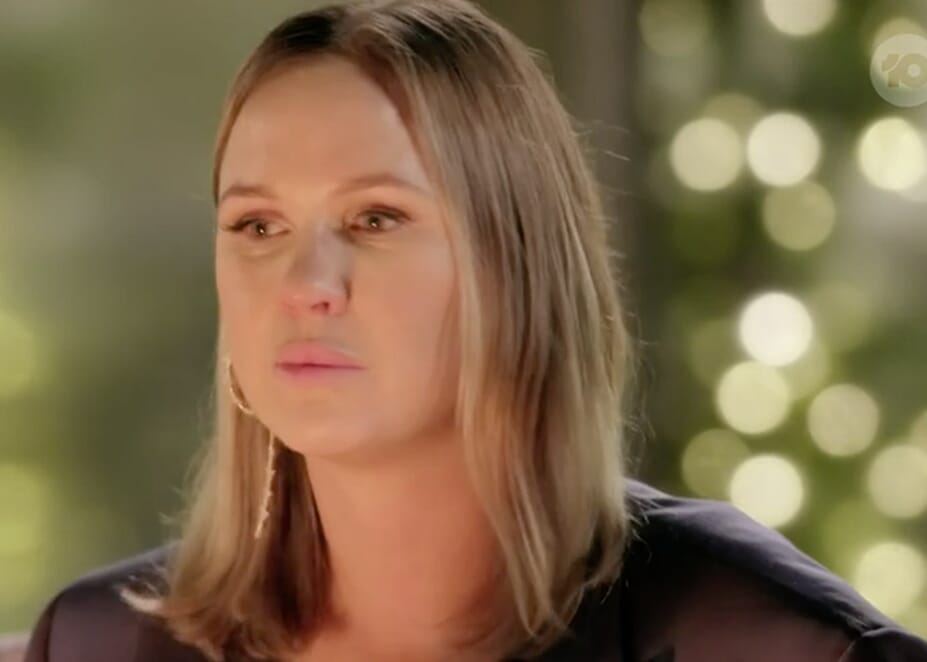 Roxi continued: 'It wasn't a good environment for me anymore. What you saw on the show, that's just a snippet of the stuff I was experiencing.'
If you're wondering what exactly Roxi is referring to and what Juliette said to her, you may want to click here  and read our article from last night.
Immediately after Roxi's exit aired, we reported the full story of what went down – uncensored.
Now you know where to come first for Bachie news!