Bella Varelis and Bec Cvilikas really do seem to be doing everything in their power to make it clear that neither of them win The Bachelor.
After Bella was pictured getting flirty with Paradise star Nathan Favro last week (click here for the pics), she's now been papped out with another hunky reality star – alongside Bec, obv.
We photographed the girls exiting a cafe with Gogglebox's Jad Nehmetallah in Sydney on September 11, all with big smiles on their faces.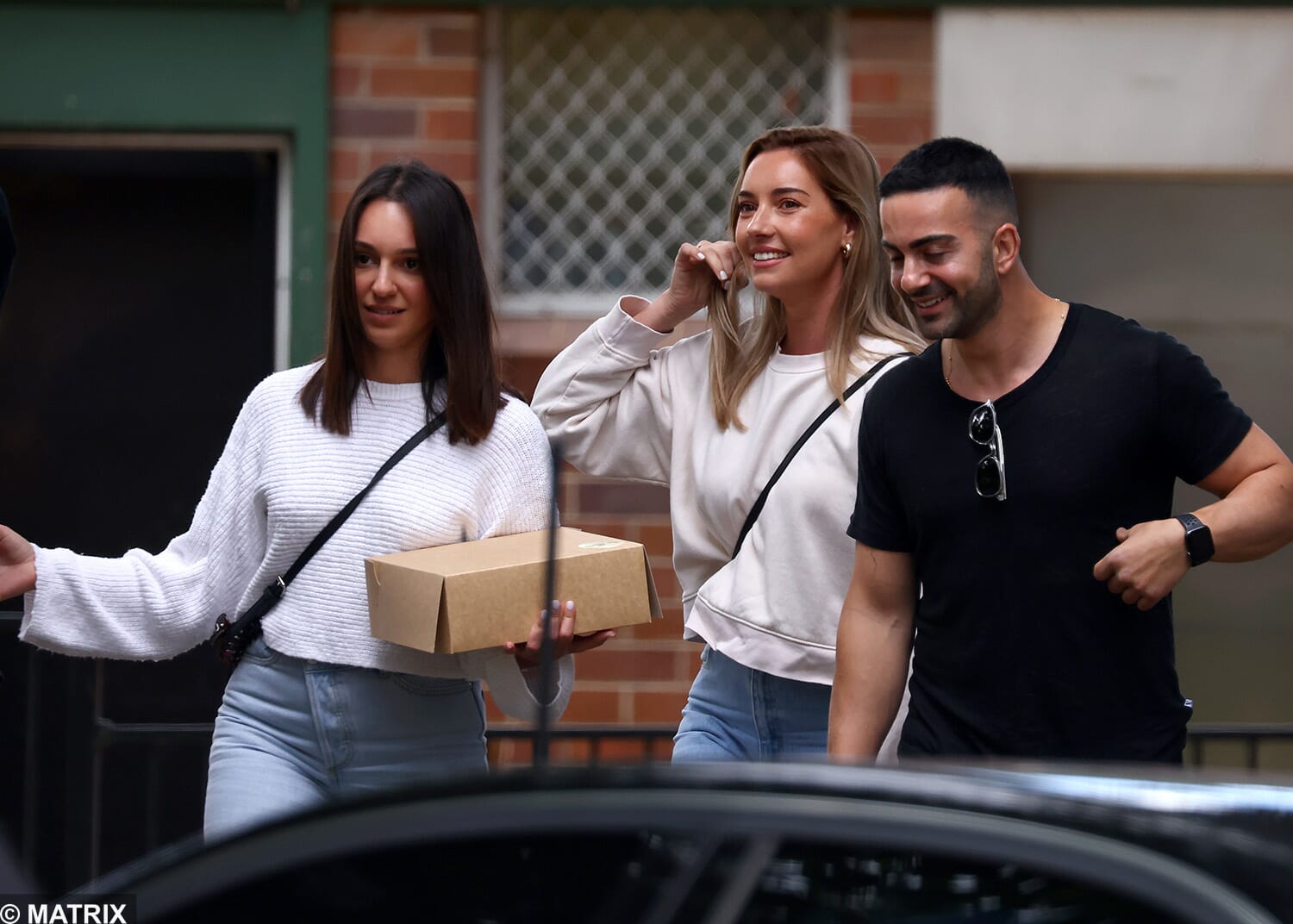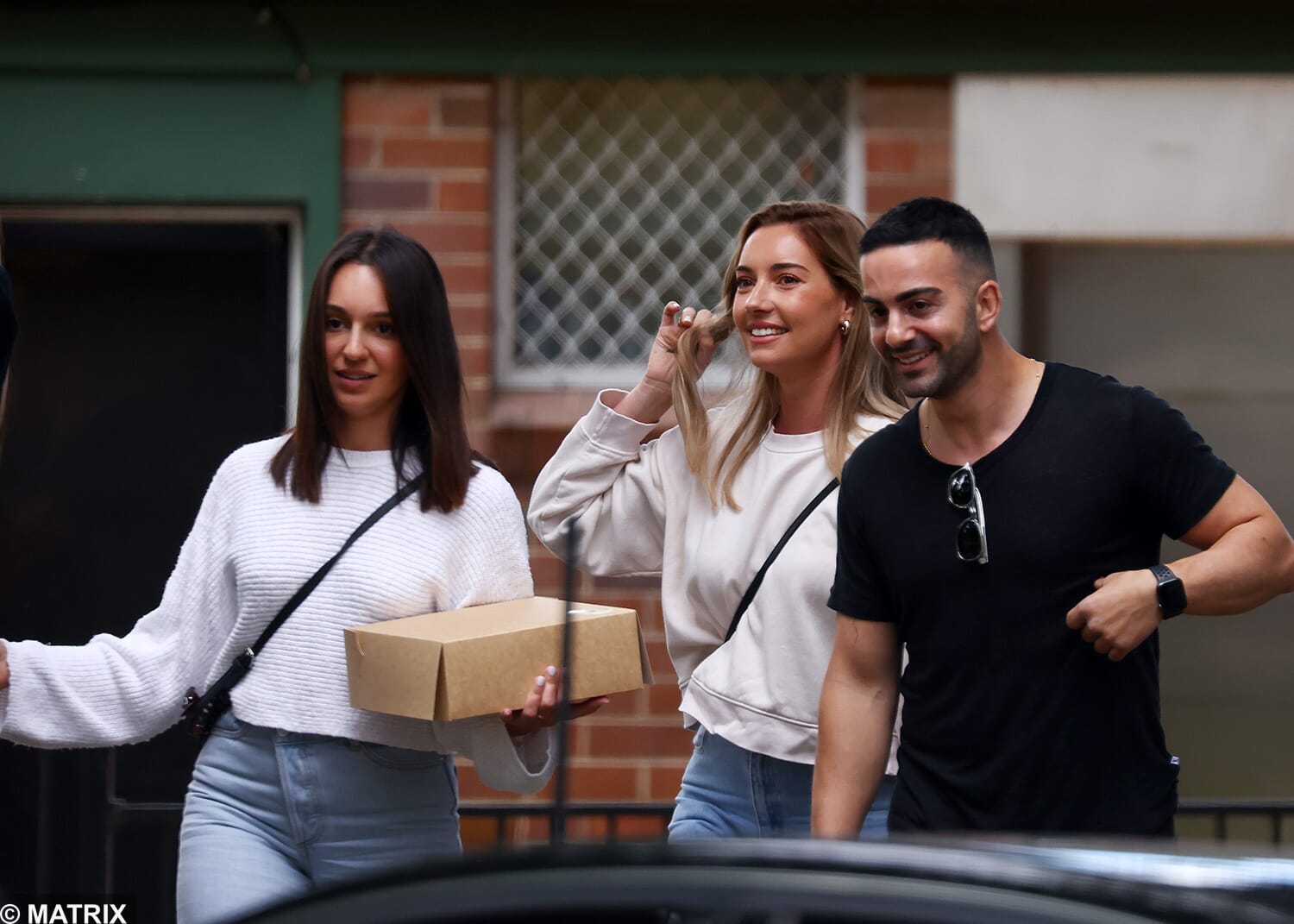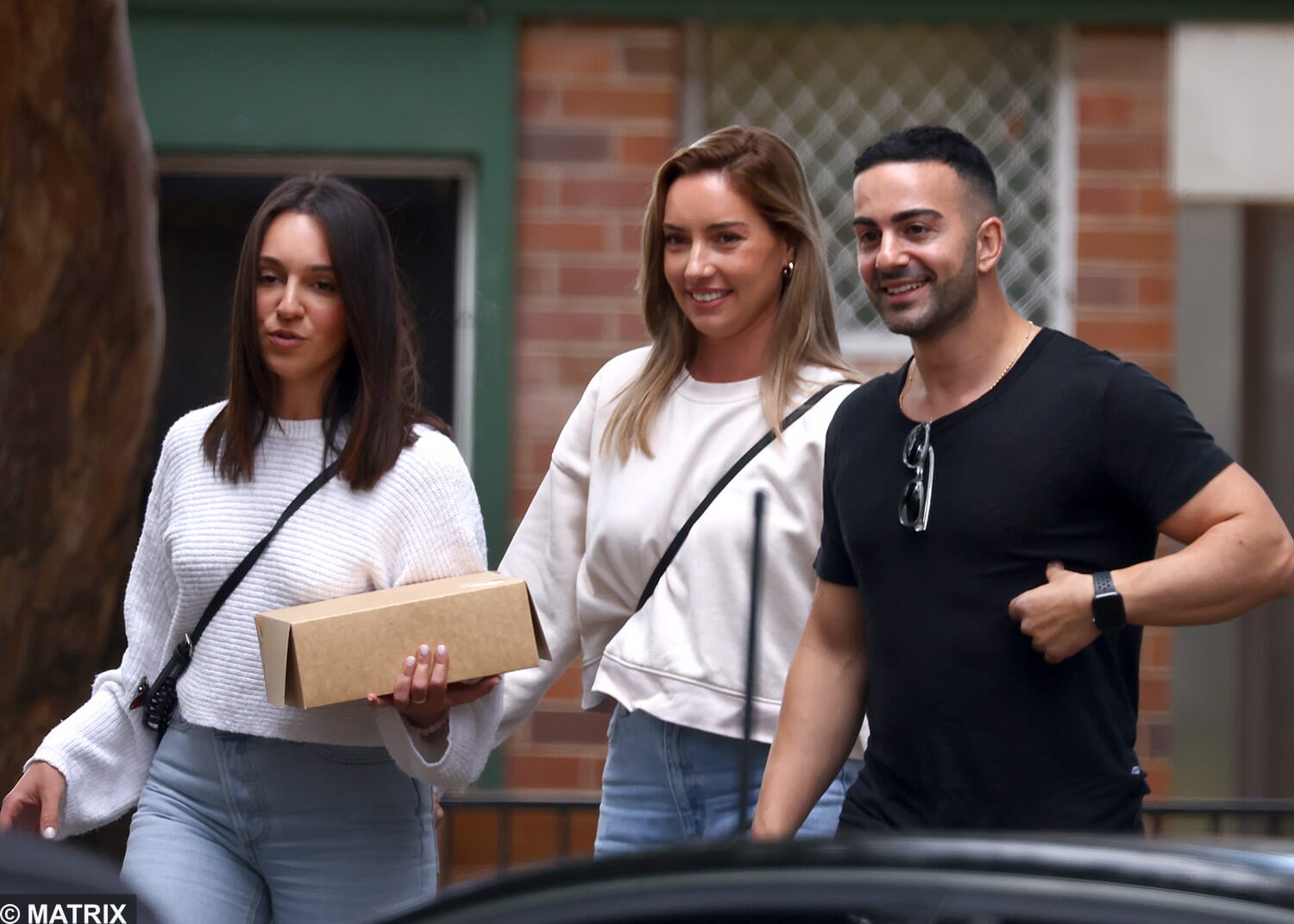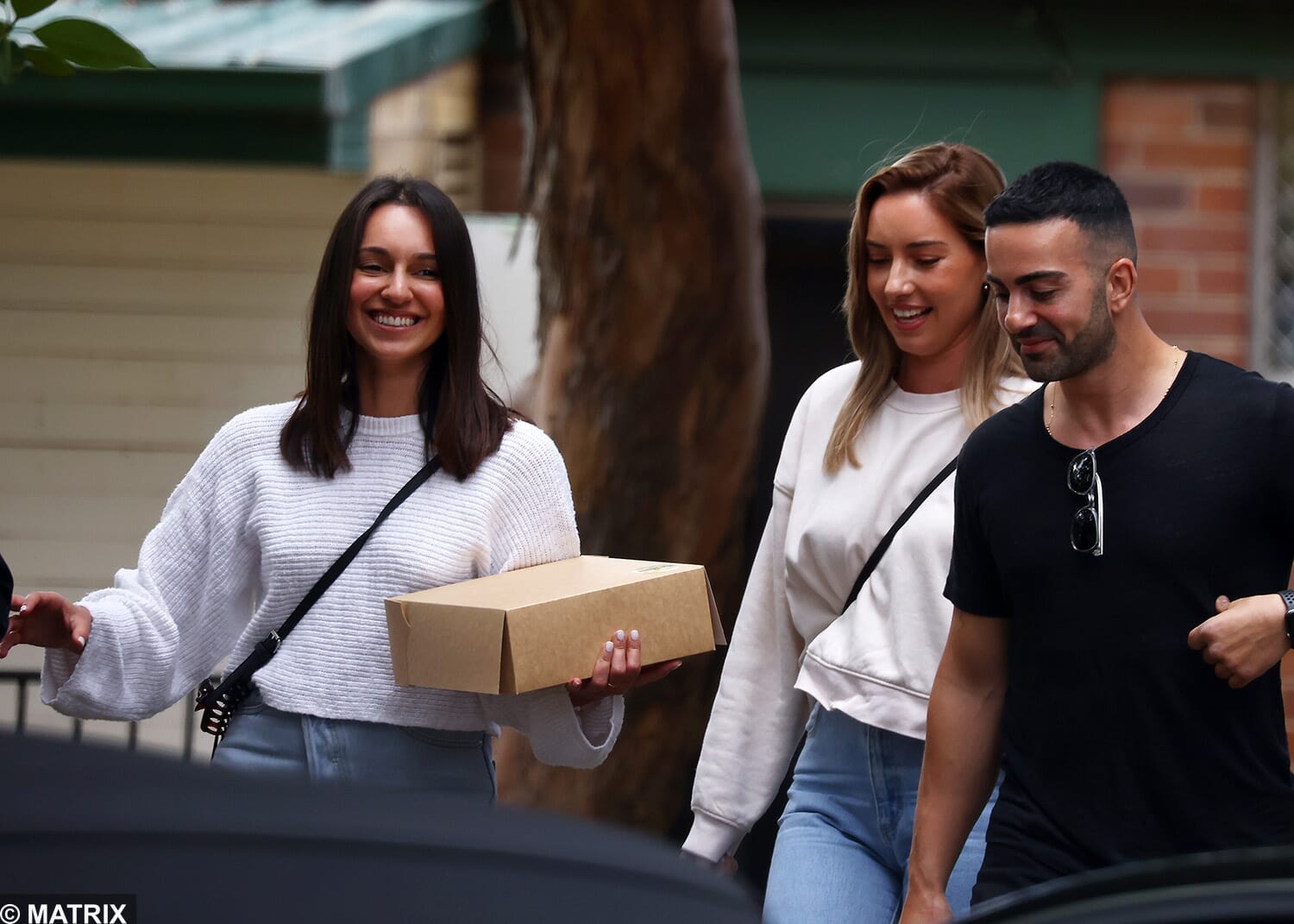 If we're being honest, we have no idea how they know Jad. He told Lifestyle.com.au on Monday that he's 'known Bella for a while' and she's 'beautiful' but they're 'just good mates'.
However, one thing we do know is that neither Bella or Bec should be seen out together so publicly like this, let alone with another reality star, just before The Bachelor finale.
As per every previous season of the show, the winner is required to keep a low profile until they're finally able to go public with their new relationship.
Which is, um, exactly what Bella and Bec haven't been doing over the past few weeks.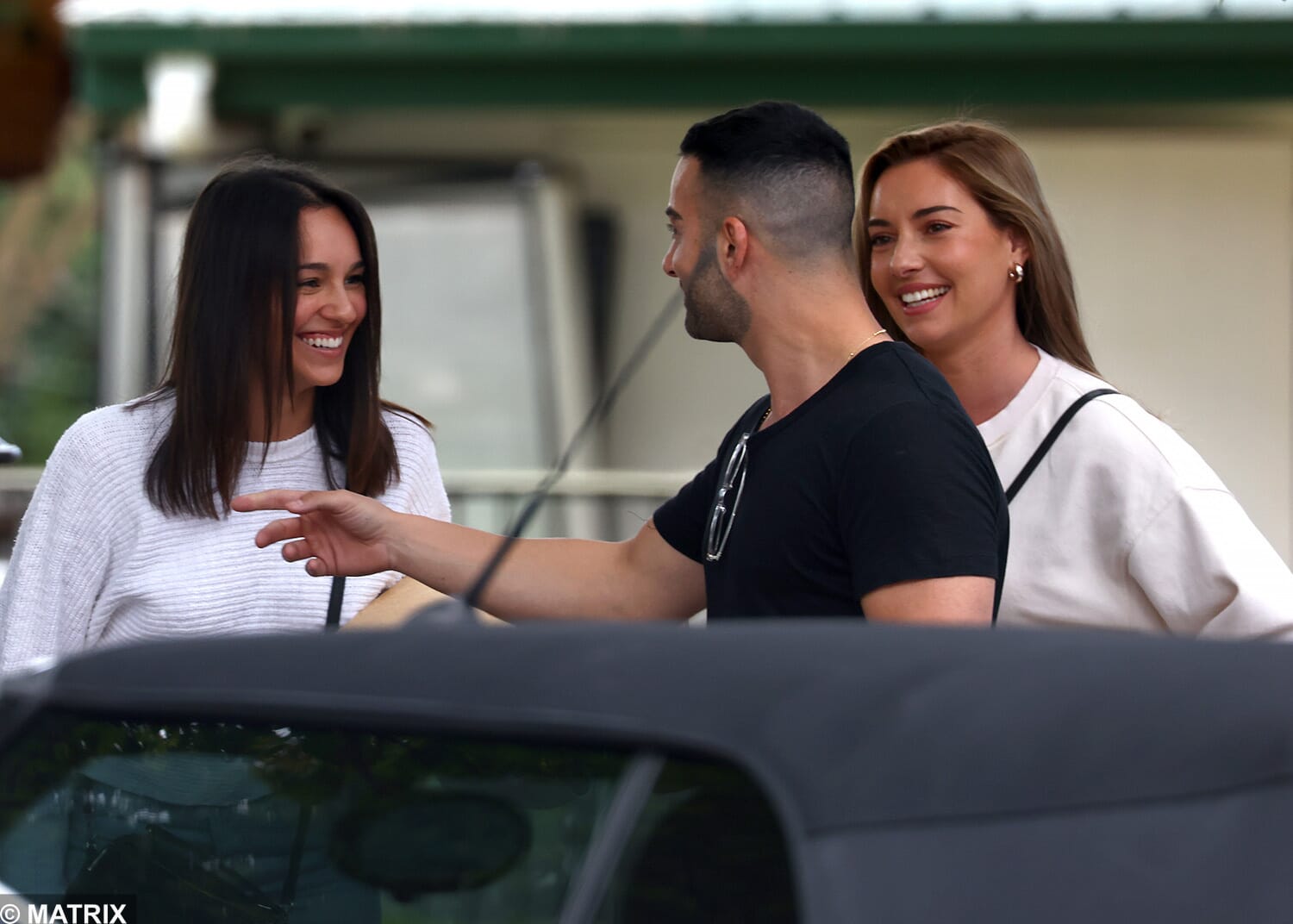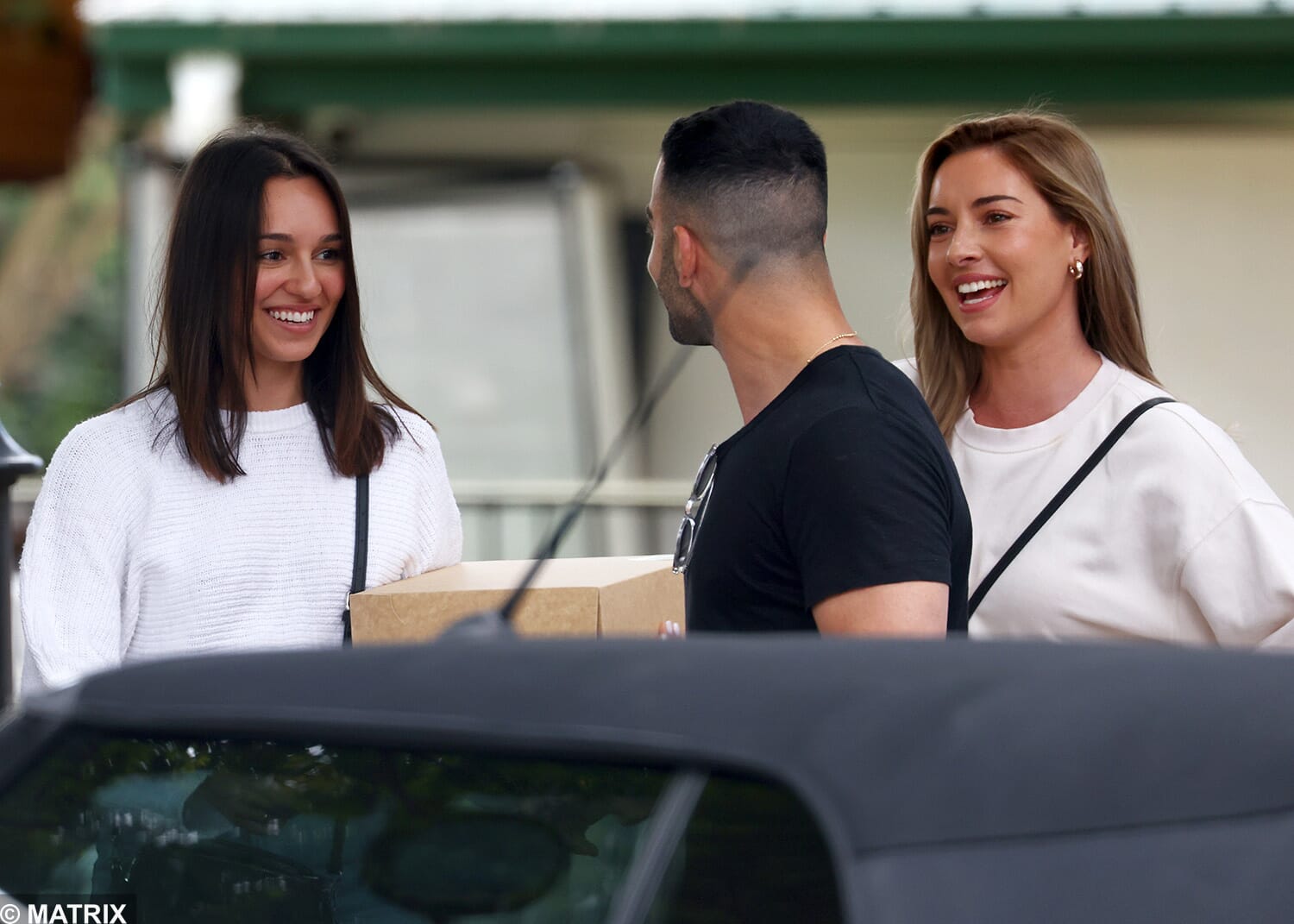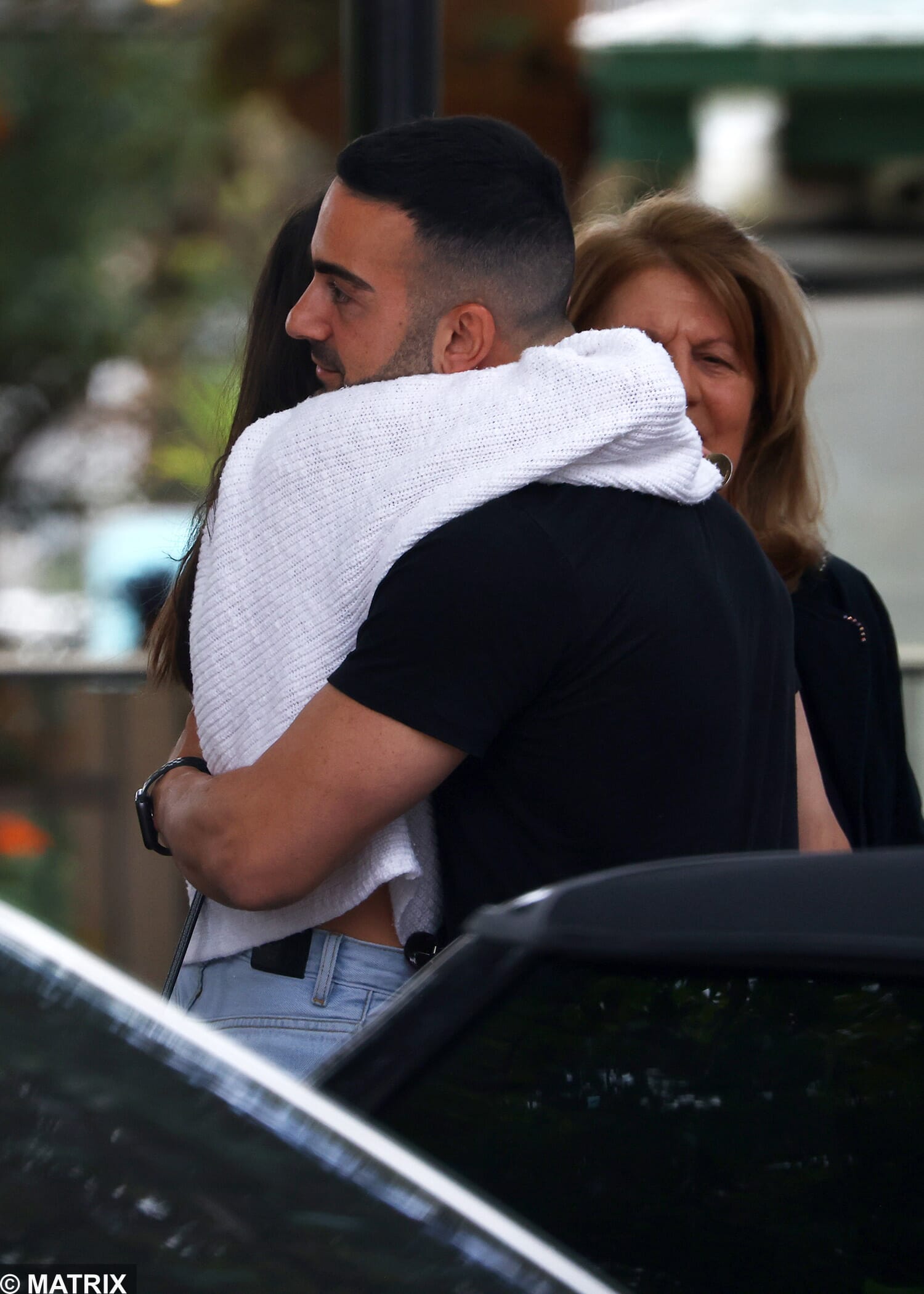 In a bizarre twist, Gogglebox's Jad is actually rumoured to be The Bachelor 2021.
He's been linked to the show for years, but the idea is only now gaining traction, with many people believing it'll actually happen next year.
Read Jad's response to the rumours by clicking here for our recent article.