This year's The Bachelor may only be halfway through.
But rumours are already swirling that Gogglebox's Jad Nehmetallah may be following in Locky Gilbert's footsteps and fronting the Channel 10 dating series in 2021.
The 34-year-old, who has been on Gogglebox alongside Sarah Marie and Matty Fahd since 2017, was first tipped to become The Bach in 2018, but the idea is only now gaining traction.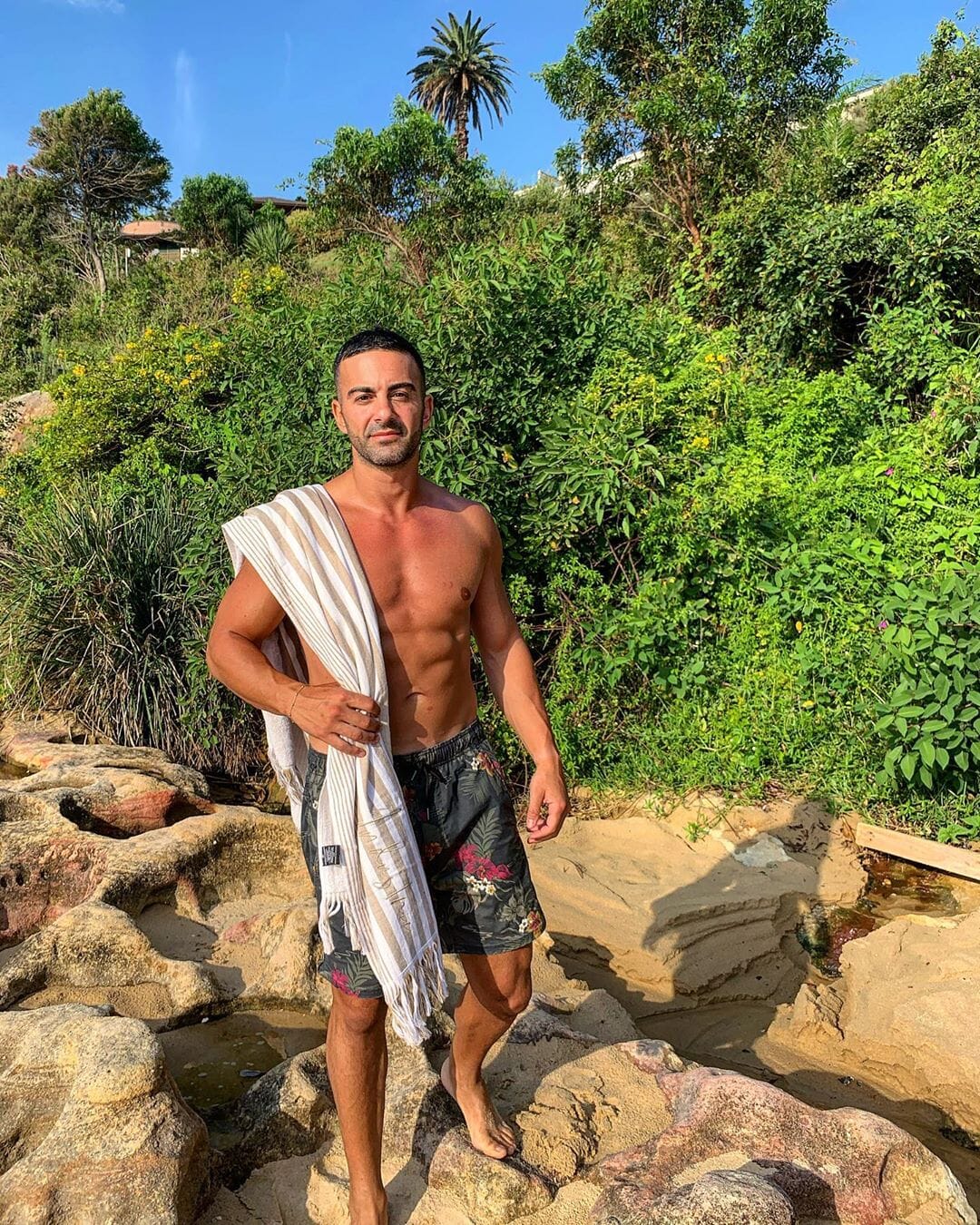 Speaking to Lifestyle.com.au this week, Jad said of the rumours: 'It's insane how many people online and in person have been mentioning it.'
He went on to confirm that yes he is looking for love, but not necessarily on The Bachelor.
'I am interested in finding love and starting a family but I'm having way too much fun with Matty and Sarah Marie on the couch on Gogglebox to do anything else,' the star continued.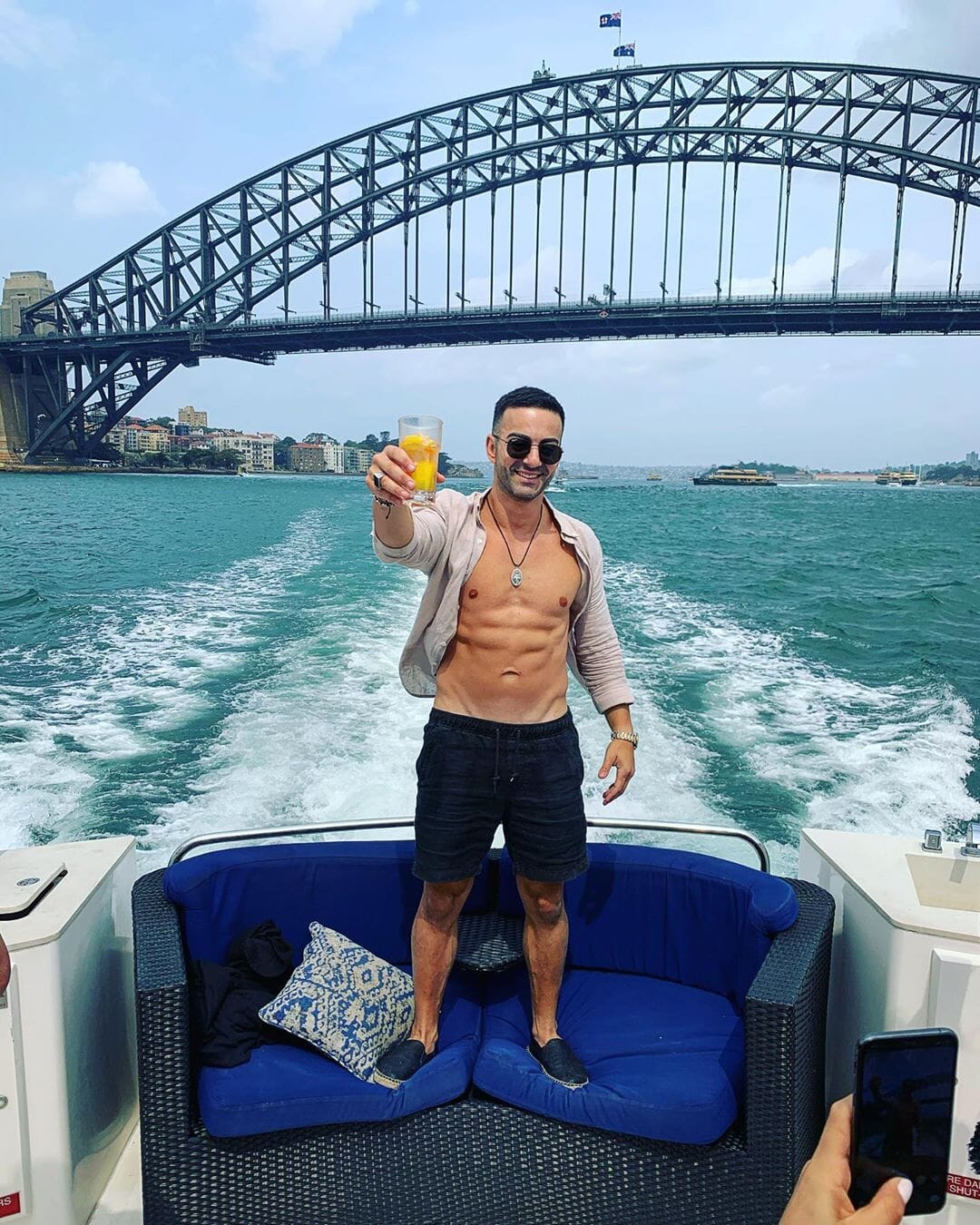 However, many believe Jad downplaying the idea may be a coy not to spoil any official announcement in the new year. We're on to you, mate.
Jade becoming The Bachelor would certainly make sense, considering he's already part of the Channel 10 family, just like Angie Kent and Locky were before their seasons.
What do you think?
We photoshopped Jad onto an official Bachie promo and it just feels so right.