Warning: This article contains spoilers
Filming for the Married At First Sight 'All-Stars' reunion descended into chaos in Sydney on Tuesday night, with Nasser Sultan sensationally quitting the spin-off halfway through the shoot.
We're told that the 52-year-old stormed off-set and returned to his hotel at 10:30pm following a clash with Cyrell Paule, where he took several cruel swipes at her relationship with Eden Dally and their son Boston.
Prior to this, Nasser was called out by Dean Wells, Ryan Gallagher and Mike Gunner for his past remarks about all of them in the media, but it was his argument with Cyrell that proved too confrontational for him to handle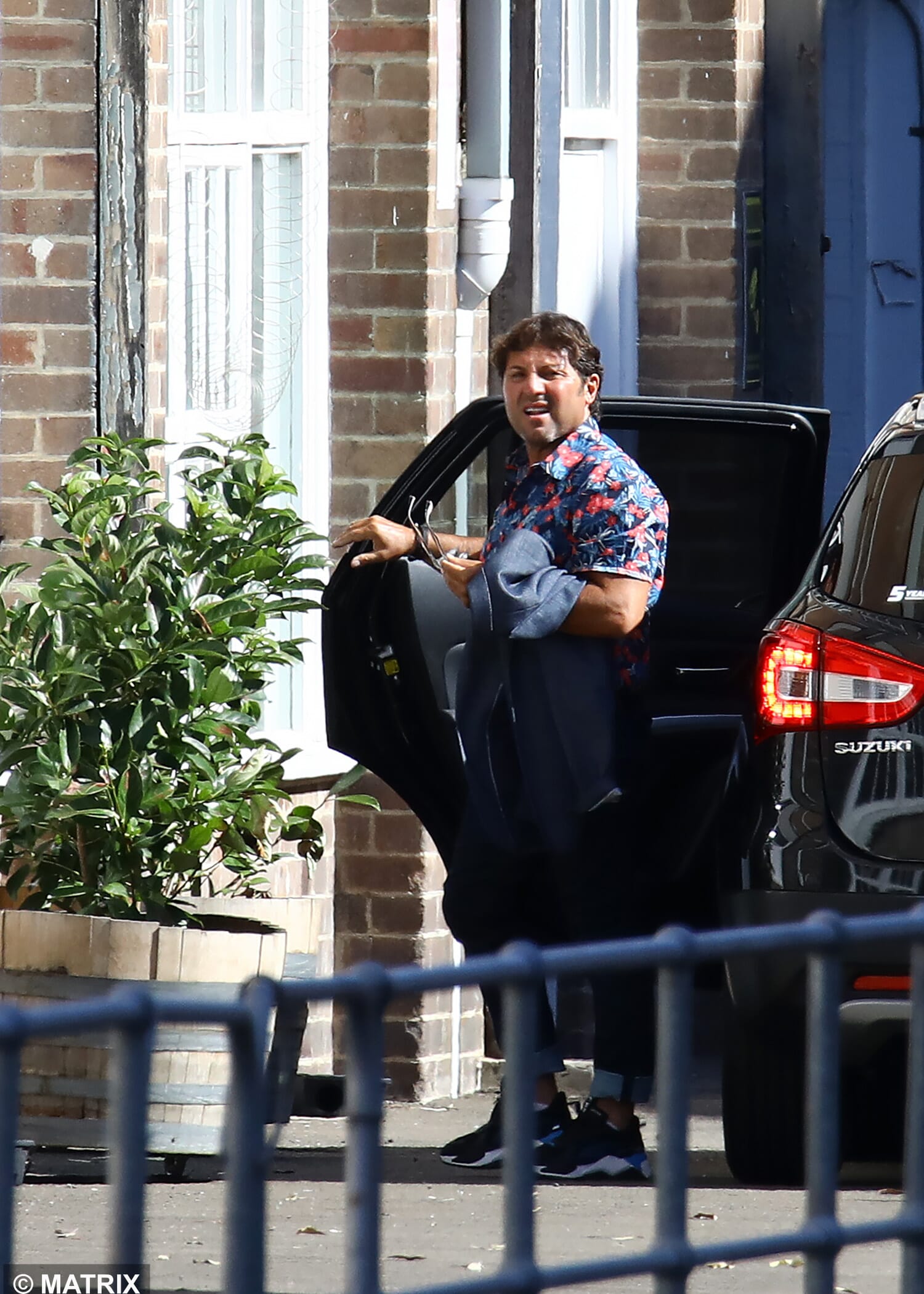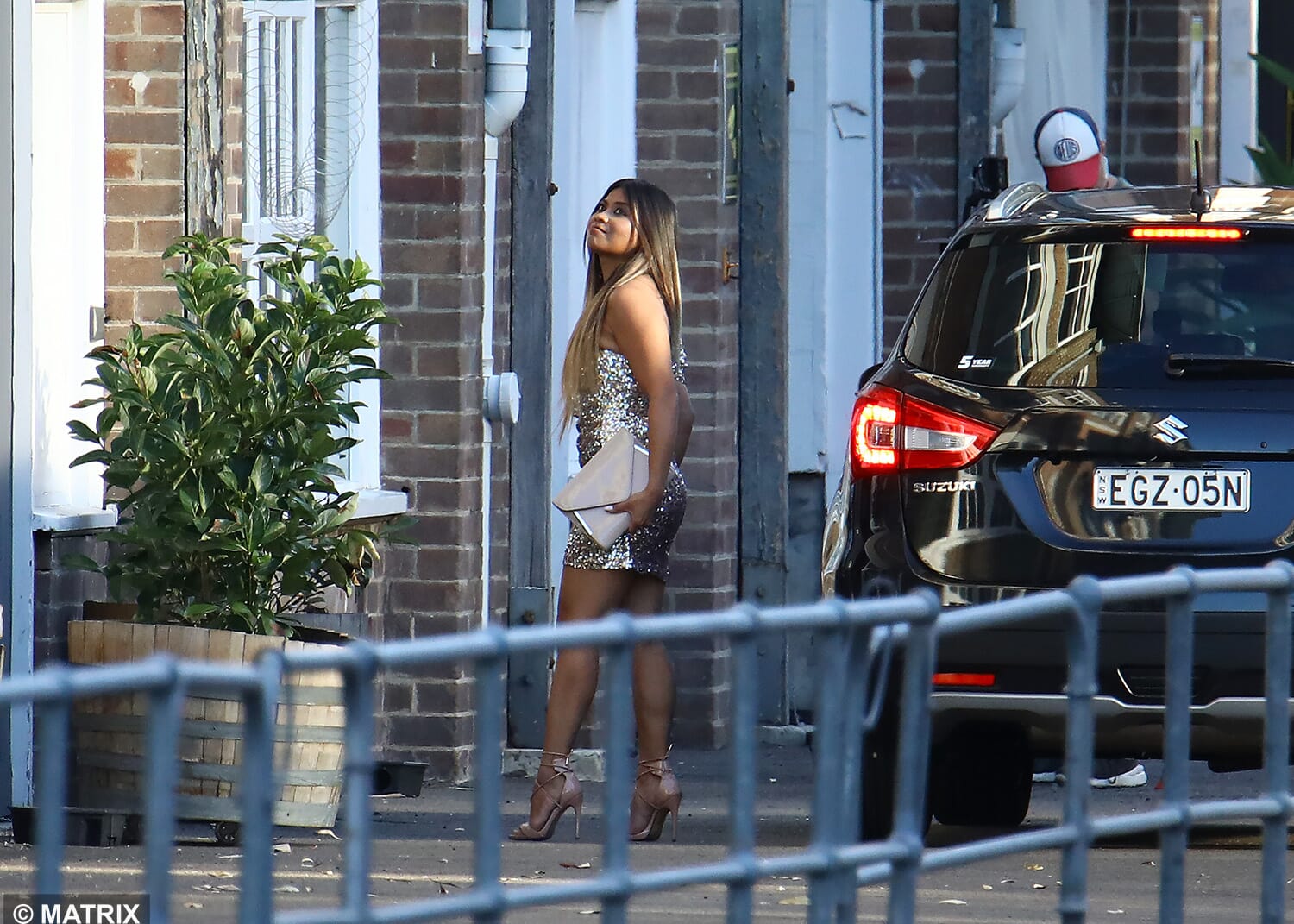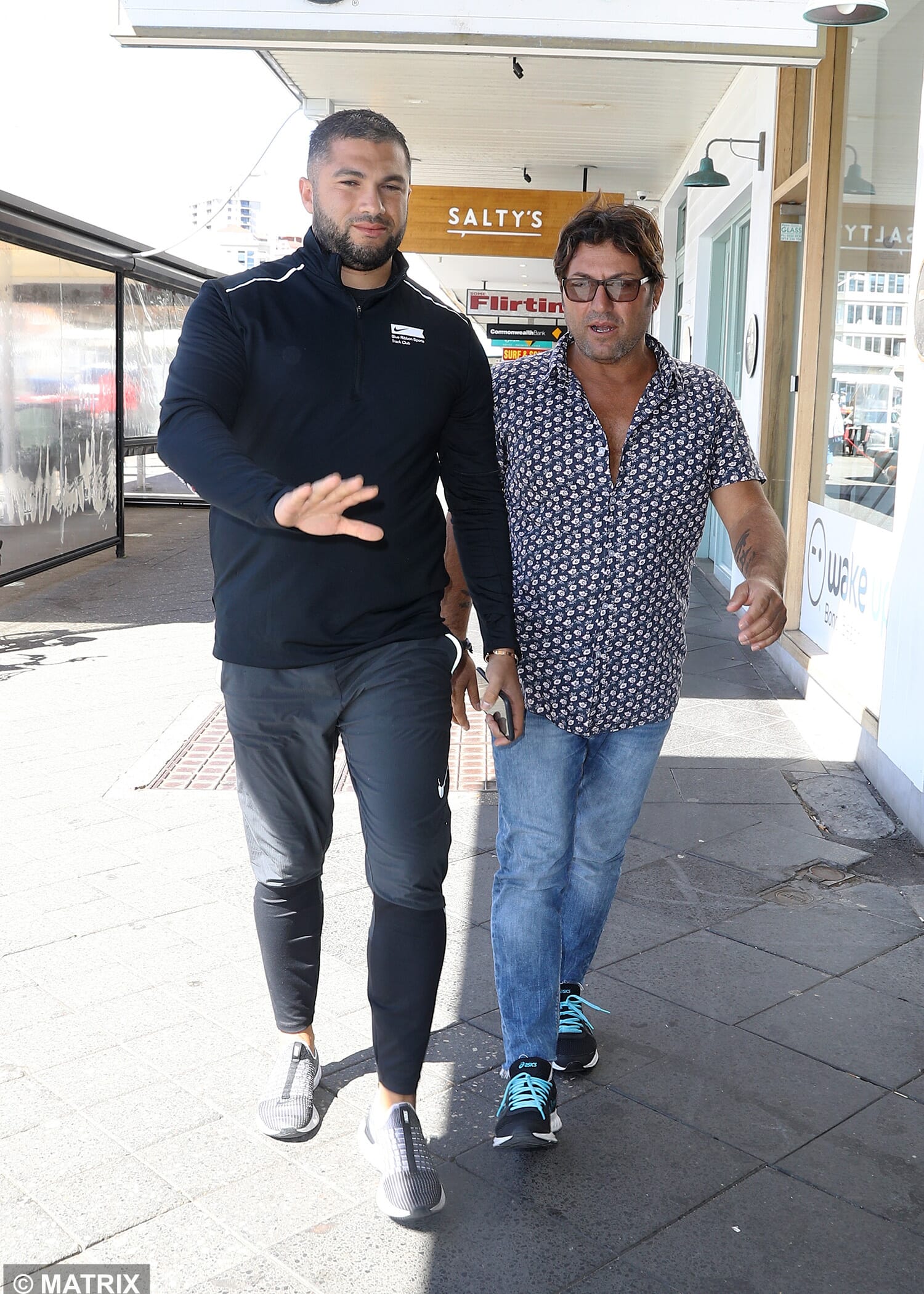 'Nasser couldn't handle the heat and just left. He told producers he only came for the headlines, money and ratings and didn't need to listen to Cyrell swearing at him,' our insider tells us.
'He was seething and said he doesn't know if he'll return for the second part of the reunion on Wednesday. Everybody calling him out was a bit of a wake up call but he wouldn't apologise. He just told them all he was the biggest celebrity.'
Earlier in the evening, pap pictures showed producers walking Cyrell off-set around 30 minutes after arriving – sparking rumours she may have quit. It seems she then returned an hour or so later, with her late arrival purposely causing maximum impact.
Click here to see pap pictures of the entire reunion cast arriving to film.
PS: It looks like Channel Nine wouldn't allow Nasser to take his personal security onto set, after hiring a bodyguard earlier in the day.