Cyrell Paule randomly left the Married At First Sight 'All-Stars' reunion shoot in Sydney on Tuesday night just 30 minutes after arriving.
The 31-year-old was dropped off at the show's studio warehouse at 6:30pm, filmed her entrance into the building multiple times, and was then walked back outside and to another building with producers at around 7pm – despite filming being in full swing with the rest of the cast upstairs.
It's unclear if there was incident with Jessika Power, who arrived earlier on, or if producers were purposely keeping her away from people to diffuse drama, or for maximum impact later on.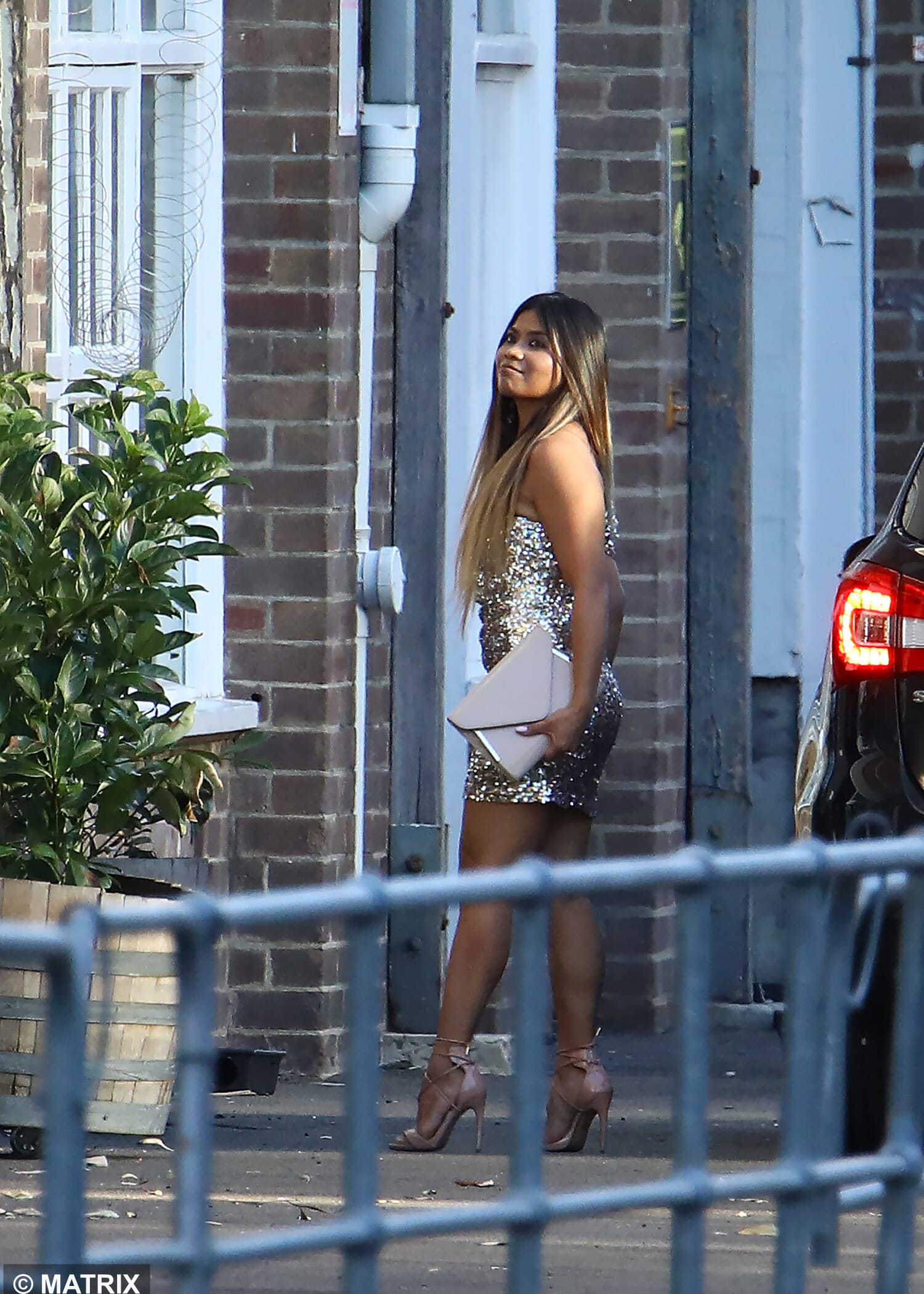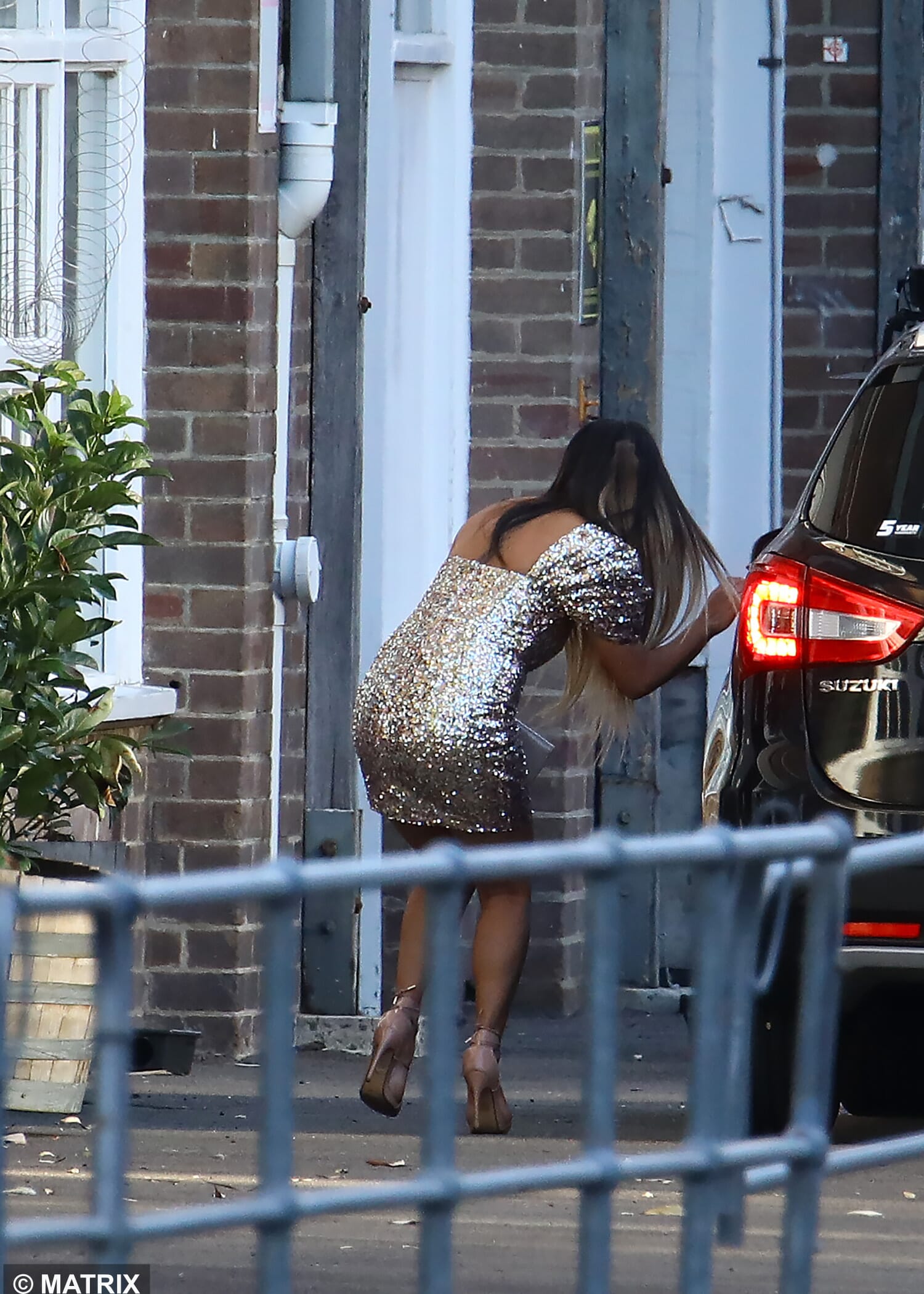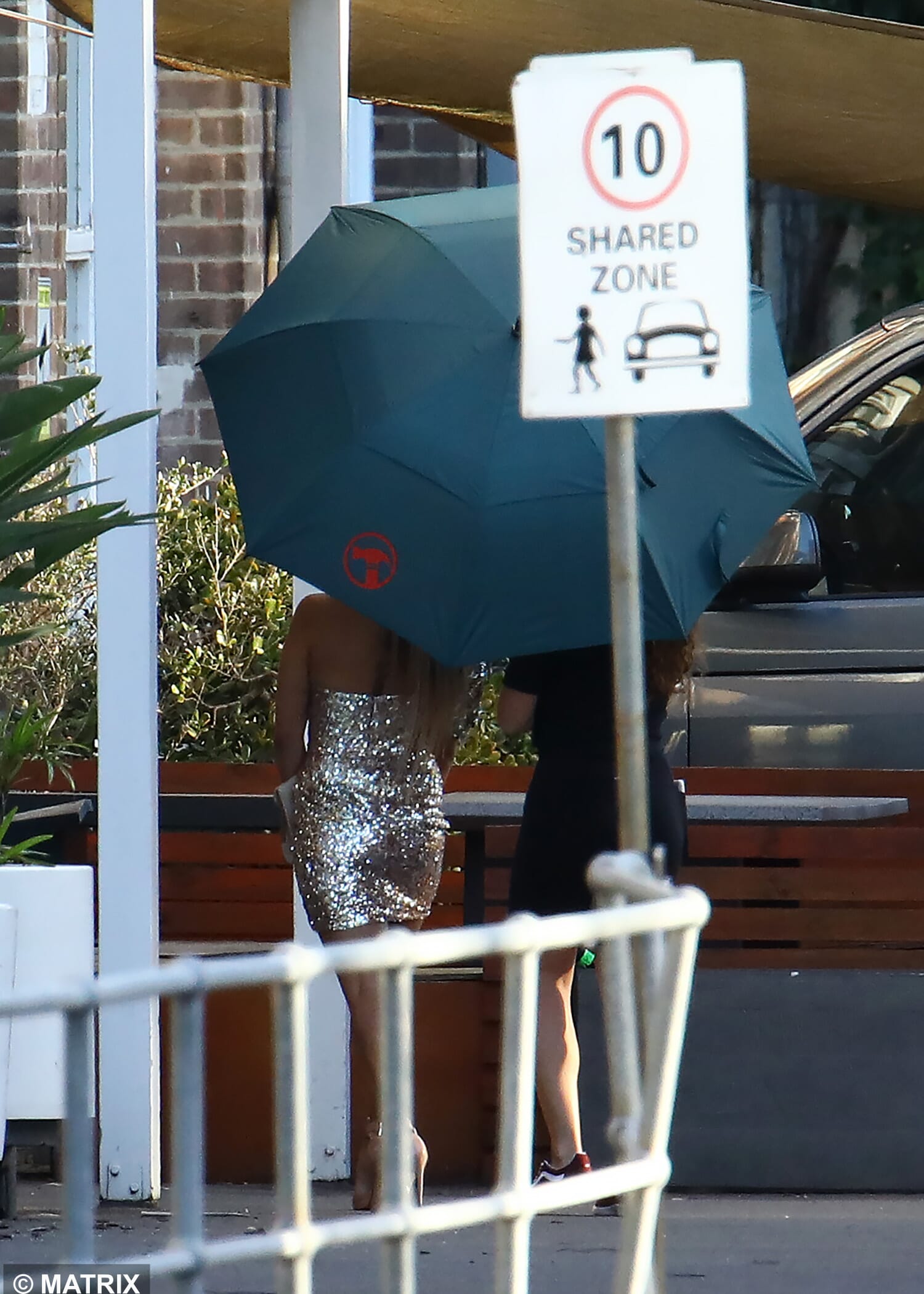 The producers attempted to hide Cyrell behind a large Bunnings umbrella as she exited the main studio warehouse, causing us slight confusion as to what exactly was going on.
We honestly have no idea why she exited the main building so suddenly, and it's assumed she later re-joined the cast – or we hope so at least, as we can't wait to see Cyclone Cyrell 2.0.
Earlier on Tuesday, Cyrell took to Instagram to slam Jessika Power as the former co-stars prepared to come face-to-face on set.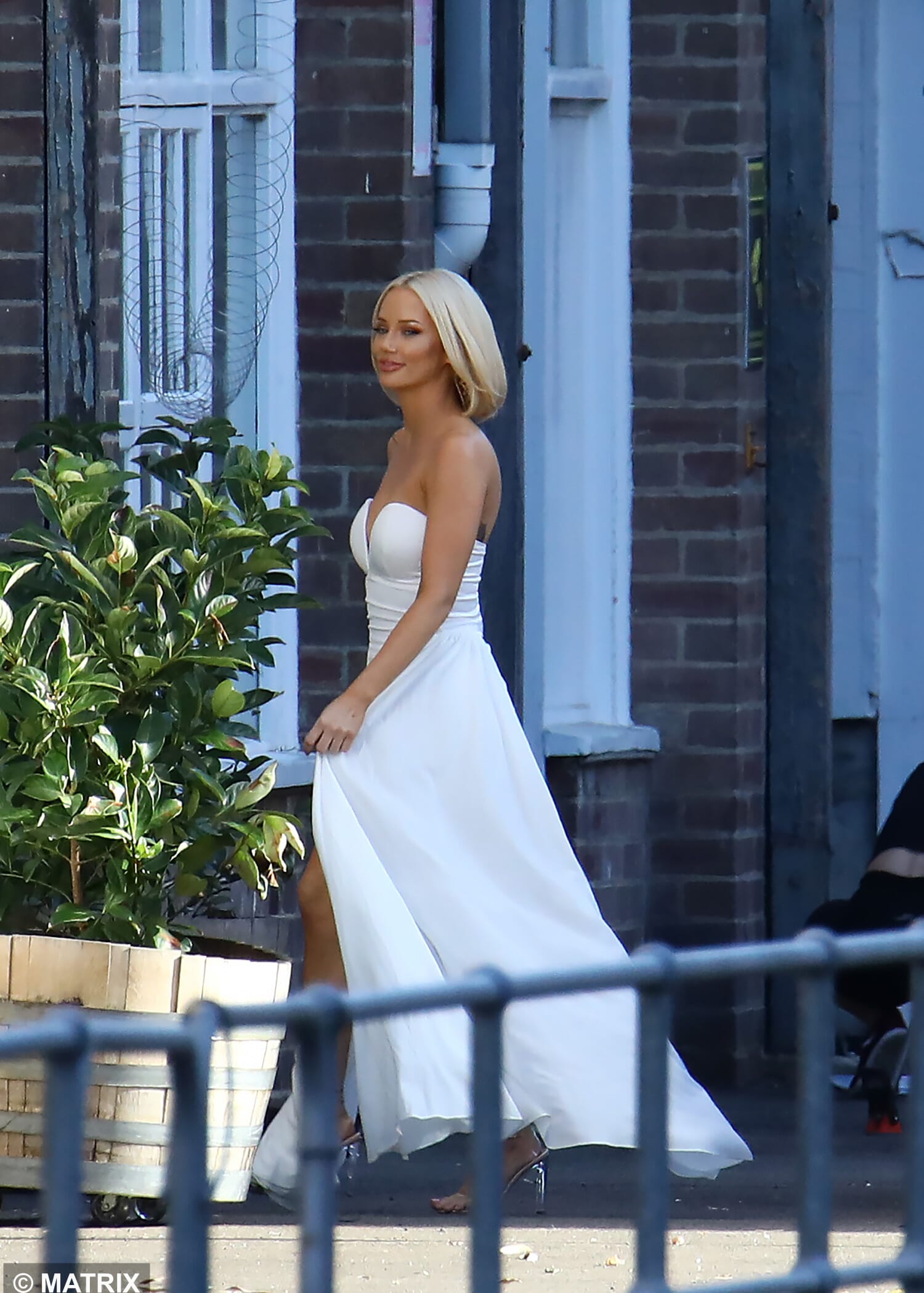 After Jessika told The Wash she hopes Cyrell has 'matured since having a baby', here's what the feisty star responded:
'Let's get one thing straight… just because I've had a baby, doesn't mean my morals or attitude has changed!!! If you want to come at me and disrespect me, I'll slap some sense back into you. Bitch… I pushed a baby out my Hoo haa… don't think I'll hesitate in knocking ur ass back to last week. Best things bout reunions… ur not hiding behind Instagram anymore… say it to my face.'