Married At First Sight's Nasser Sultan won't be arriving at the show's 'All-Stars' reunion special in Sydney on Tuesday night alone.
The Wash can reveal that the 52-year-old has hired his own personal security to accompany him to the spin-off, after realising every other participant attending is out for his blood.
Since starring on the show's fifth season in 2018, Nasser has spent three years trolling evert other star on Instagram, and he's about to face their wrath.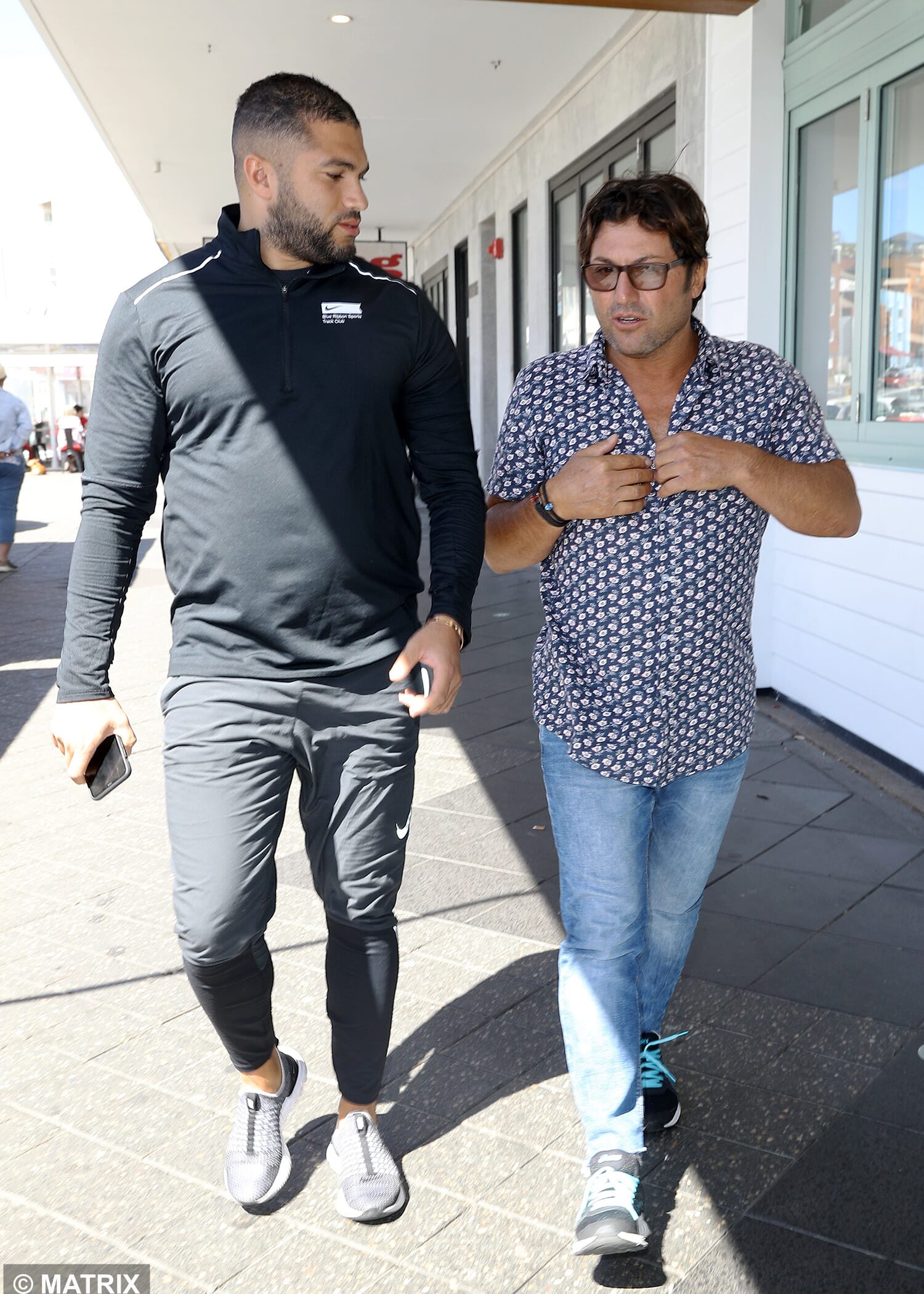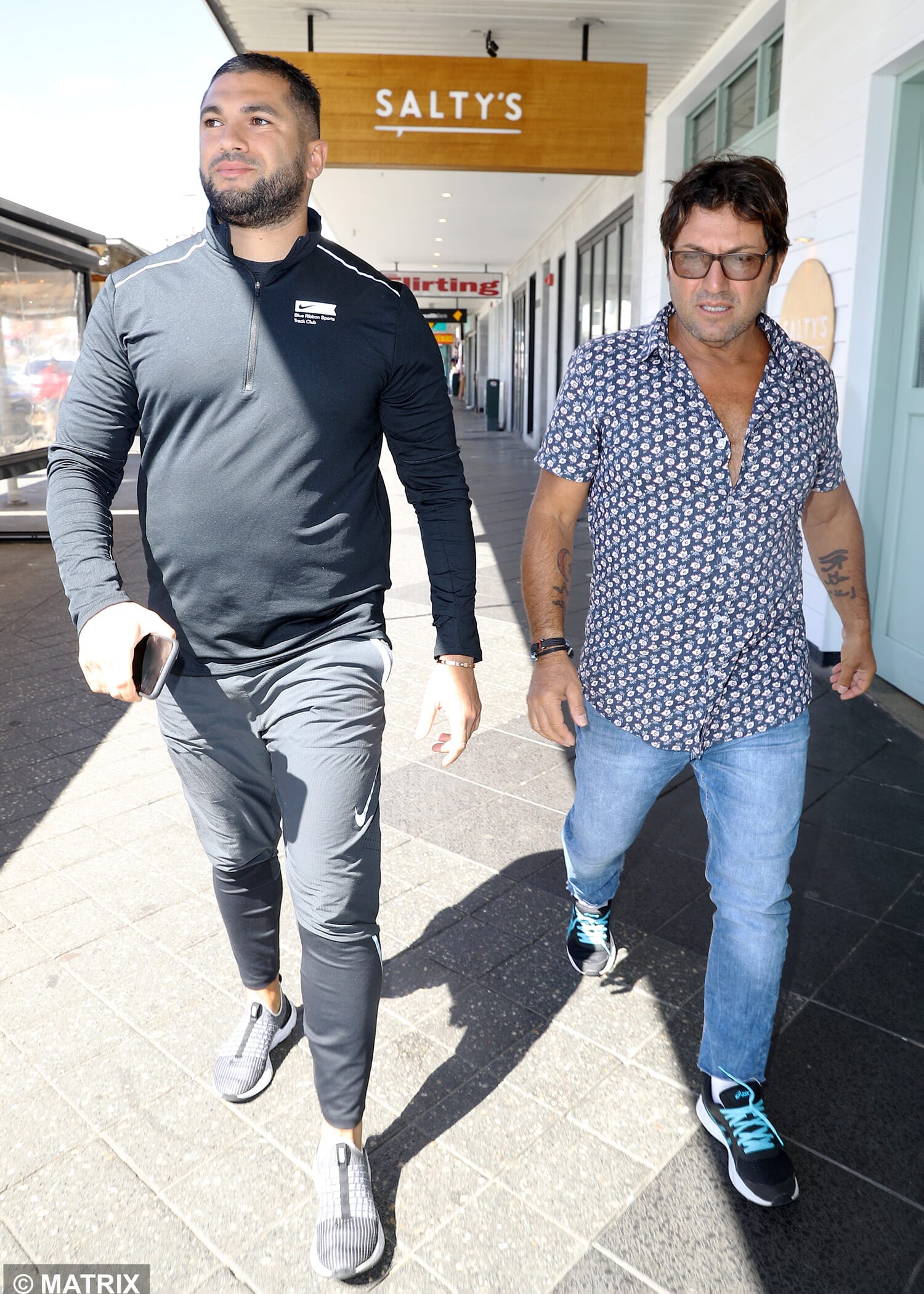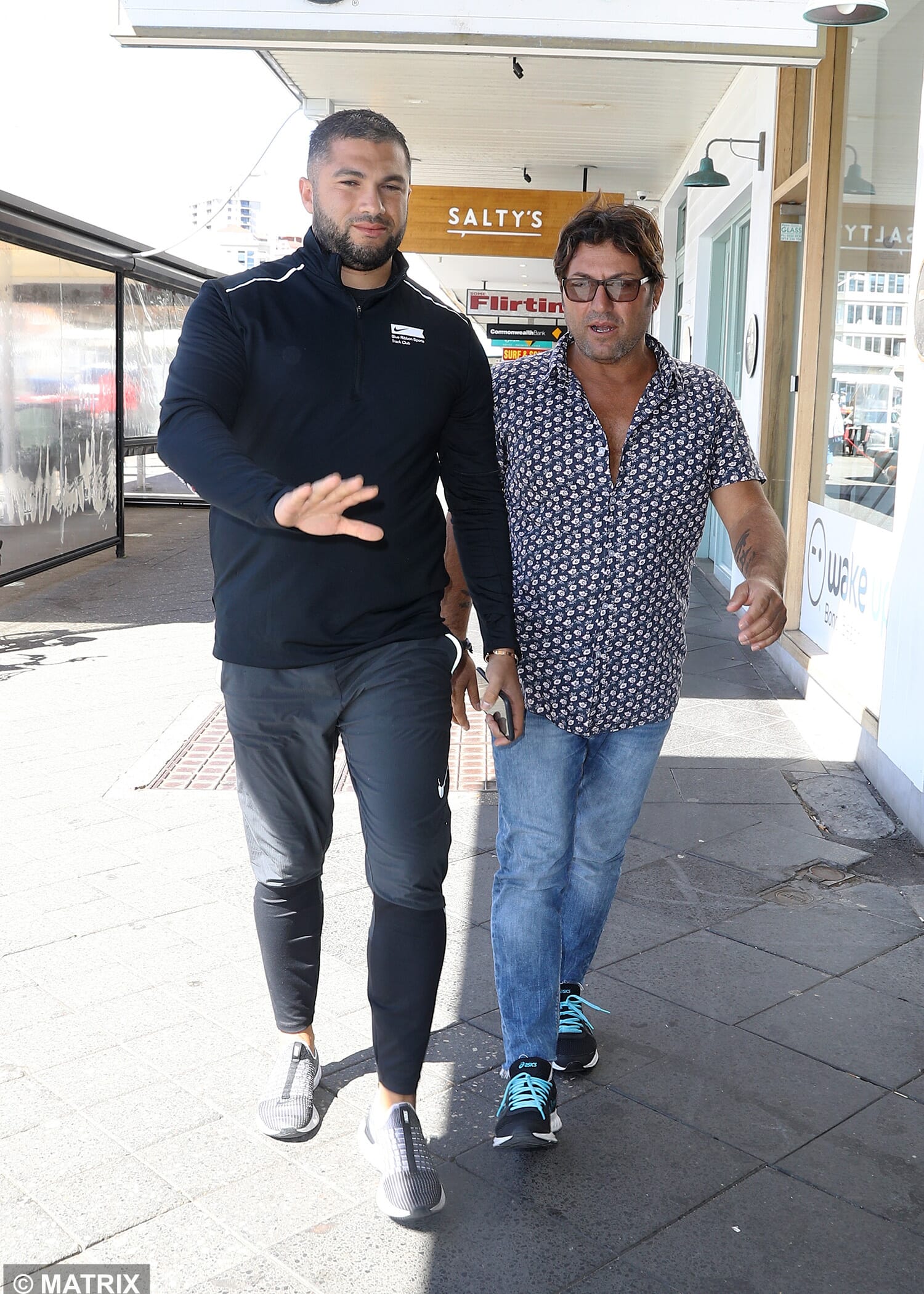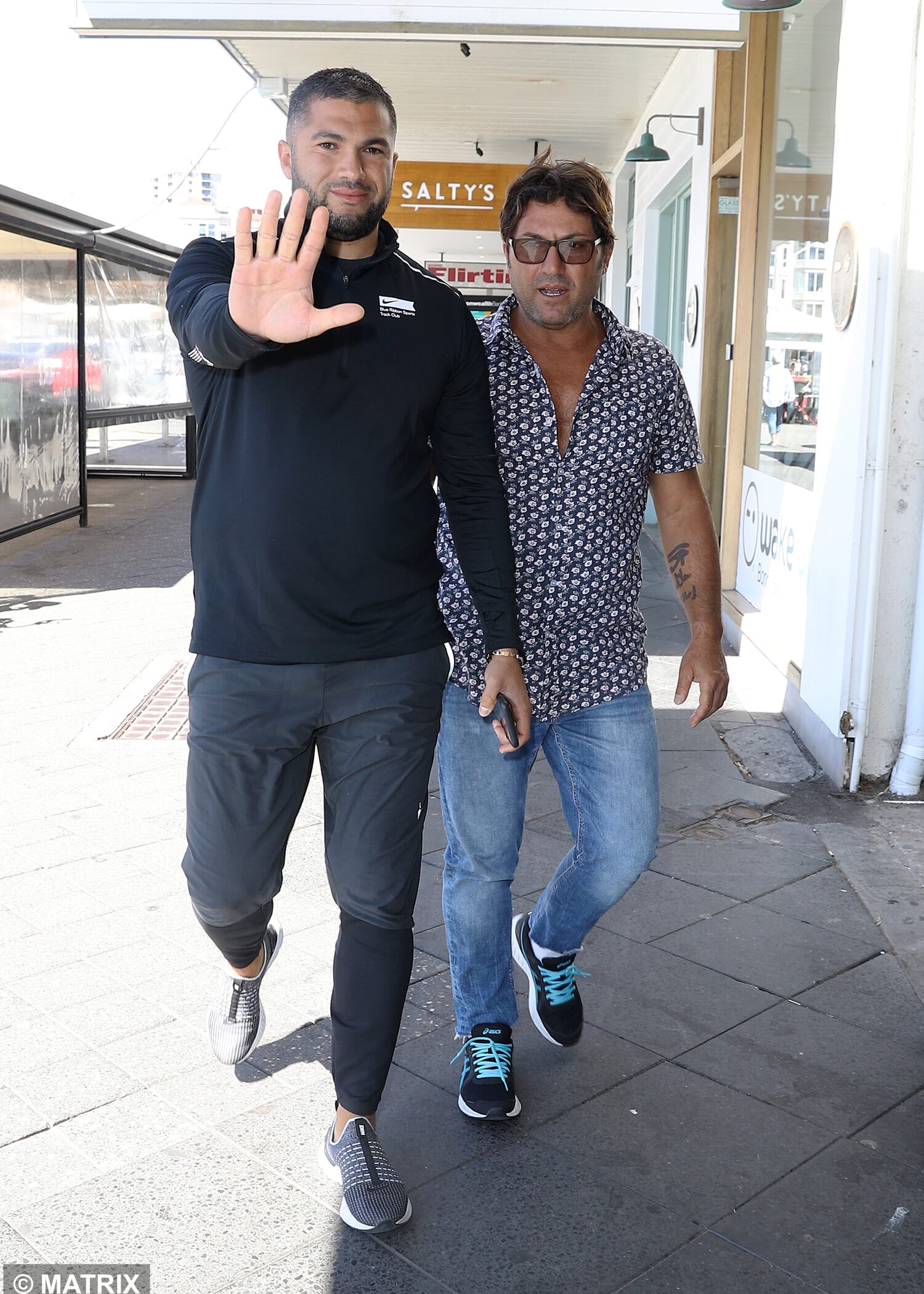 We spotted Nasser and his security guard in Bondi on Tuesday morning, before heading over to the show's studio warehouse for pre-production, and he told us he's 'shitting himself'.
'I'm actually nervous,' Nasser said about the reunion, before backtracking and realising he is unable to actually confirm the top secret special is happening.
It's doubtful if producers will actually let Nasser take his security on set.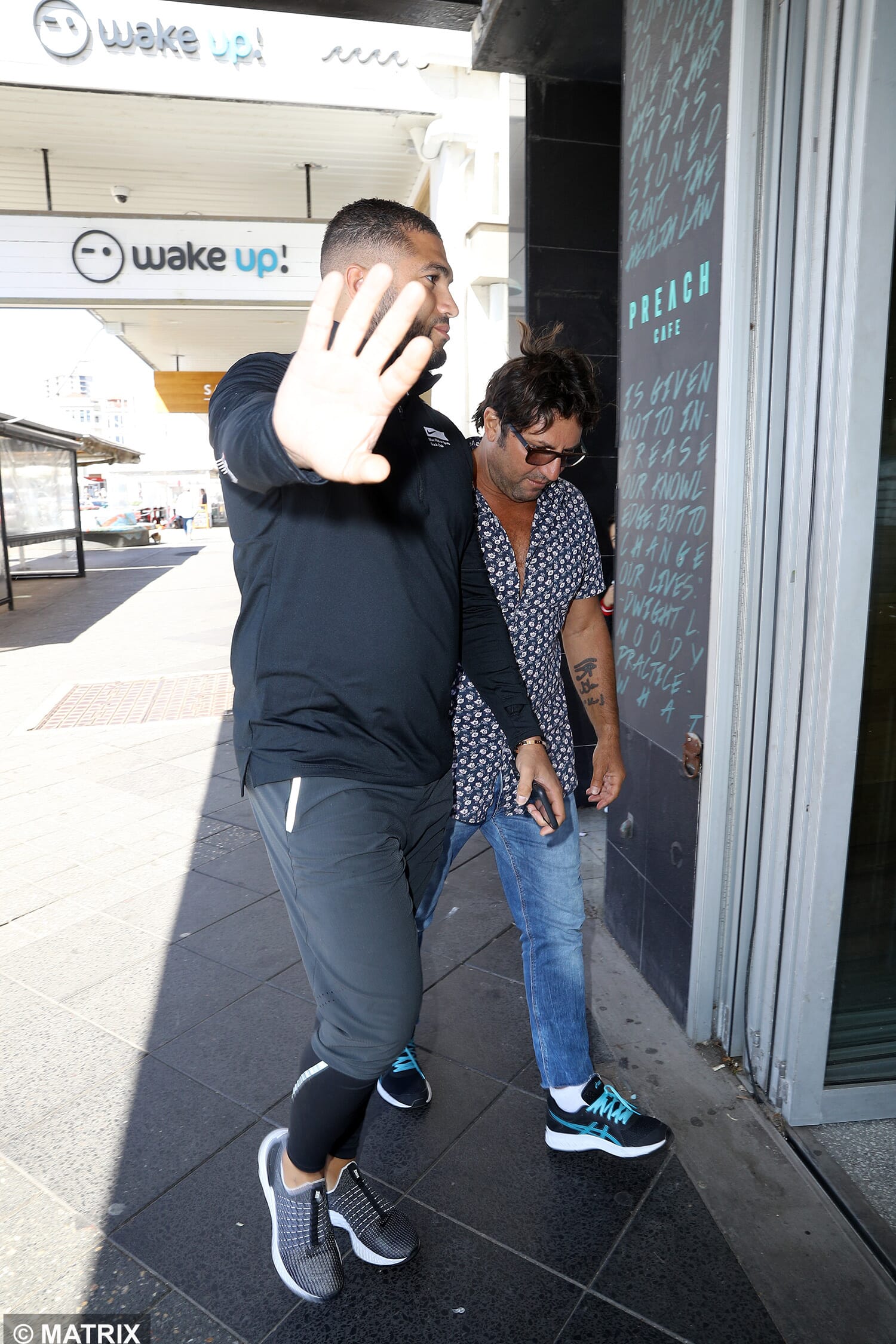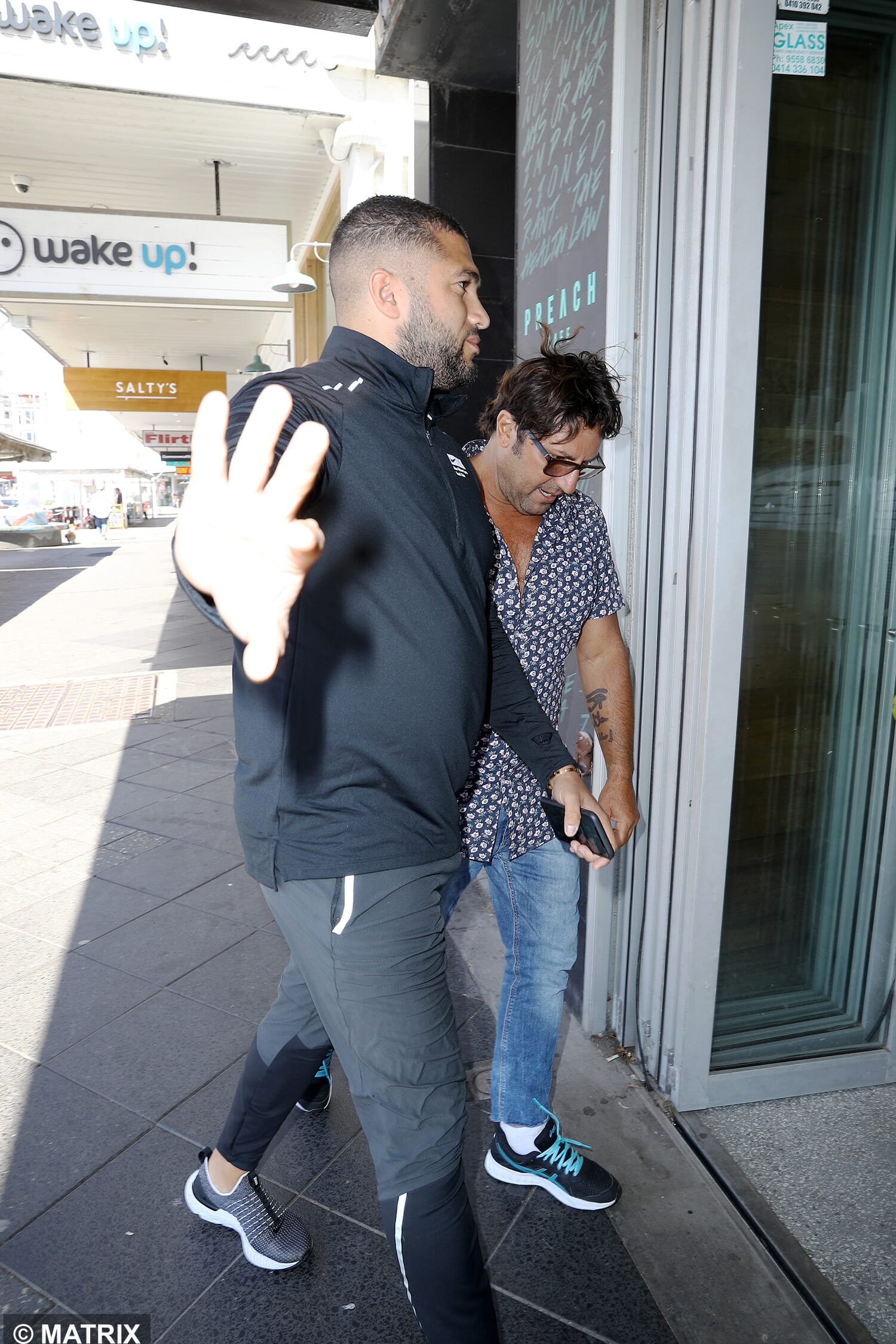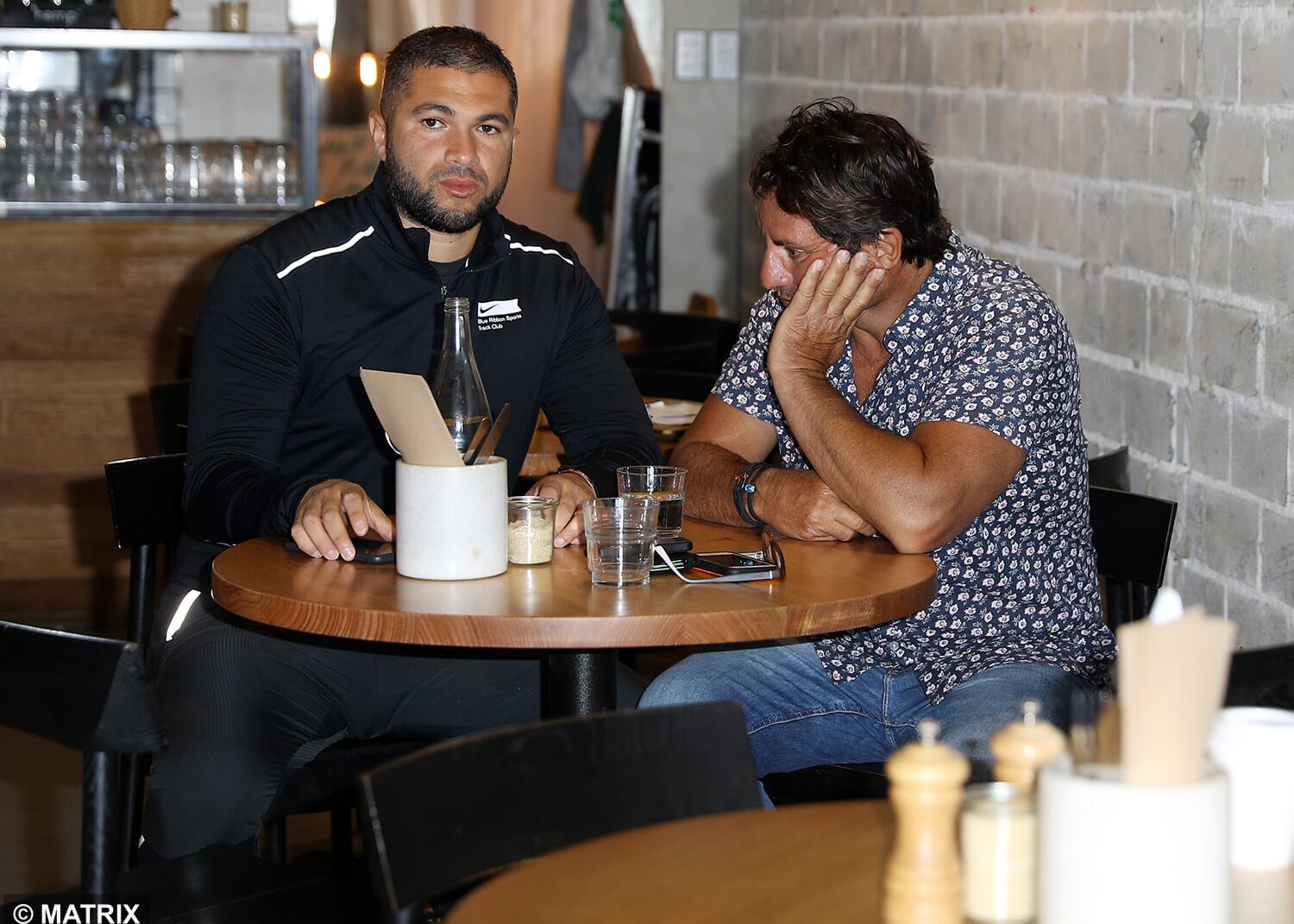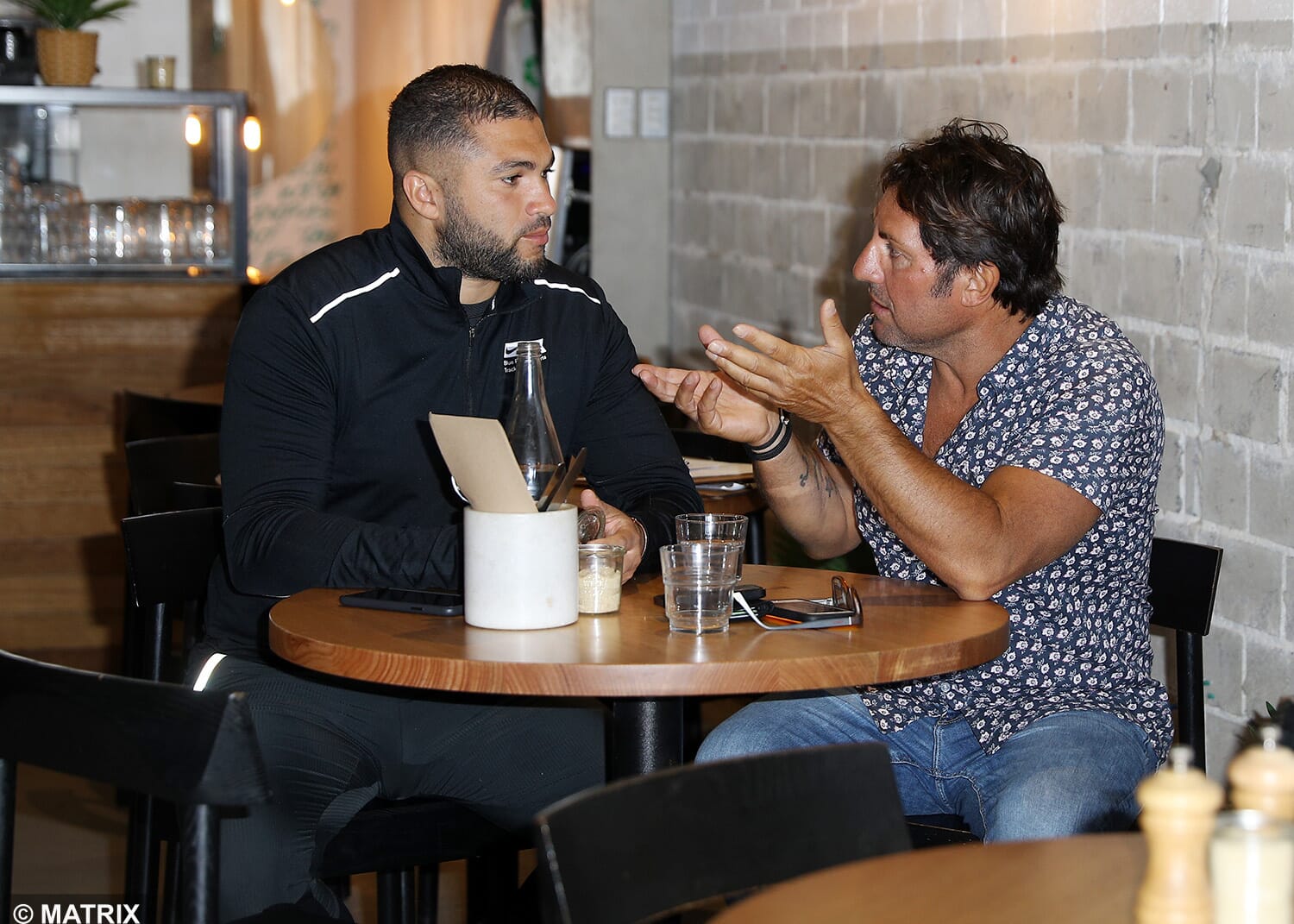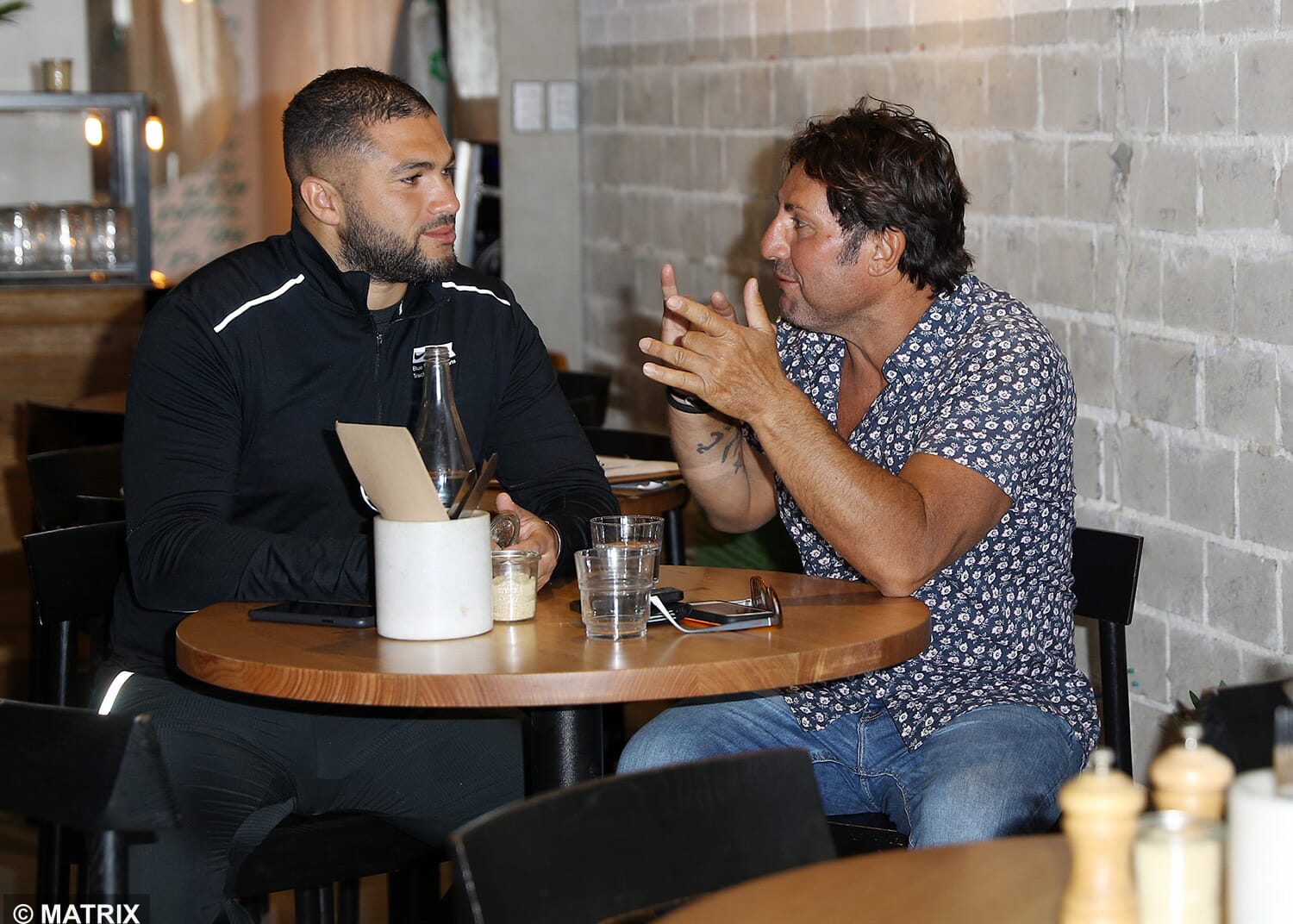 After arriving in Sydney on Monday, Nasser's co-star Tracey Jewel told us that she's looking forward to calling him out on his behaviour after all the 'hurtful' things he's said about her.
Meanwhile, Mike Gunner said of Nasser last week: 'He's insulted several of my friends. His comments are very hurtful. I look forward to the day I meet him in person.'
Other stars of the show Nasser has publicly slammed include Jules Robinson, Cameron Merchant, Jessika Power, Dean Wells, Ryan Gallagher, Cyrell Paule, Martha Kalifatidis and Michael Brunelli.
And yep, they're all attending the reunion.