The Married At First Sight 'All-Stars' special technically doesn't start filming until Tuesday, but Jessika Power and Ines Basic had their own mini-reunion on Monday night.
After both flying into Sydney, the season six 'villains' reunited at Jessika's hotel and spent the evening catching up, despite Channel Nine specifically putting them in different accomodation to avoid this happening.
The pair enjoyed a lively embrace on the street, before rushing inside to likely plan their strategy.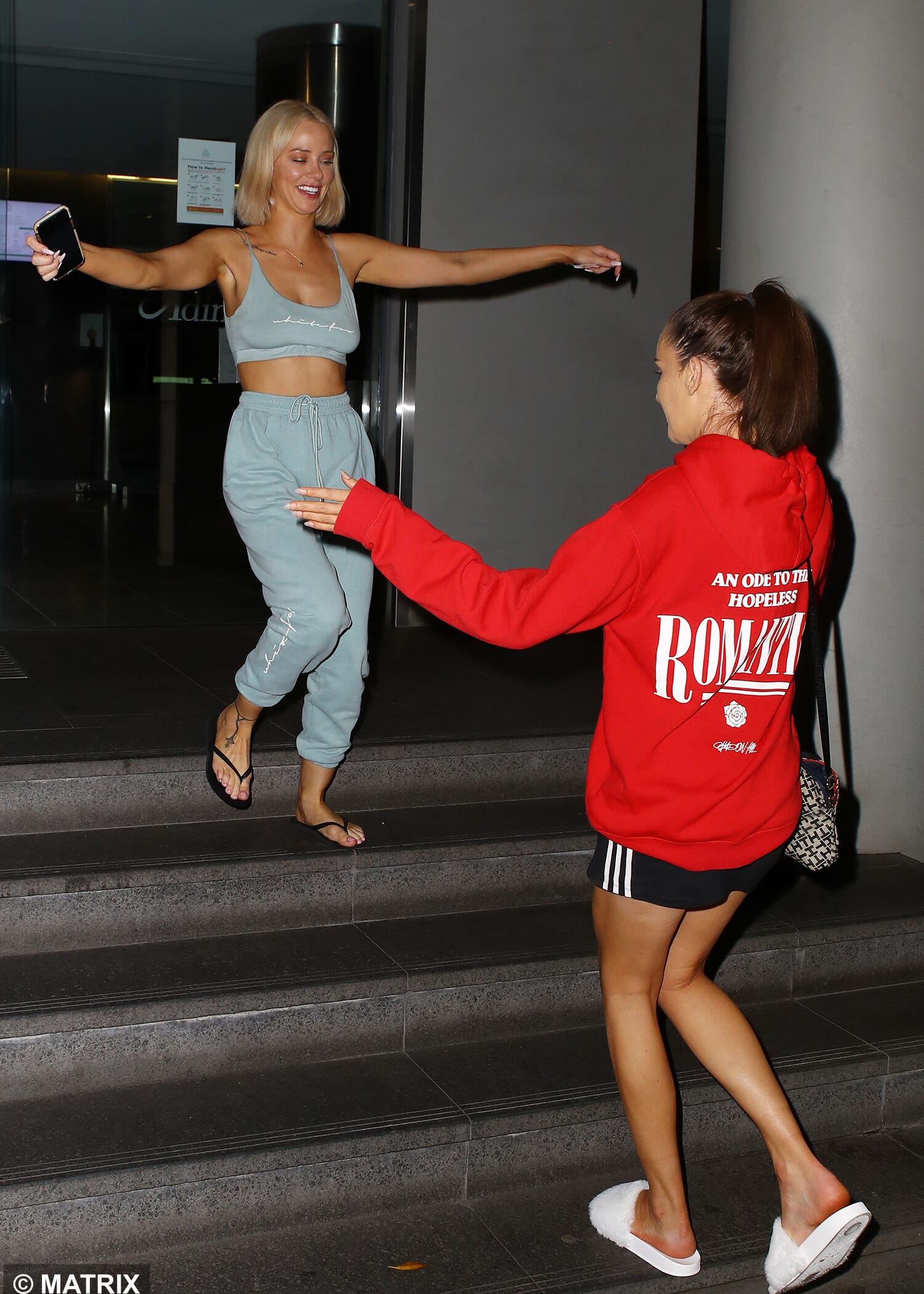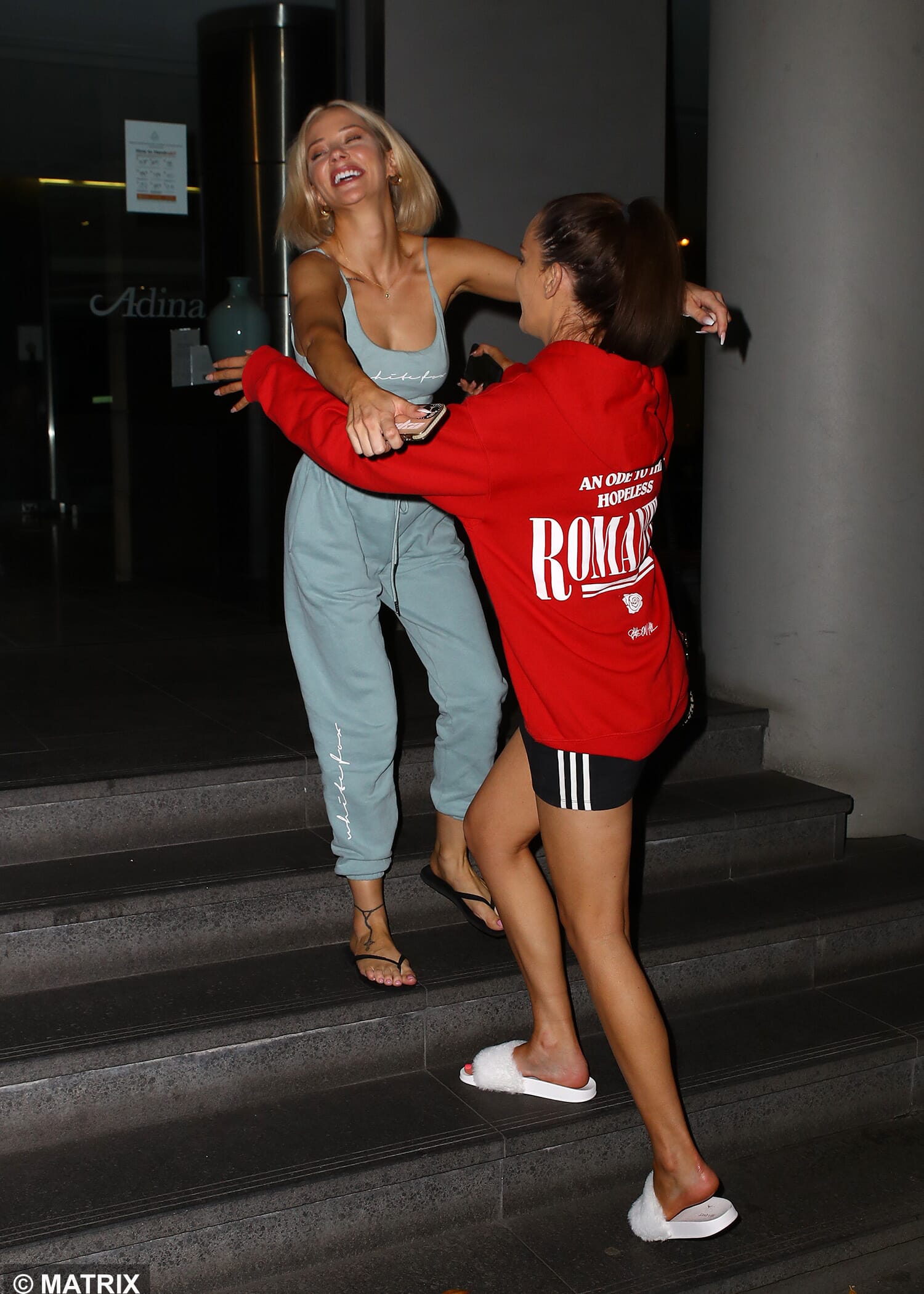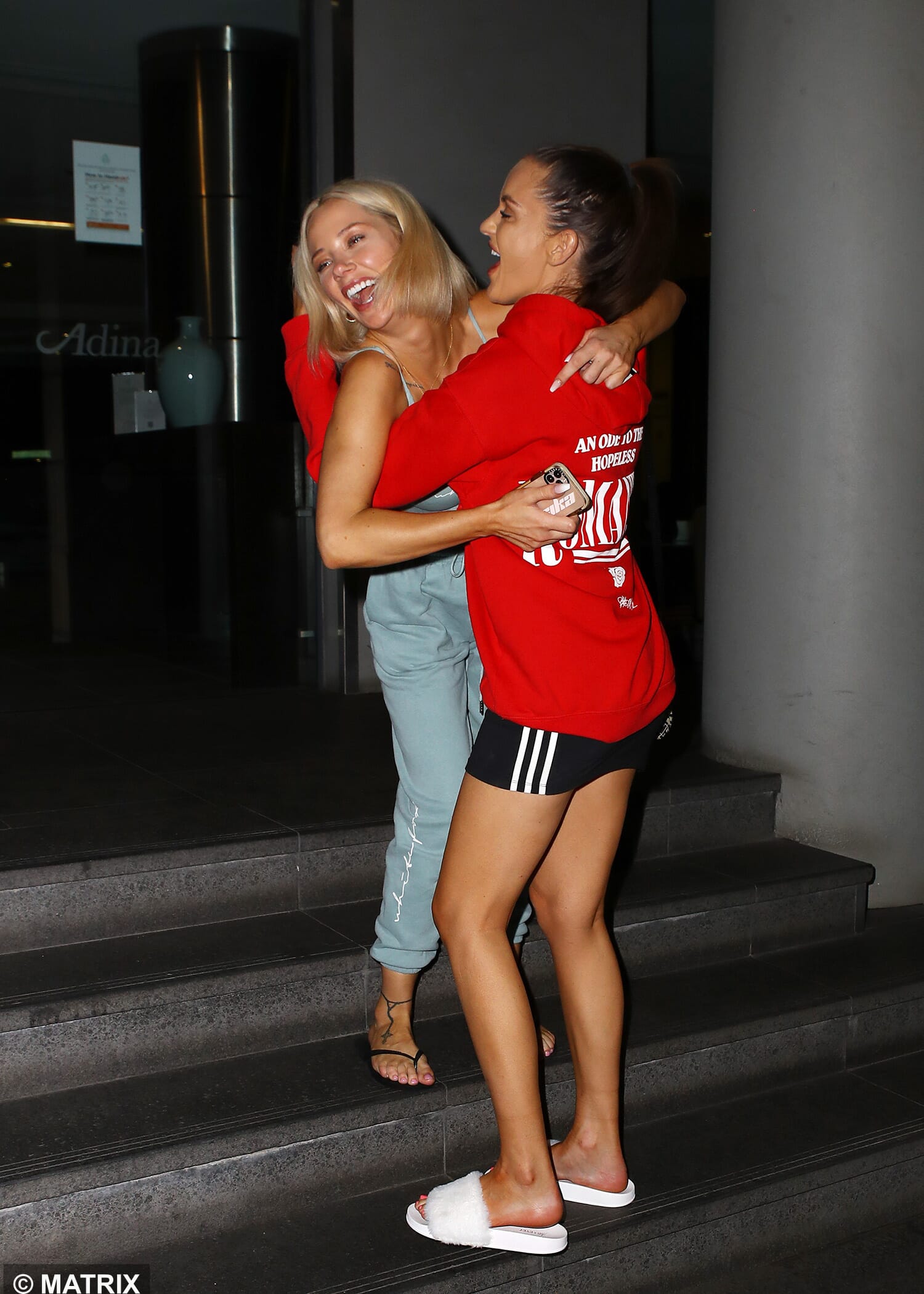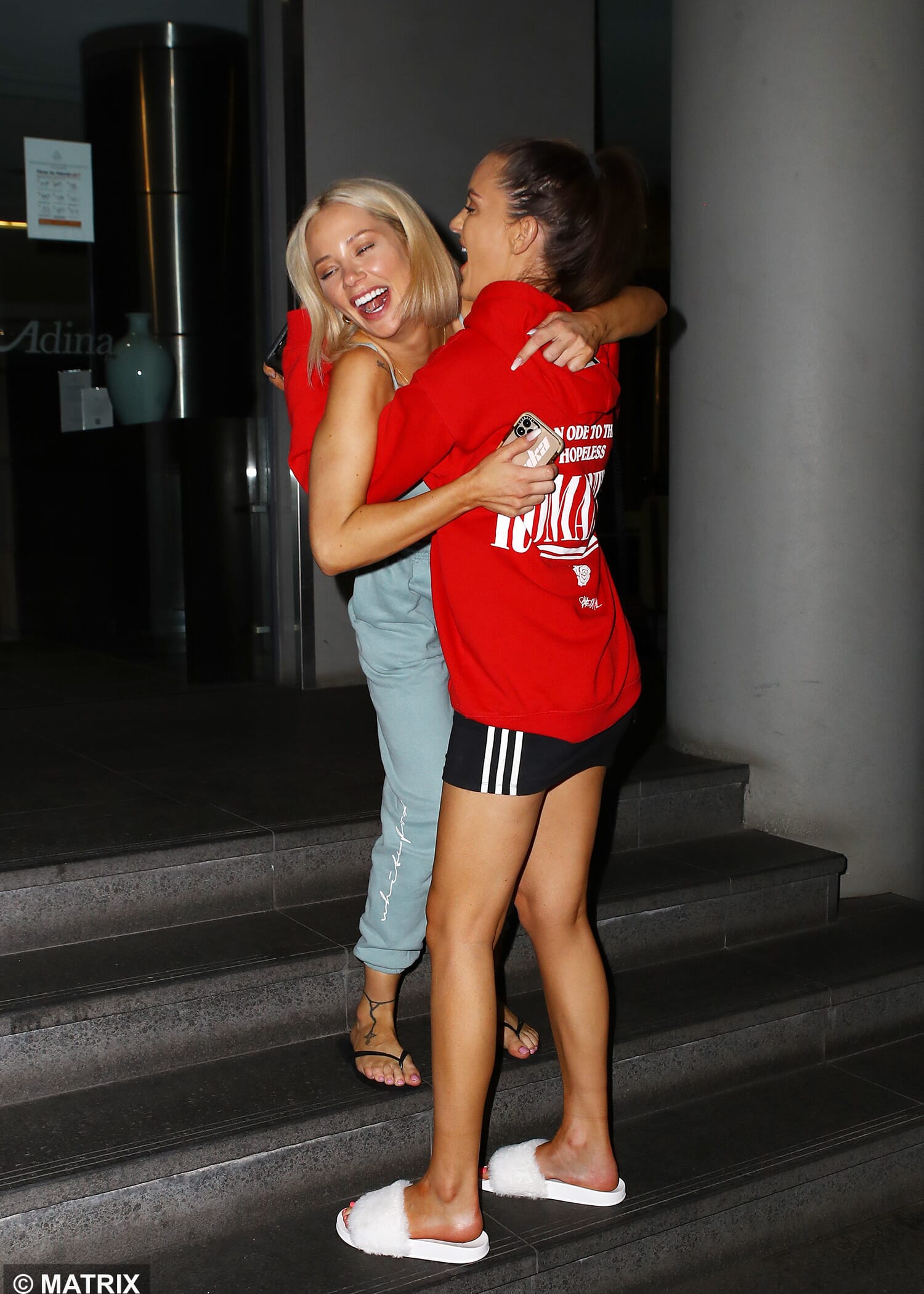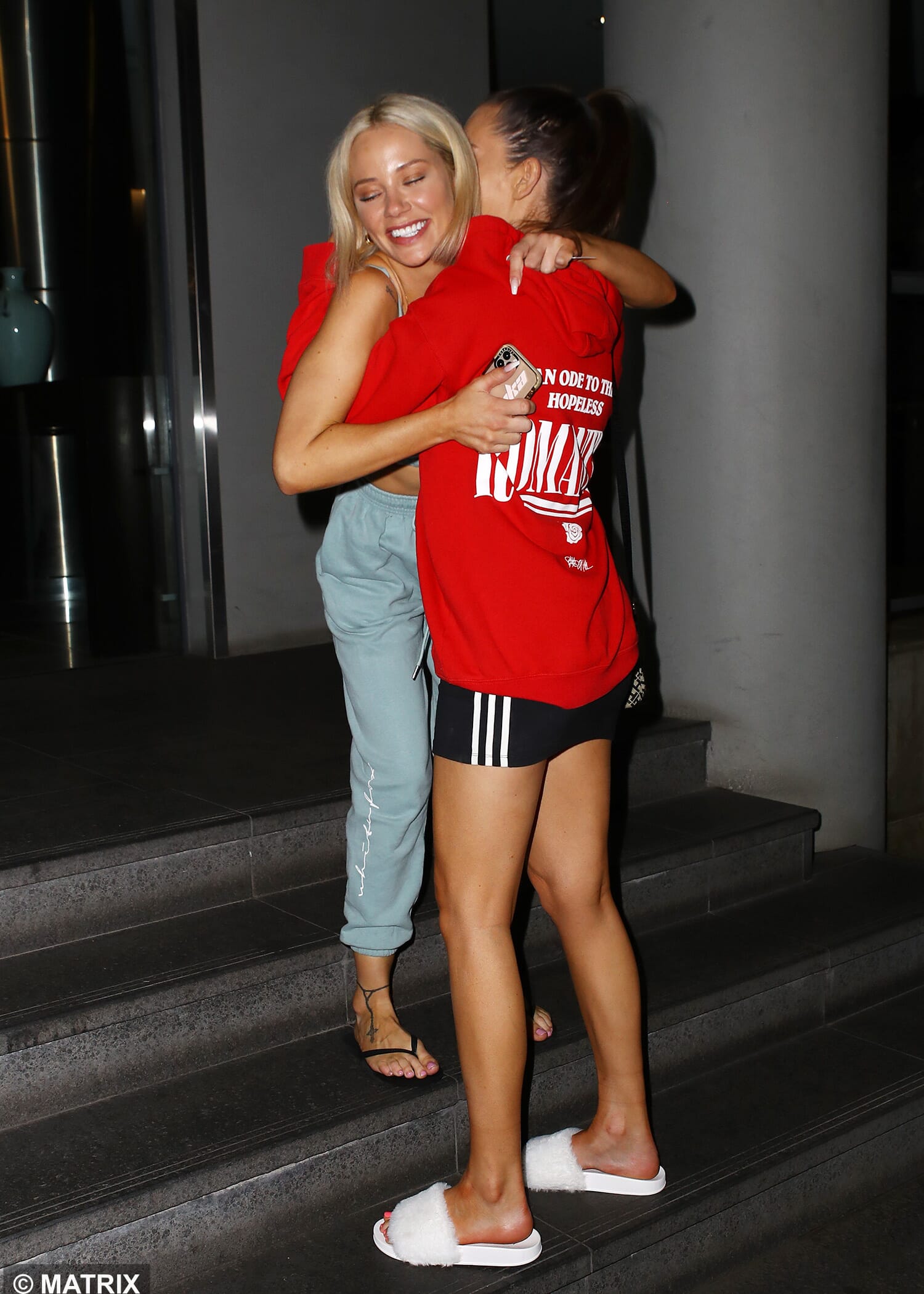 Speaking to The Wash outside of her hotel, Jessika told us that we can likely expect fireworks when she comes face-to-face with Cyrell Paule again.
'It's been two years now, hopefully Cyrell has matured a little bit. So have I. She's got a baby now,' Jessika commented.
The beauty school student then backtracked slightly, adding: 'I'm in Sydney, I'm just seeing some friends, who knows what I'm doing?'
If you're wondering what this 'All-Stars' reunion is all about, and which former stars are doing it, click here for our previous story.
And if you wanna see which former stars are salty they didn't get invited, click for another article.