Although we'll be seeing the likes of 'villains' Jessika Power and Ines Basic and happy couple Erin Bateman and Bryce Mohr, many either failed to get an invite or simply said no thanks.
And they're not holding back about it all.
After we broke the story on Instagram, here's what a load of old cast members commented on our post.  FYI, they mostly seem pissed off that there's a reunion special actually happening, rather than the fact they don't seem to be attending.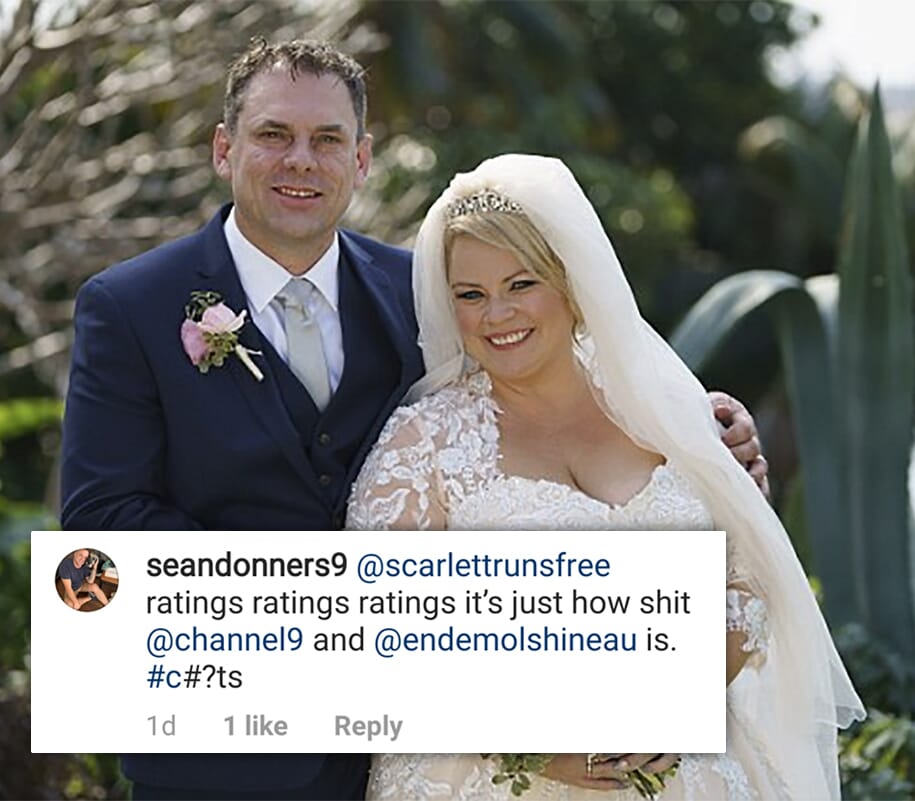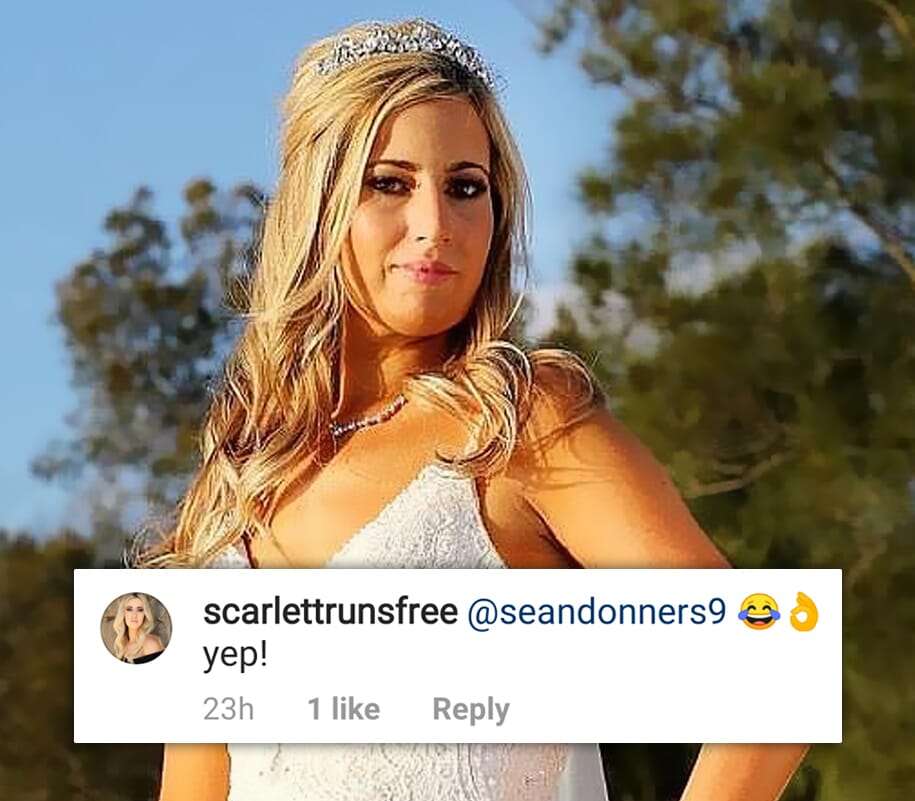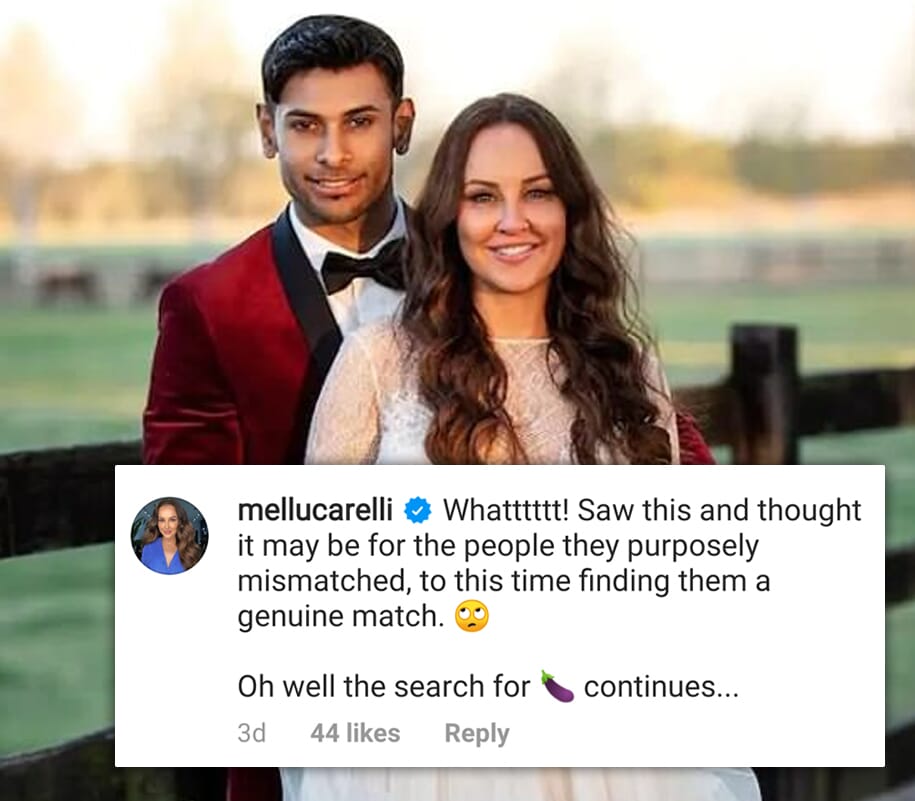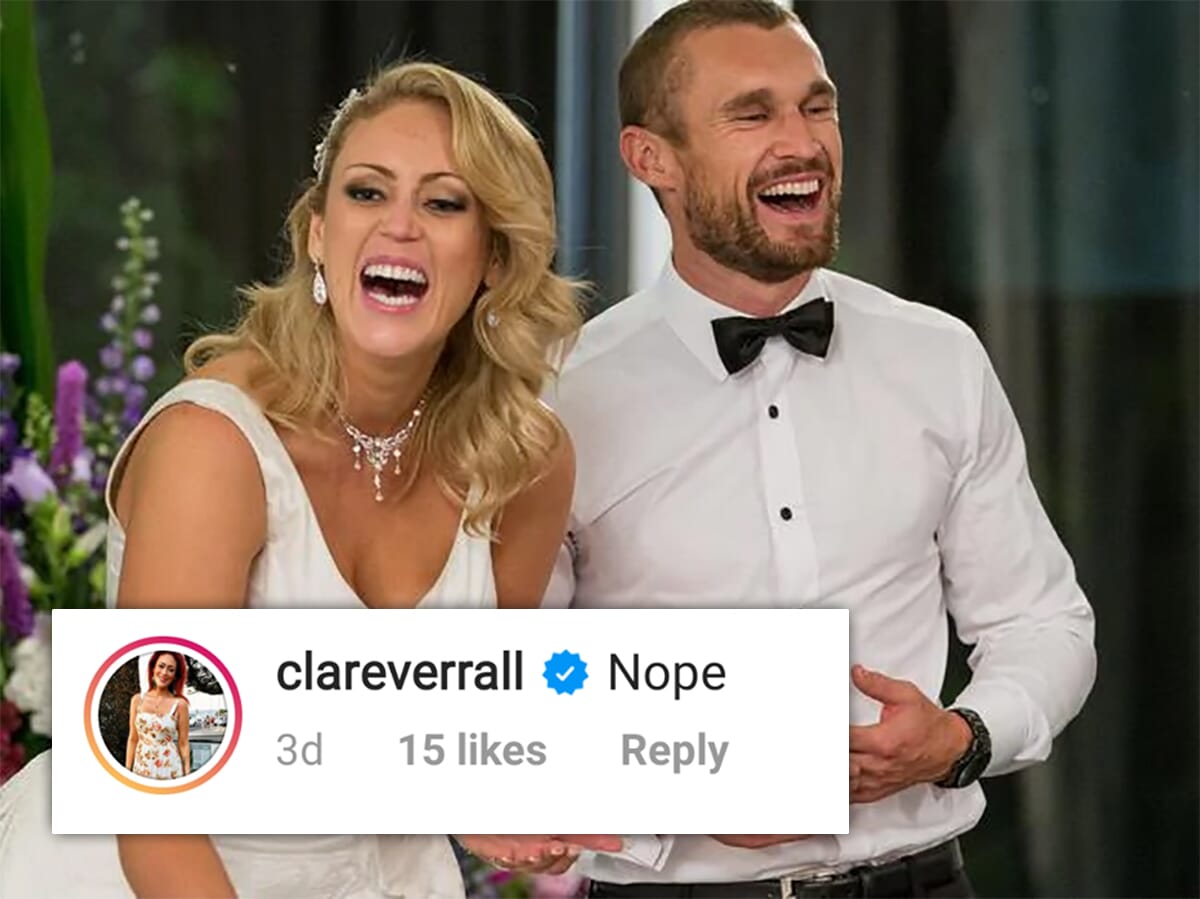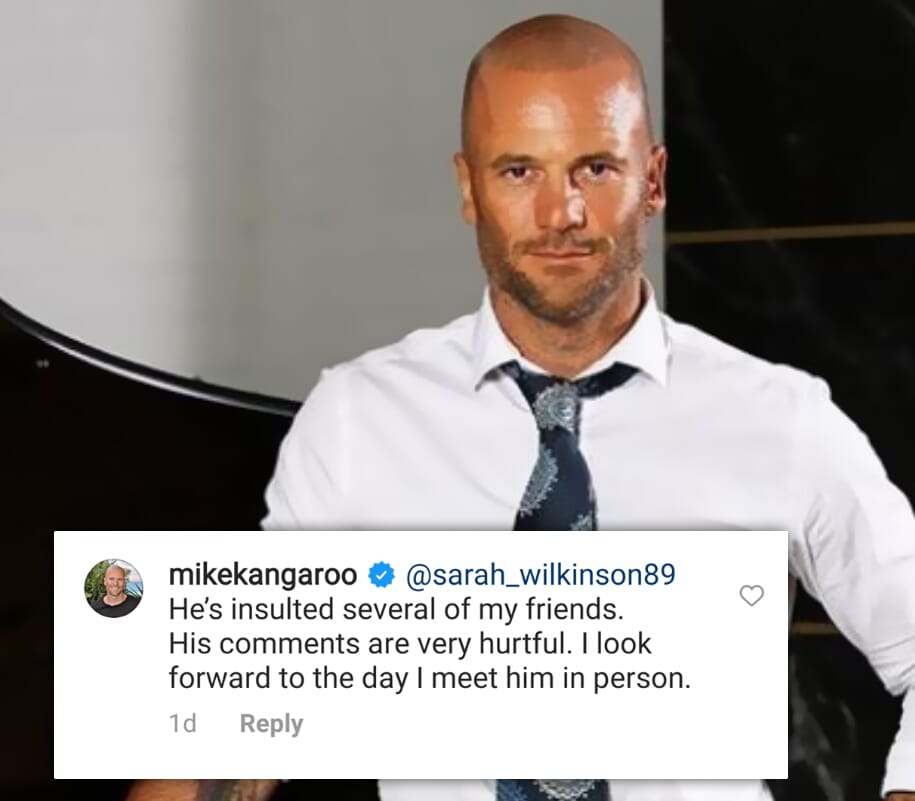 It's going to be juicy.