Following the most recent episodes of Married At First Sight, it's fair to say there's no saving Jo Todd and James Susler's relationship.
Which is why we're now incredibly confused by all of these new pictures of the pair out in Melbourne together earlier this month.
Looking very much like they're back together?
If you're wondering why we're confused, it's because yesterday we shared this video of Jo raging about James on the street during filming, seemingly hating everything about him.
Oh, and not forgetting the fact this random bloke called Joe Donaghy has been sharing romantic posts with Jo for months, suggesting they're now a couple after spending Christmas together.
Yet now, it appear she is back with James.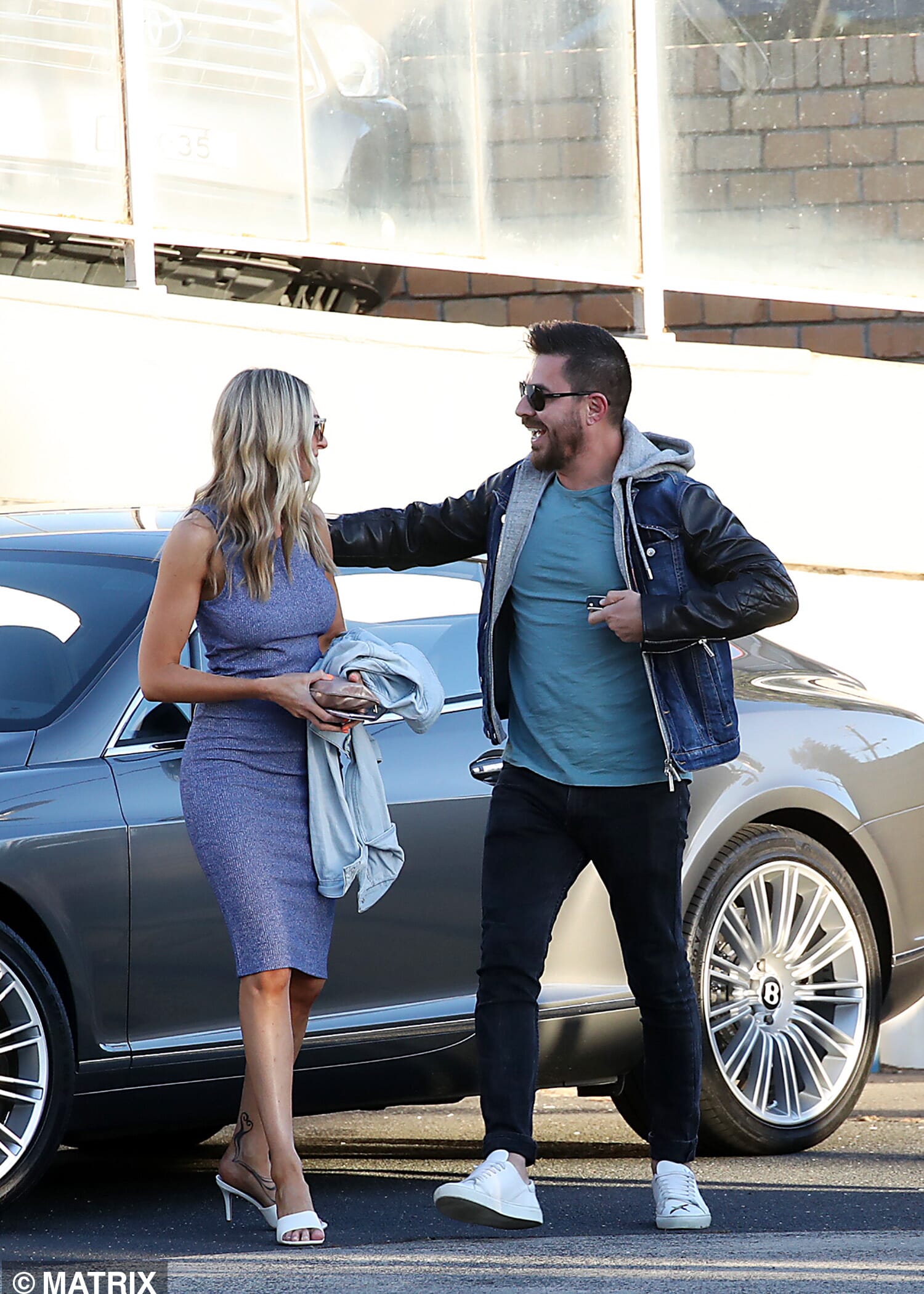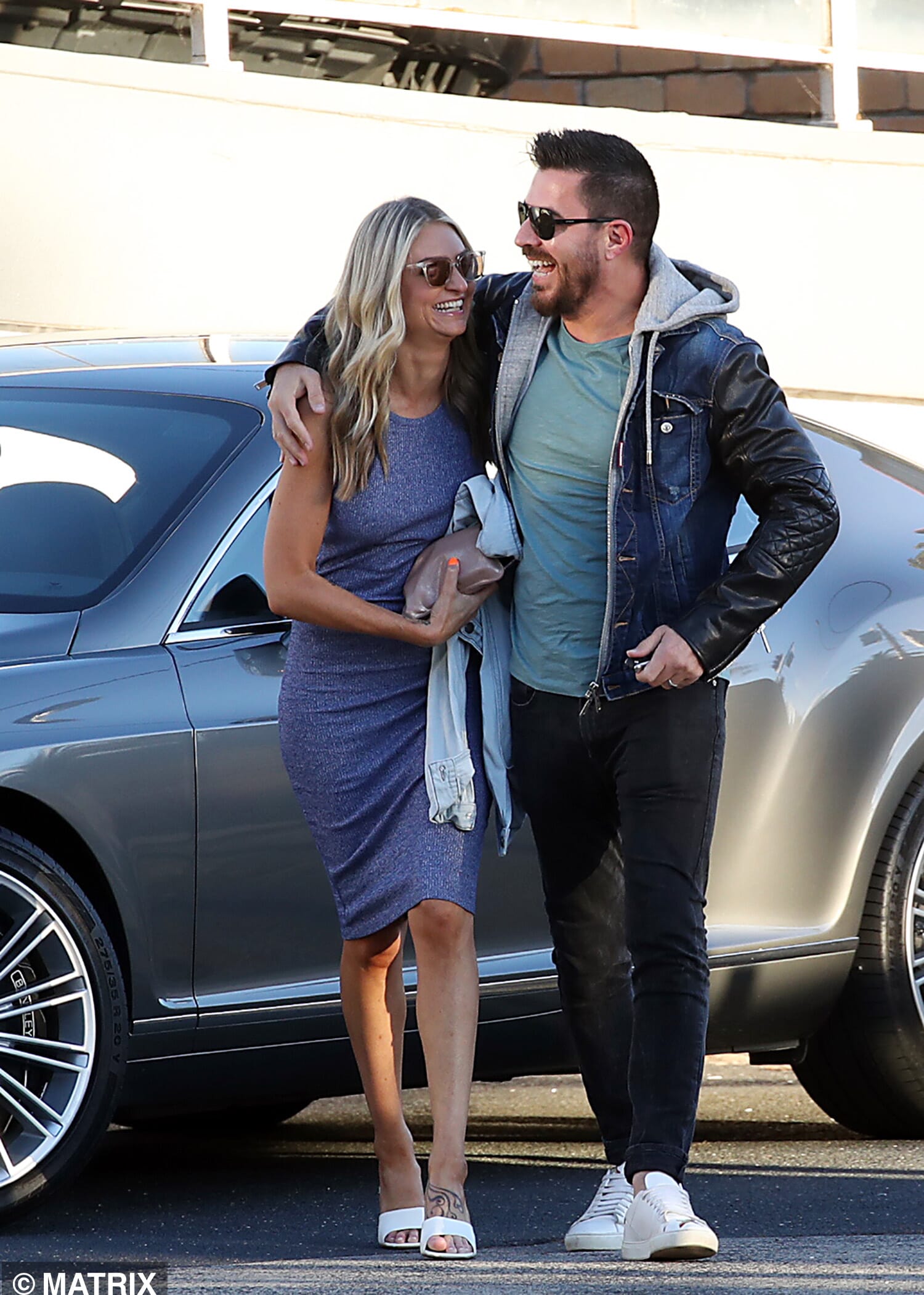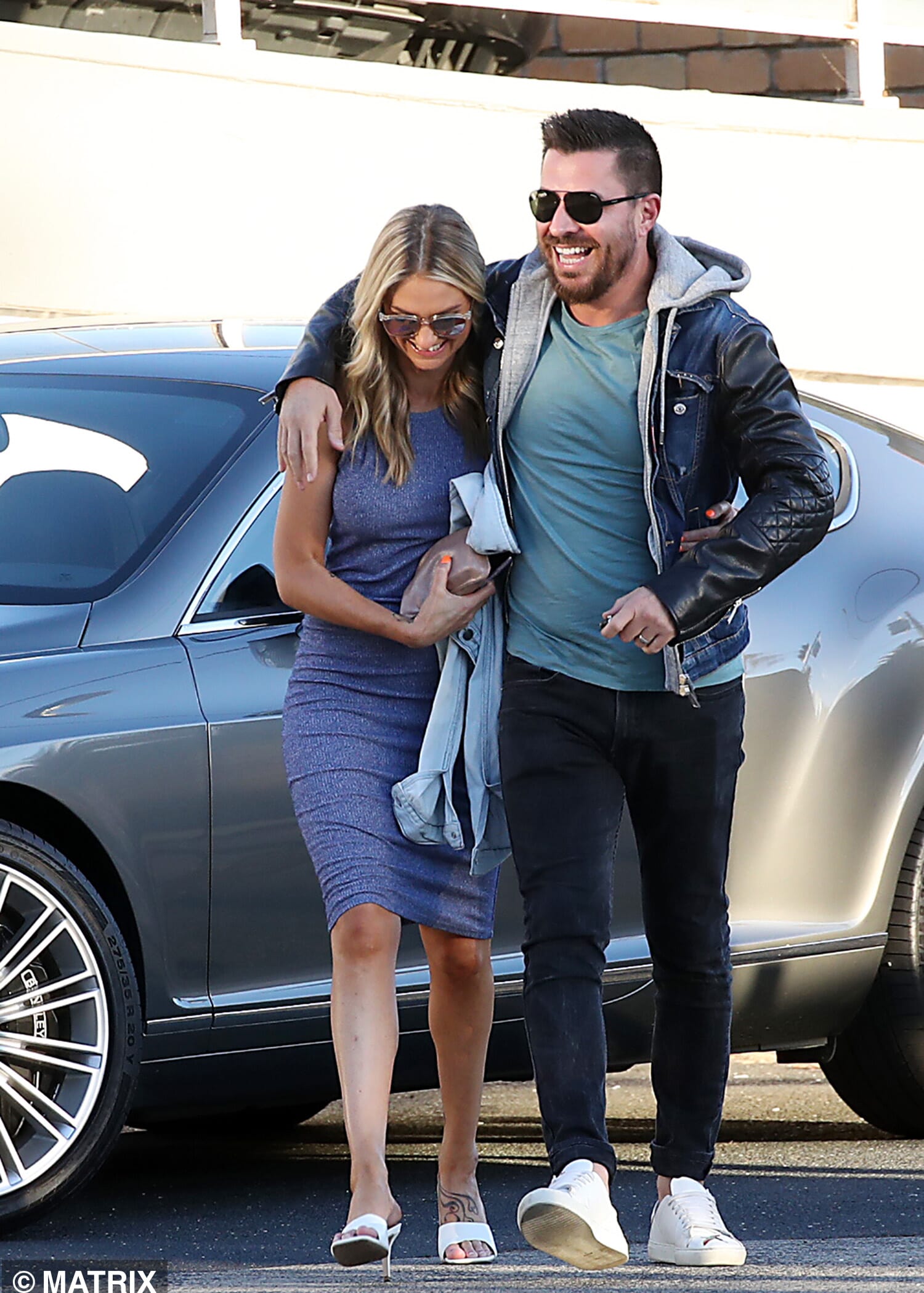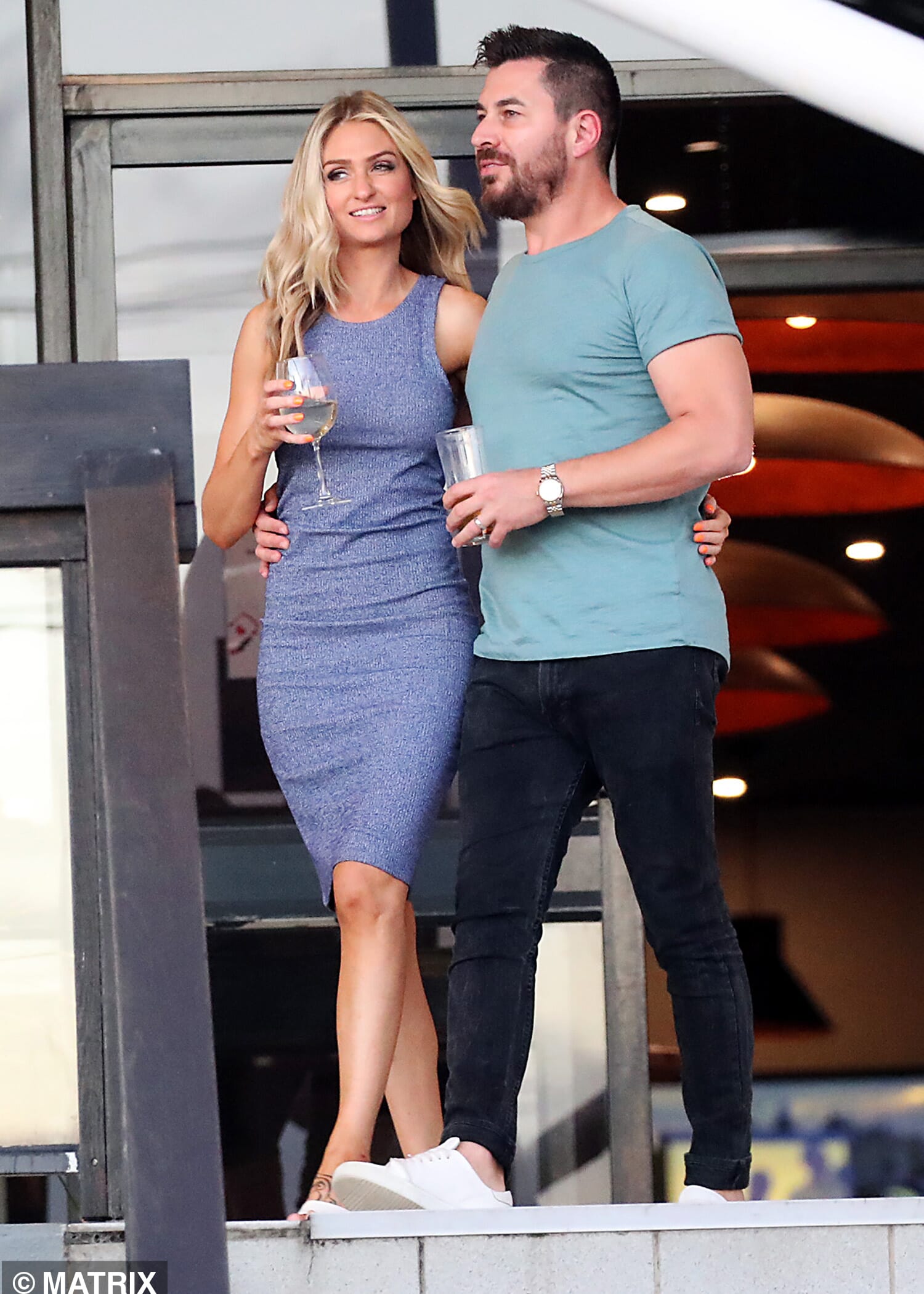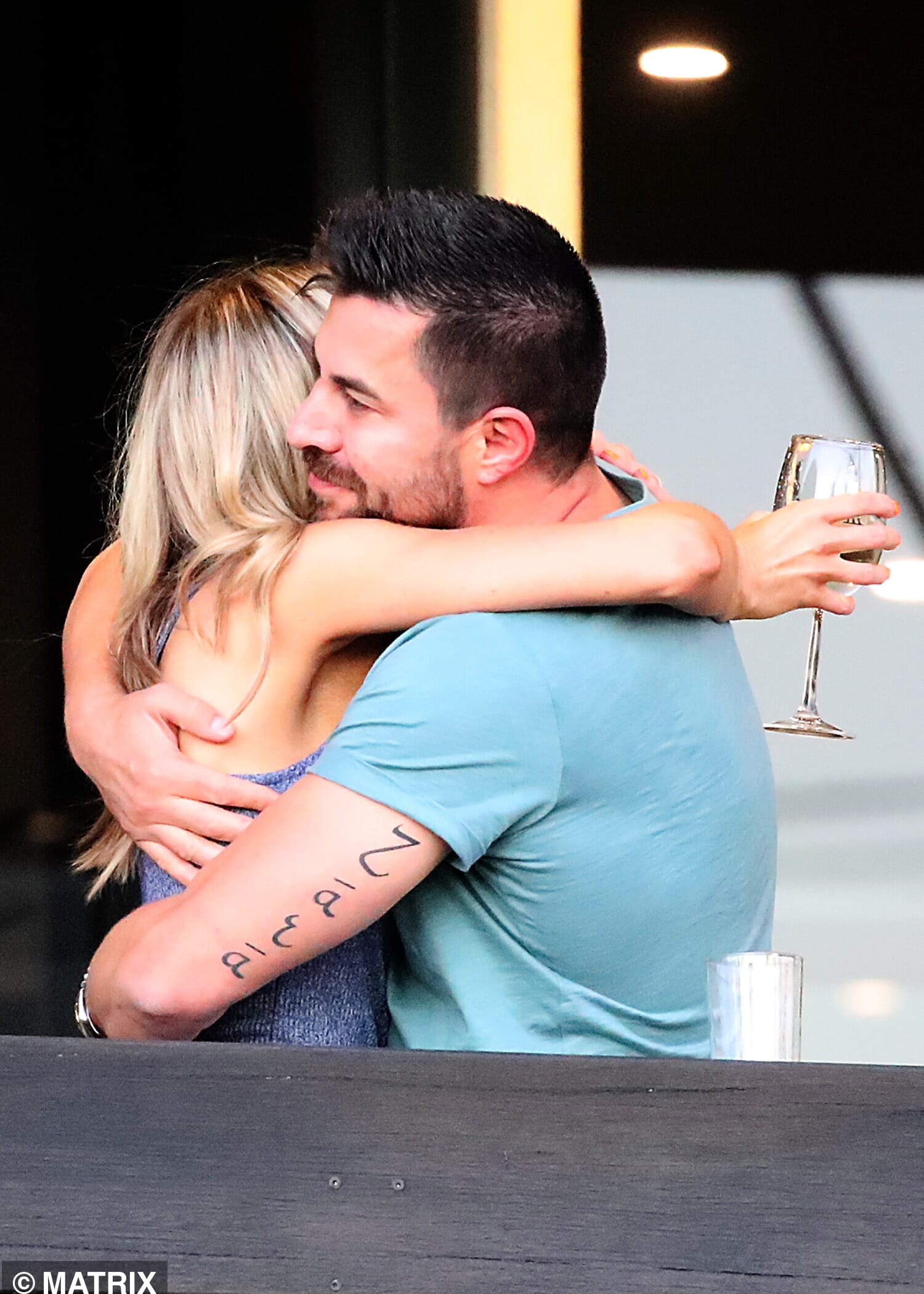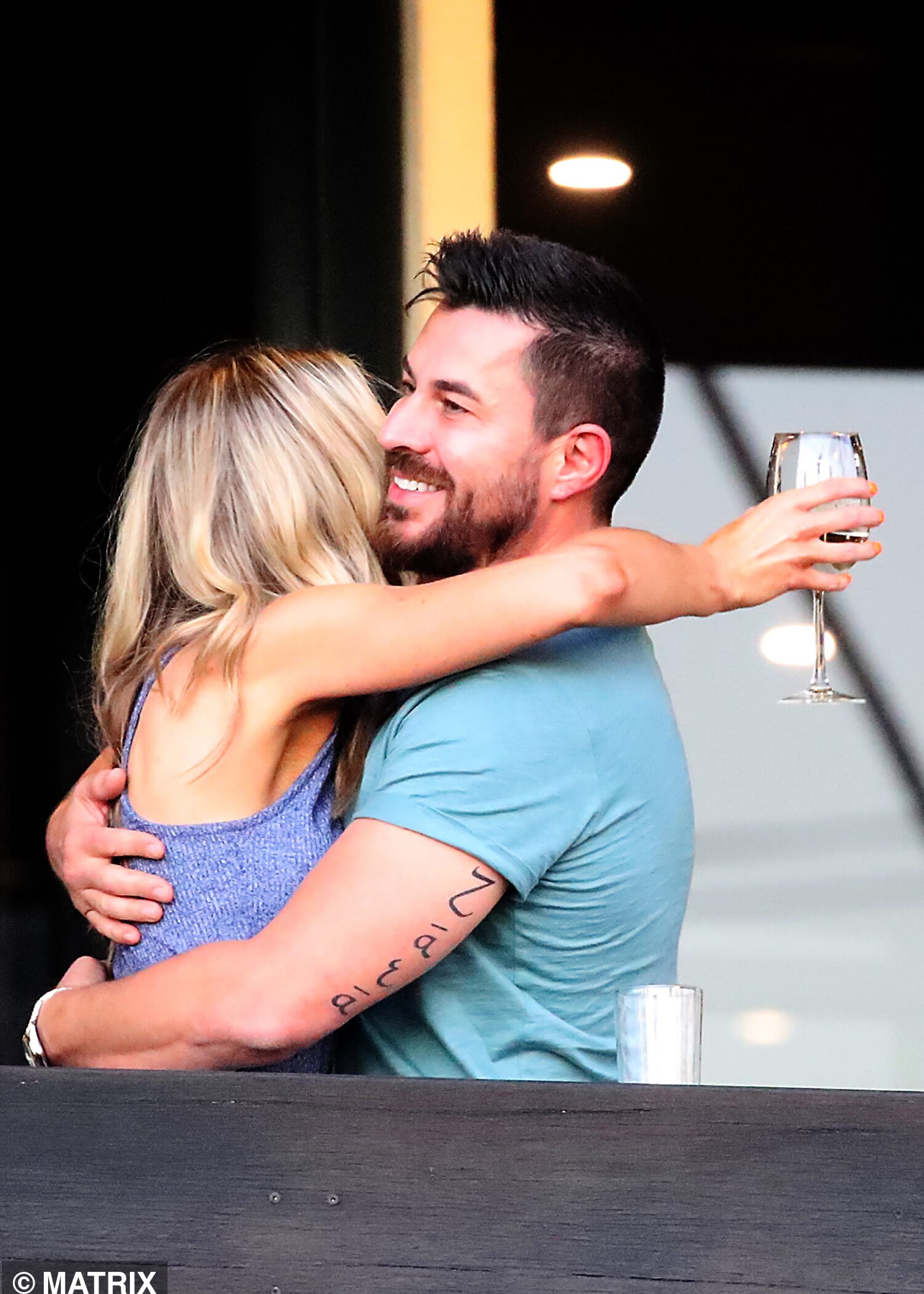 There's a couple of possible explanations to this:
1) Jo split from James on the show, moved on with new man Joe but has since split from him and returned to James
2) Jo got in trouble by Channel Nine for not hiding her new romance with Joe, and is now trying to start rumours she is still with James
3) Jo and James are just mates and got cosy for the sake of the cameras after spotting a pap while catching up for a friendly drink
4) She never split with James, they're still together and Joe was just a mate
5) None of the above, who knows