Warning: This article contains spoilers
It's safe to say that Married At First Sight's Jo Todd and James Susler are no longer together.
Whereas contestants are required to hide any post-show relationships until their 'marriages' have played out on-screen, it appears that the mum-of-three hasn't quite done that.
Well, if these pics are anything to go by, that is.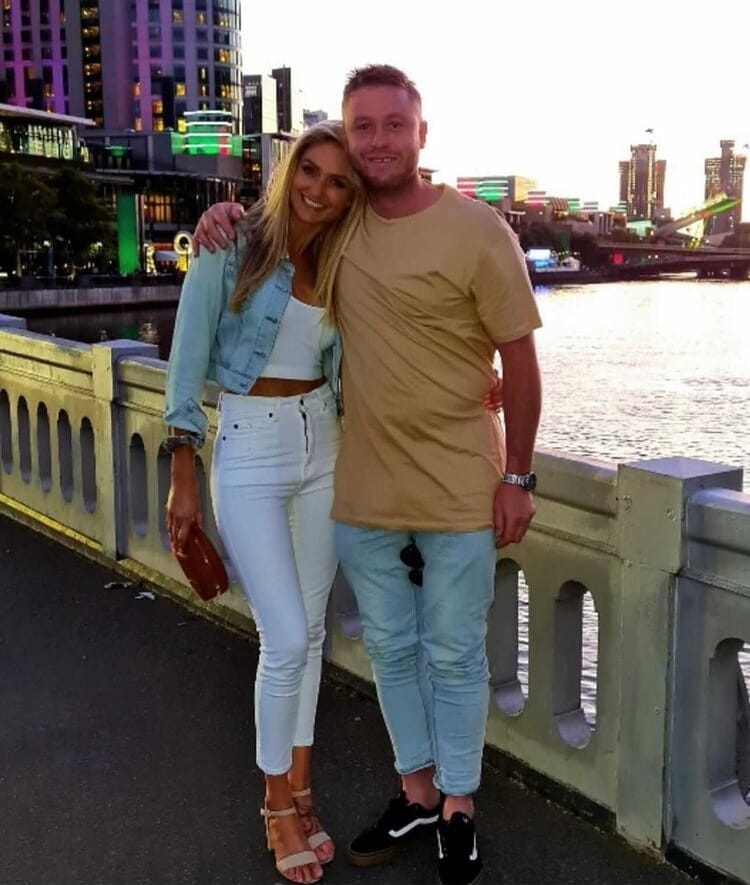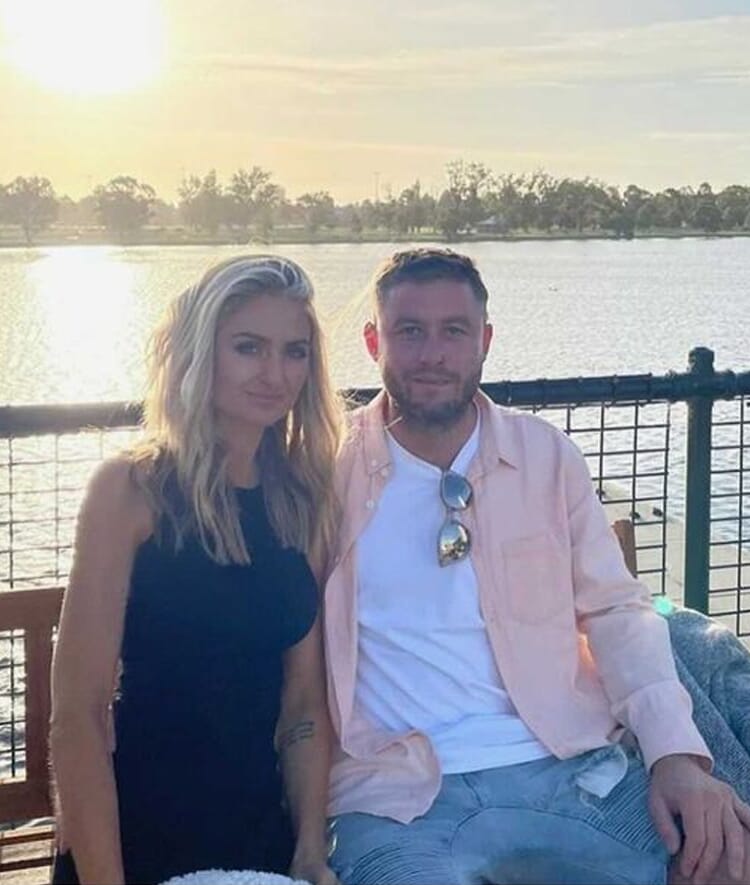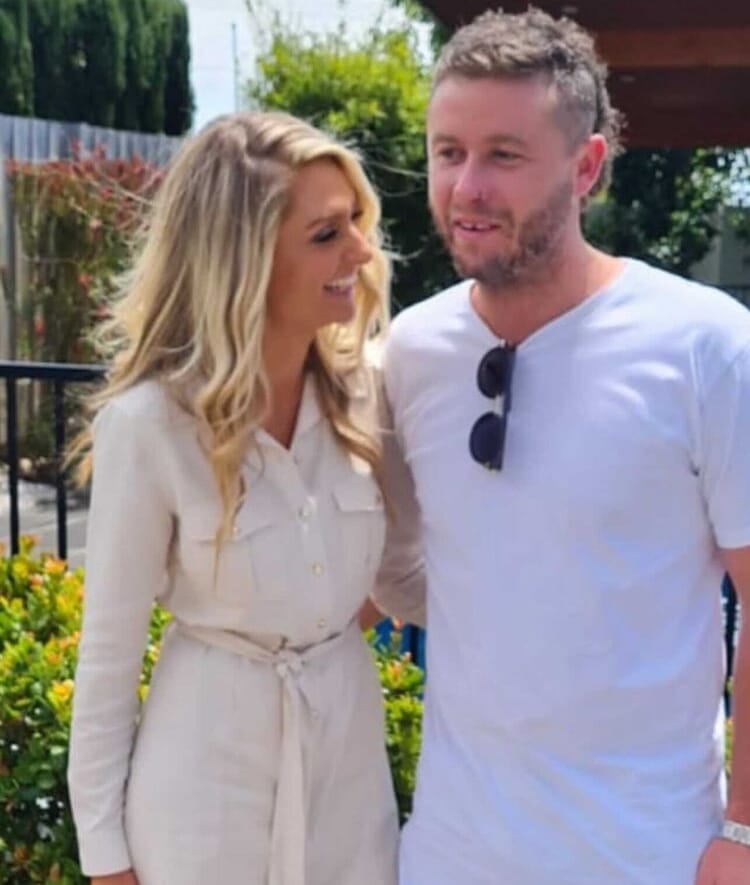 Over the past week, we've been inundated with messages claiming Jo is now in a relationship with a bloke called Joe Donaghy.
And it seems Joe wants the world to know, as he's been sharing cosy pictures with the reality star for months now on his Instagram.
Since December, he's uploaded multiple posts with Jo, including one showing them spending Christmas together.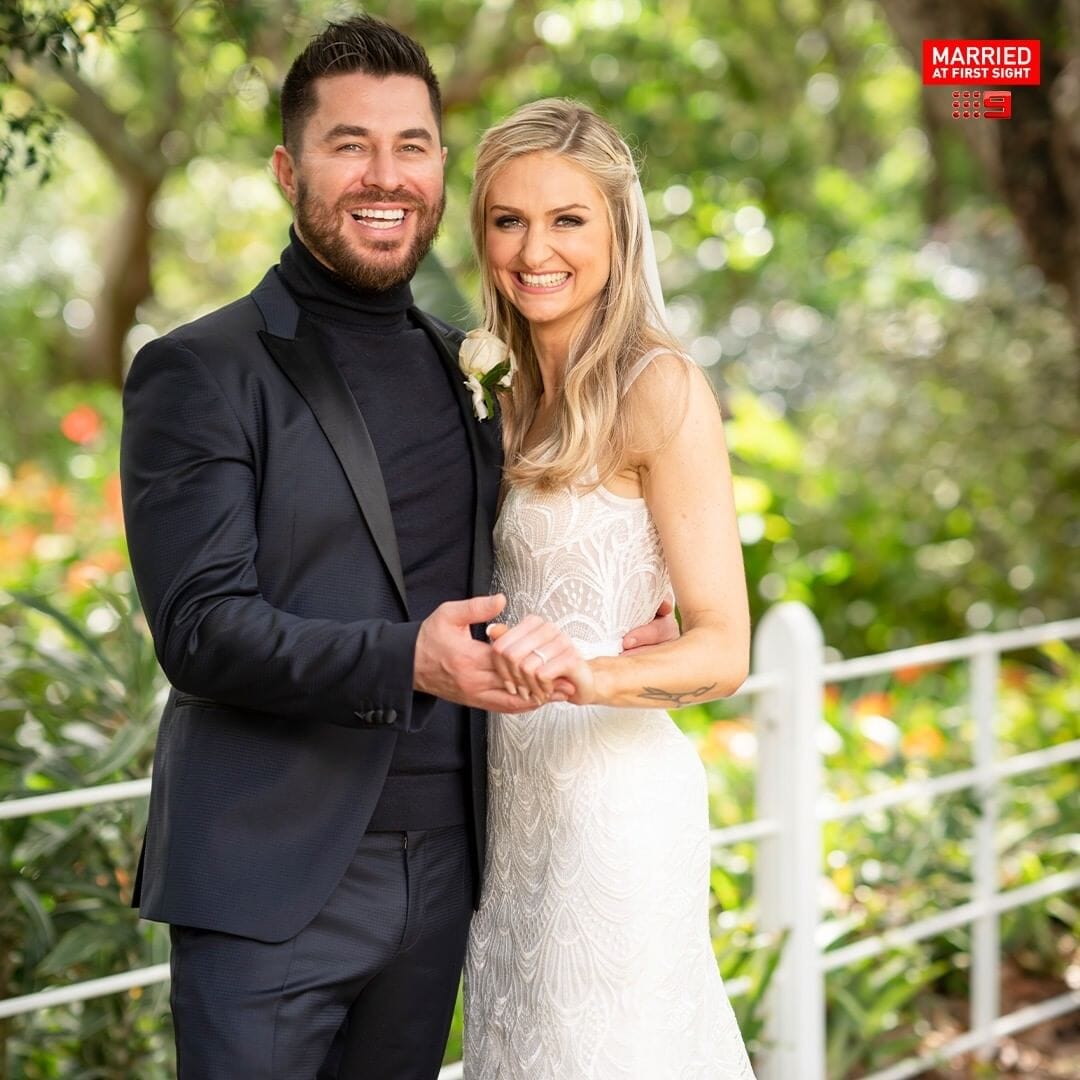 According to one tipster, who claims to know the pair personally, Joe was actually a customer at Jo's barbershop, which is how they met.
Apparently there was a bit of flirtation between them, but she then left to go film the show in September. As soon as she then split from James and returned home in November, we're told she then started dating Joe.
It is worth noting that this is not confirmed, and Joe could simply be a (very, very close) friend?
We've reached out to Jo, Joe and Channel Nine to see if any of them would like to comment on this.
We're not expecting a response.