Jessika Power has responded to Cyrell Paule's boasts of throwing wine over her at the Married At First Sight reunion, that'll air later this month.
On Saturday night, Cyrell said throwing the drink over Jessika during filming in December 'felt fucking good at the time' and if she 'wanted to punch somebody, she would' done that.
In a lengthy statement to The Wash, Jessika has now shared her side of what went down on-set – and explained why they hate each other.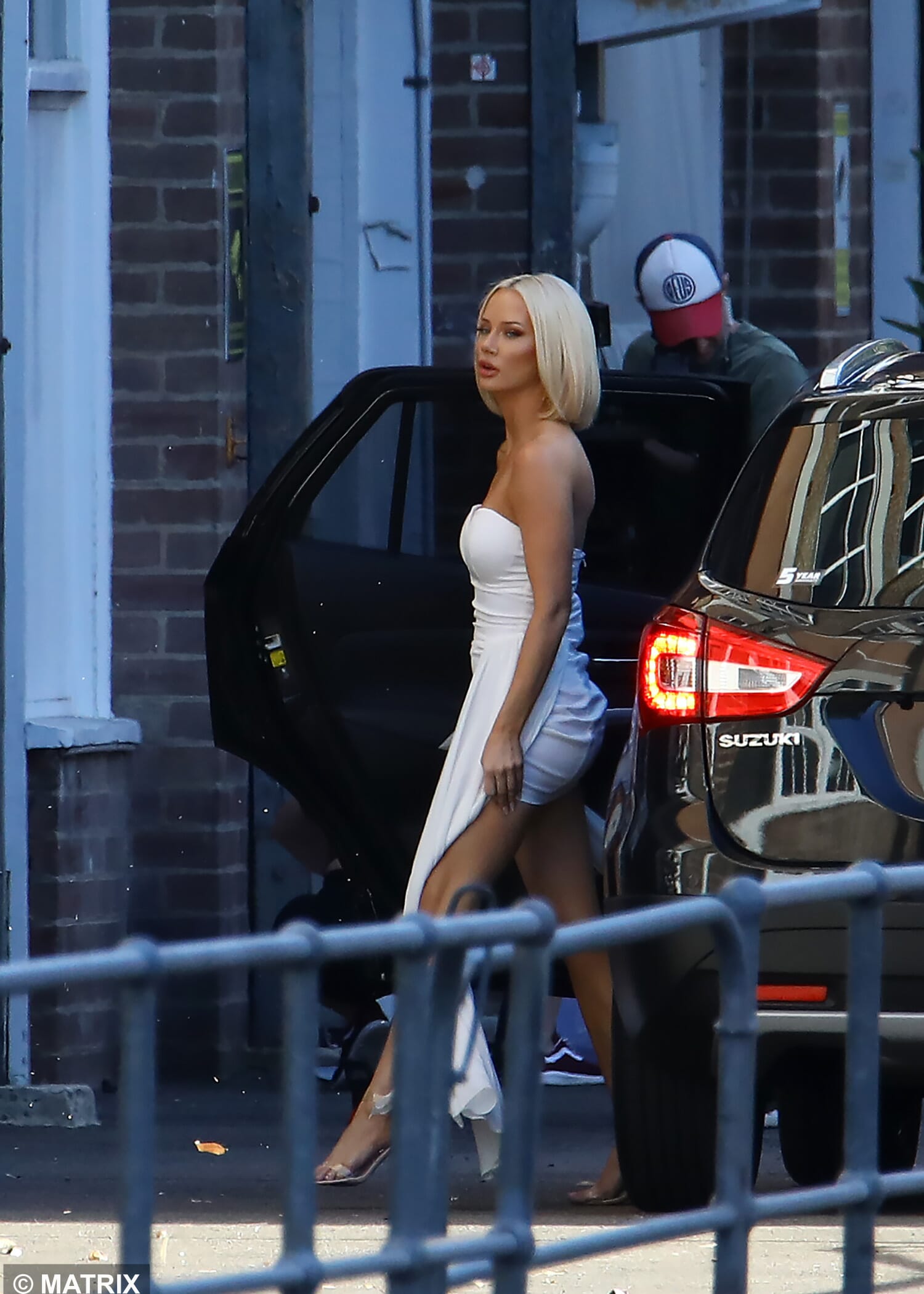 Here's what Jessika said of their fight at the reunion:
'It's been two years [since our season was filmed], we shouldn't have to use our fists or objects to get our frustration or point across. I was happy to speak to Cyrell. However, unsurprisingly, she started off with aggression and pent-up anger. I know how these "talks" end with her and I calmly tried explaining my side of the story, and then when she wouldn't listen, I removed myself. More than once. And then she threw an entire glass of wine at me. I now find it slightly amusing that she ended up doing to me what she hated having done to her at our season's reunion by Martha.'
How she feels about the wine throwing now, one month later:
'I have no ill will towards her – a little white wine never hurt anyone. Yes I was emotional and upset because the level of aggression and use of expletive words coming from her was overwhelming. And I did not deserve to be shown that kind of violence when I told her that she would get her chance to talk to me the next night, where there was no alcohol.'
Note: The reunion was filmed across two nights in December, and will be edited into two episodes. The first will be the chaotic dinner party mentioned above, the second will see the cast sit down with the relationship experts to reflect on their journeys (aka feuds) since the show.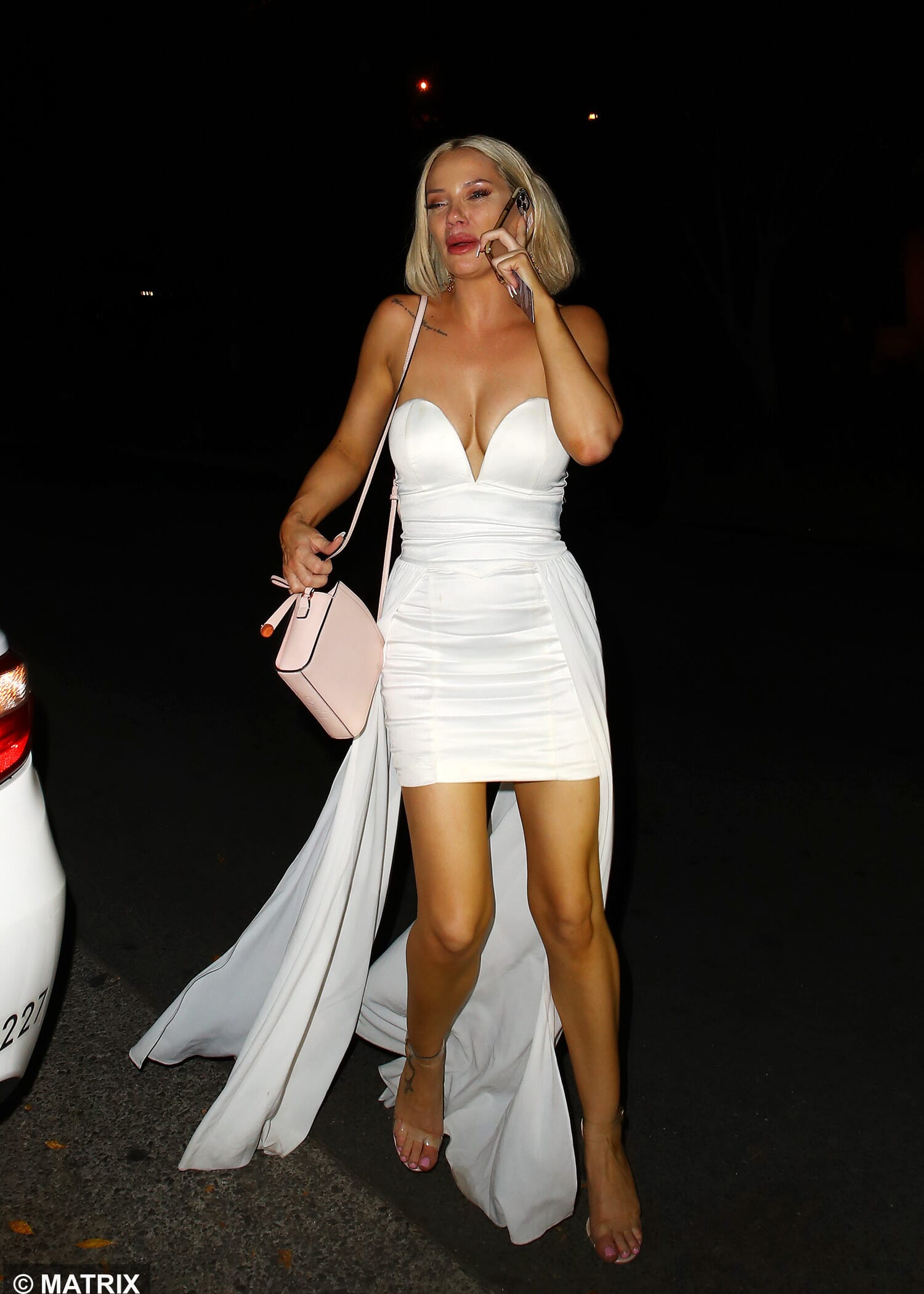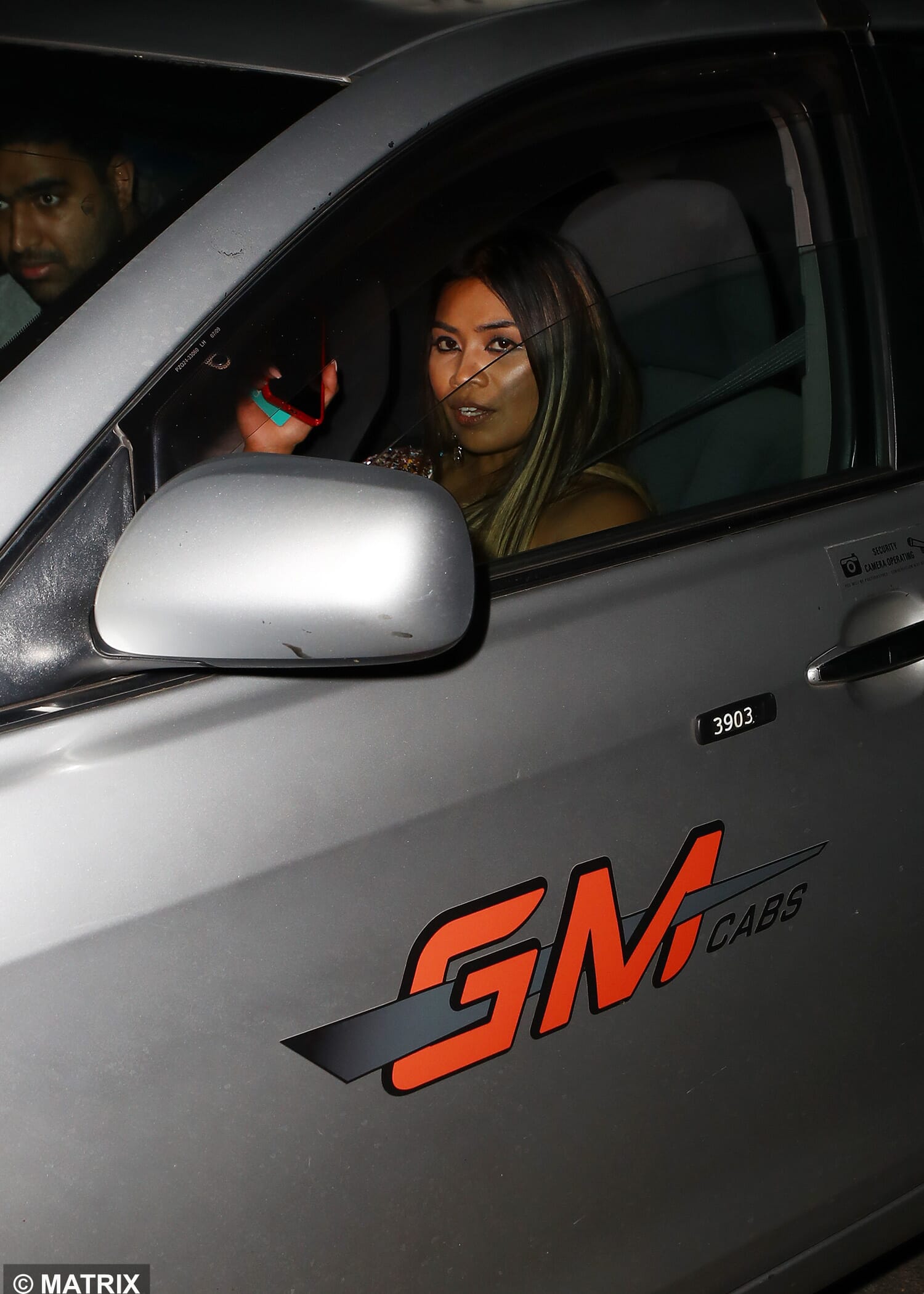 Why did they even start fighting at the reunion, anyway?
'Cyrell says I bullied her and spoke about her child. I said, back in August 2019, that I thought her relationship with Eden [Dally] was fake for publicity. Yes it was wrong for me to slam their relationship, but Cyrell has done her fair share of bullying to me, on-and-off the show, so she's no angel either. Eden also [allegedly] proposed a sort of media stunt with me just after Dan [Webb] and I broke up, so I guess it was an assumption. Regardless, I never spoke negatively about her child. In fact, I actually refused to comment when I was asked my thoughts on their break-up last year due to an [alleged] cheating scandal. She was pregnant then, and no matter my thoughts or differences, I knew Cyrell would have been under a lot of stress. And that could have affected her baby's well-being, and I would never comment when an innocent child is involved.'
Note: Eden and Cyrell briefly split for several weeks in October 2019, before then reuniting and welcoming their son Boston in February 2020. It was rumoured they'd split at this time because Eden was photographed at an event talking to Instagram model Nicole Shiraz, but this turned out to be untrue – and the unfortunate timing of his innocent exchange with Ms Shiraz created a false narrative against him in the media. 
Anything else, Jess?
'Everyone who has been on this show, in some way or another, has made nasty or judgemental comments about another [participant] on the internet. I made comments [about Eden and Cyrell] so, so long ago – and I'm sad for Cyrell that she kept a hold of them for so long. She has never extended an apology to me for the comments me or my family, or messaged me expressing her hurt. Instead, she waited a year and a half for a "camera to be around to be real".'
Read Cyrell's full side of the story on this link here. 
Click here to read everything else we know about the MAFS reunion, with a fair few spoilers.