Cyrell Paule has confirmed that she did throw wine over Jessika Power at the Married At First Sight 'All-Stars' reunion, that'll air later this month.
In a series of Instagram Story posts on Saturday, she said it 'felt fucking good' and 'there's a reason why wine was thrown instead of punches'.
It is rumoured that the pair clashed during filming in December when Cyrell confronted Jessika over comments she'd allegedly once made online about her partner Eden Dally and son Boston.
This part is yet to be confirmed, but it's worth remembering that Jessika was first romantically linked to Eden just before Cyrell met him.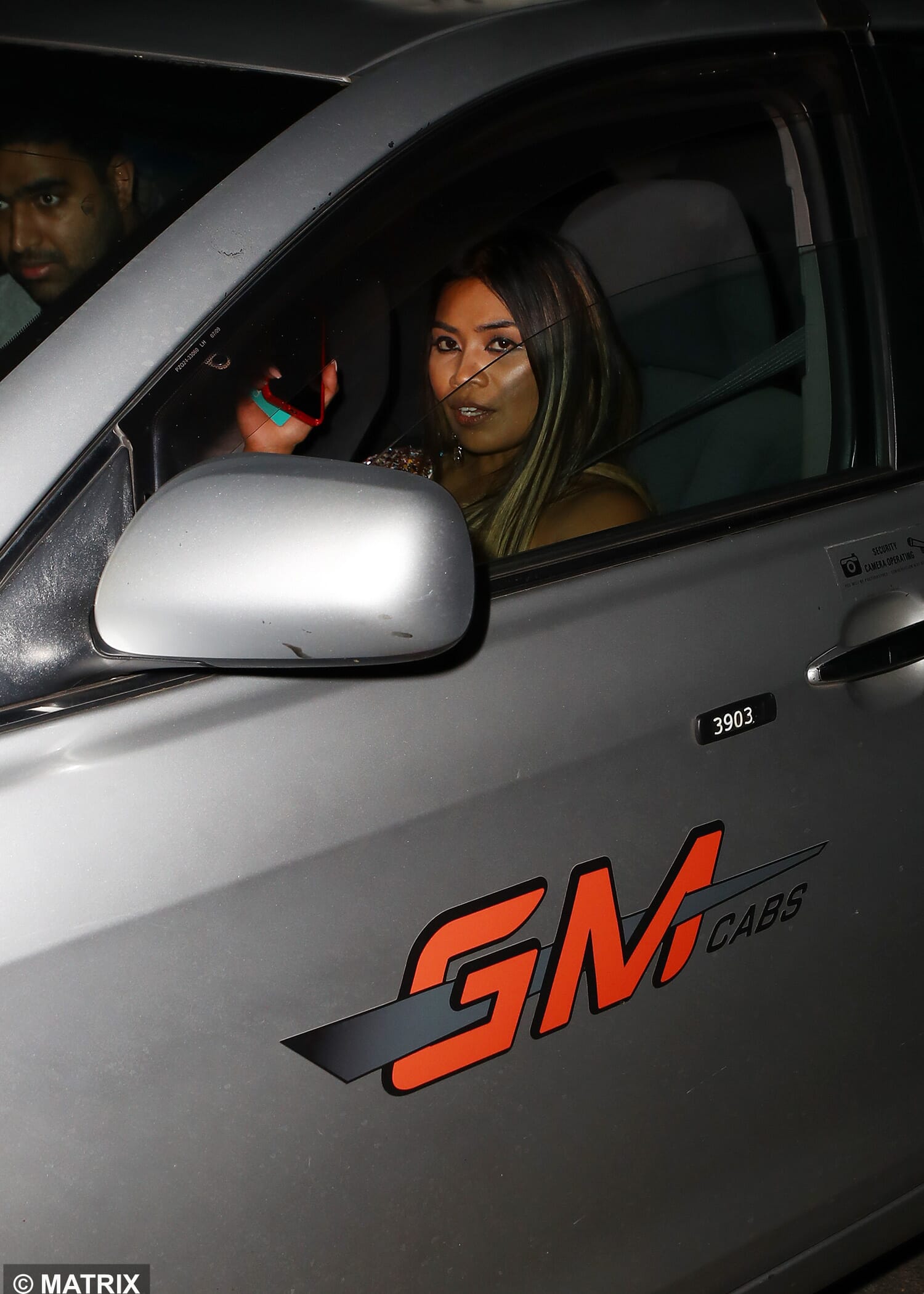 Here's what Cyrell said on Saturday:
'There's been a lot of questions on whether I threw wine at Jess at the reunion… yes I did! And at the time, it felt fucking good. And now I'm copping the usual [comments, like]: "Cyrell's aggressive", "Cyrell can't handle things in the right manner", "Cyrell you're a mother now". For those saying I'm aggressive…. if I wanted to punch someone, I can! And there are reasons why wine was throw instead of punches. I don't know about you guys, but I'm not going to be fake just because I'm being recorded on national TV. Stop talking about my son, my partner, my relationship, my upbringing… and mainly how I should [act] now that I'm a mother.' 
Click here to read everything else we know about the MAFS reunion, with a fair few spoilers.
Watch Jessika leave filming for the reunion last month in tears below:
View this post on Instagram