Jessika Power was the first former Married At First Sight star to land in Sydney on Monday night, ready to film the show's 'All-Star' special this week.
The 28-year-old revealed she'll be arriving at the reunion with Ines Basic, who was due to land in Sydney Airport from Brisbane an hour after her.
'I'm here to see some friends… just a little visit. Ines [Basic] should be here shortly, we're going to do some shopping,' she teased, unable to directly confirm the top secret project is happening.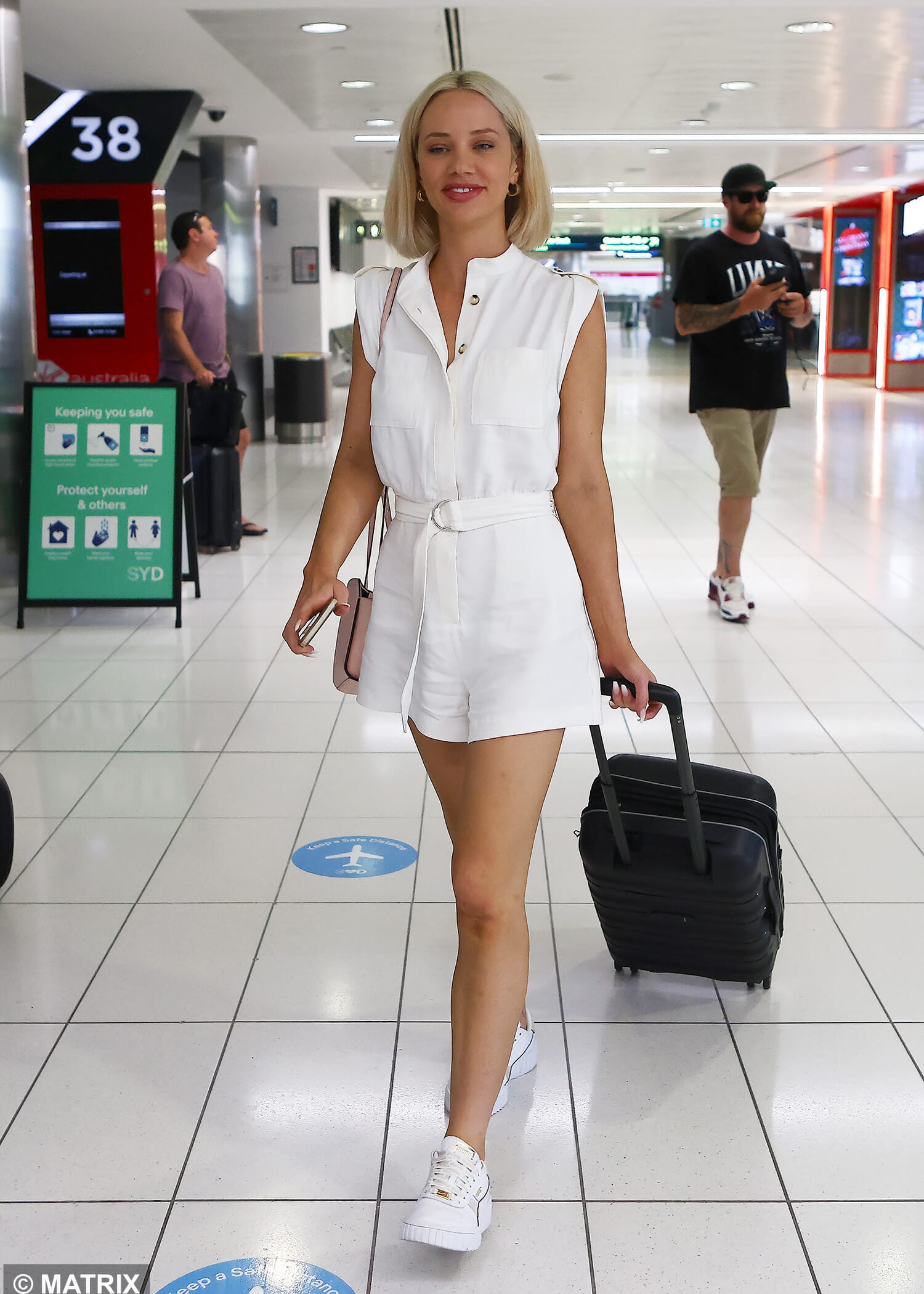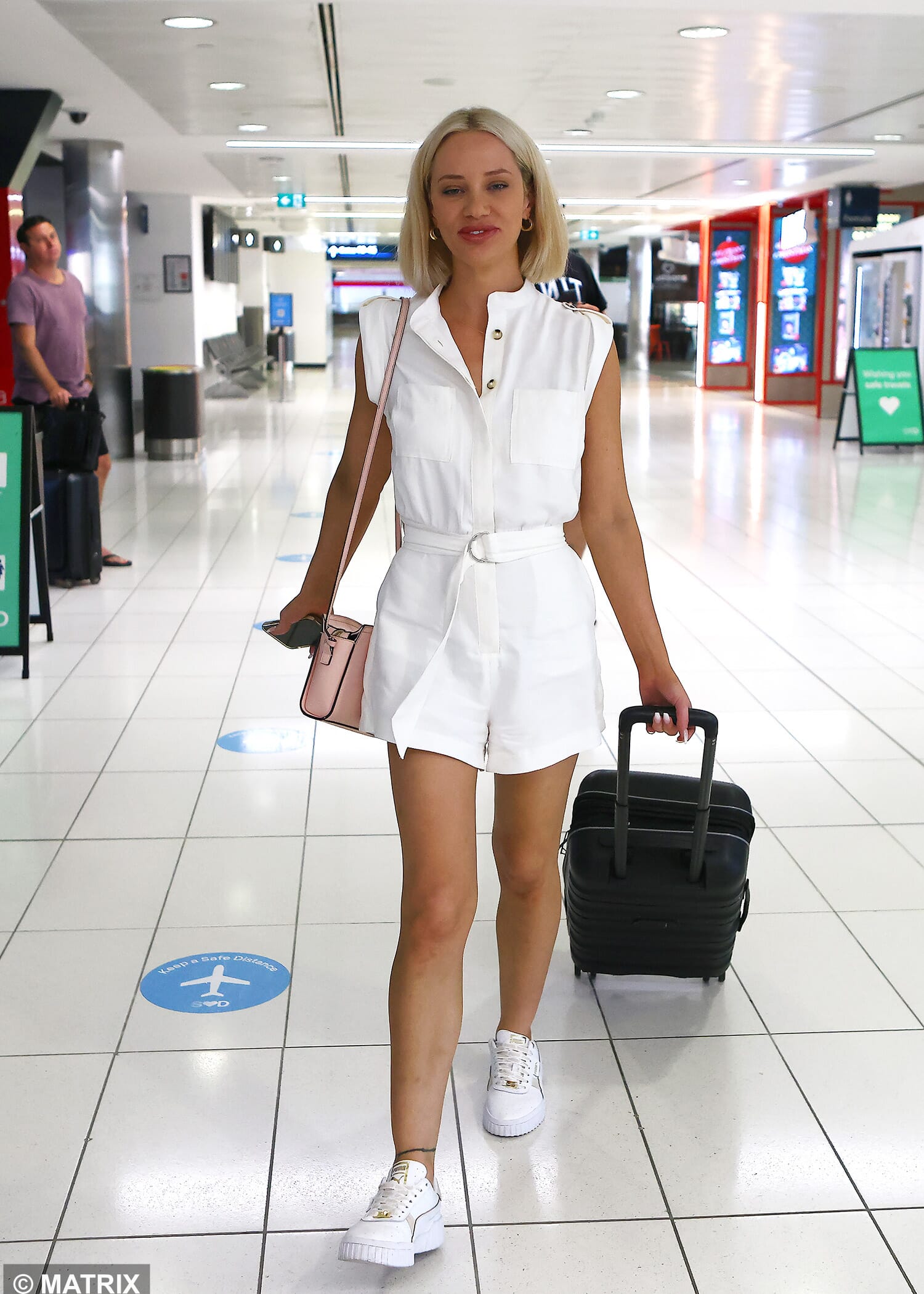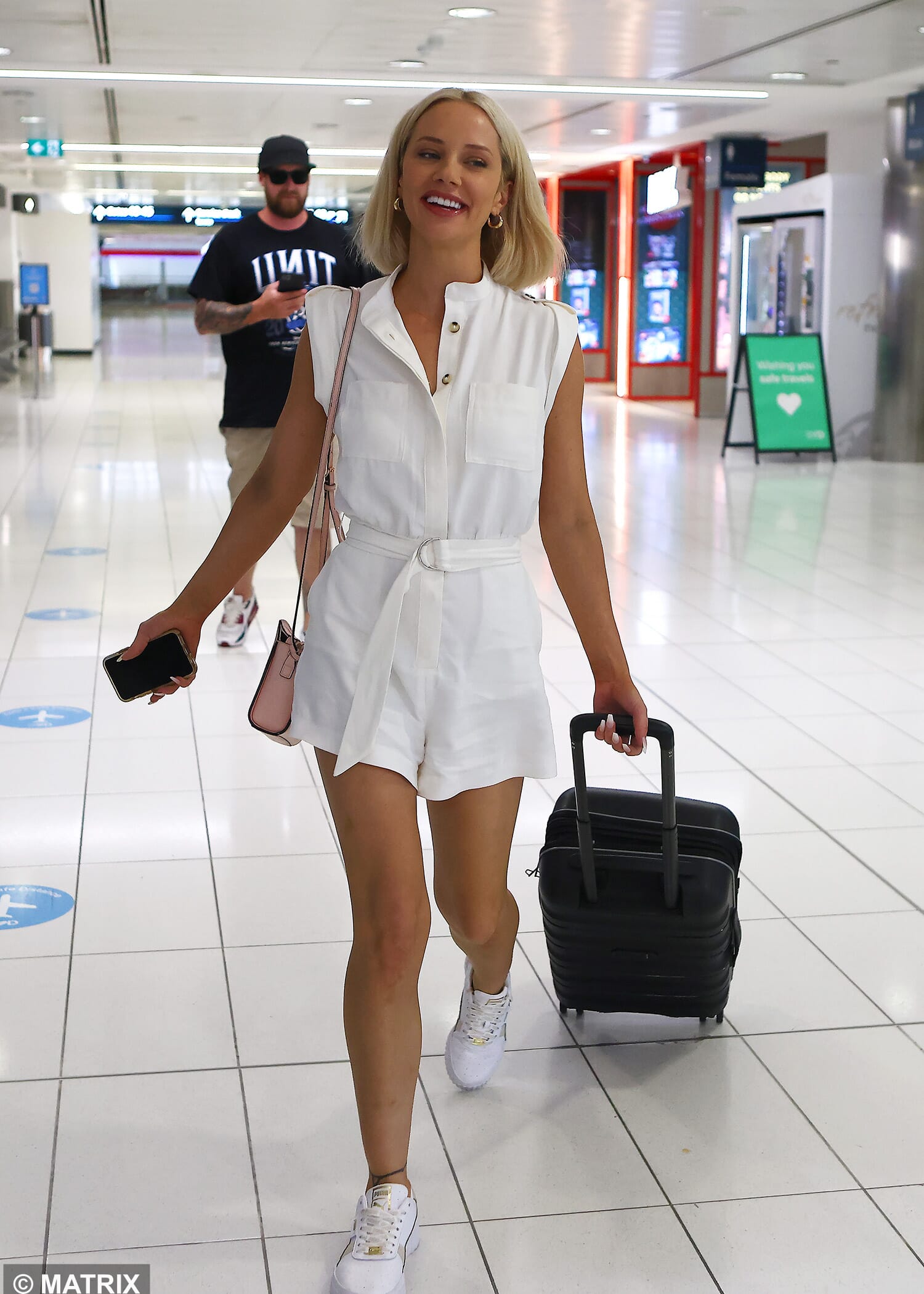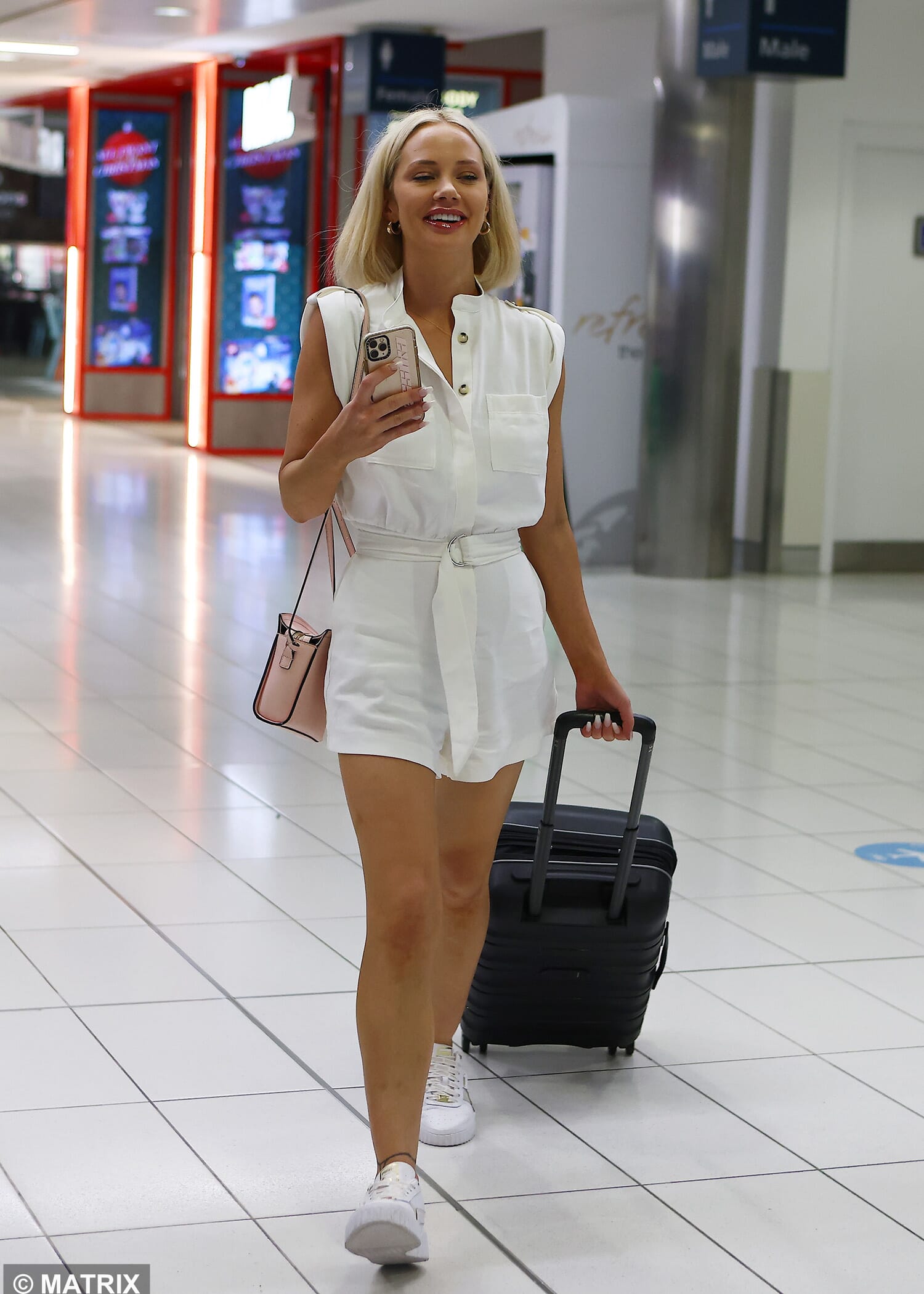 When asked if there's anyone she's not looking forward to seeing on-set, Jess said: 'Have I ever been one to hold back with any controversy?'.
And for anyone hoping history may repeat itself and Jess may be on the prowl for a new man while filming, we have some sad news for you.
She told us in the airport she's now taken.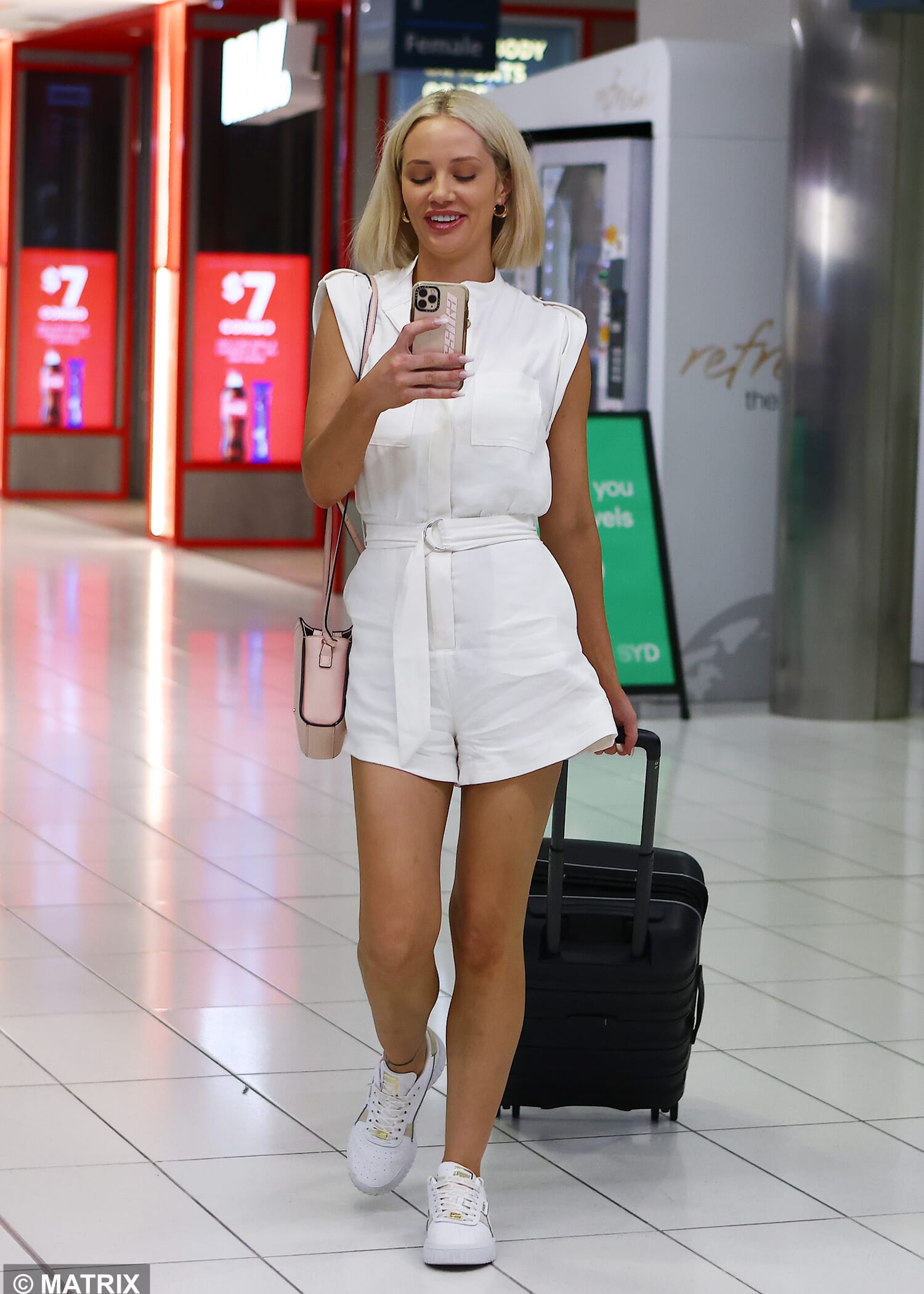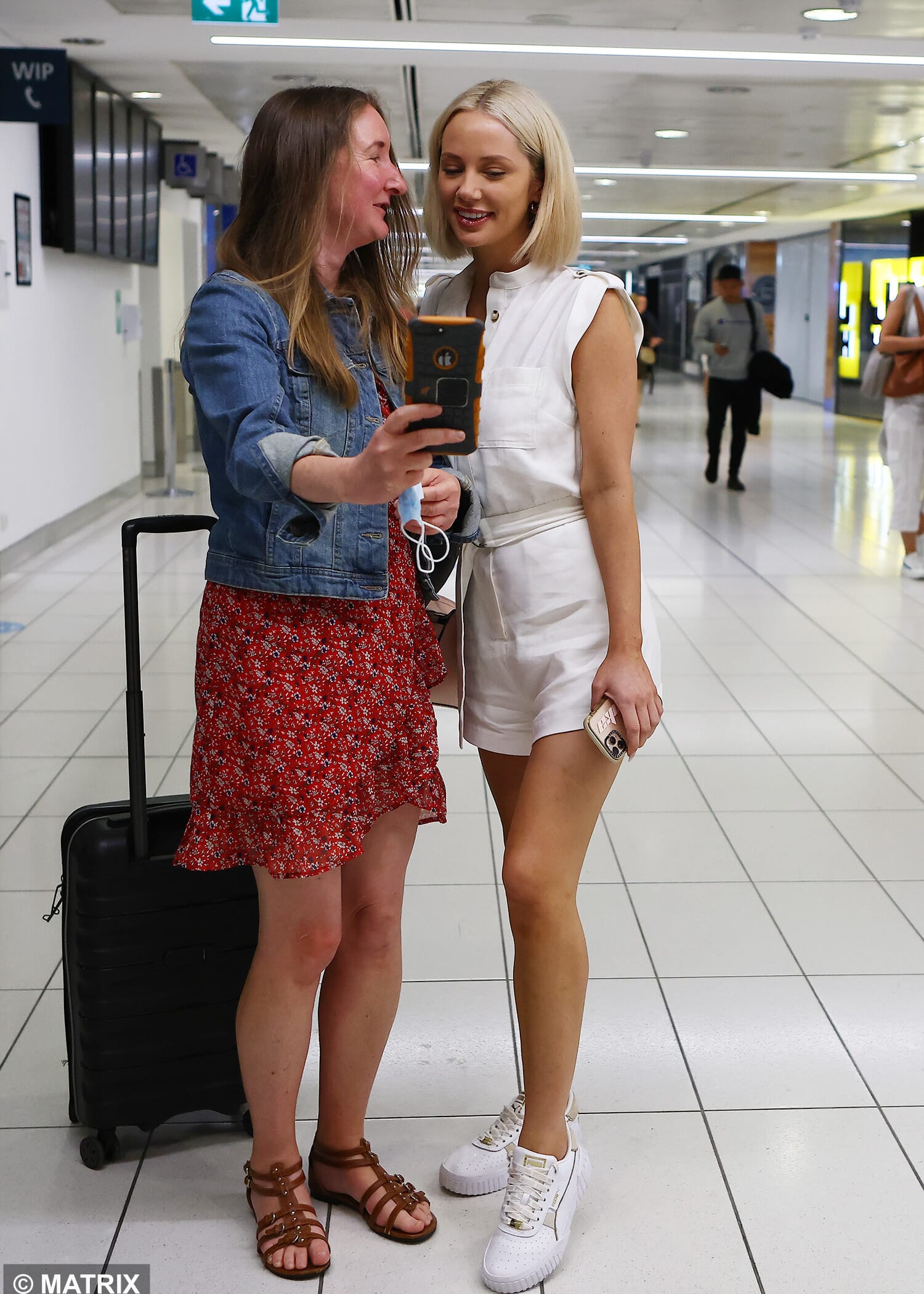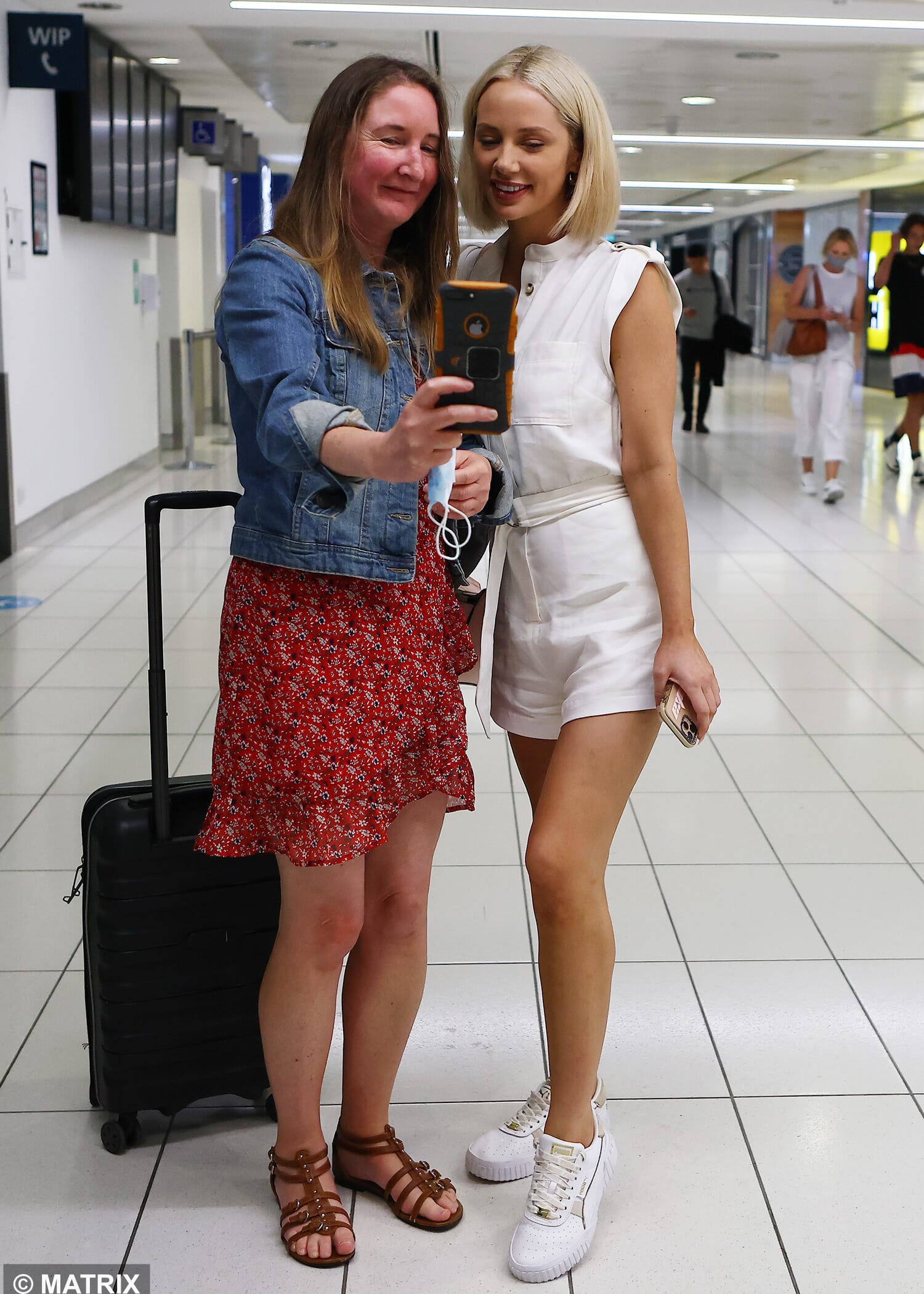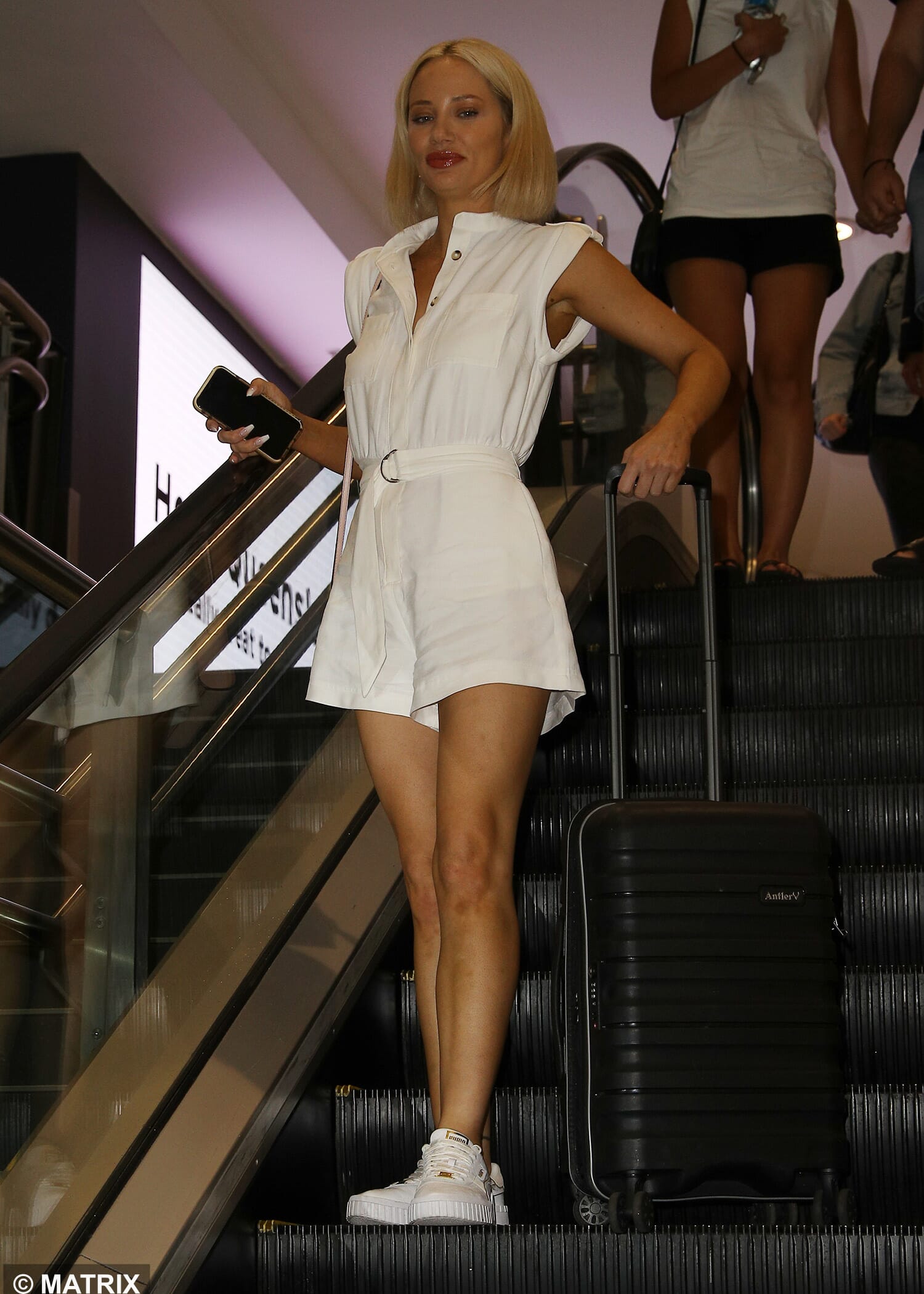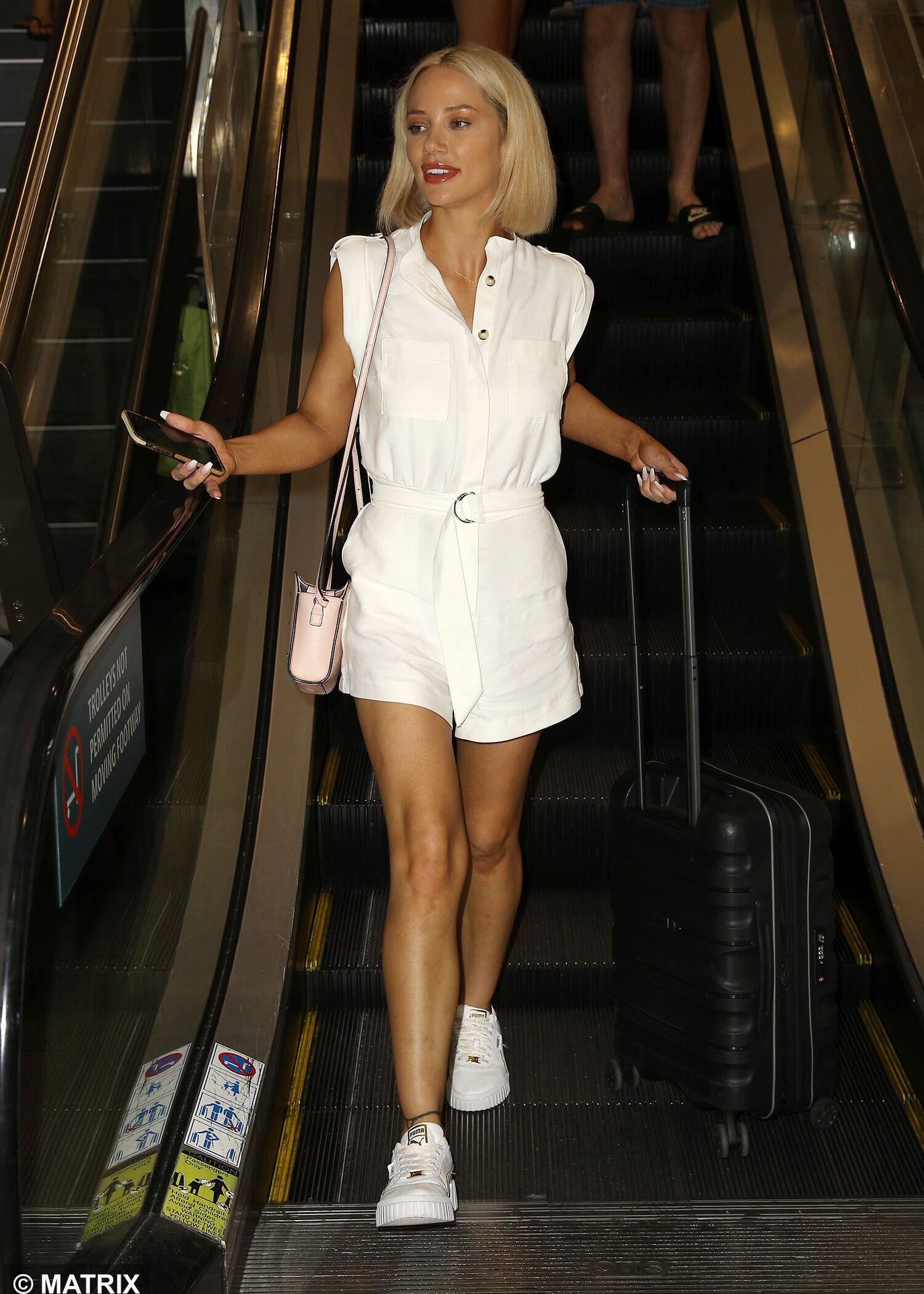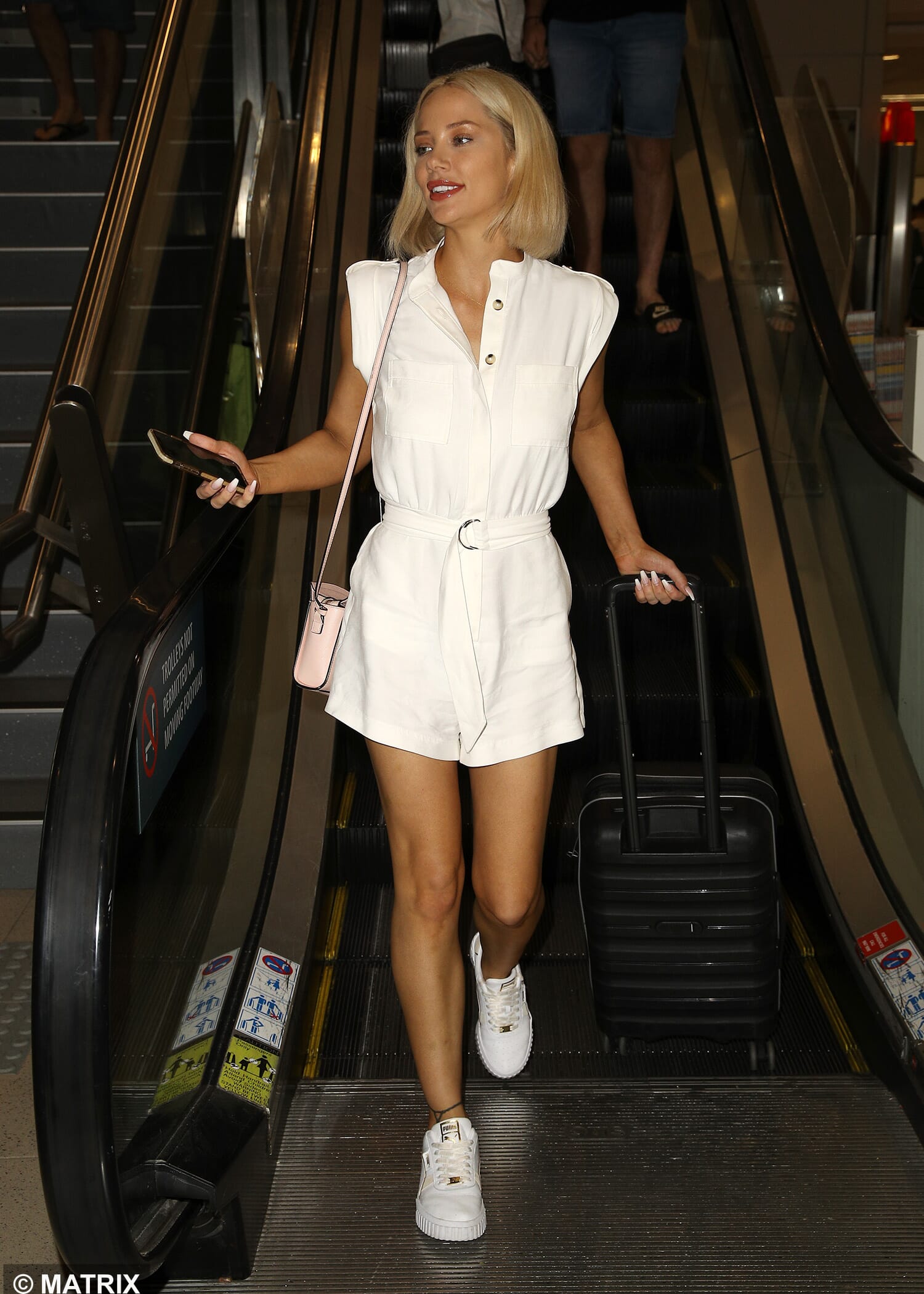 'I think I'm on boyfriend 7,799 – I can't remember. I think everyone I go on a date with is seen to be my boyfriend, but there is someone special. He doesn't like the media. I don't know how [we're going to make that work],' said Jess.
If you're wondering what this 'All-Star' reunion is all about, and which former stars are doing it, click here for our previous story.
And if you wanna see which former stars are salty they didn't get invited, click for another article.