Remember last week when we revealed Dino Hira now looks nothing like he did on Married At First Sight? And Sam Ball has since re-emerged with a brand new look after vanishing for six months?
Ivan Sarakula, who 'married' Aleks Markovic on the show's seventh season earlier this year, is the latest groom to undergo a post-show transformation.
Since filming wrapped in January, not only has the real estate agent grew his hair out and switched up his style, he's also had a cheeky bit of cosmetic work to keep himself looking youthful.
Which is great to see a guy with a public profile doing so openly, if we're being honest.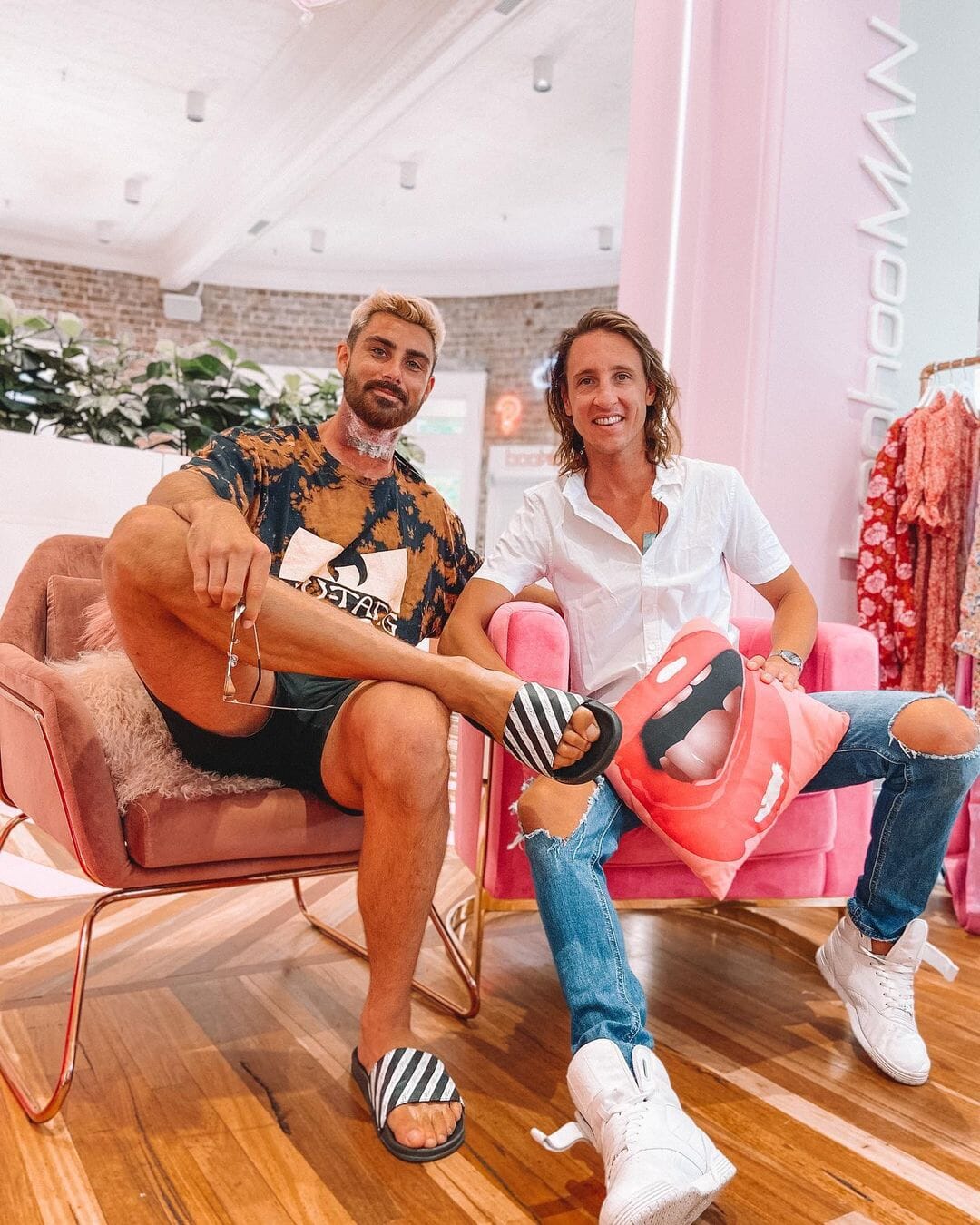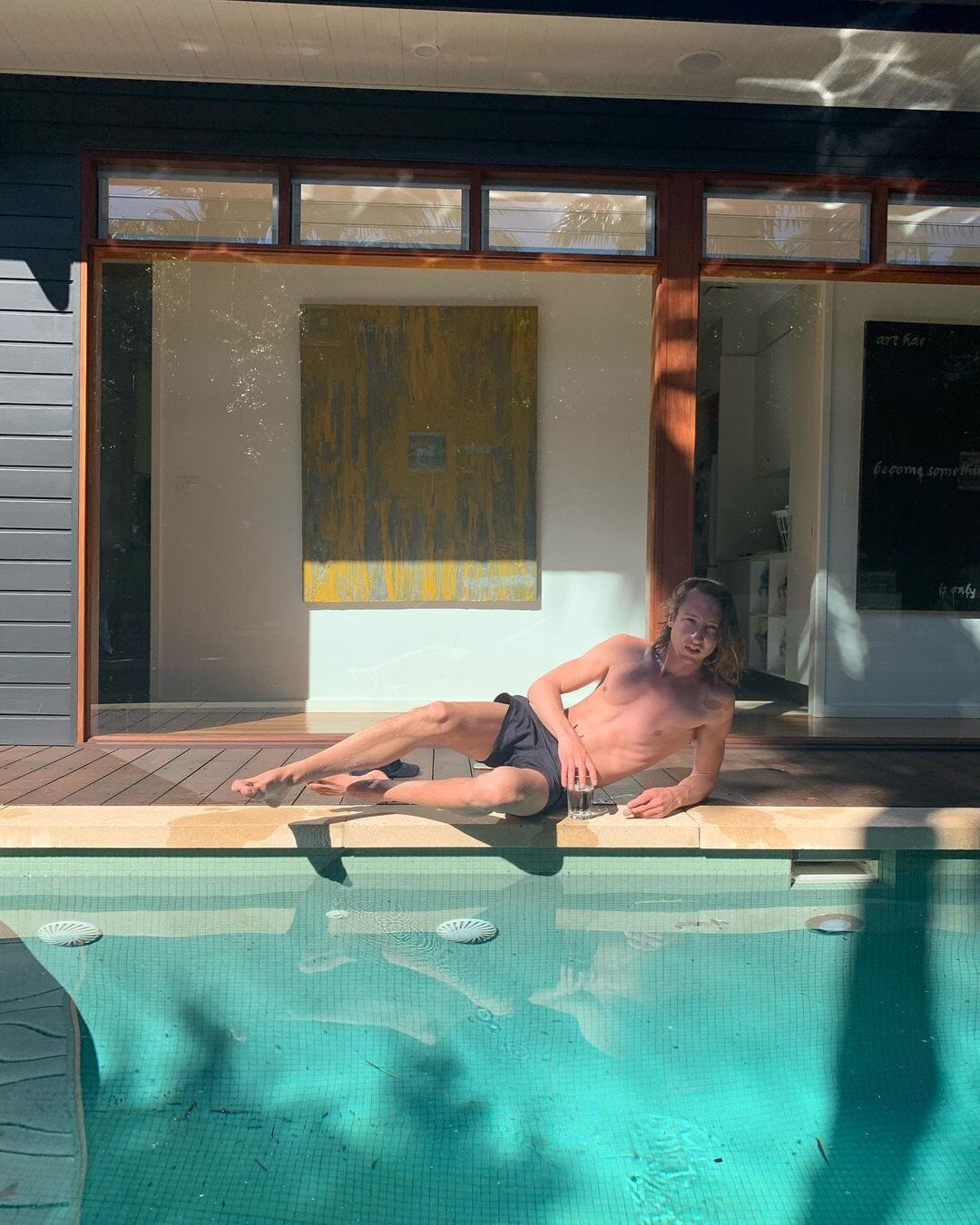 The star looked almost unrecognisable at a BooHoo event last week, as he posed alongside a male friend while showcasing his cool look.
In October, Evolution Laser shared pictures and videos of Ivan receiving an injectable anti-wrinkle treatment around his eyes. 'Ageing is a fact of life, looking your age is not,' the clinic, based in Sydney's CBD, captioned Ivan's post.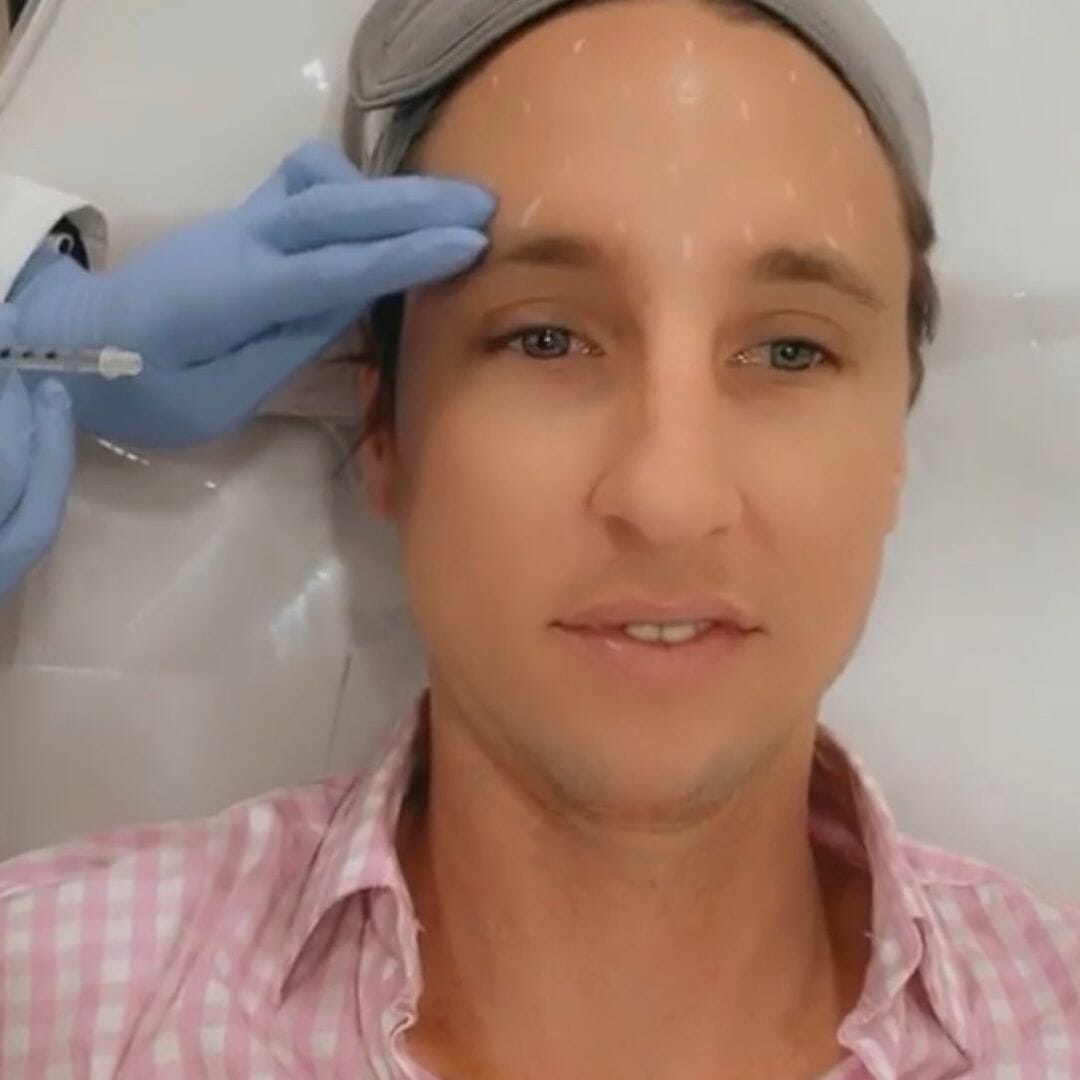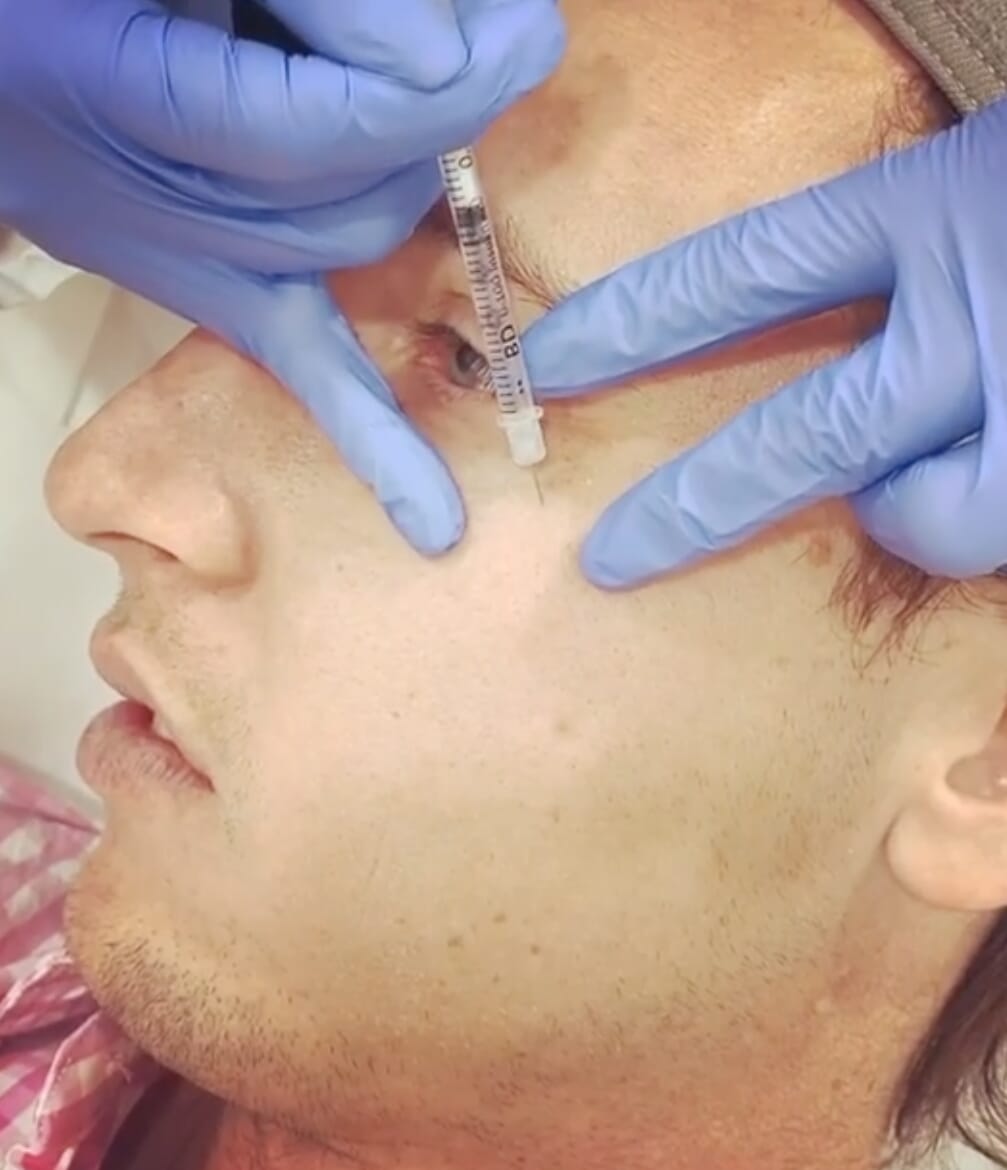 Meanwhile, Ivan has also bulked up at the gym since finding fame on the reality show.
He sadly announced his split from Aleks in April, after they struggled to make their relationship work long distance after filming wrapped.
Aleks has since moved from Perth to Sydney, but the pair are not particularly close anymore.