It's been two years since spiritual Dino Hira said 'I do' to stranger Melissa Lucarelli filming Married At First Sight's sixth season in Sydney.
And despite their disastrous 'marriage' only lasting a couple of weeks, the former Perth-based mine controller's life never quite returned to normal after it aired on TV.
Speaking to The Wash on Wednesday, Dino debuted his brand new look while explaining how his Instagram following from the show helped him relocate to Hong Kong and establish himself as a meditation guru.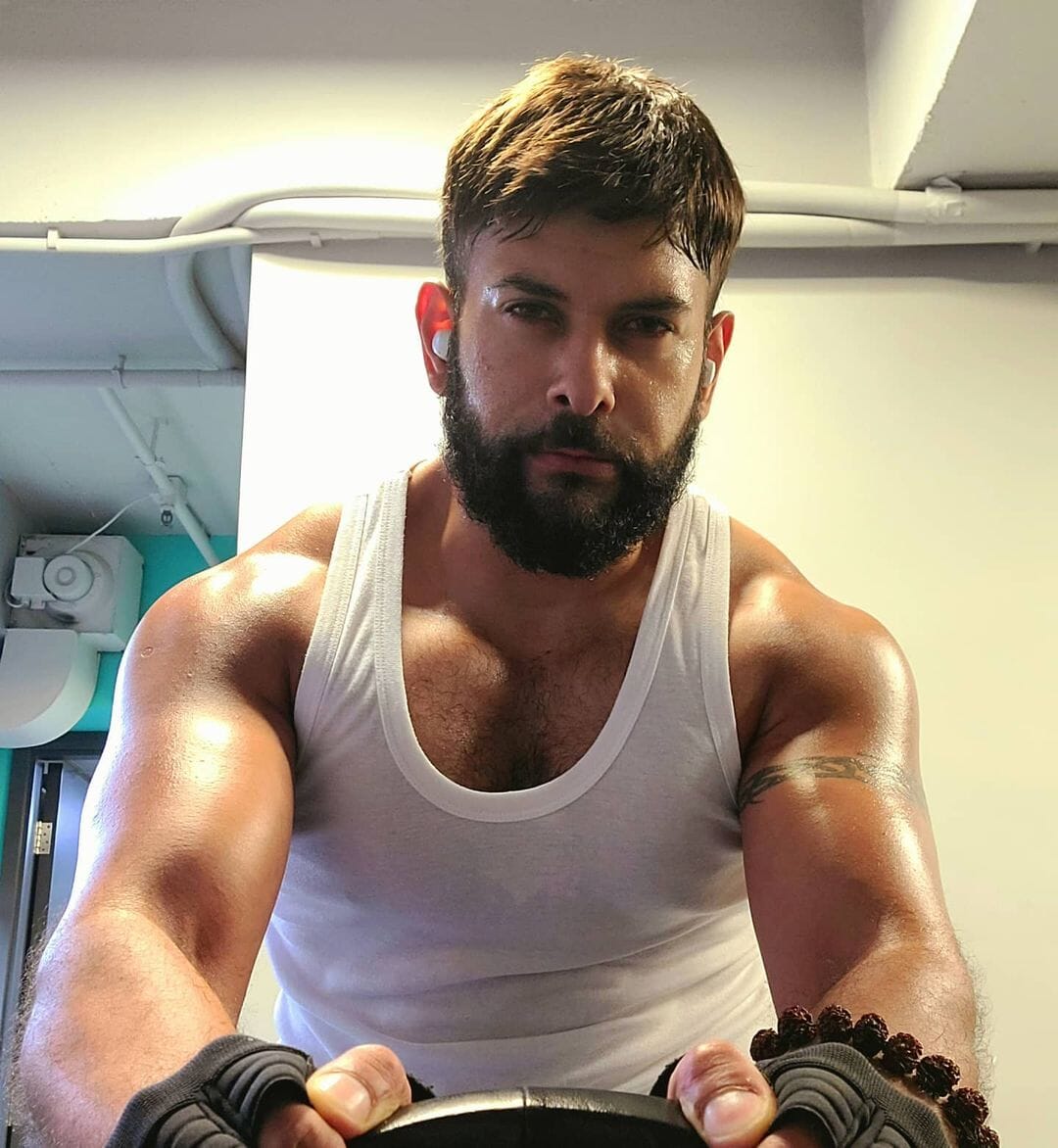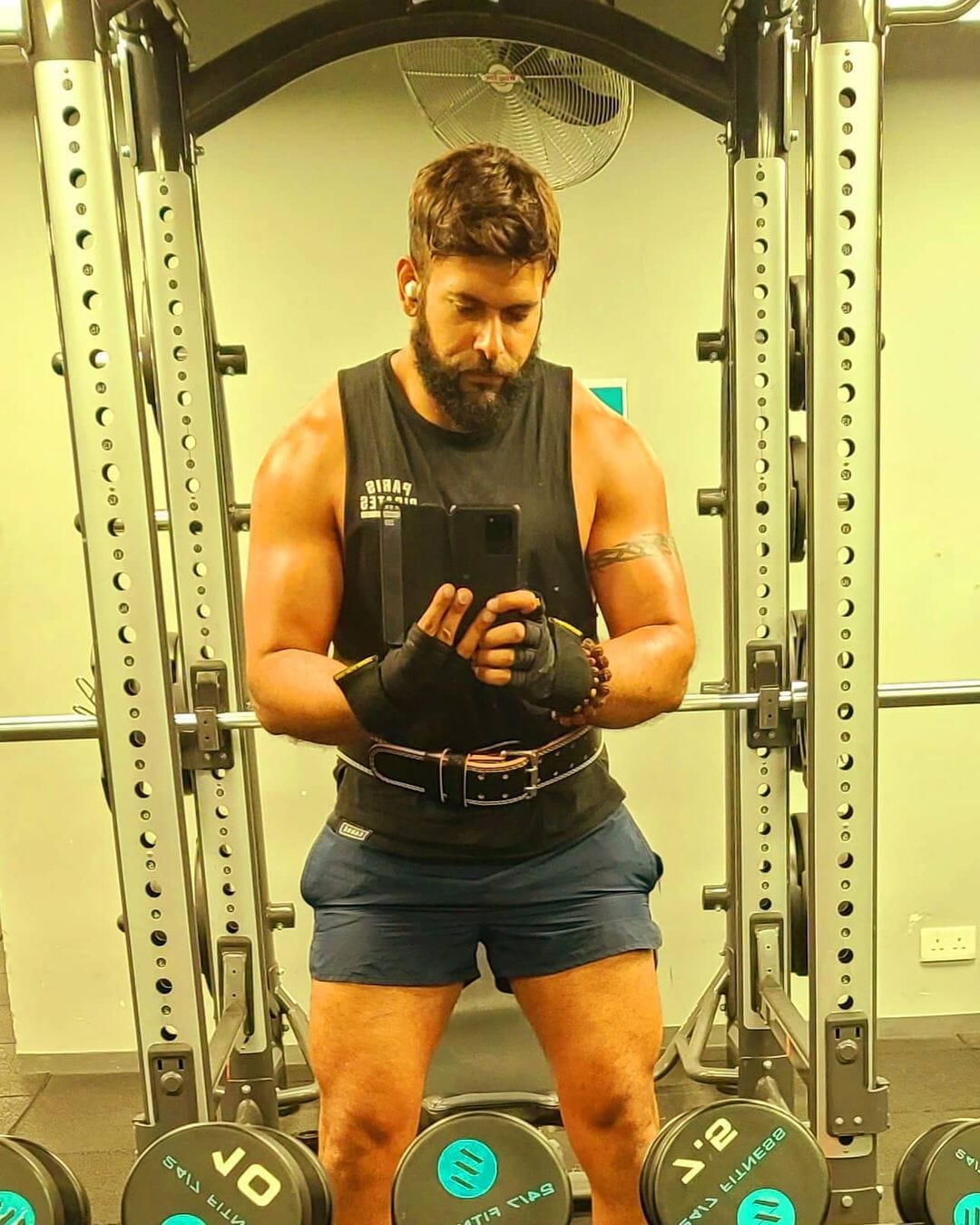 'I've been so busy here with meditation and wellness programs which is great in a way, at least something came out of Married At First Sight. I'm planning on heading back to Perth next year when the virus settles,' he explained.
Since filming, Dino has also bulked up in the gym, swapped his sharp dress sense for singlets and is almost unrecognisable with his new facial fuzz.
'People got to see my patience at the MAFS dinner parties but having a beard now is the ultimate proof of patience. A man with no moustache or beard is like a woman with a moustache or beard,' he joked.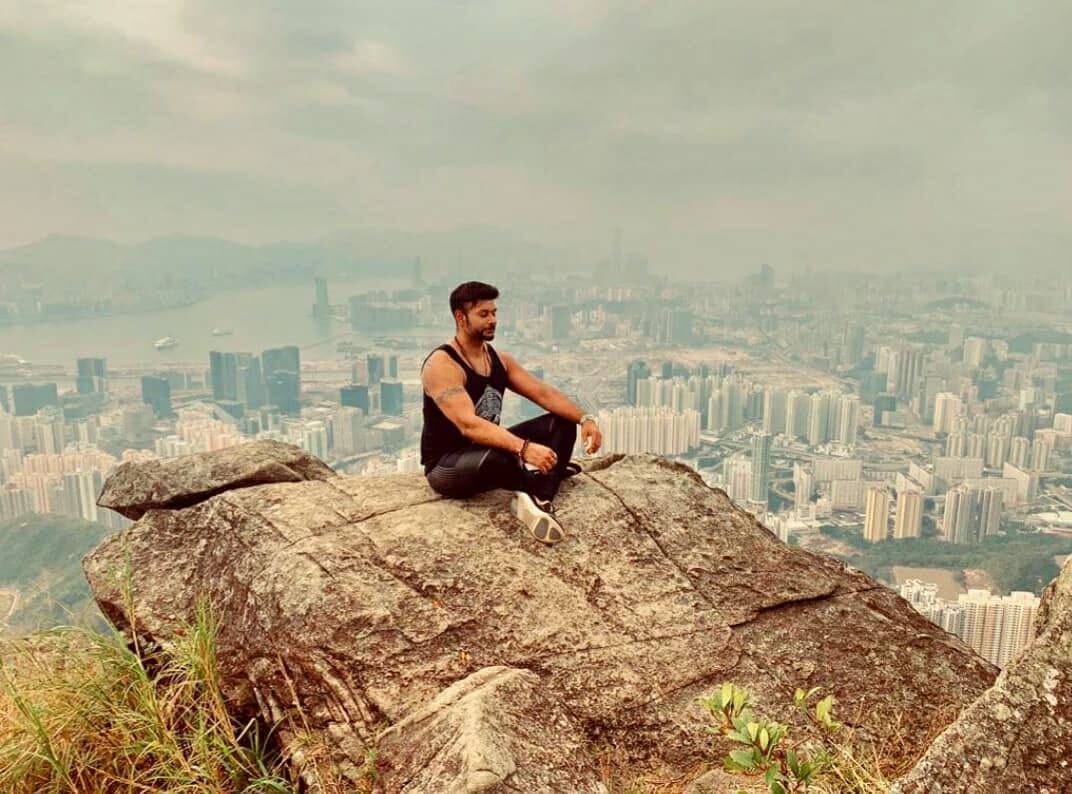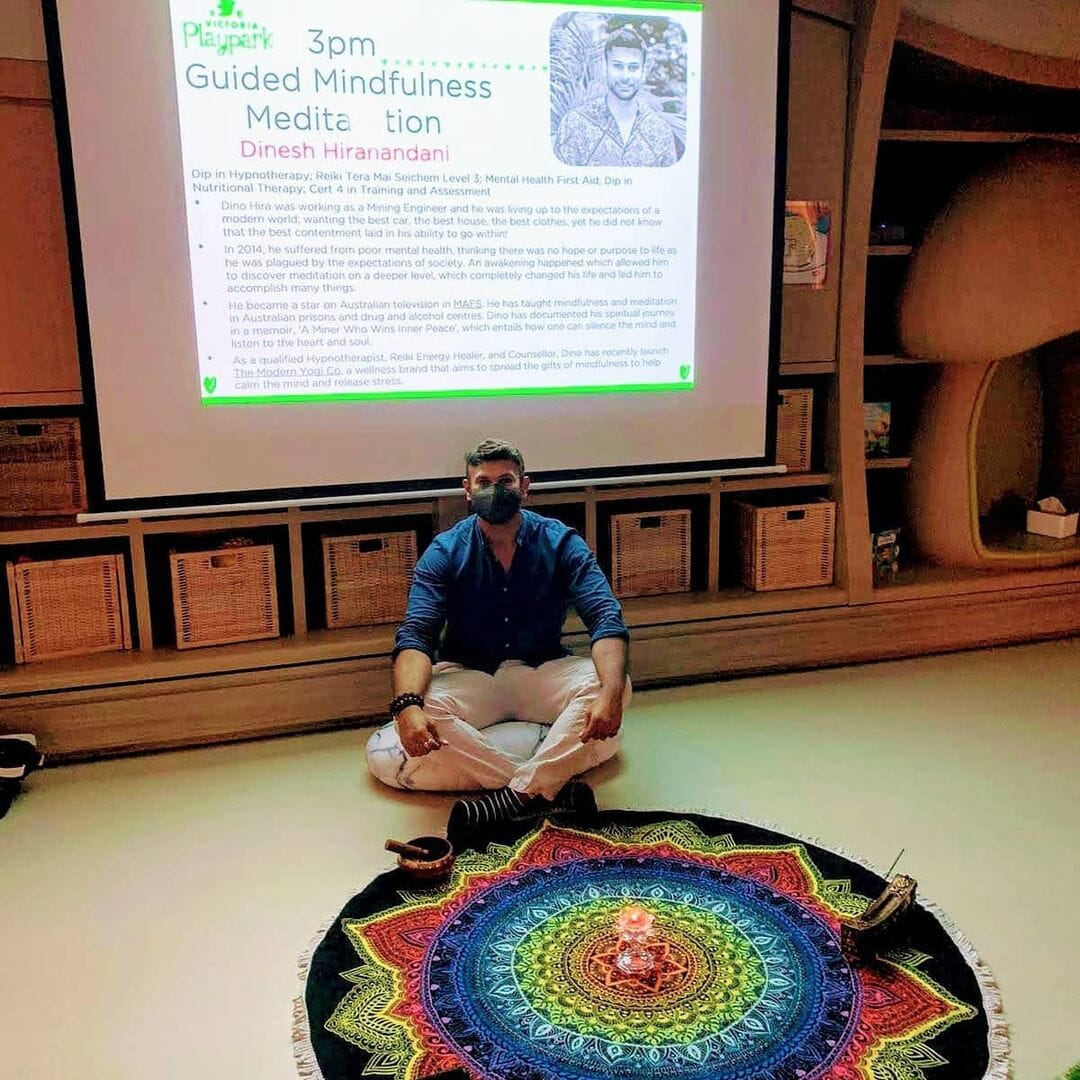 He's also managed to find love overseas too, but is keeping his new relationship out of the public eye.
'I'm seeing someone here so see when it gets real, you will be invited to the real wedding,' he teased.
Check out Dino's debut book, A Miner Who Finds Inner Peace, on Amazon.