Married At First Sight's Sam Ball reactivated his Instagram after six months out of the spotlight on Sunday, and debuted his new shaved head.
After confusing many of his fans as to where he's been hiding, what he's been up to and why he's now got no hair – we finally have some answers.
It turns out the 28-year-old actually enrolled in the army, and recently graduated from the Kapooka Army Recruit Training program in Canberra.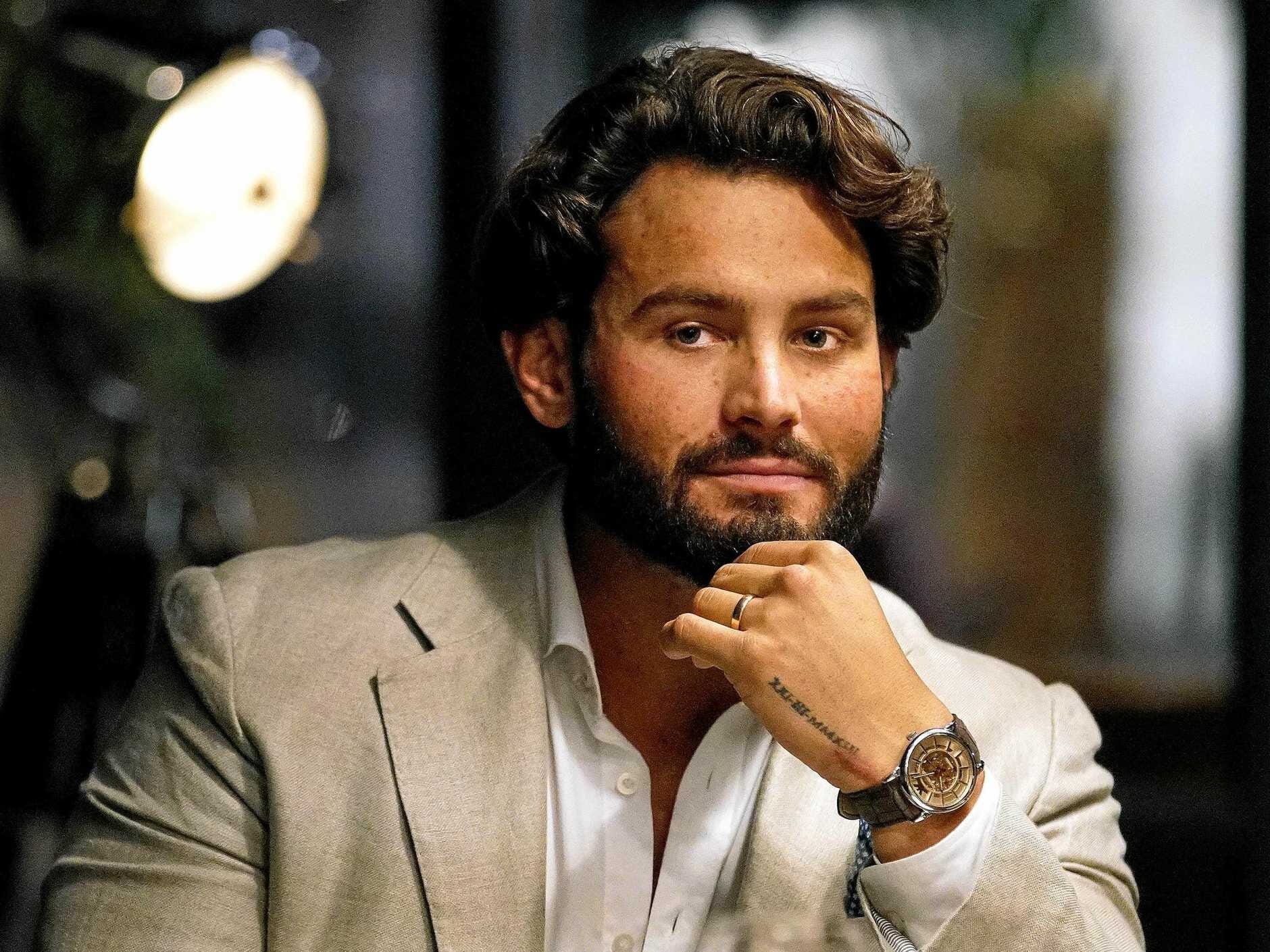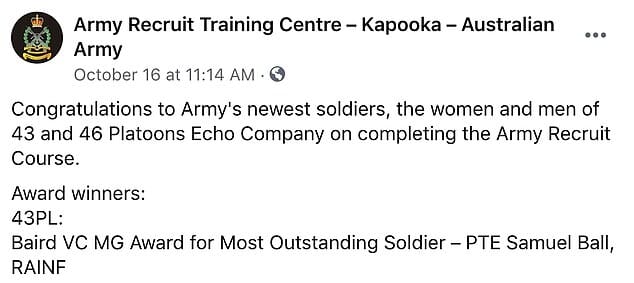 And the career change is going surprisingly well.
As uncovered by Daily Mail Australia, Sam received the Most Outstanding Soldier award while recently graduating from the course.
Before appearing on Married At First Sight, Sam worked as a tradesman and part-time model and actor in Sydney, and appeared in several episodes of Home and Away.
Following his rise to fame, he started a quickly abandoned YouTube channel and was last known to be working in a bottle shop in Coolangatta back in January.
It's great to see he's now found something he's passionate about!